Team Kandi! Monica Defends 'RHOA' Star As Being 'One Of The Greatest Moms' After Baby Daddy Drama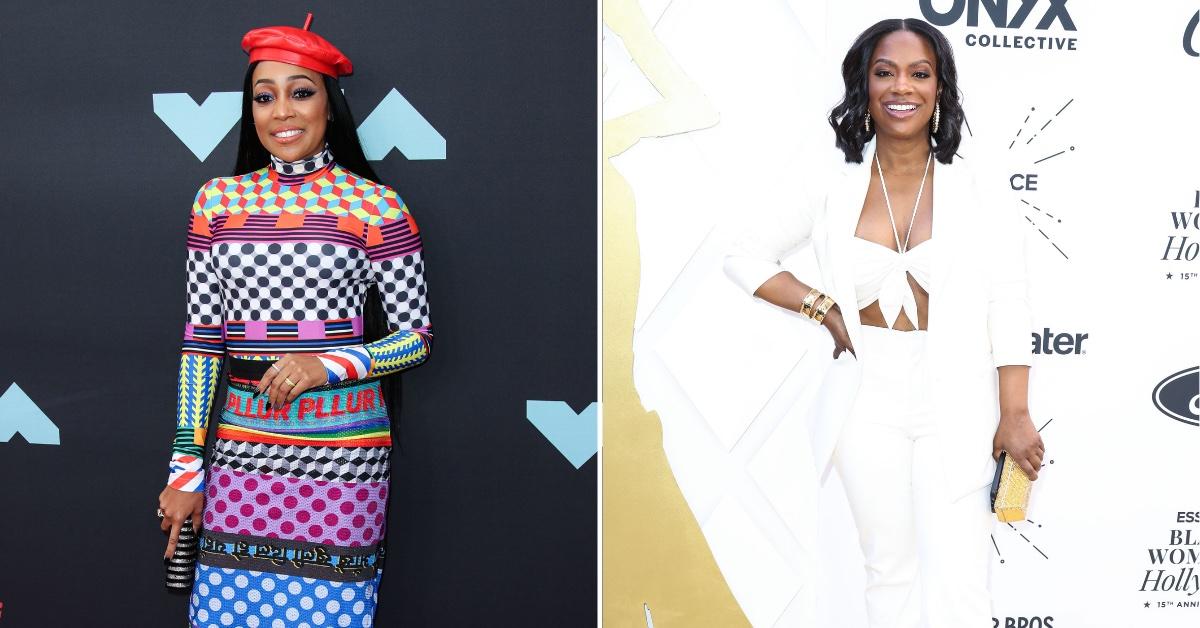 R&B singer Monica defended Real Housewives of Atlanta star Kandi Burruss as being "one of the greatest moms" she knows amid drama with Russell "Block" Spencer.
The For You I Will singer, 41, sent "love and light" to her friend via Instagram Stories on Wednesday, raving over Kandi being a top-tier parent.
"You've always gone above and beyond for your children & @rileyburruss is a shining example of just how amazing you are! Love you both," Monica gushed.
Article continues below advertisement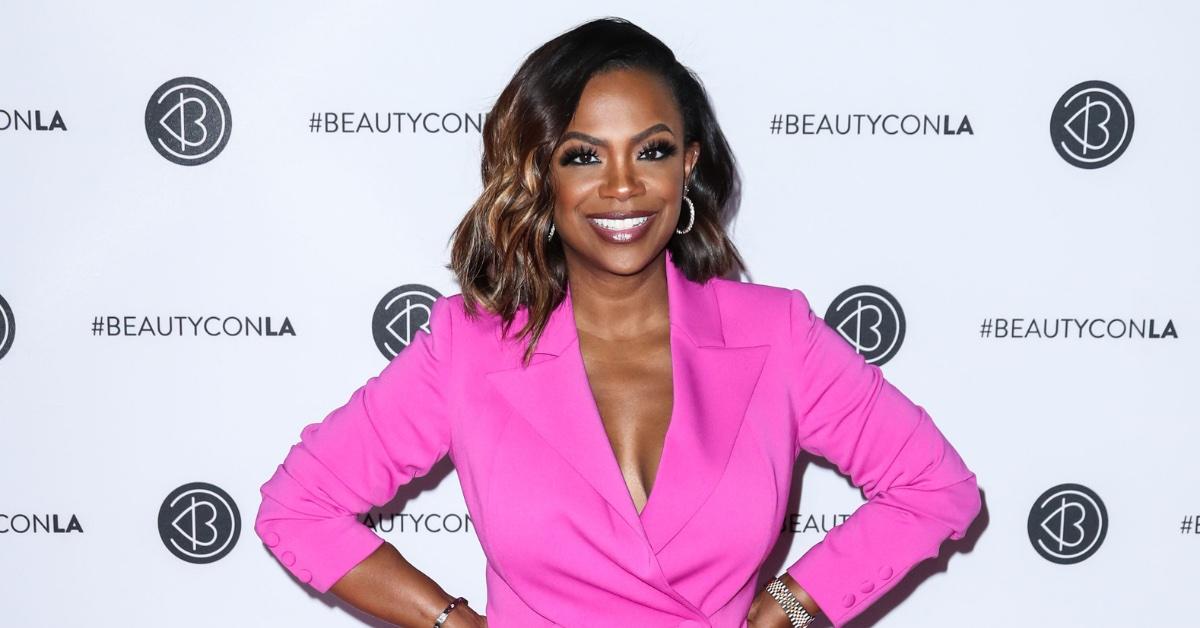 Kandi, 45, reposted her message, kindly replying, "Thanks Mo! That really means a lot."
Hours before sharing what Monica wrote, the Bravo personality called out her ex in a not-so-discreet way following his tell-all interview with Vlad TV, during which he discussed their relationship in the '90s, his estranged bond with daughter Riley, as well as his gripe with having to pay child support when Kandi was the high-earner.
"Now how you got more money than me ... and you put me on child support?" he questioned.
Article continues below advertisement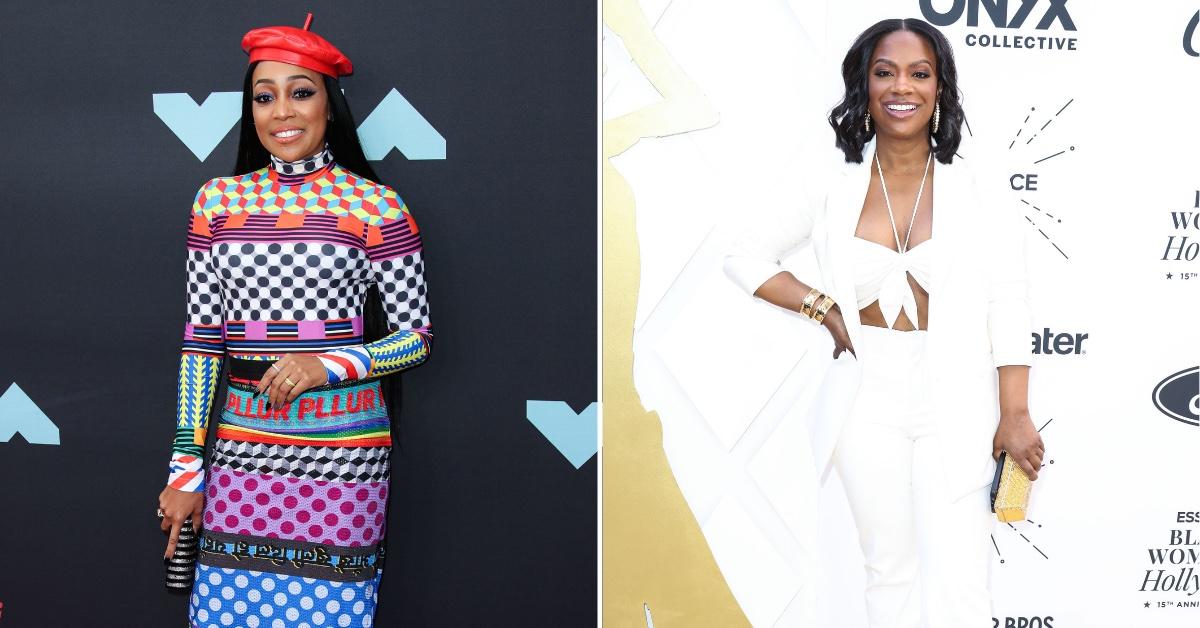 "I DON'T CARE HOW WELL I'M DOING, I STILL NEED THAT MONEY YOU OWE ME," Kandi posted via Instagram on Wednesday in response to his interview, coyly adding, "Don't BLOCK your blessings not doing right by your children."
Kandi previously addressed the child support drama in an April 2021 episode of RHOA, explaining, "Riley wanted it. She said that's her money, and it was owed to her. It's not like I was going to get new money or something."
"They basically say he got to pay his back child support, so they're giving him some time to give a lump sum now, and then he has to start paying the monthly back," Kandi told host Andy Cohen.
Article continues below advertisement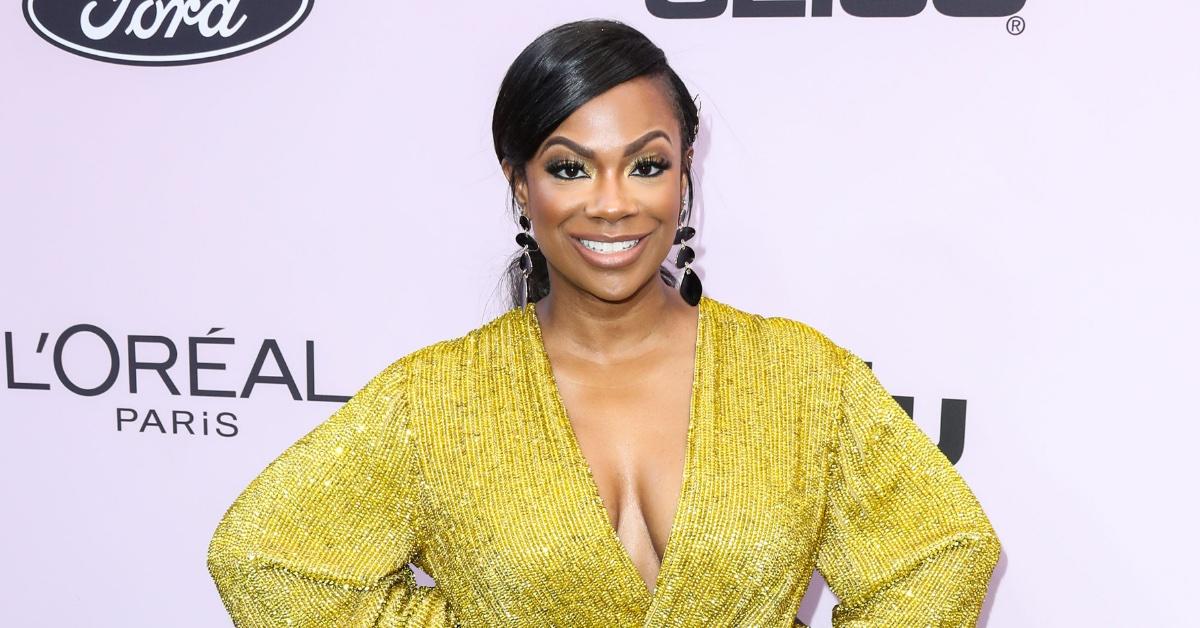 In spite of the back-and-forth, Block claims the child support issues have since been settled.
Meanwhile, Riley has also spoken out, writing, "My mom and I always try to take the high road. But honestly, it's really upsetting that I constantly have to see [Block] badmouthing us publicly. I was blessed to be raised in a household where my mom provided the best life I could have."