Kandi Burruss Trashes Her First Baby Daddy After He Publicly Whined About Child Support: 'Need That Money You Owe Me'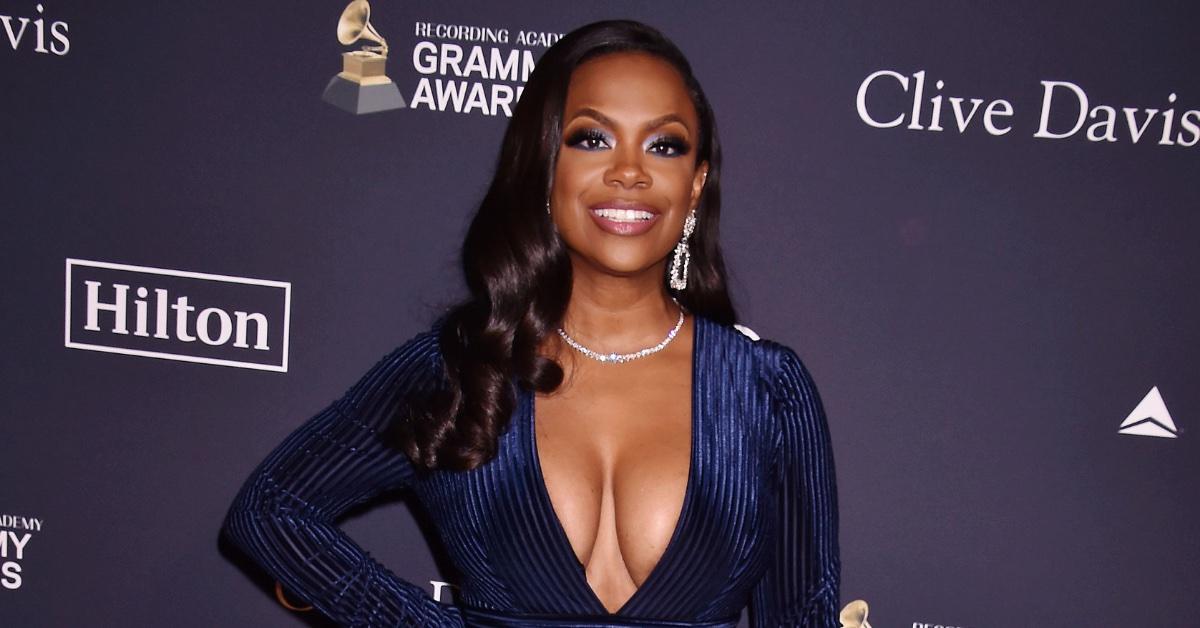 Real Housewives of Atlanta star Kandi Burruss shared a cryptic message aimed directly at her ex Russell "Block" Spencer after his child support complaints.
"I DON'T CARE HOW WELL I'M DOING, I STILL NEED THAT MONEY YOU OWE ME," Burruss posted via Instagram Stories on Wednesday, sharing a message originally posted by another account while adding, "Don't BLOCK your blessings not doing right by your children."
Article continues below advertisement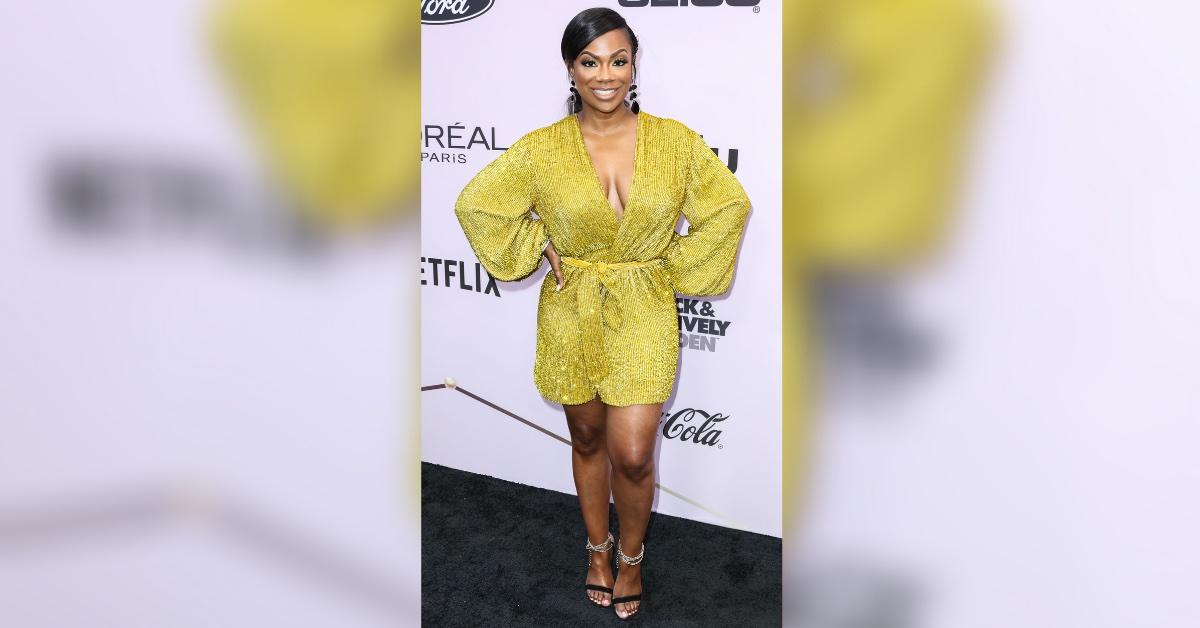 The Bravolebrity, 45, called out the father of her daughter Riley on the heels of Block's tell-all interview with Vlad TV, in which he discussed their relationship in the '90s.
"Now how you got more money than me ... and you put me on child support?" he questioned during the interview. As for why their romance fizzled out, Block said his relationship with Kandi didn't last because she was his "side chick," admitting he had a girlfriend and two daughters at the time.
Article continues below advertisement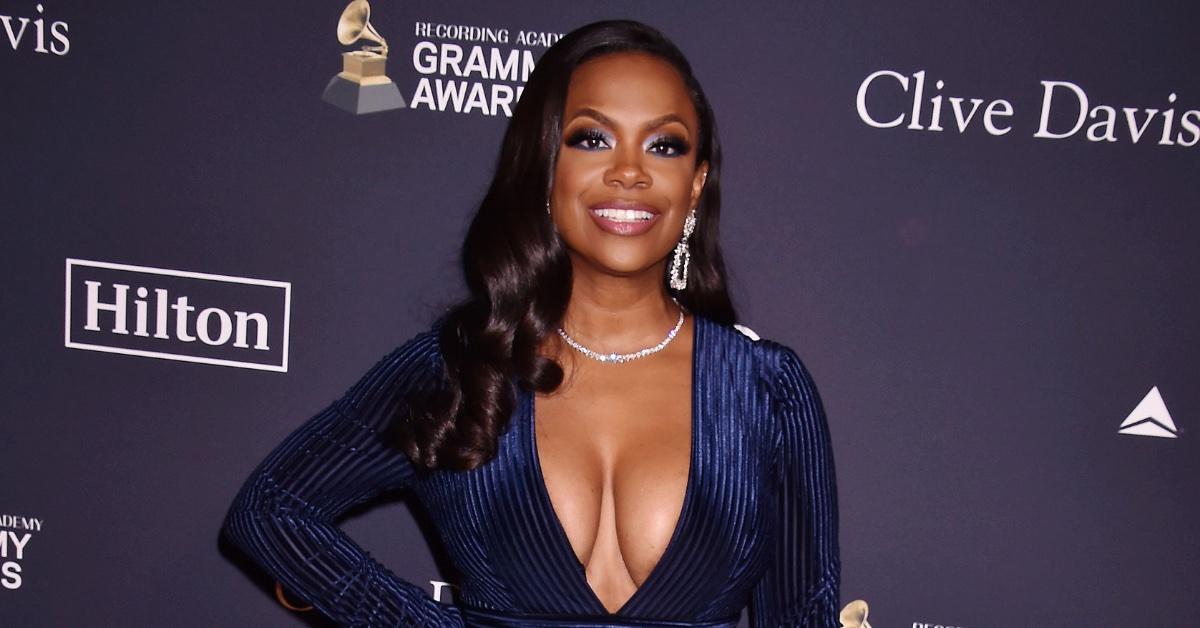 During the Season 13 RHOA reunion, Burruss revealed the court eventually ordered Block to pay up. "They basically say he got to pay his back child support, so they're giving him some time to give a lump sum now, and then he has to start paying the monthly back," she told host Andy Cohen.
"Riley wanted it. She said that's her money, and it was owed to her. It's not like I was going to get new money or something," the reality star added.
Block claims the child support issues have since been settled.
Article continues below advertisement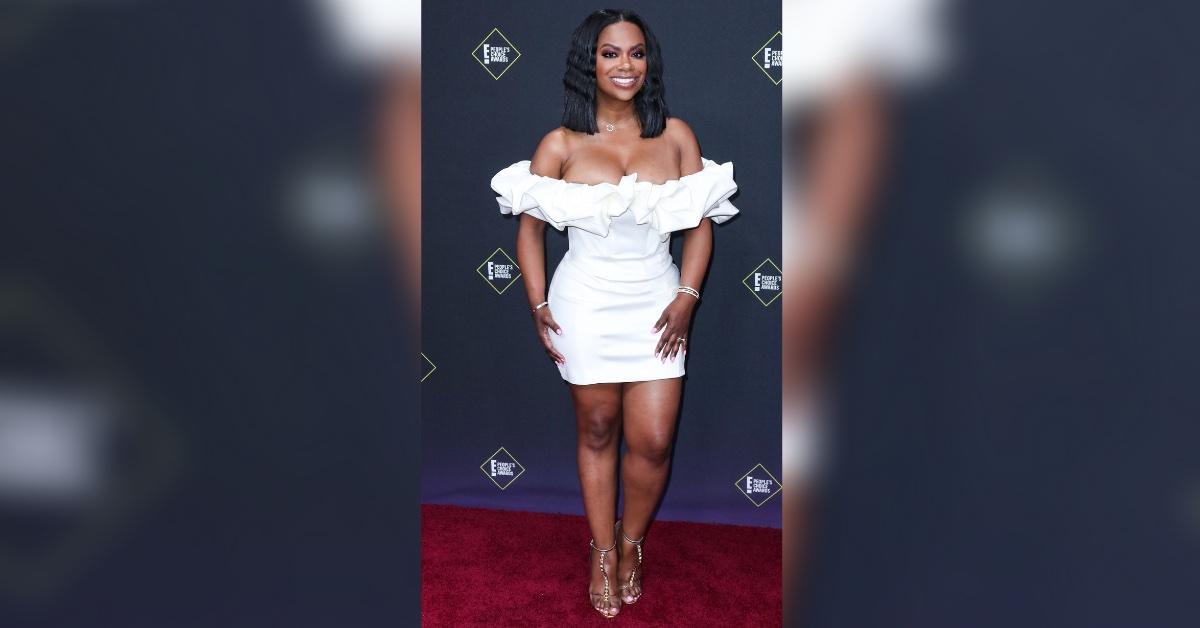 After seeing a clip from his bombshell interview, one of her Xscape band members sounded off.
"Man, this is a bunch of bulls--! Just cause she makes more money [you] shouldn't give her money to help with y'all's child," Tameka "Tiny" Harris wrote about his comments via social media. "Riley balled out her whole life and ain't stopped yet!! Them single mama's don't play about they baby's, they just go harder. He should be thanking Kandi instead of [talking s--]."
These days, Burruss is still going strong with husband Todd Tucker, whom she married in 2014.
"We've got that forever kind of love! Happy Anniversary my love!!!" she gushed on Tuesday. "You were the perfect man for me. I'm a better me with you! 8 years down & a lifetime to go!"