T.I.'s Accuser Sabrina Peterson Says She's 'Triggered' After Seeing Him Go Off On Comedian Joking About Abuse Allegations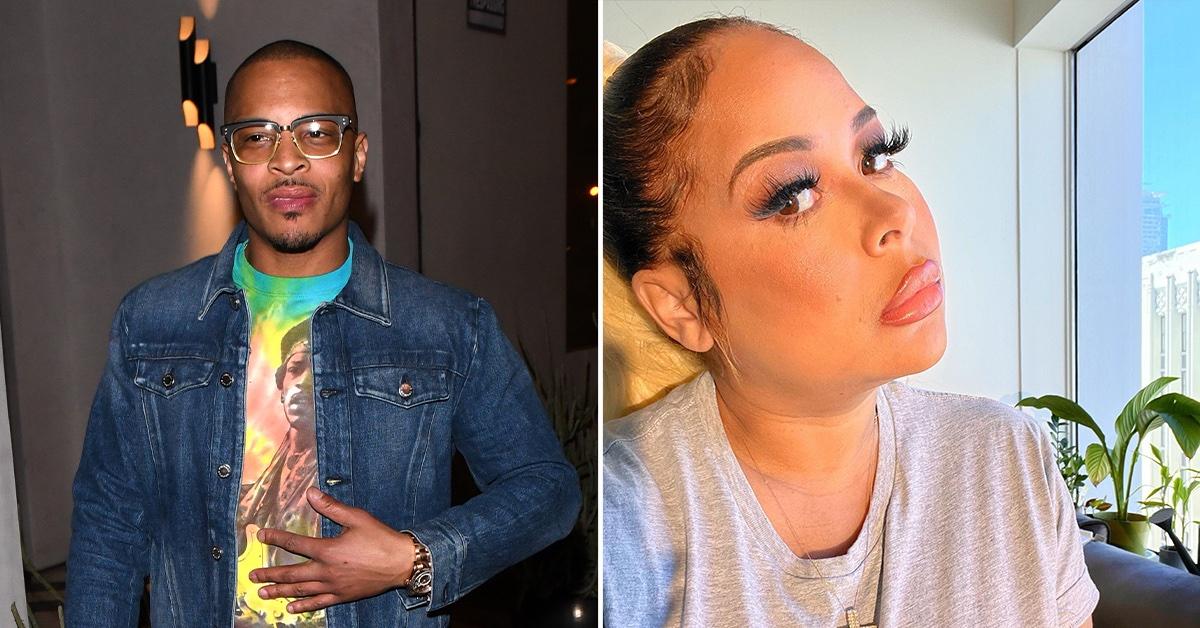 Sabrina Peterson, who is suing T.I. and Tameka "Tiny" Harris for defamation, said she was "more than triggered" after seeing the rapper go off on a comedian for joking about the sexual abuse allegations made against the couple.
"This looks familiar," Peterson commented via social media on Wednesday. "The sad part is if you didn't have that footage his lies would have cost you your career. Love & light! Protect Black women. I was more than triggered watching him walk up on you, but the blessing was he didn't have a gun like he did me. I'm a woman first & if we don't ride for us, then no one will."
Article continues below advertisement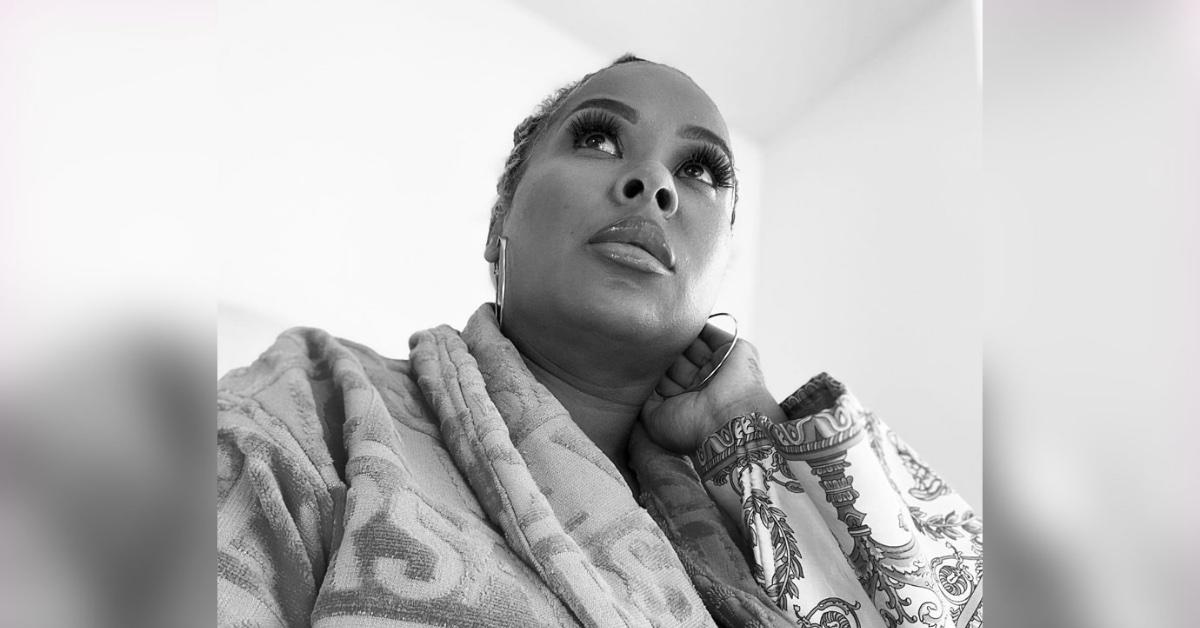 Peterson was reacting to a video captured during an open mic comedy event at Our Bar ATL. In the clip, T.I., 41, confronted host and comedian Lauren Knight after she mentioned the sexual assault allegations against himself and Tiny, 46, which were ultimately dismissed in a Los Angeles court last September.
At the time, prosecutors decided not to charge the rapper and his wife since the case was not within the 10-year statute of limitations.
Now, some are comparing T.I.'s drama with Knight to Will Smith's Oscars showdown with comedian Chris Rock as both Smith and T.I. were reacting to jokes made.
Article continues below advertisement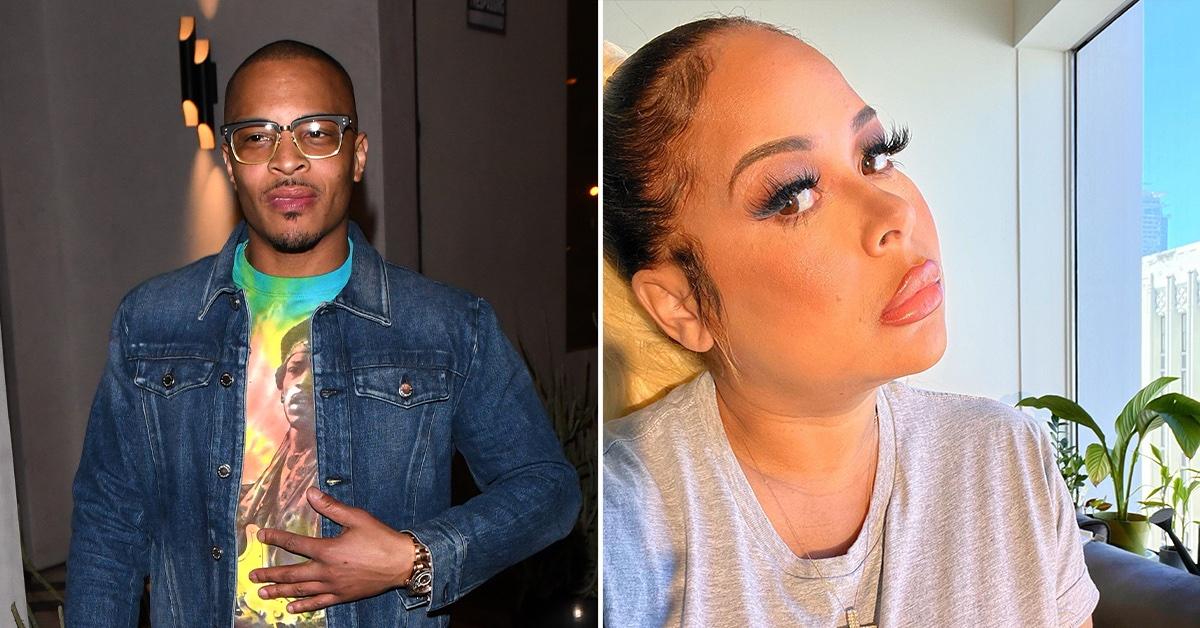 "There was no f—ing crime. There is nothing to charge me for, or my wife," T.I. said after grabbing the microphone to set the record straight. "I ain't did nothing wrong and my wife ain't did nothing wrong. And if you keep on playing with me, n—-, I'm gon' motherf—-' continue to confront you publicly, verbally."
Although Knight and T.I. seemingly buried the hatchet before the night was over, she later responded to the tense exchange via Instagram, claiming that T.I. had heckled her throughout the evening. Knight said that is why she decided to joke about his legal battle.
Article continues below advertisement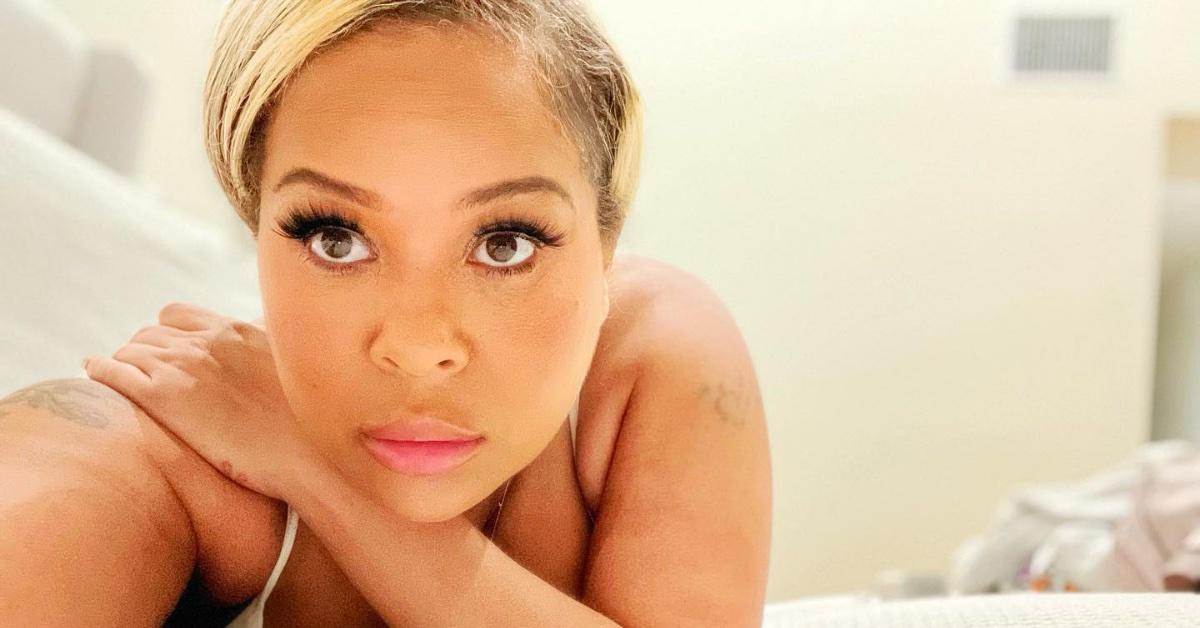 The comedy club drama came months after Peterson accused T.I. of holding a gun to her head, becoming a catalyst for those who came forward with accusations of sexual assault against the couple.
Last March, Peterson sued T.I. and Tiny for defamation after they denied her gun claims, and a judge has reportedly since denied the couple's request to dismiss the defamation case.