T.I. & Tiny's Former Friend Shekinah Anderson Demands Lawsuit Brought By Rapper's Accuser Sabrina Peterson Be Tossed, Says Woman Actually Gained Followers After Coming Forward
T.I. former friend Shekinah Anderson says she did not defame the rapper's accuser Sabrina Peterson when she ranted about her wanting to sleep with the rapper's wife.
According to court documents obtained by RadarOnline.com, Shekinah is demanding all claims filed against her by Peterson be tossed out of court.
Article continues below advertisement
Earlier this year, Peterson, a former friend of T.I. and his wife, accused the rapper of putting a gun to her head. She described an incident where she got into it with T.I.'s assistant Hannah King.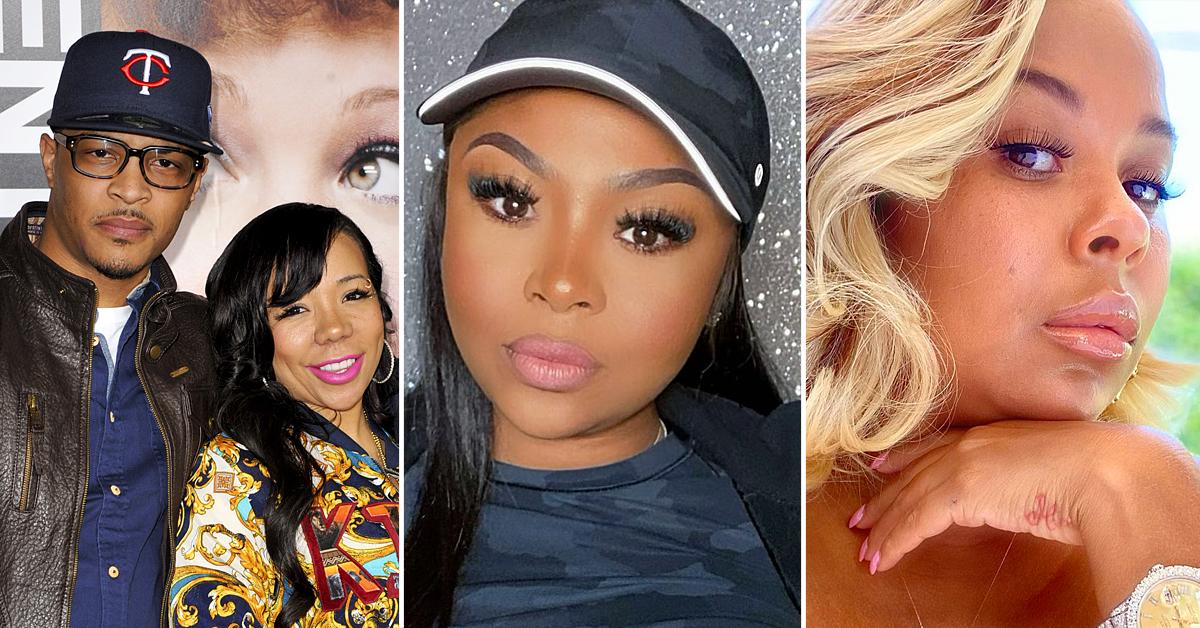 Article continues below advertisement
Her lawyer said, "Shortly after that, TI appeared and placed a gun to PLAINTIFF PETERSON's head and says, "Bitch I'll kill you." Following the incident, Peterson said she continued talking to Tiny but cut all ties with T.I. She spoke about the incident in January and was immediately hit with denials by the couple.
Tiny posted a photo of Peterson's 8-year-old son with T.I. on her Instagram. Tiny questioned why Peterson allowed her kids around the rapper if he had assaulted her.
Article continues below advertisement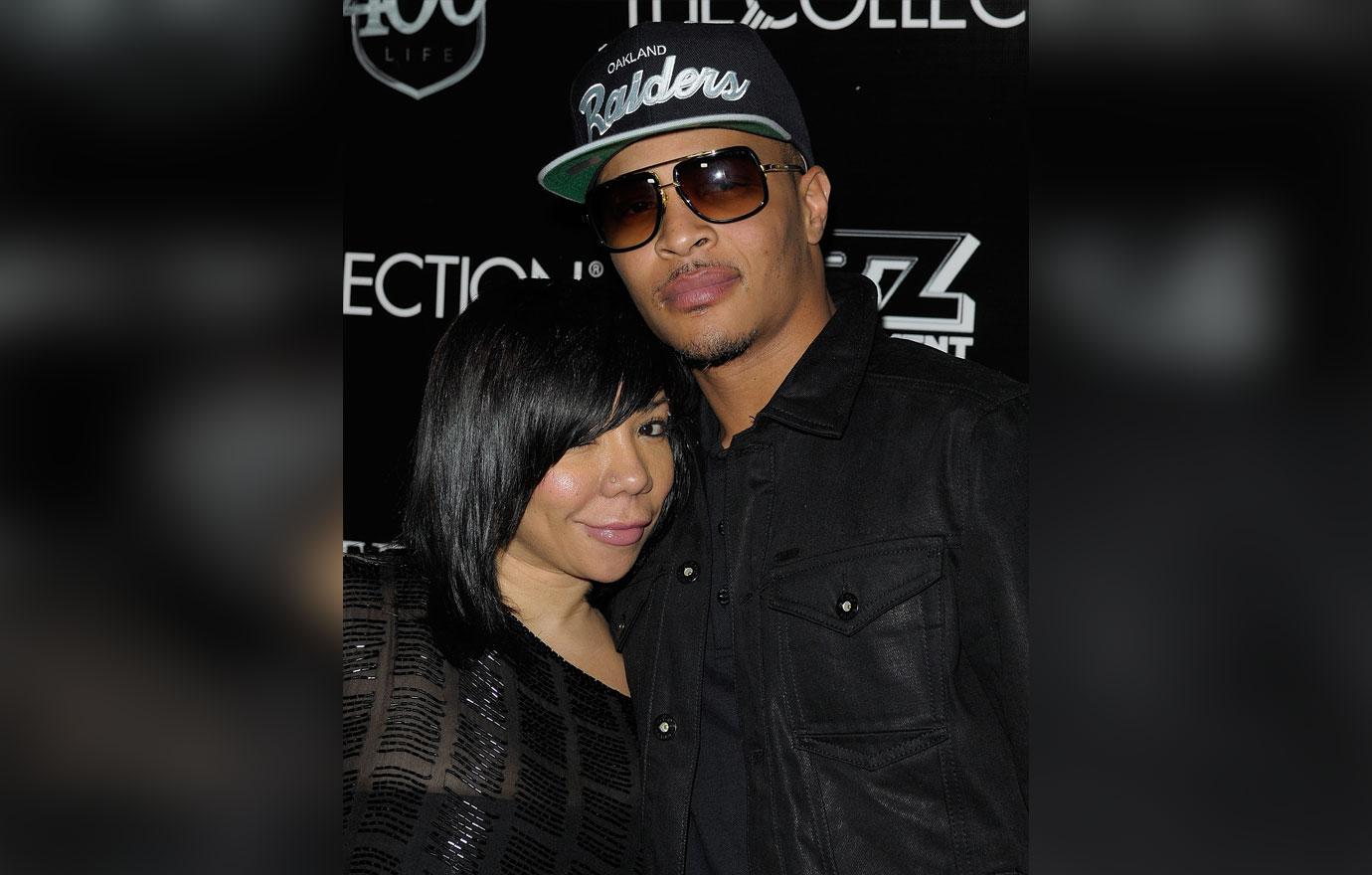 She wrote, "Hold up... So you want your abuser to train your sons? He was just uncle 2 years ago ... now when did you say my husband assaulted you? Did you change your mind or change it back? What's up wit you today Pooh? I'm confused. Stop Harassing My Family. You strange. Everybody know you been special (face slicing seminar lady). Please Get help. But LEAVE US ALONE‼" A rep for the couple denied the claims.
Article continues below advertisement
They said, "Mr. and Mrs. Harris want to be on record and more importantly want the public to know they emphatically deny in the strongest way possible the egregiously appalling allegations being made against them by Sabrina Peterson. "The Harrises have had difficulty with this woman for well over a decade. They are taking this matter very seriously."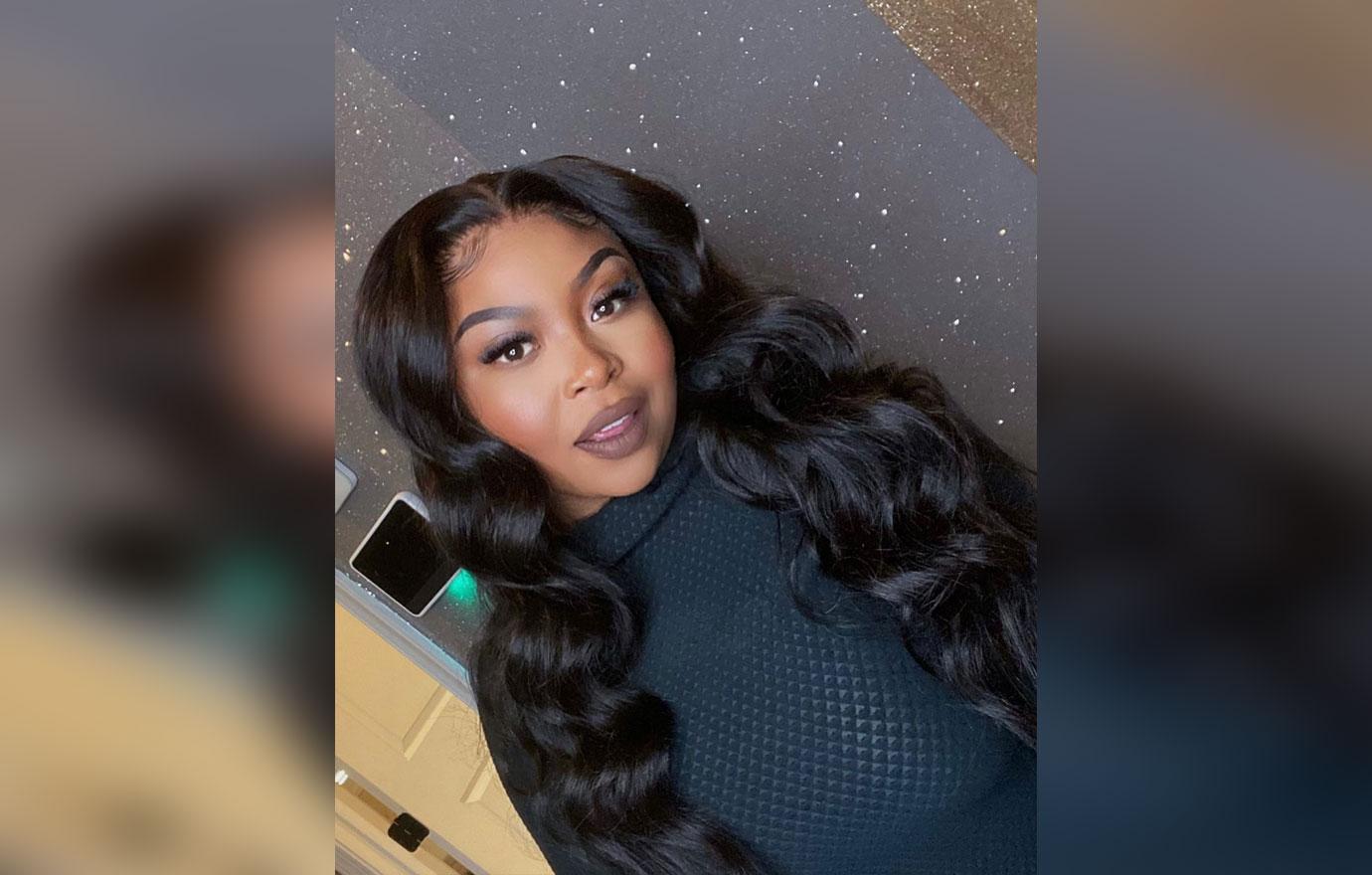 Article continues below advertisement
After Tiny attacked Peterson publicly, Tiny's former best friend Shenika Anderson hopped on Instagram Live to trash the accuser.
She said, "She's looking for fucking attention. She wants Tiny. She has sex with Tiny, she wants Tiny to be her girlfriend. Now listen, this is my thing, he came out and TI pulled a gun on her. How do we change from- TI is not the victim no more, TI is the victim and Tiny now is the legend"
Article continues below advertisement
She continued, "She has a problem. She ain't talking about how she fucked Tamika too. I said what I said. Why she ain't talking about she done sucked his dick and fucked her in her pussy, why we ain't talking about that? Let's get into it. Ya'll want someone to get into it. I'm trying to figure out why she ain't tell ya'll about how much pussy she ate? Why she didn't tell ya'll about she wanted the women who used to go recruit the bitches for him to fuck?"
Peterson claims the statements by the trio led to her receiving harassing messages. She is seeking unspecified damages.
Article continues below advertisement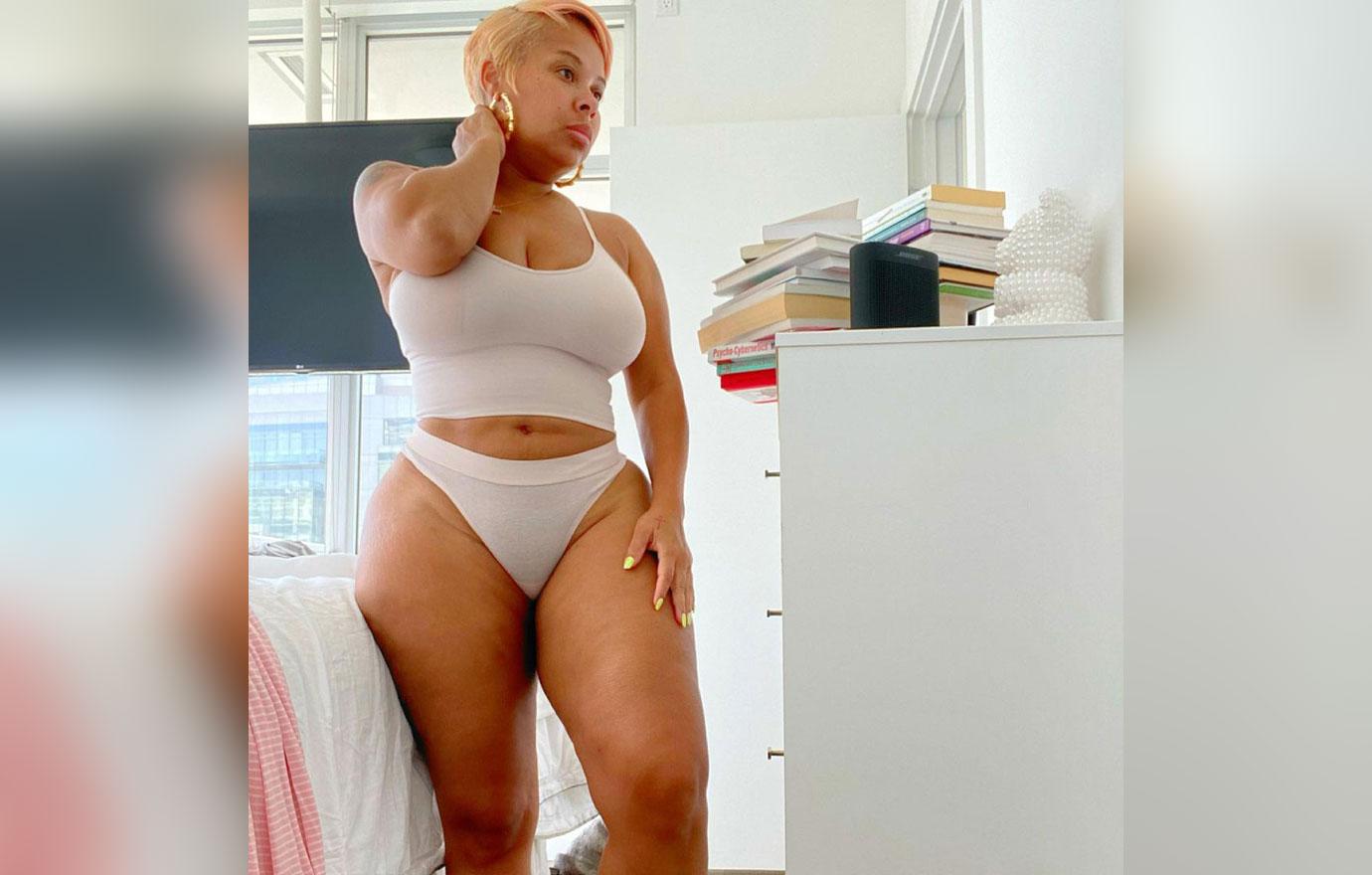 T.I. and Tiny have moved to dismiss the lawsuit. He said her reputation was already tarnished and it was impossible to hurt it anymore. Now, in newly filed documents, Peterson says the suit is nothing more than an attempt to suppress her freedom of speech.
Article continues below advertisement
She says her statements about the case were nothing more than opinion.
Her lawyer writes, "Ms. Anderson's alleged speech concerned public, criminal allegations that Ms. Peterson levied via social media, and in the traditional media, against mutual acquaintances the Harrises, who are international celebrities, and whose reputations and sexual conduct were put in issue in a public forum by Ms. Peterson."
Article continues below advertisement
Anderson says Peterson can't prove she made the comments with malice. Further, she says Peterson didn't lose anything and actually gained followers by fighting with T.I. publicly.
Her lawyer notes, "Ms. Peterson increased her celebrity and social media following by ~100,000 people." Anderson is demanding the entire suit be tossed.