Moab Police, Who Stopped Brian Laundrie & Gabby Petito Weeks Before Her Death, Slammed By Judge For Violating Bodycam Policies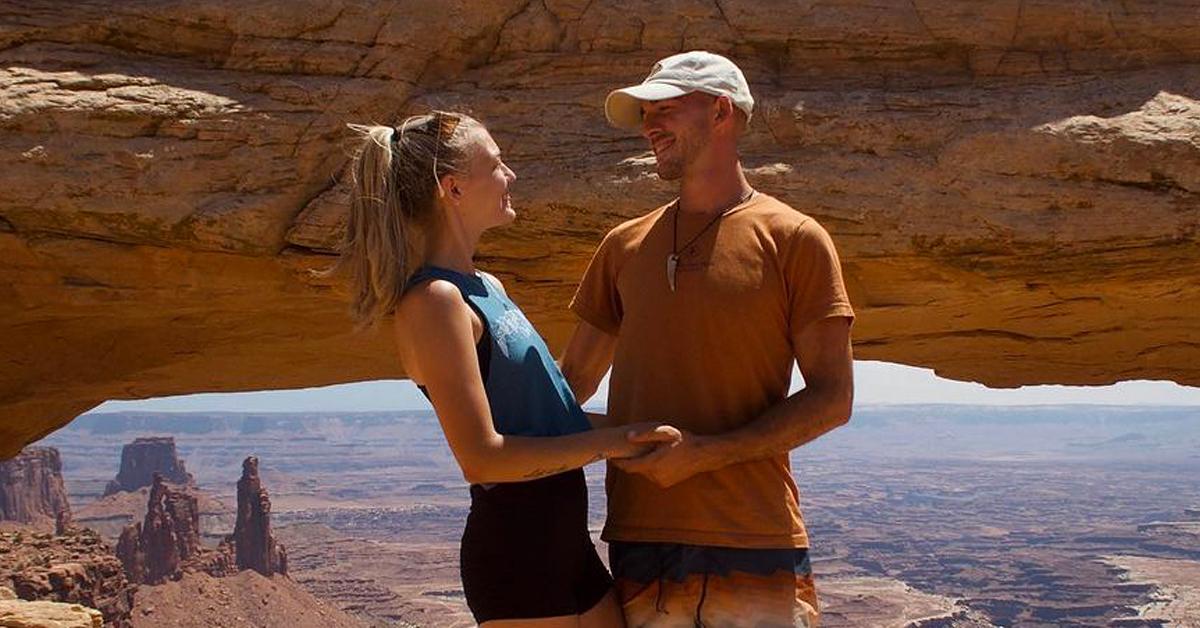 The Moab Police Department just pissed off one judge after he found that members of the force violated the city's body camera policy. Their department has been under a microscope ever since footage was released showing two of their officers stopping and releasing Brian Laundrie and Gabby Petito on August 12.
Gabby's was reported missing less than one month later.
Article continues below advertisement
Article continues below advertisement
Johnston and Malone — who were not the officers that pulled over Laundrie and Petito over domestic violence concerns — responded to a call about a 6-year-old being left alone in a car. The father had run into the grocery store, leaving the child alone without a jacket.
They ended up citing the dad for misdemeanor child abuse, but a judge tossed the case and gave the department a stern warning after he discovered both officers' bodycams didn't fully record the incident.
Article continues below advertisement
"From my perspective, officers need to check their body cameras the same way they would check their firearms or their Tasers," State Judge Don M. Torgerson stated.
The father has filed complaints against both officers.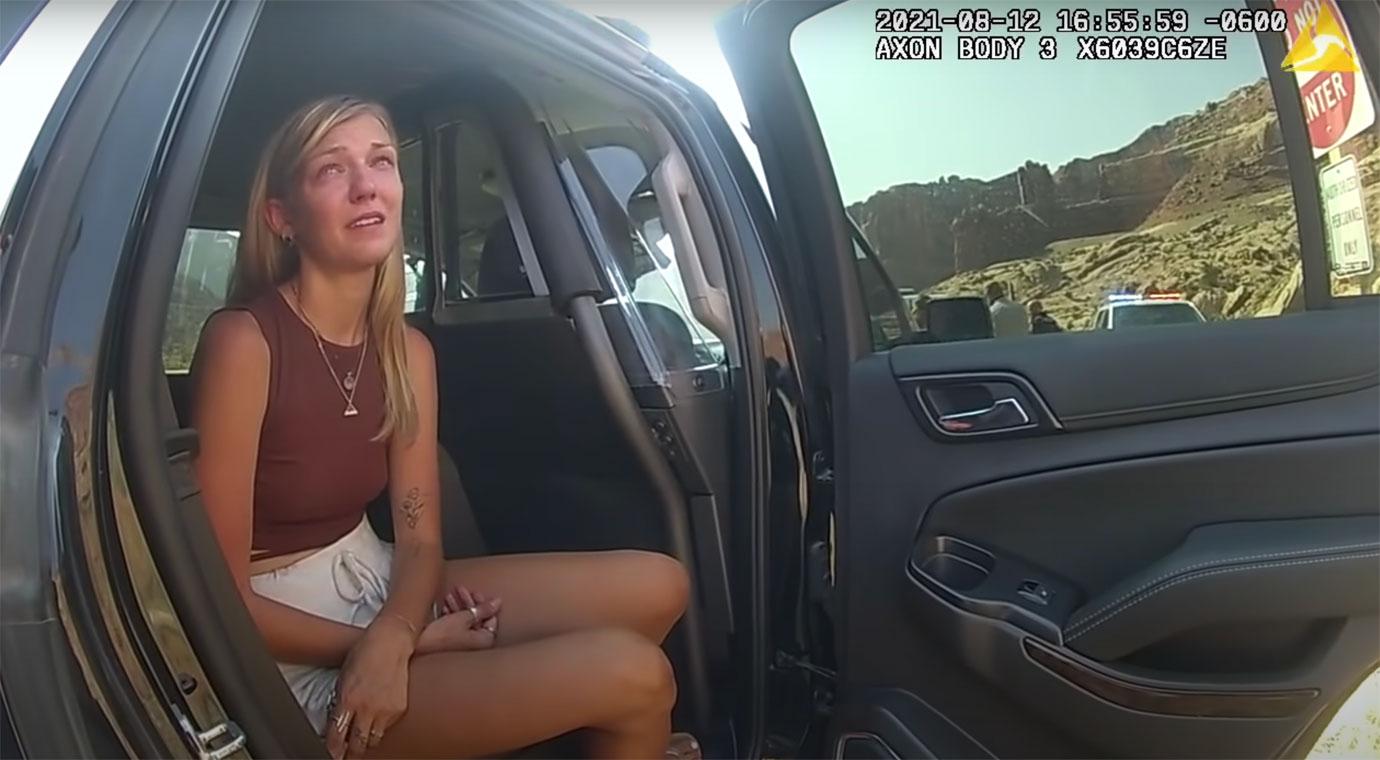 Article continues below advertisement
The Moab Police Department copped backlash after the responding officers allowed Laundrie and Petito to go on their merry way following a concerned citizen who made a 911 call claiming they saw Brian slapping Gabby.
In bodycam footage, Petito can be seen crying and telling cops that she struck Laundrie. In later released footage, she's heard telling officers that Laundrie hit her too.
Brian appeared on camera cool as a cucumber while chopping it up with law enforcement and downplaying the incident. The responding officers concluded the incident was a mental health crisis and not a crime.
They separated the two for the night, taking Laundrie to a hotel and letting Petito stay in the van they had been traveling in. She was found strangled to death in Wyoming months later.
Article continues below advertisement
An investigation is currently underway into the officers who handled the Laundrie-Petito incident. According to Moab Assistant Police Chief Braydon Palmer, they are getting ready to wrap up and release the findings of that investigation.
As for Laundrie, he died after shooting himself in the head. His remains were found in October.