J.K. Rowling Included In 'Harry Potter' Reunion, Author Not Snubbed Despite Transphobic Backlash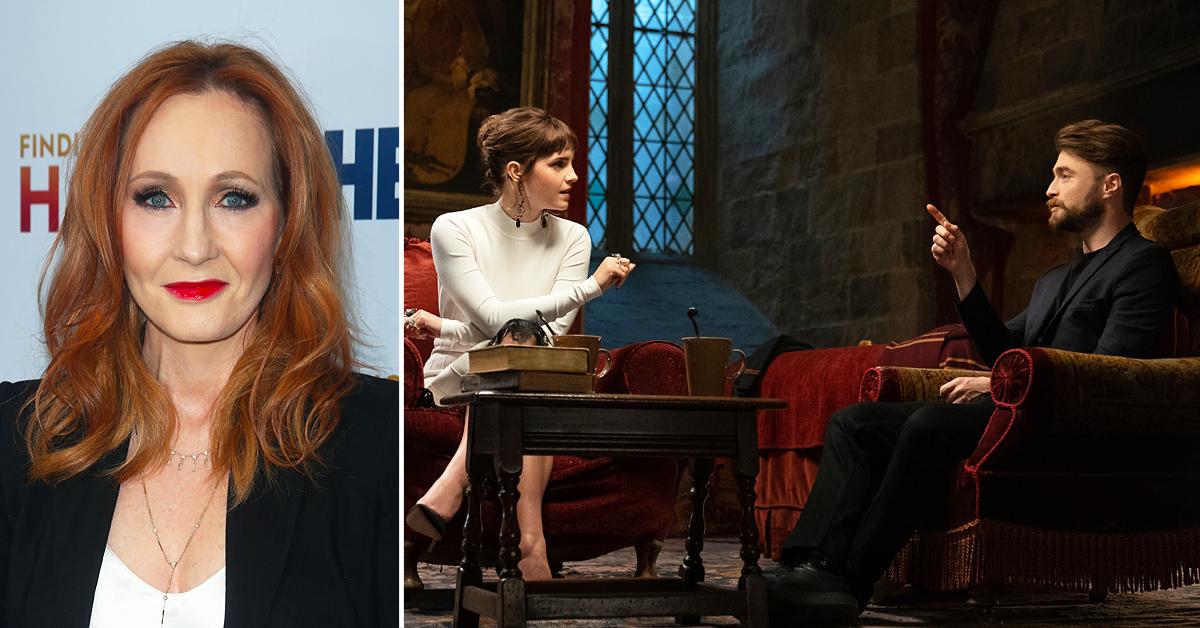 J.K. Rowling wasn't subbed at the Harry Potter reunion on HBO Max after all — well, sort of. The controversial author wasn't present alongside the franchise's stars Daniel Radcliffe, Emma Watson, and Rupert Grint for the 20th anniversary special, but she was the topic of conversation.
Article continues below advertisement
Article continues below advertisement
While the special has yet to air, outlets are reporting that Rowling does make an appearance... in archive footage. In a teaser viewed by The Independent, Radcliffe discussed the importance of Rowling's writing with his co-stars.
"So many people were falling in love with JK Rowling's writing," Bonnie Wright, who played Ginny Weasley, said to which Radcliffe agreed. "I think it's very easy to forget that at the time, people were talking about 'the death of reading,'" he added.
Robbie Coltrane, aka Rubeus Hagrid, even went as far to say he "admired" the conservative author.
Article continues below advertisement
"One of the many reasons I admire JK so much is that millions now read books who would never have lifted a book up in their lives, and you suddenly realize the power of writing," he stated.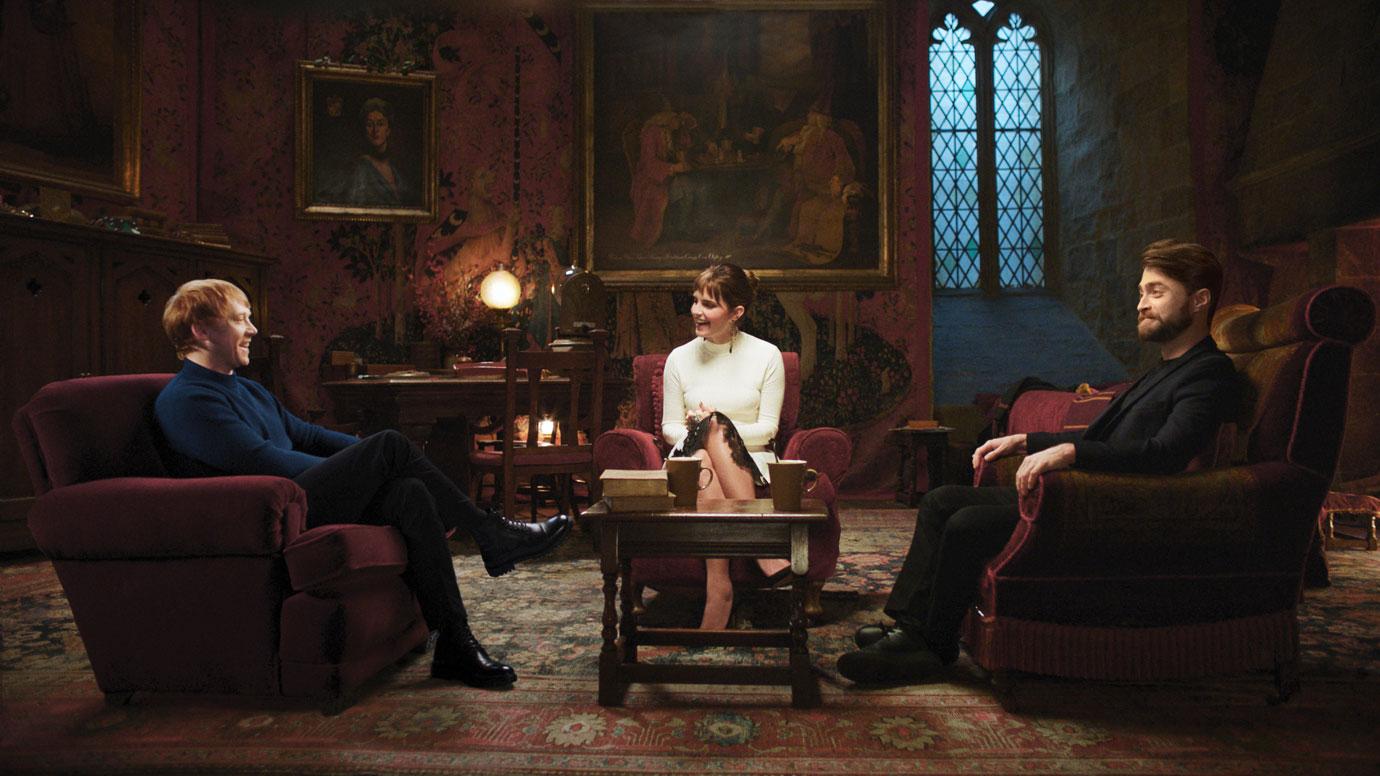 Article continues below advertisement
HBO Max also reportedly shares an old clip of Rowling talking about her struggle to find a teen that was worthy of playing Harry Potter. "We couldn't find Harry! We just couldn't find Harry, and it was getting kind of weird, and panicky," she said.
Explaining her relief after assigning the job to Radcliffe, Rowling added, "It was very emotional seeing this kid sitting there and talking and I just thought, 'Yep, that's him, thank God, we found him.'"
Article continues below advertisement
As RadarOnline.com reported, Rowling was accused of having an "unhealthy fixation" on the transgender community after she slammed the Scotland police force for labeling rapists as "women," even if they identify that way.
That wasn't the only time she discussed her views on those who identify as transgender.
In 2020, Rowling stood up for a tax specialist who got fired over posting transphobic tweets. After catching backlash, she shared a blog post where she doubled down on her stance.
Following her outburst, Radcliffe, Watson, and Grin, all spoke out in opposition.
Article continues below advertisement
Rowling is only seen during the reunion in archive footage. There is no new footage of the author.
The Harry Potter reunion special will air on HBO Max on January 1.