Exclusive
Miley Cyrus Cringing At Estranged 61-Year-Old Dad Billy Ray's Romance With 20-Something Girlfriend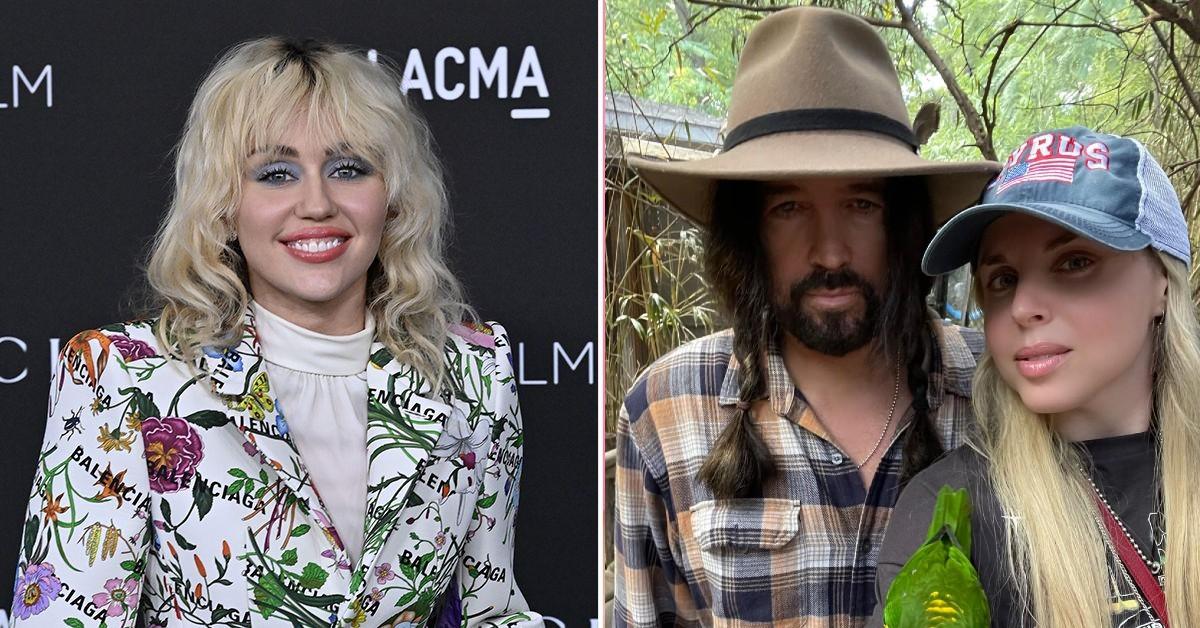 Miley Cyrus' friends reveal the pop star has fears for her estranged dad Billy Ray's romance with his 20-something singer girlfriend Firerose, RadarOnline.com has learned.
As RadarOnline.com previously reported, Billy Ray, 61, has been flaunting his romance with Aussie singer Firerose for months on social media. In September, the country singer's new fling was seen wearing a massive diamond ring fueling speculation the two got engaged.
Article continues below advertisement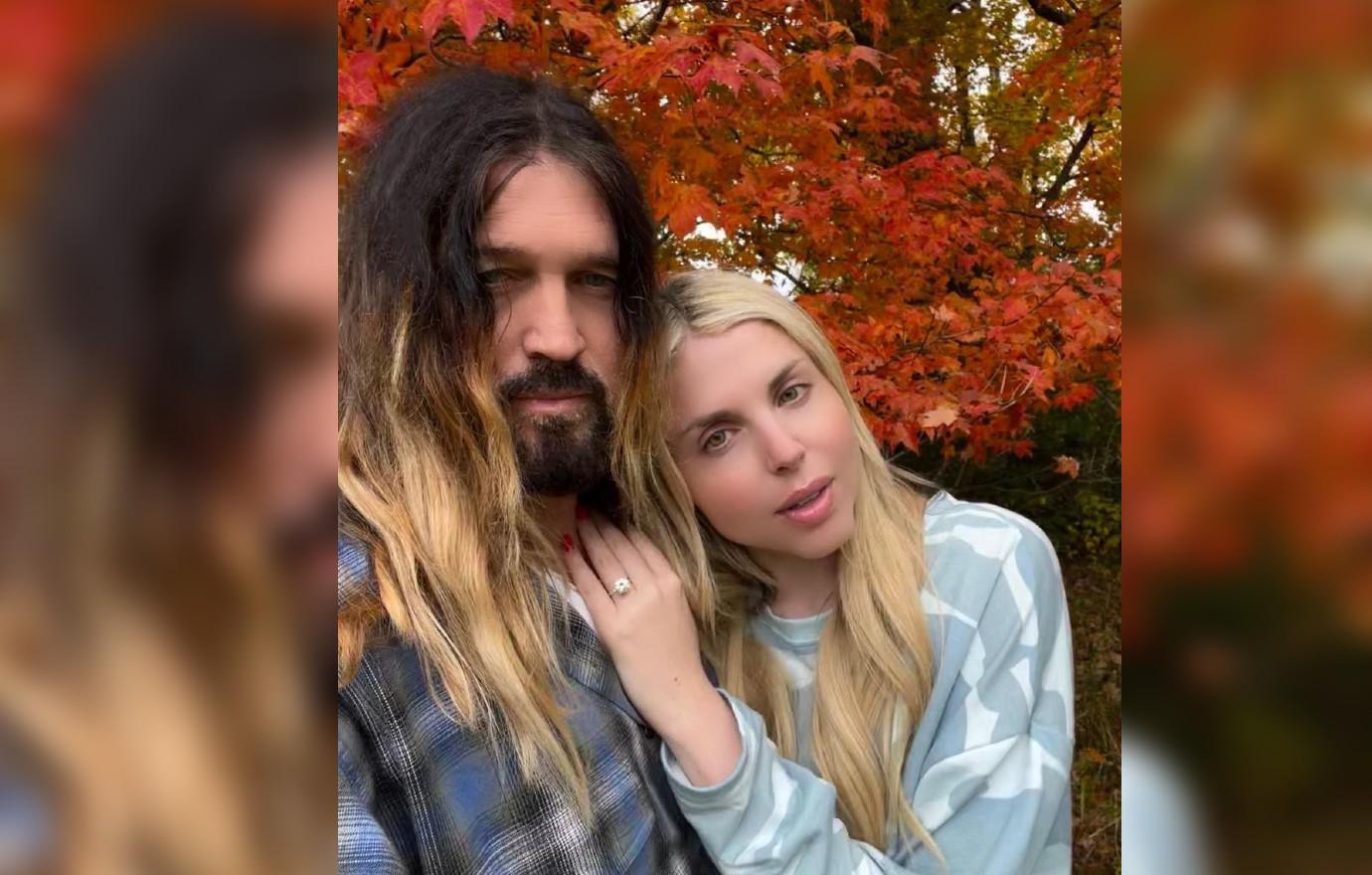 The new romance came after Miley's mom Tish filed for divorce in April after 28 years of marriage. The dup had previously filed for divorce on two separate occasions but reconciled both times.
In her petition, Tish cited "irreconcilable differences" as the reason for the split and said the couple had not lived together for over 2 years. The couple walked down the aisle in 1993 and share 5 children.
Article continues below advertisement
Sources close to the situation revealed that Miley "simply had enough of her dad" and has put some distance between her and Billy Ray in the wake of her parent's split. An insider said the former child star completely shut Billy Ray out of her life.
"Things were already tense between Miley and Billy Ray, but they had a blowup this summer. There hasn't been a word between them since," an insider dished.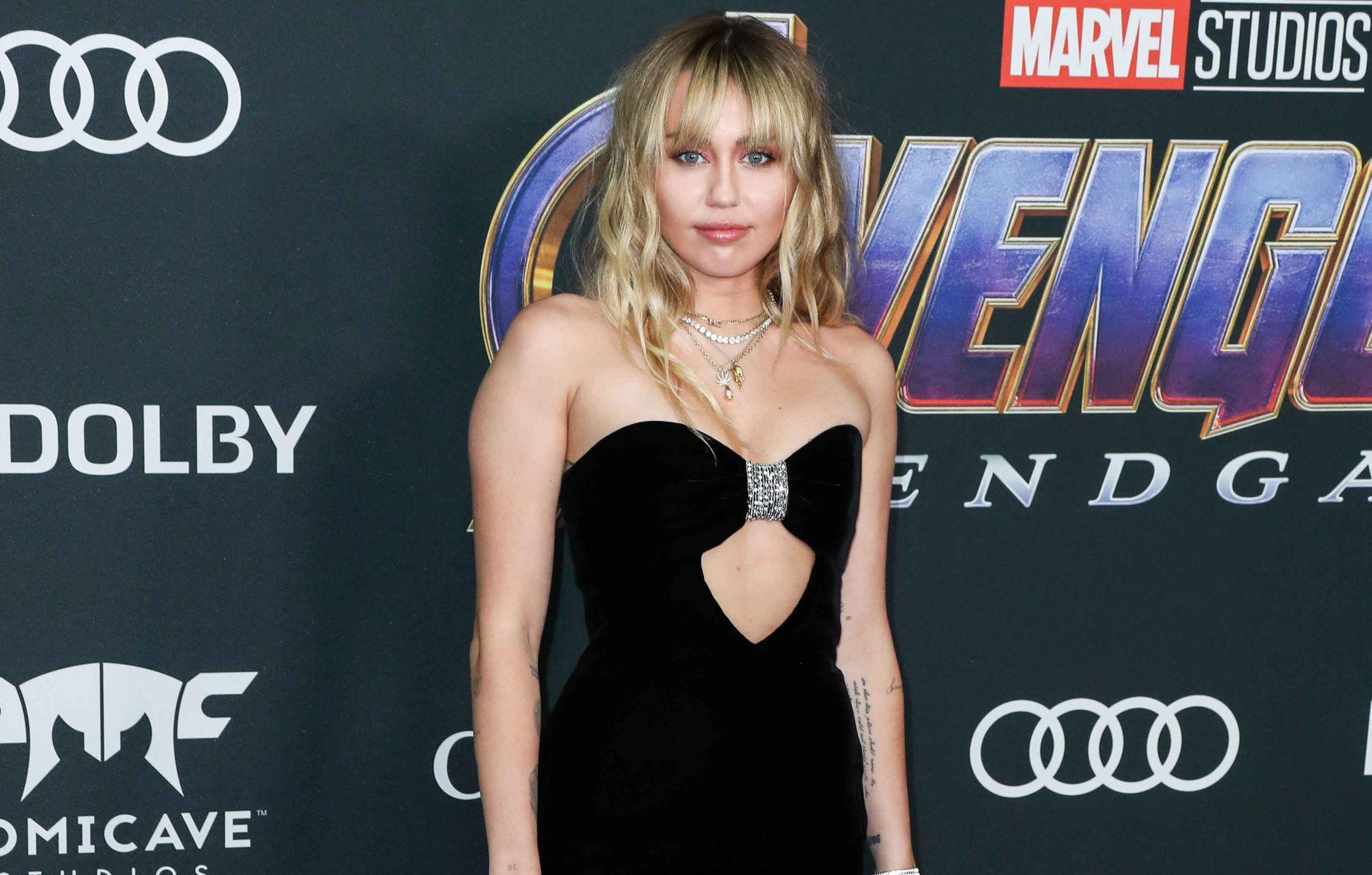 Article continues below advertisement
"Miley told him she always felt like he was trying to cash in on her fame, dating back to when she played Hannah Montana on TV. She believes Tish is the one who looked out for her," a source claimed.
Another source said that Miley and her mom Tish think Billy Ray is having a "late-in-life crisis."
"They love him, but it's embarrassing to watch him act like a silly fool and spend an absolute fortune on this girl," they added.
The country singer has been "dropping a bundle of jewelry, designer fashions and five-star spa treatments, and is talking about buying Firerose houses," said the source.
Article continues below advertisement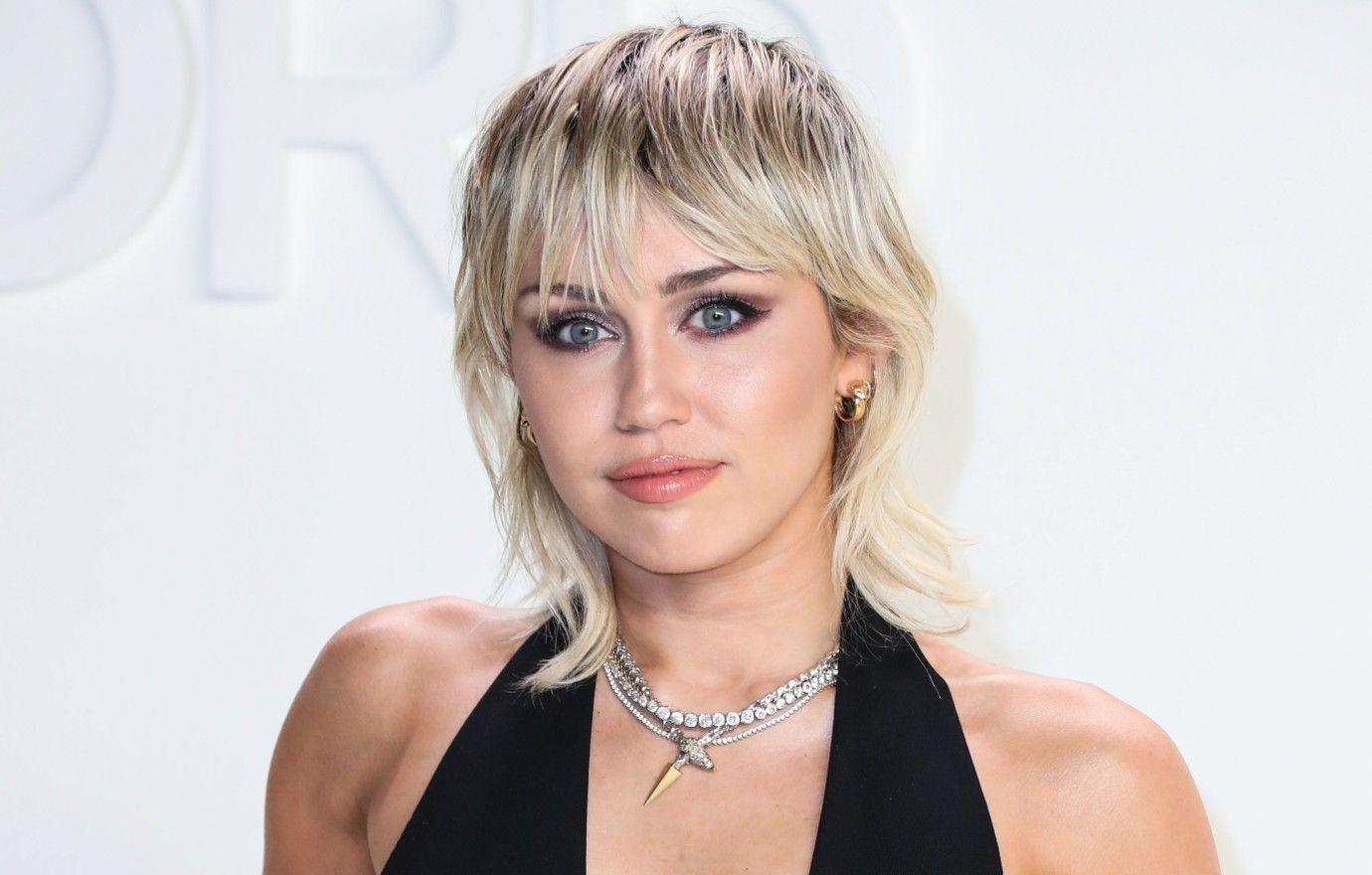 "To cap it off, he doesn't want a prenup, and his family thinks that's ludicrous — he's worth $20 million, at least. The fear is he's throwing his life away."
Before he goes through all his cash, Billy Ray's inner circle is trying to talk some sense into the Grammy Winner. "He doesn't care," said a source. "He's in love."