Family Drama? Fans Think Noah Cyrus Is Siding With Her Dad Billy Ray Cyrus In Divorce For This Reason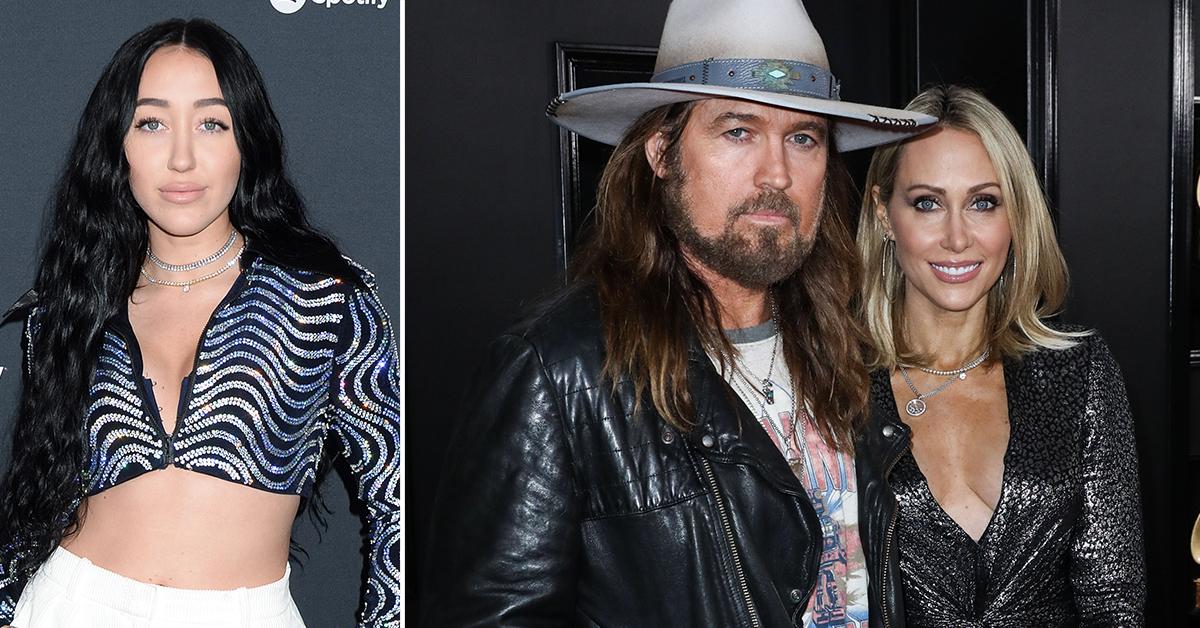 Has Noah Cyrus picked a side in her parents' divorce? Fans think so, and she's going with Billy Ray.
After news spread that Tish Cyrus had pulled the plug on her marriage, filing for divorce from Billy Ray for the second time, the famous family's followers were quick to wonder why?
Article continues below advertisement
That's when eagle-eyed fans noticed Noah has dumped her mom on Instagram. The Stay Together singer no longer follows Tish, but she does follow Billy Ray.
Tish is unable to tag Noah in any of the photos she's included on her page, leaving many to question if the 22-year-old star has blocked her mom amid the divorce news.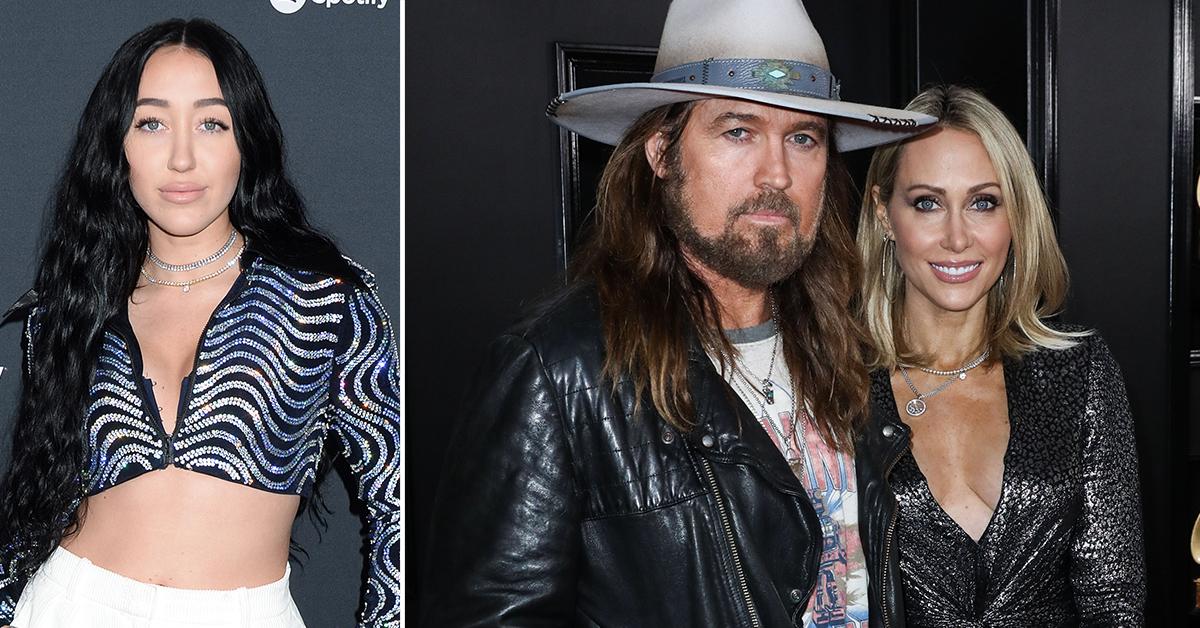 Article continues below advertisement
All of Noah's siblings — including Miley, 29, Brandi, 34, Trace, 33, and Braison, 27 — still follow Tish, as does Billy Ray.
After one person pointed out Noah's unfollow, Twitter blew up with reactions.
"They don't follow each other anymore, the pics of Noah on Tish's page the tags don't show up anymore - which happens when someone blocks you," Twitter user @mileyandcompany wrote on Sunday, hours before Tish and Billy Ray's divorce made headlines.
"What happen between her and noah?" someone asked, to which @mileyandcompany replied, "Tish and BRC are fighting and Noah took BRC's side (and blocked Tish on insta lol)."
Article continues below advertisement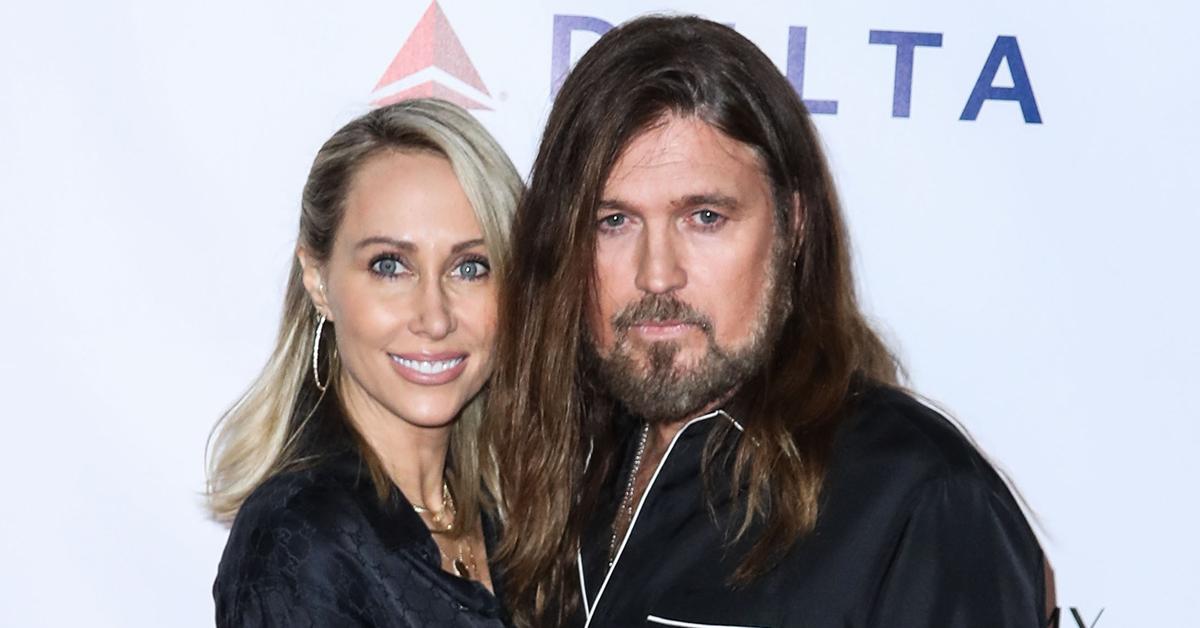 While it's unclear if Noah actually blocked her mom, as of this post, she definitely does not follow her.
As RadarOnline.com reported, Tish filed for divorce from Billy Ray in Tennessee last week; however, news of their split broke early this morning.
Article continues below advertisement
This is the second time that Tish has filed for divorce. Billy Ray originally kicked off the saga by filing back in 2010. He later called off the plans to end his marriage.
Three years later, it was Tish's turn. She filed for divorce in 2013 before ultimately deciding not to go through with her decision.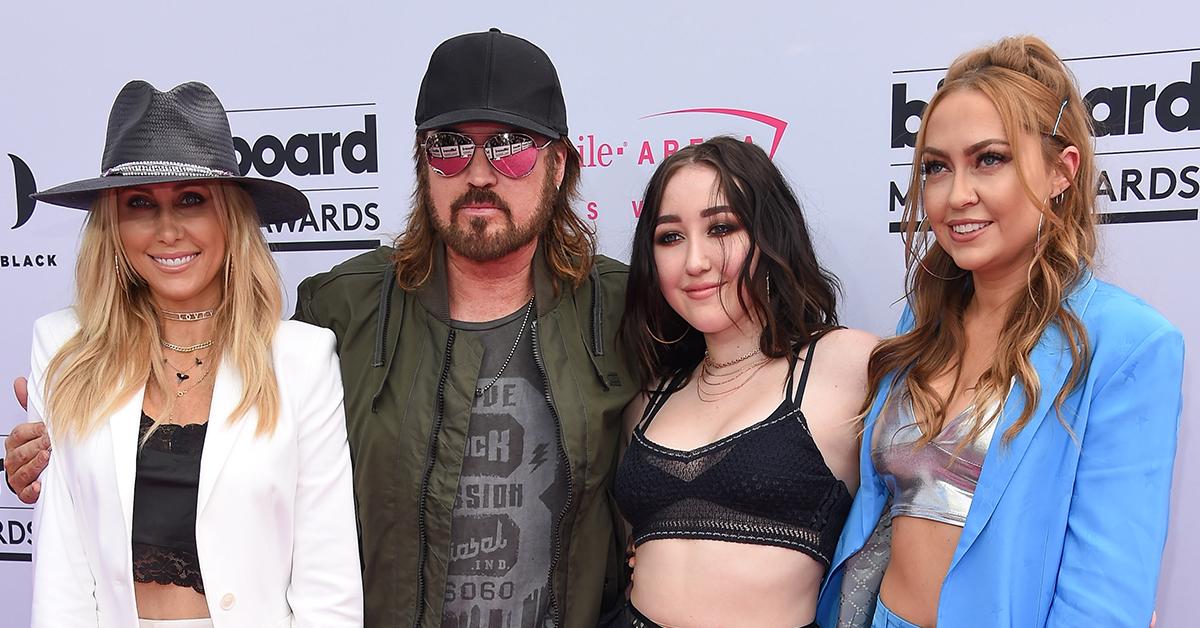 The duo wed in 1993 at their Franklin, Tennessee, home where Miley said "I do" to Liam Hemsworth 25 years later. Tish and Billy Ray's five children are all grown so custody won't be an issue.