Miley Cyrus Spotted Making Out With Drummer Maxx Morando Confirming Months Of Dating Rumors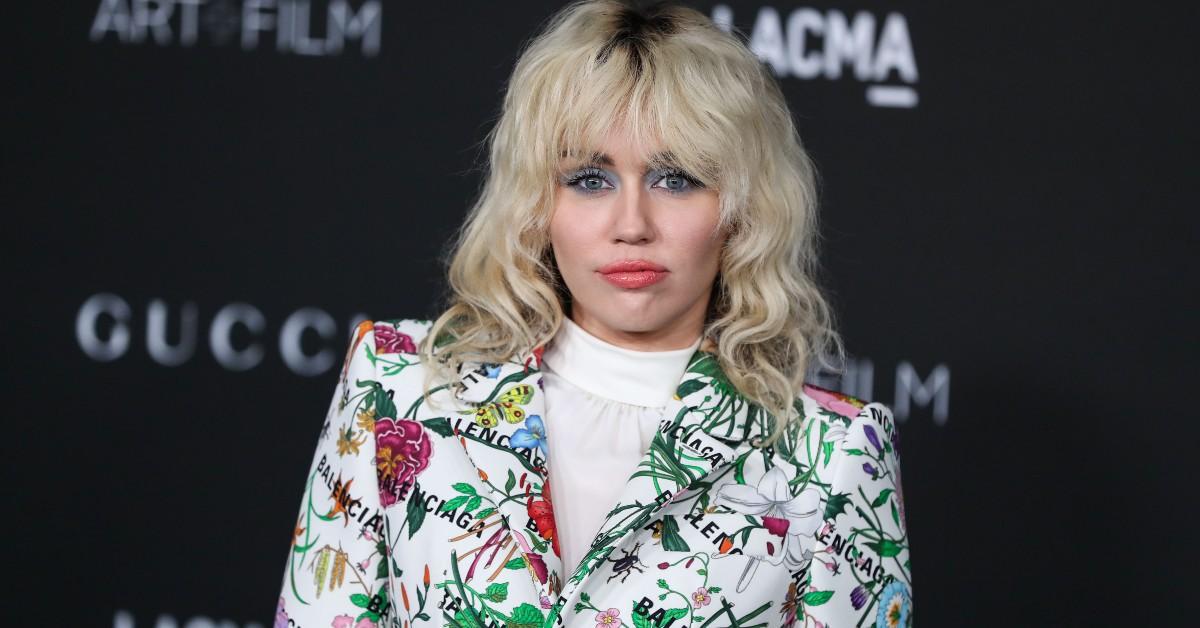 Miley Cyrus just sealed her dating life with a kiss. The 29-year-old star was caught making out with Lilly drummer Maxx Morando, confirming all the rumors about the duo's status.
Article continues below advertisement
Miley and Maxx, 23, were spotted embracing in a full lip-lock in West Hollywood on Thursday, and there are photos to prove it!
The Wrecking Ball singer wore a black halter dress with sunglasses and sandals for her date with Maxx. Her rocker beau kept it summer casual in a pair of white jeans with a striped collared shirt.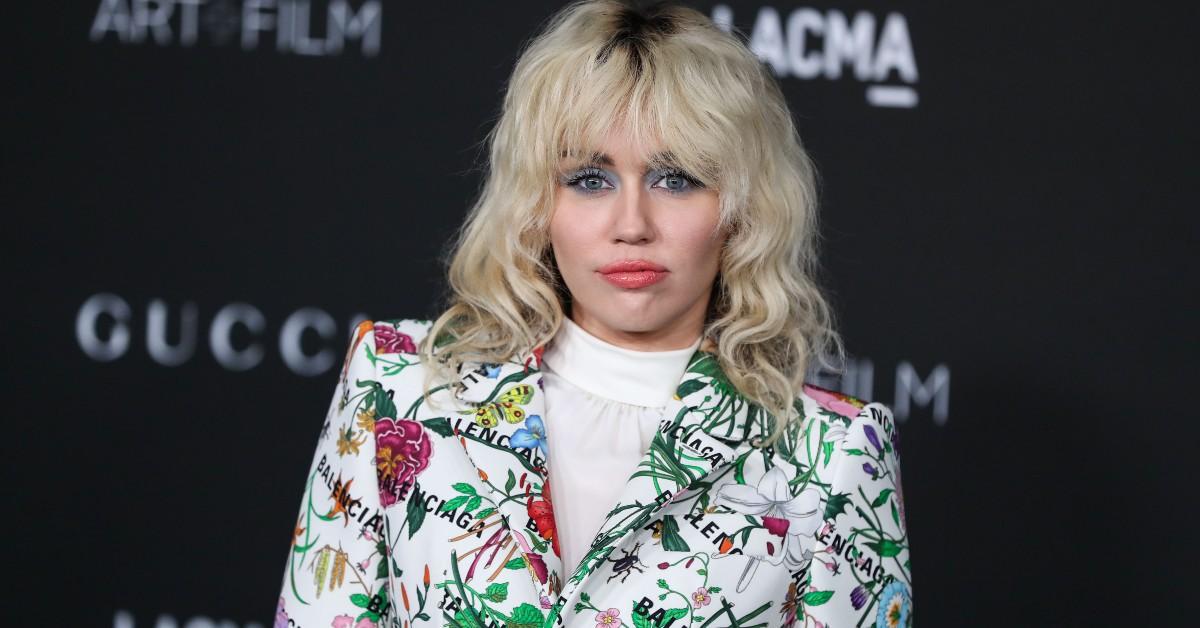 Article continues below advertisement
While their kiss is making headlines, it's not the first time they've been linked romantically. In February, Miley and Maxx took a trip to Cabo San Lucas, Mexico. Eyewitnesses claimed the duo wasn't suppressing their PDA and all over each other.
"Miley and Maxx had a great time together and walked around the resort holding hands and kissing," a source said at the time. "They cuddled up to one another wherever they went."
Rumors that Miley and the Liily drummer are dating started months ago, but we've never had proof until now. Back in November, they were seen together at Gucci's Love Parade runway show.
In January, an insider spilled that Miley got to know her younger love interest through mutual friends.
"They are both artistic and creative, so they bond over being musicians," the source said, adding that Maxx was present at the New Year's Eve Party that Miley hosted with Pete Davidson on NBC.
"He was backstage with Miley and Pete at the New Year's Eve rehearsals and taping having a good time with them," the insider stated. "They were are all super friendly with one another and seemed to have a great night."