Exclusive Details
Danny Masterson's Lawyer Argues Leah Remini's Scientology Tweets Prevent Actor From Getting 'Fair Trial'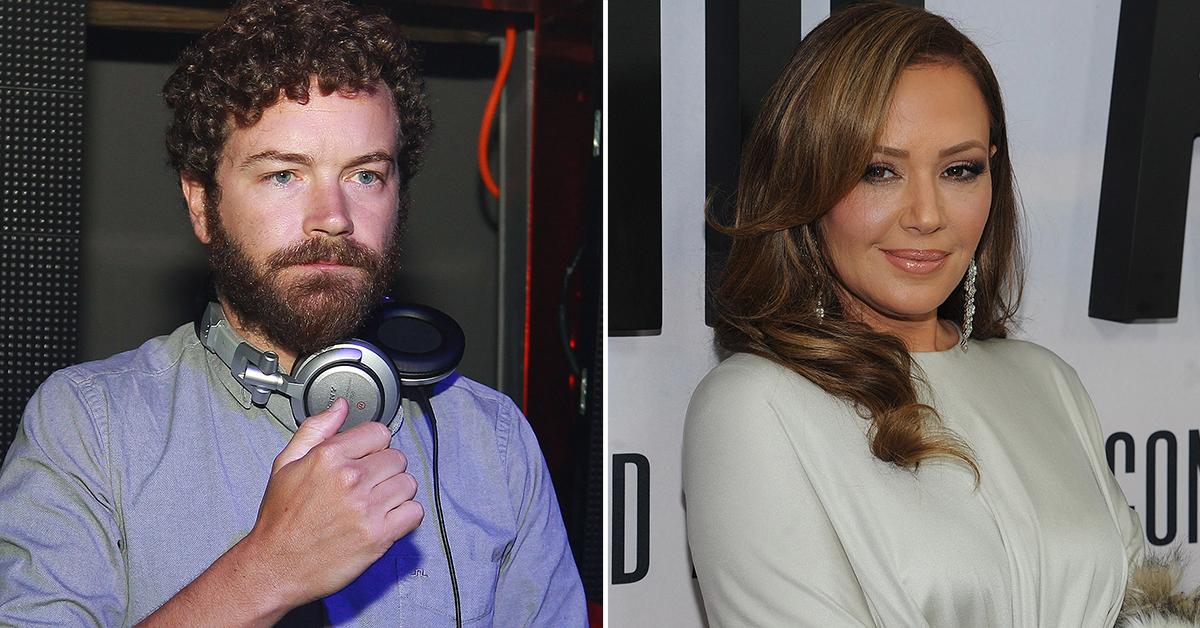 Danny Masterson's attorney is coming for Leah Remini's Twitter fingers, claiming her tweets about the Church of Scientology and her client's legal issues are making it "difficult" for the actor to get a "fair trial."
Masterson's lawyer Karen Goldstein brought up Leah's social media posts in a Los Angeles court on Wednesday, RadarOnline.com has learned, alleging the jurors could be "influenced by this."
Article continues below advertisement
"As of Nov 1, yesterday, Leah Remini has tweeted 36 points about this trial. She has commented on defense strategy. She has commented on Scientology," Goldstein told the judge per The Underground Bunker. "She was at one point a victim advocate in this case. She was at JD1's interview in 2017. She has met with Detective Vargas multiple times."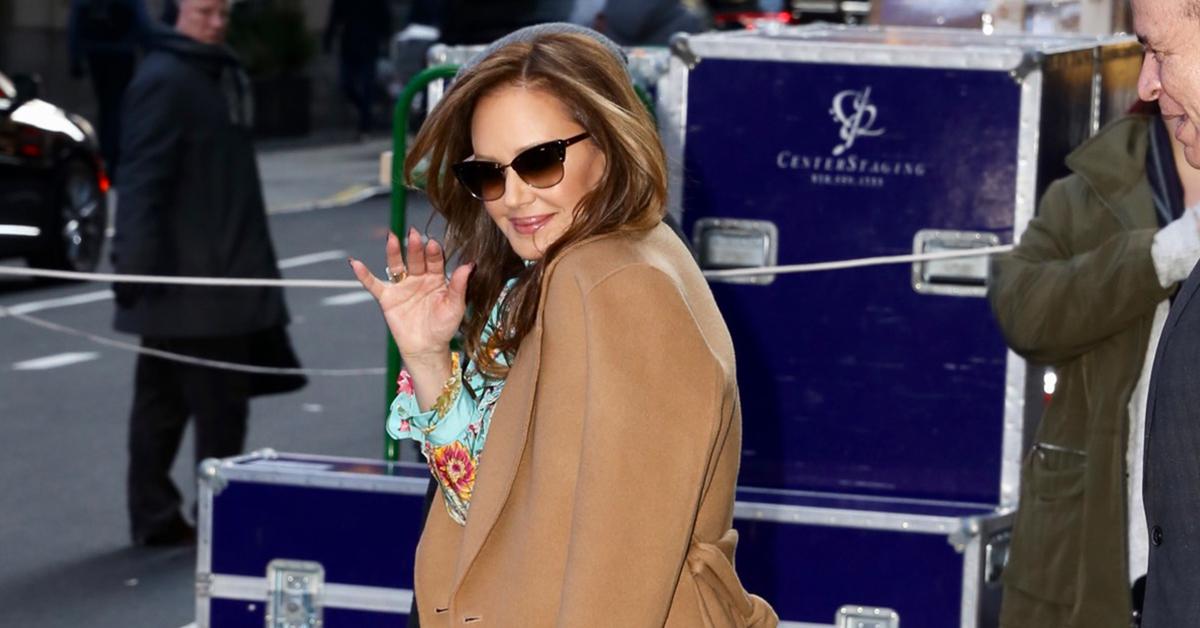 Article continues below advertisement
Masterson's attorney also claimed that Leah's tweets "makes it exceedingly difficult for Mr. Masterson to get a fair trial," elaborating that the King of Queens actress "is asking the media to cover this trial even more.'"
Goldstein asked the court to "lodge it on the record in case the jurors have been influenced by this."
Judge Olmedo assured Masterson's lawyer that "Ms. Remini's views don't influence my legal rulings. I follow the case law, and so whatever she is tweeting about certainly has no bearing on the court."
When it comes to the jurors, the judge stated, "I have significantly admonished them not to pay attention to social media and we assume they follow the court's admonition. I don't think any of them indicated that they followed Ms. Remini at all. I know some indicated they had seen her show. But I don't know any of them have been exposed to that."
Article continues below advertisement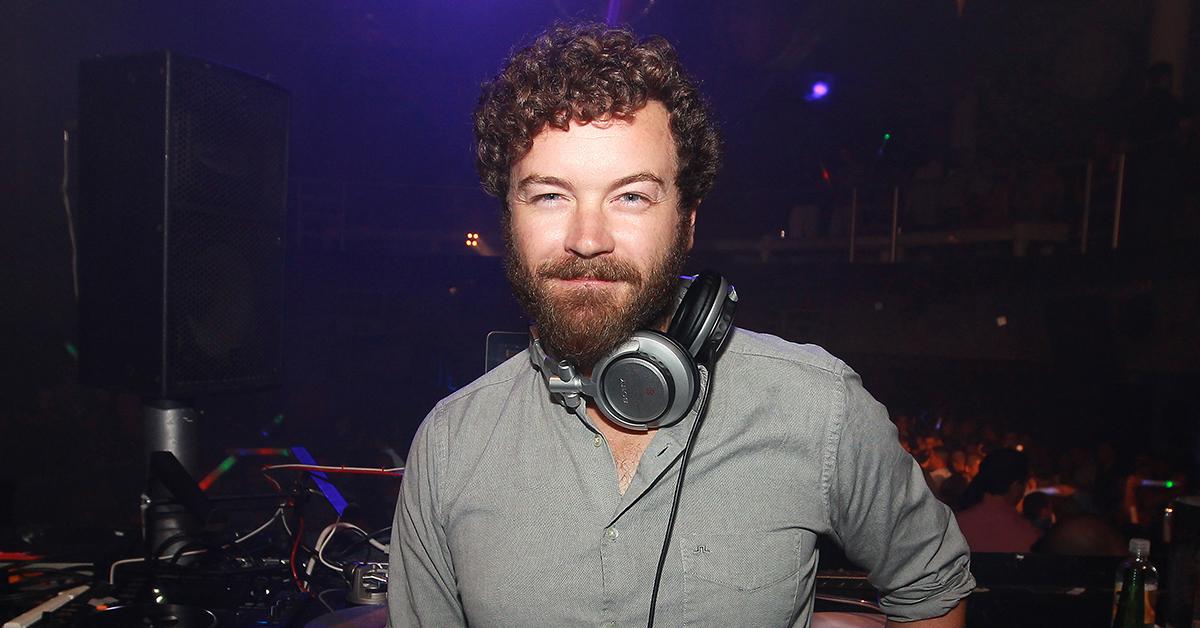 To satisfy Goldstein's plea, he told her, "if you want to lodge it to lay a record, you are certainly welcome to do so." As RadarOnline.com reported on Tuesday, Leah — who famously belonged to the church — went off about Masterson's criminal trial, backing up his accusers' claims accusing Scientology of "covering up" his alleged crimes.
Masterson is in week two of his trial, in which he's fighting three charges of forcible rape. He's pled not guilty.
If convicted, the actor faces 45 years in prison.