Leah Remini Speaks Out About Danny Masterson's Criminal Trial, SLAMS Church Of Scientology For 'Covering Up' Alleged Crimes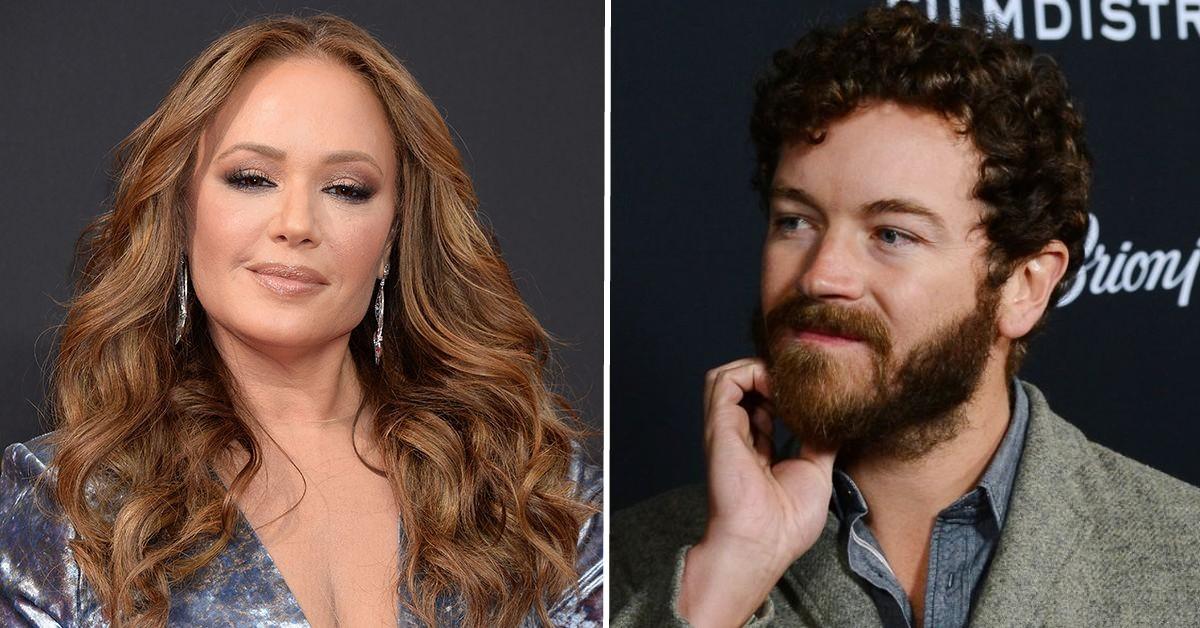 Leah Remini didn't mince words while speaking out about Danny Masterson's criminal trial, taking aim at the Church of Scientology for "covering up" his alleged crimes.
RadarOnline.com has learned the King of Queens actress shared a lengthy statement on Tuesday about the importance of keeping eyes and ears on Masterson's court war as he stands charged with sexually assaulting three women in separate incidents between 2001 and 2003.
The actor pleaded not guilty to all charges.
Article continues below advertisement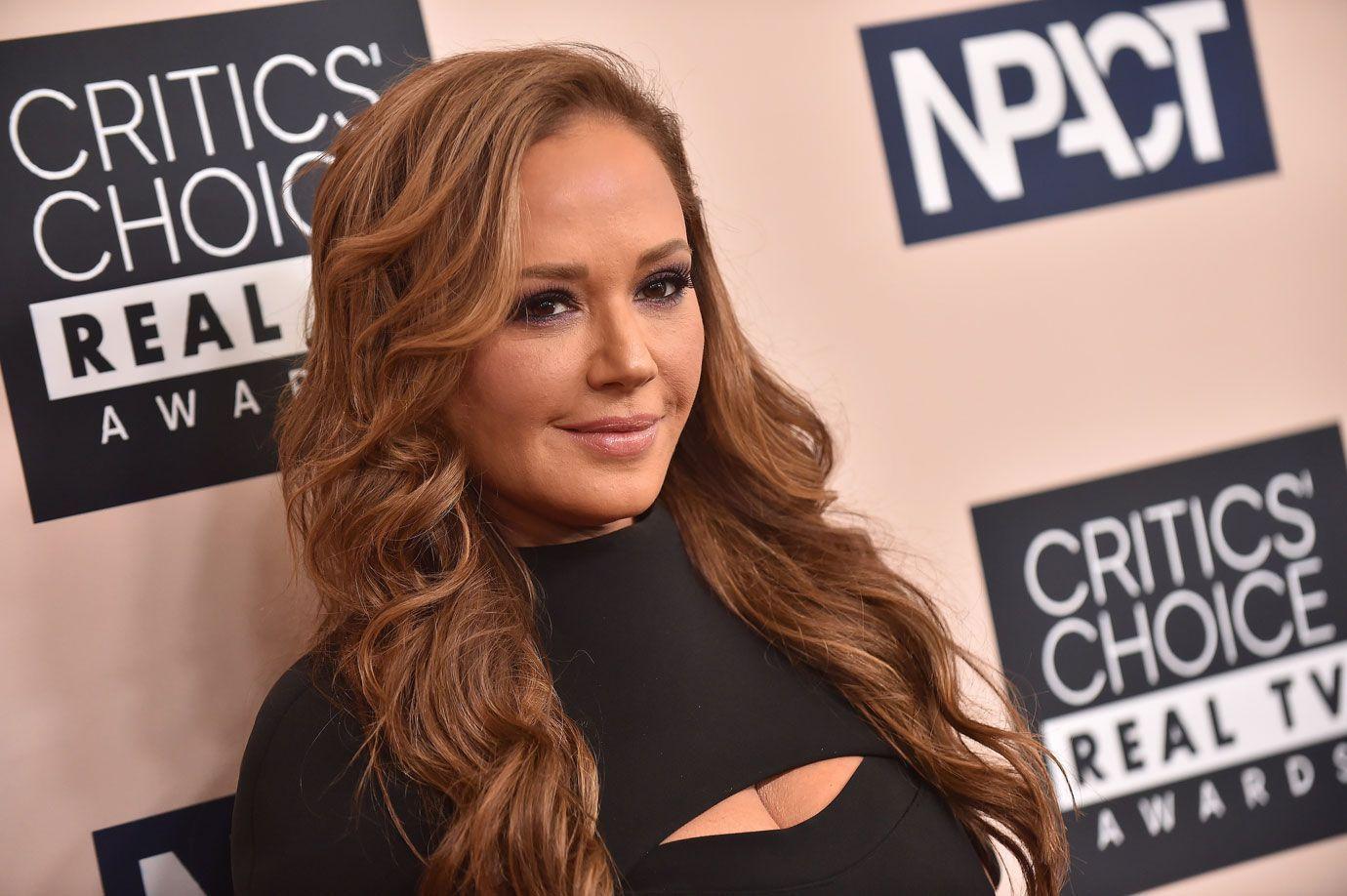 He is facing up to 45 years in prison if convicted, RadarOnline.com can confirm.
"Do you know that if you are a Scientologist, you are forbidden from contacting law enforcement when another Scientologist has committed a crime against you?" Remini questioned her 3.5 million Instagram followers. "If you do, you will be declared a suppressive person and lose your family, friends, and livelihood overnight."
Article continues below advertisement
She noted how the women who credibly accused Masterson of sexual assault were members of the church and reported their claims to top-ethics officials, which she explained is always brought to the attention of Scientology's leader, David Miscavige.
Remini said the stakes are high for anyone who doesn't live according to their beliefs.
"Most people would be too frightened to move forward if the cost of reporting the rape meant their entire life, from their family to their livelihood, would disappear overnight," she continued.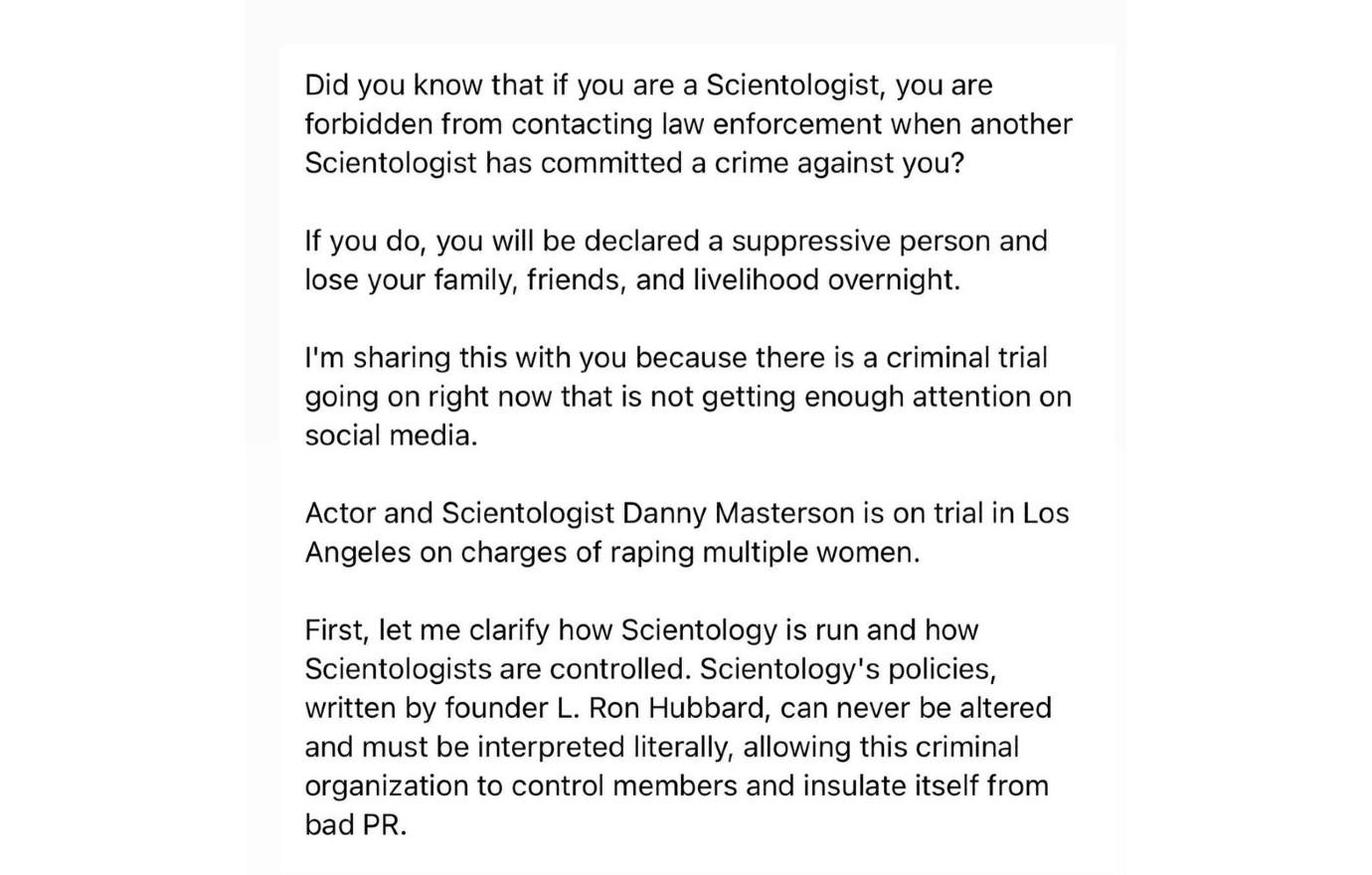 Article continues below advertisement
Remini said one of the reasons she wants people to pay attention to the trial is because Masterson's defense attorney Philip Cohen "is doing everything he can to strip the involvement of Scientology from this trial."
"Scientology has obstructed justice in covering up Danny's crimes," she claimed, praising the women who came forward as courageous due to the repercussions they may face.
The alleged victims of That 70s Show star claimed the Church of Scientology told them not to report the attacks. Contradictorily, the Church of Scientology denies that people are punished for reporting crimes committed by other Scientologists.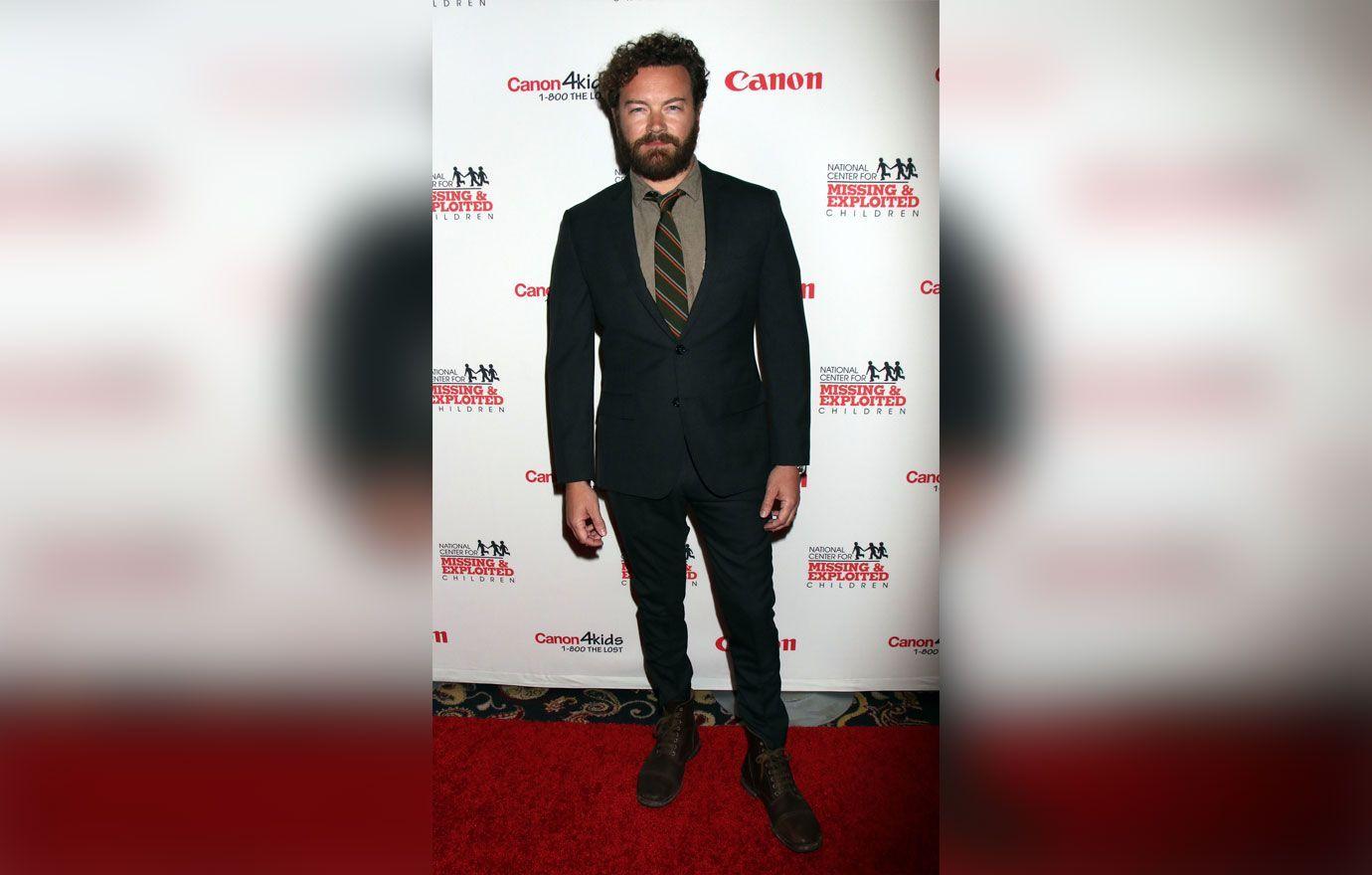 Article continues below advertisement
RadarOnline.com has been reporting on the trial, which featured testimony from one woman claiming the actor was physically and emotionally abusive to her during their six-year relationship.
Jane Doe #3 said Masterson would call her "white trash" when he got upset, alleging their relationship took a disturbing turn in 2001 after she stood up for herself.
Remini also recently became the focus of Masterson's criminal trial as his lawyer tried to remove any potential jurors who watched her documentary about leaving the church.