Danny Masterson's Accuser Says Actor Urinated On Her During Relationship, Called Her 'White Trash' After Alleged Assault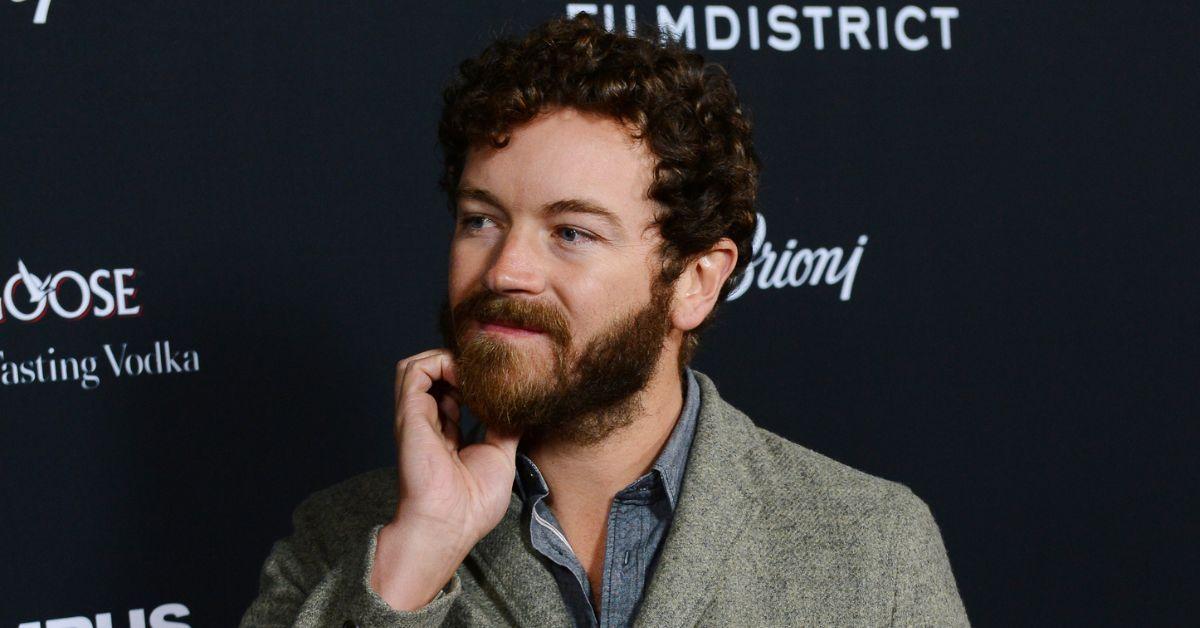 One of Danny Masterson's accusers told the jury that the actor was physically and emotionally abusive to her during their 6-year relationship — detailing moments where he would urinate on her and another where he called her "white trash."
As RadarOnline.com previously reported, prosecutors accuse Masterson of sexually assaulting three women in separate incidents between 2001 and 2003. The actor pleaded not guilty to all charges. He is facing up to 45 years in prison if convicted.
Article continues below advertisement
All the alleged victims were members of The Church of Scientology when the incidents occurred. The women filed a civil lawsuit against Masterson and the church claiming they were victims of "fair game" attacks.
The church and Masterson have denied all allegations of wrongdoing.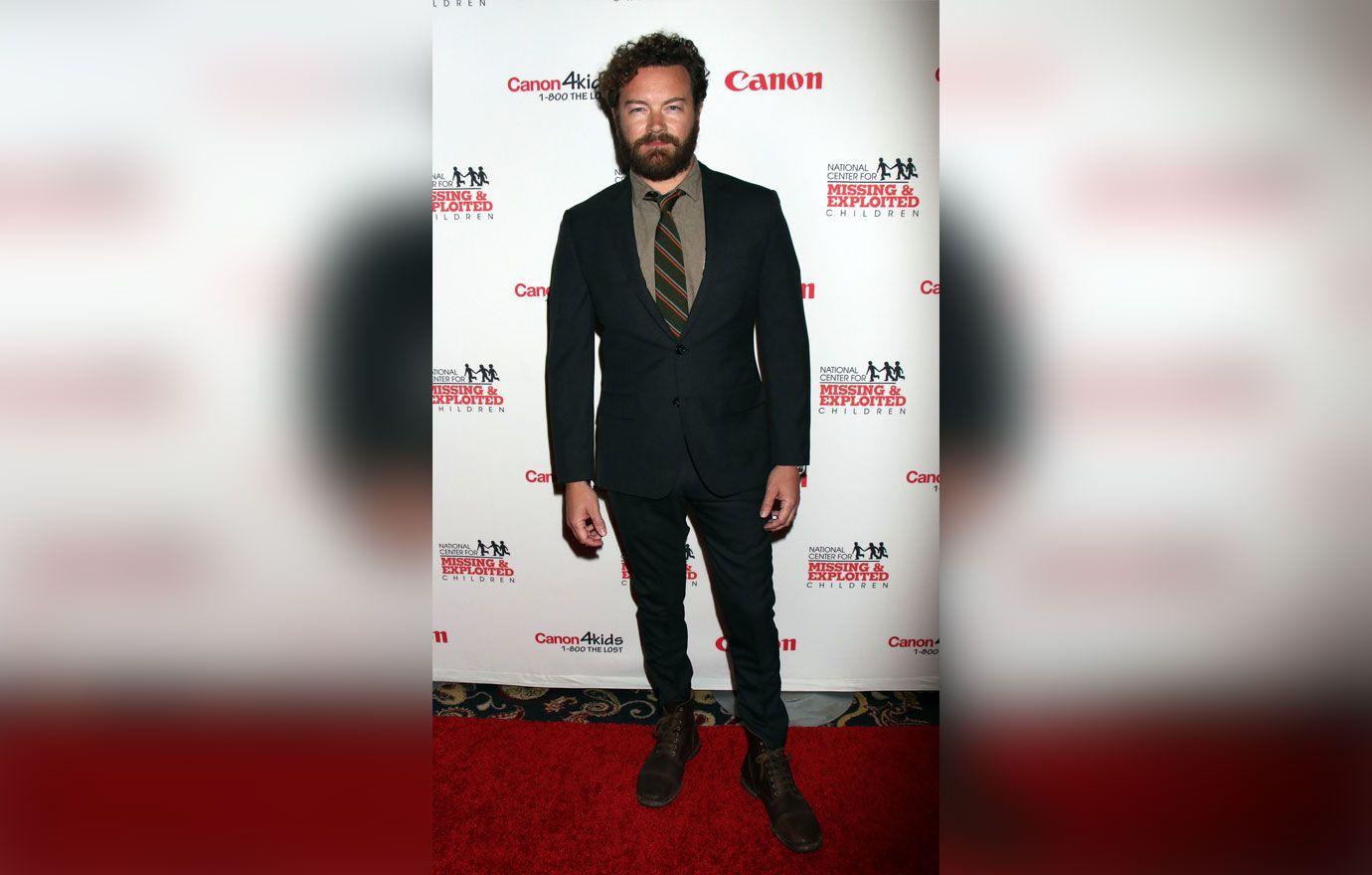 Article continues below advertisement
Over the past two weeks of the trial, Masterson's accusers have taken the stand to detail the alleged abuse they suffered.
On Monday, Jane Doe #3 testified that she lived with Masterson for 6 years. Daily Mail reported that she said during their relationship he would urinate on her, call her derogatory names and force her to have sex against her will.
Doe #3 said she was only 18 when she met Masterson in 1996. The two started a romance and she moved him with him. He requested she stop modeling and stay home.
"He made it very clear to me that I must become a Scientologist. In order to remain in this relationship I needed to start doing [Scientology] courses," she told the jury.
"'My entire life became his friends and family and his church."
She described how the actor allegedly changed completely about a year into their relationship.
"He became very aggressive sexually - and I recall some physical abuse and emotional," she said. "I remember coming back from Paris and I was really tired and jet-lagged and he wanted to have sex and I didn't."
Article continues below advertisement
"It resulted in a fight and he dragged me by my hair across the bedroom floor. He called me fat and other insults," she said.
"'He would want to have sex, I would tell him no and he'd have sex anyway. You just don't say no to him," she recalled.
Doe #3 said Masterson would call her "white trash" when he became angry and he would often 'urinate on" while she was in the shower.
She said everything changed in 2001 when she started "sticking up for myself."
Article continues below advertisement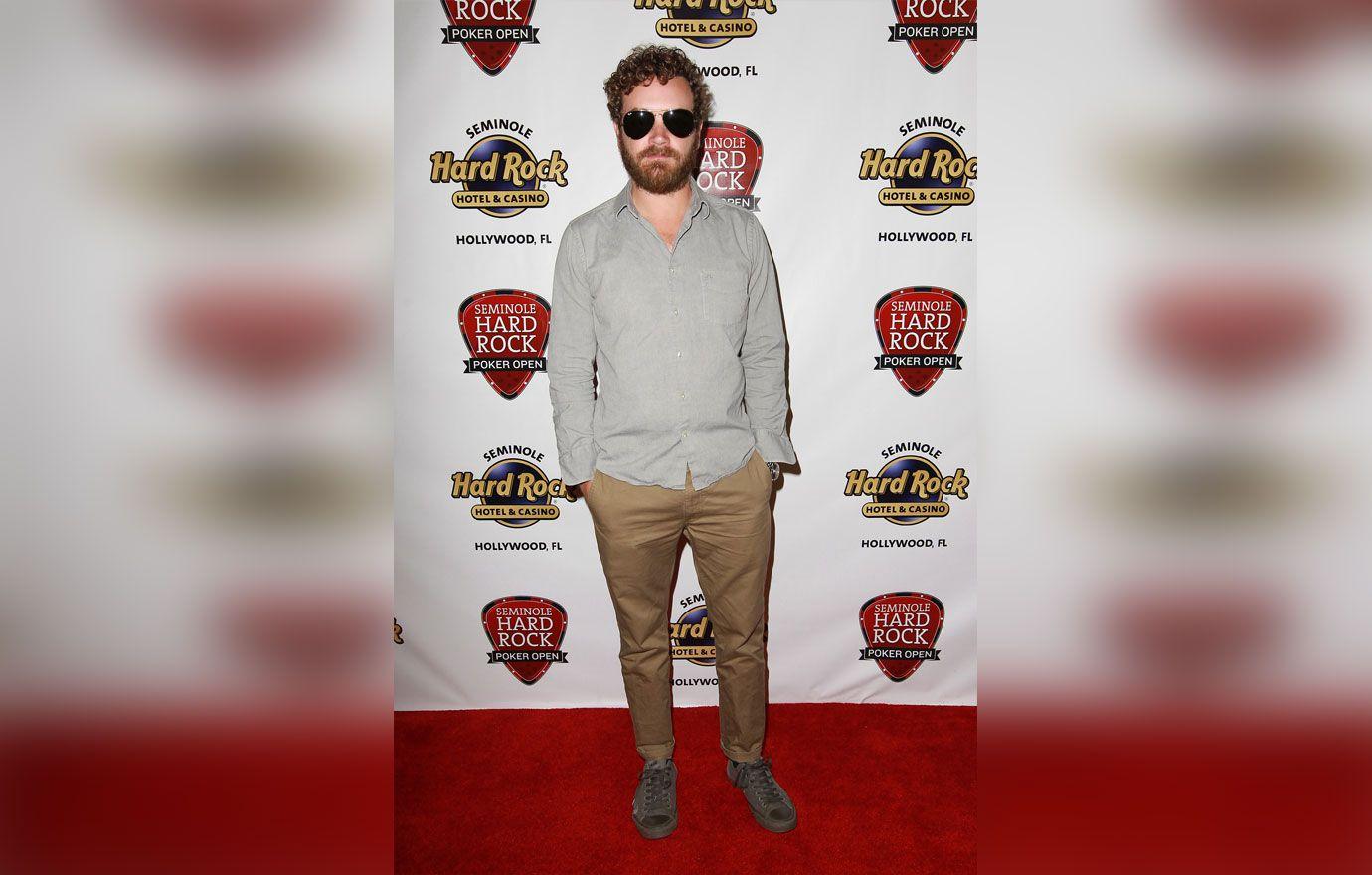 Doe #3 testified about waking up one night to Masterson having sex with her. She said she him she didn't want to have sex but he "wouldn't stop."
"I tried to push him off but he put all his body weight down on me. He pushed my arms back - I felt trapped," she claimed.
Article continues below advertisement
"I was able to to get my left hand free and do something I knew would get him off of me. I pulled his hair. He has these rules - no touch face rule and no touch hair rule," she told the jury.
She said Masterson hit her hard on the face with his hand after she pulled his fair.
She said, "'When he hit me I was shocked by it. I was angry. I was screaming, 'Get off me.'"
Doe #3 added, "At that point he got up, stood over me and spit on me. And he called me white trash."
Article continues below advertisement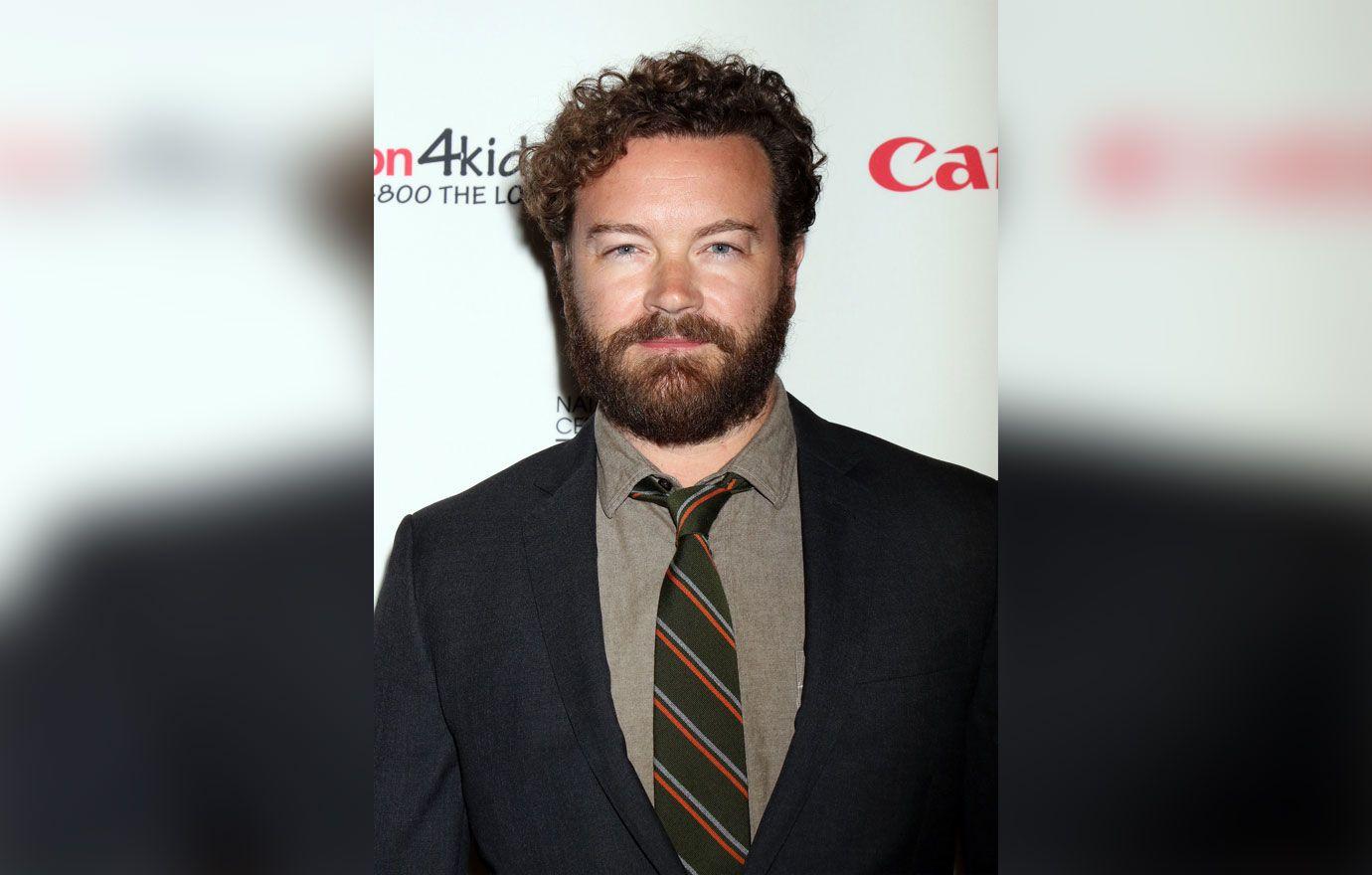 As RadarOnline.com previously reported, last week, Jane Doe #1 testified that Masterson sexually assaulted her at his home.
She said he offered her a drink that made her feel "woozy." Doe #1 said Masterson dragged her upstairs where he ended up allegedly raping her in his bed.