Miley Cyrus Recalls 'Disaster' Marriage To Ex-Husband Liam Hemsworth After Fan Proposal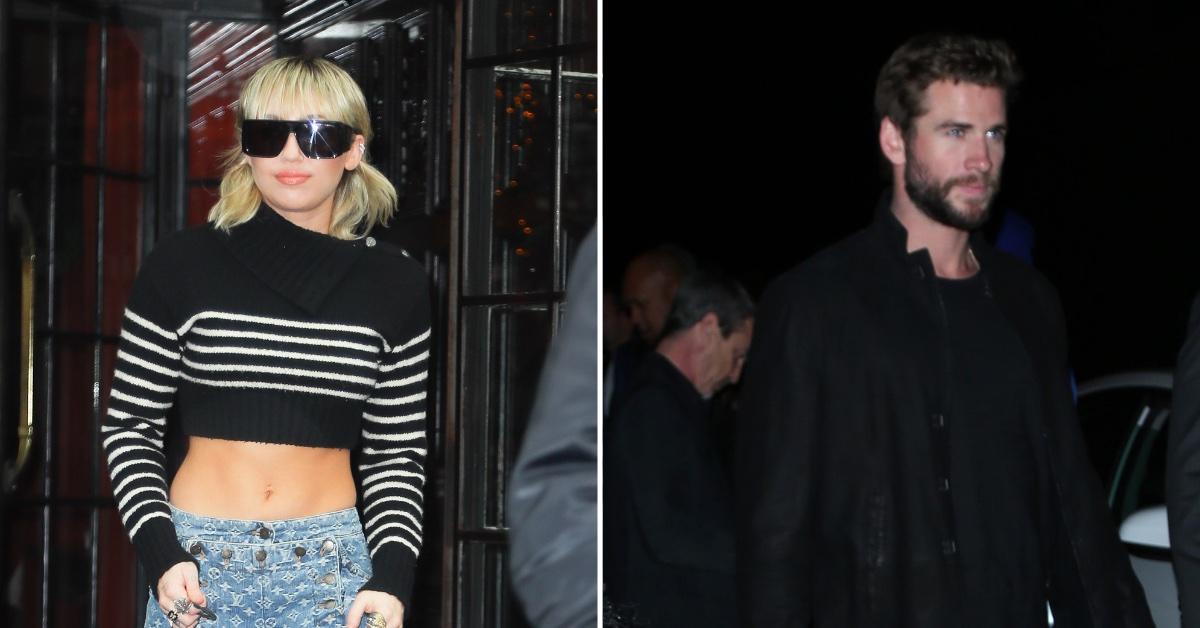 Miley Cyrus reminisced on her rocky marriage to ex-husband Liam Hemsworth while performing in Brazil, calling it a "f–king disaster."
On Saturday, the Wrecking Ball singer shared her candid confession after bringing a same-sex couple on the stage for a heartwarming proposal. "Honey, I hope your marriage goes better than mine," Miley quipped after congratulating the pair, revealing hers didn't go over all that well.
Article continues below advertisement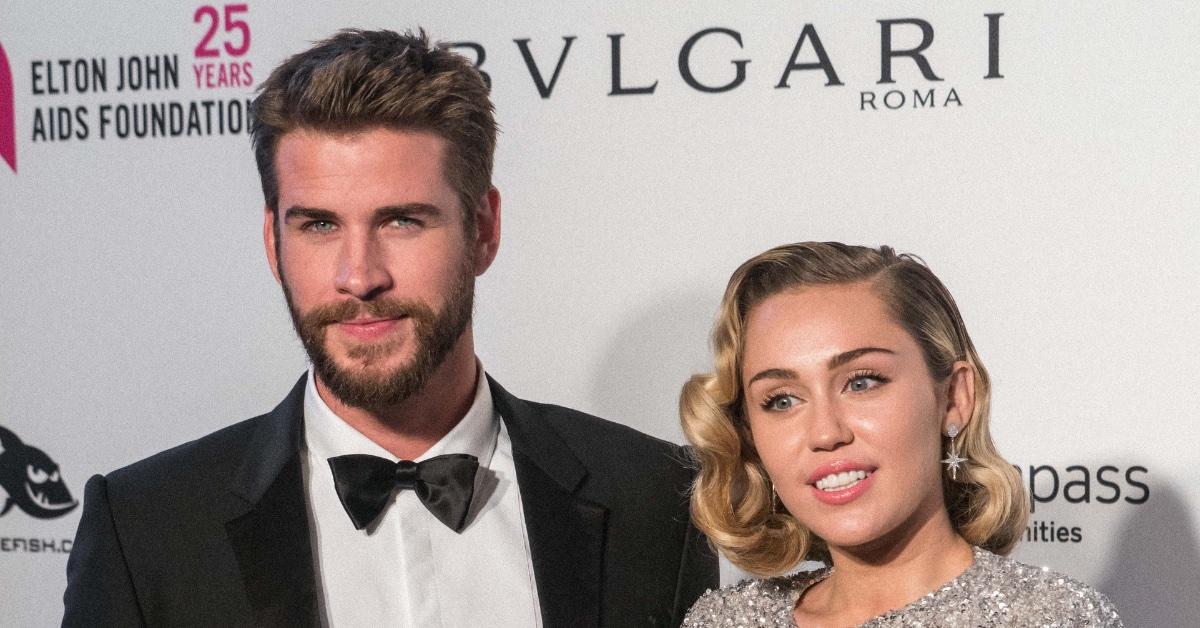 The Last Song co-stars grew close while filming the 2010 romantic drama, going on to get engaged in May 2012. Miley and Liam parted ways in September 2013 before reconciling in 2015.
By December 2018, they tied the knot, but their union was short-lived. The former couple announced their split in August 2019, and their divorce was finalized in January 2020.
Article continues below advertisement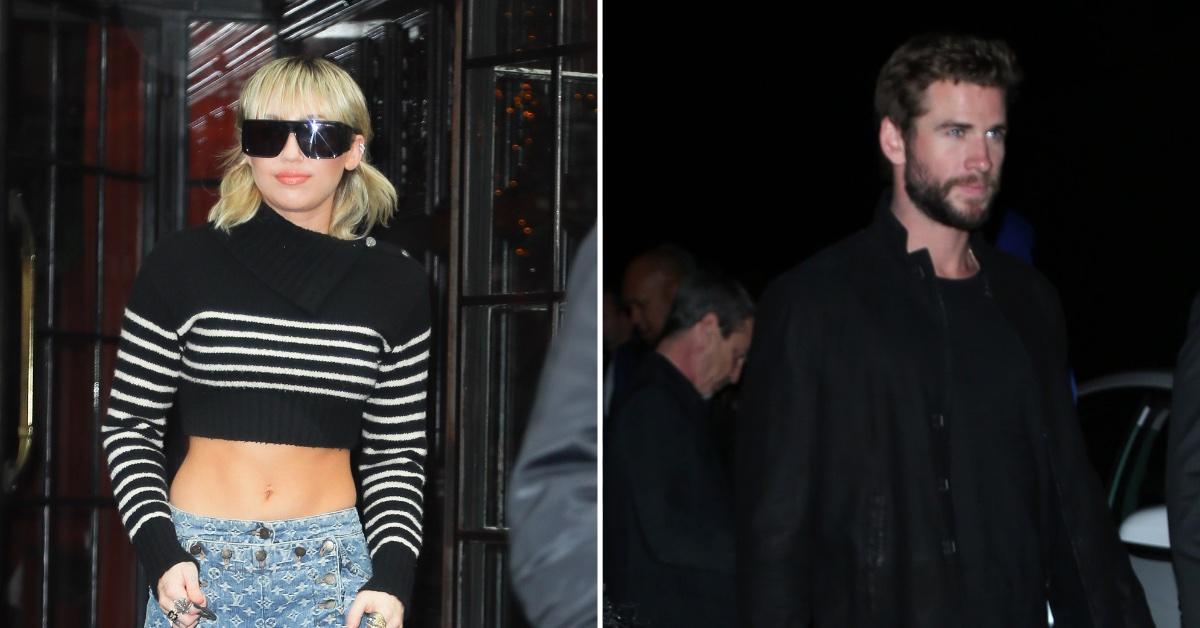 "Liam and Miley have agreed to separate at this time," a rep for the Can't Be Tamed hitmaker shared in a statement amid the couple's breakup. "Ever-evolving, changing as partners and individuals, they have decided this is what's best while they both focus on themselves and careers. They still remain dedicated parents to all of their animals they share while lovingly taking this time apart. Please respect their process and privacy."
Miley has since been open about the connection she and Liam had in the early days of their relationship, previously sharing that she lost her virginity to the Hunger Games actor.
"I didn't go all the way with a dude until I was 16, but I ended up marrying the guy," she said on an episode of Barstool Sports in 2020.
Article continues below advertisement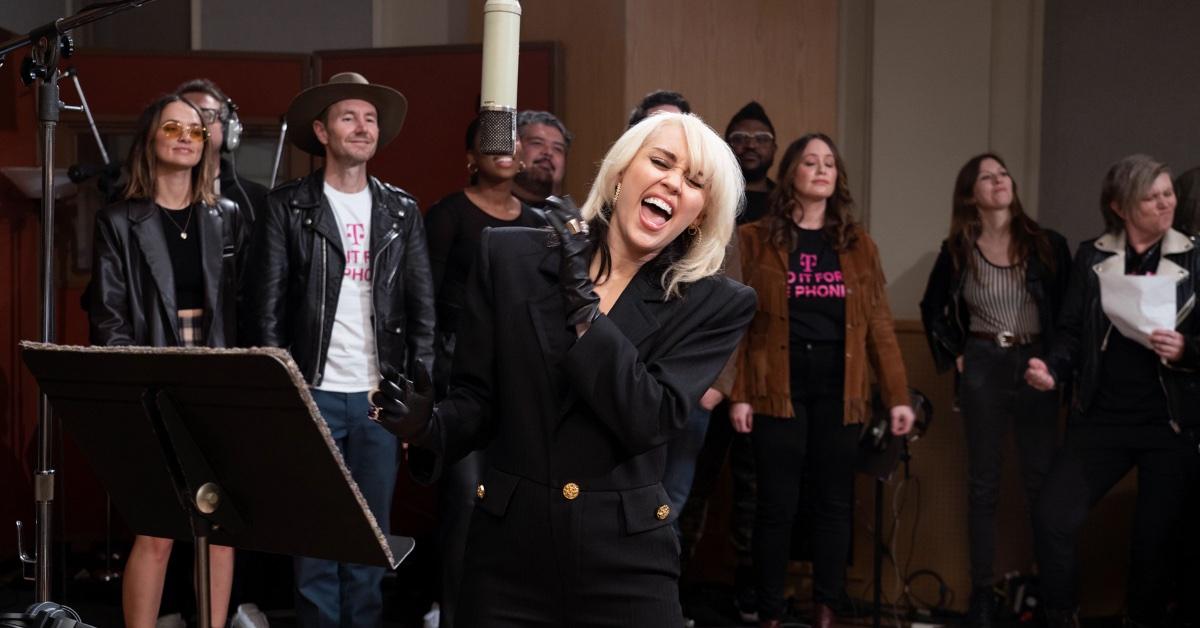 She later discussed how it was a process to move on with her life. "In early 2018, I was playing house, which felt really good at the time," the Disney star shared with Rolling Stone in a candid interview. "Now I have this healthy perspective that I didn't have before. I learned a lot about what I can and cannot be for someone else and what I can and cannot accept for myself."
Miley is reportedly now dating Liily drummer Maxx Morando, a source told E! News in January 2022. As for Liam, he is currently in a relationship with model Gabriella Brooks.