Miles Teller Set To Be Sued By Man Who Allegedly Punched Him In Hawaii Over $60,000 Unpaid Bill
Miles Teller is about to hit with a lawsuit by the man who claims the actor screwed his wife out of $60,000.
As RadarOnline.com previously reported, earlier this week, 34-year-old Teller was involved in an incident where he got assaulted in Hawaii.
Article continues below advertisement
The original report claimed the people who attacked the actor were connected to Teller's wedding planners. They reportedly are owed money from Teller over his 2019 wedding in Maui.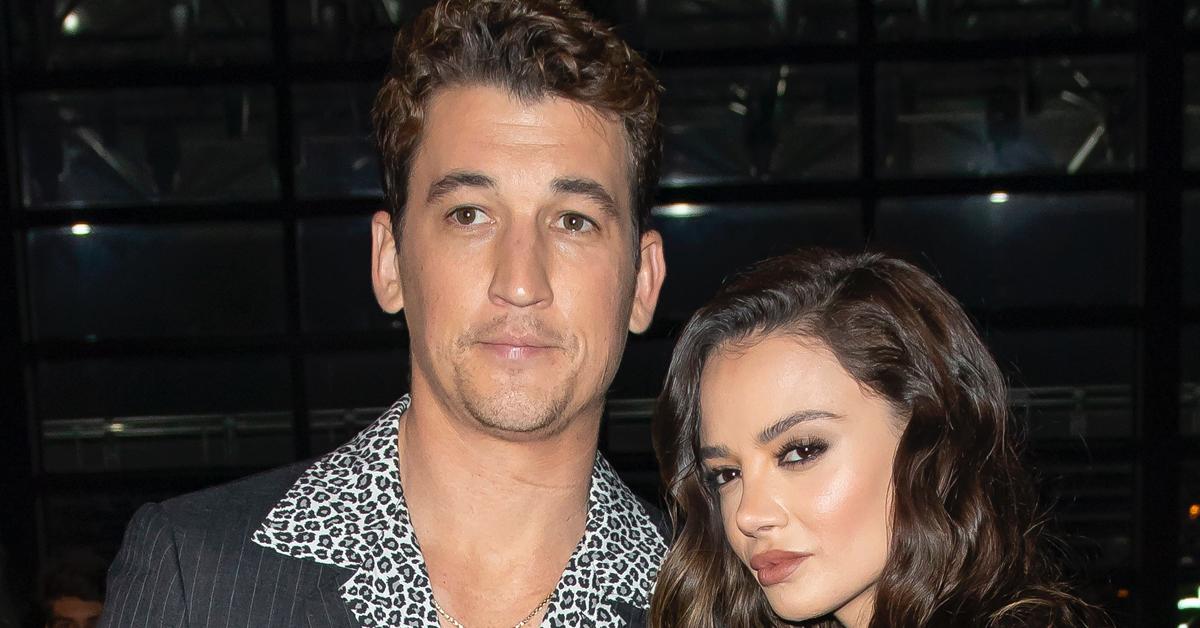 Article continues below advertisement
The situation went down while Teller was dining with his 28-year-old wife Keleigh Sperry Teller at a restaurant on the Hawaiian island of Maui.
Teller walked to the bathroom when a man allegedly punched him in the face. The man says his wife is a wedding planner who is owed the $60k for services performed for his ceremony.
Article continues below advertisement
The Whiplash star left the establishment with his wife. As he left, he shouted he was going to press charges.
Cops responded to the incident, but nobody was arrested. Teller and his wife had a very different story. They denied knowing the men and disputed the unpaid wedding bill.
Article continues below advertisement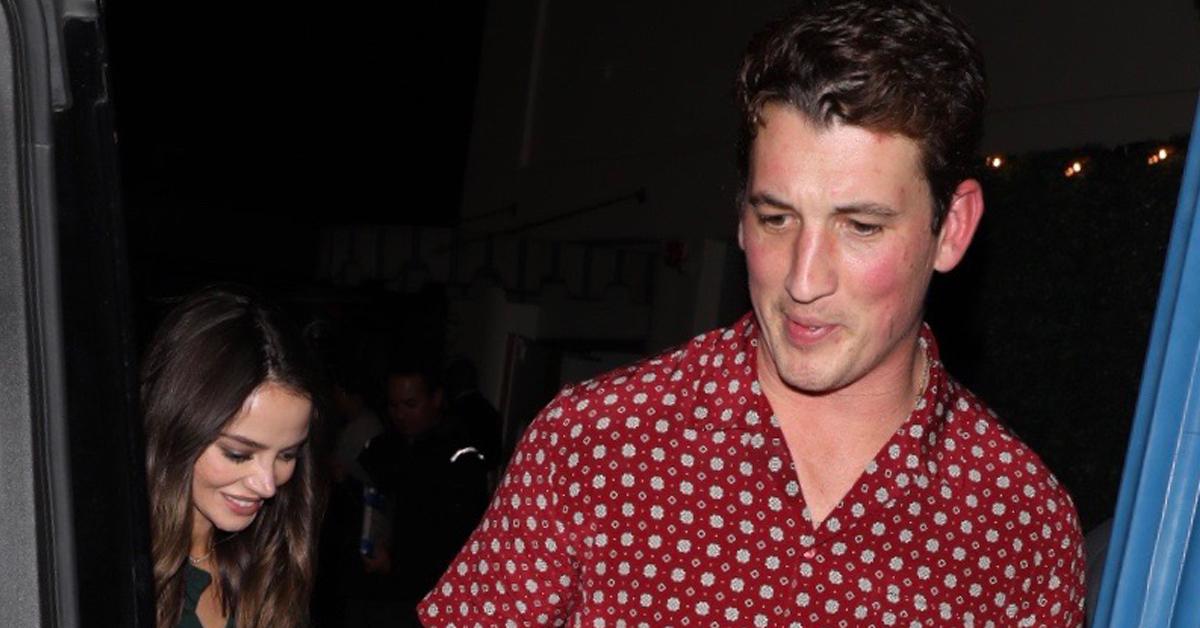 "Miles was jumped by 2 men we have never met after they trapped him in the bathroom," wrote Keleigh.
Article continues below advertisement
She added, "It seems these same men have done this to many people."
Teller's wife claimed the incident was now a police investigation. Teller said, "I got jumped by two guys in a bathroom. Never met them before in my life ..."
A day later, a video of the incident was posted online. One of the men involved in the incident, who is married to the wedding planner, has hired a lawyer who responded to Teller's denial.
Article continues below advertisement
His lawyer released a statement reading, "It is my understanding that the altercation was a dispute over money pertaining to the couple's wedding. We are currently evaluating my clients' legal claims that may exist surrounding the incident, statements made about the incident, and the parties' previous business dealings."
Based on the statement, it appears the man is gearing up to take action against Teller in court.