Mike Tyson Slams Hulu Producers Who He Claims Refused To Consult Him On Life Story Television Series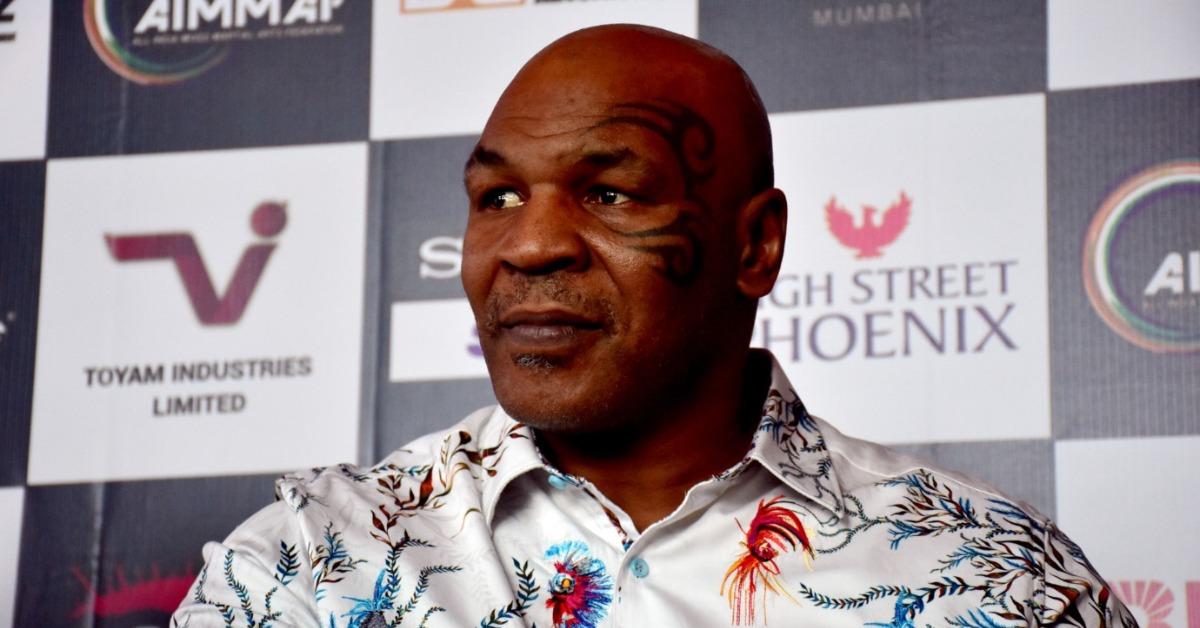 As the premiere of Hulu's Mike looms, the subject matter of the series, boxing legend Mike Tyson, has a bone to pick with the producers.
Despite the fact that the mini series is a biography of his highly-publicized life and rise to fame, he claimed no one consulted him throughout the making of the show.
Article continues below advertisement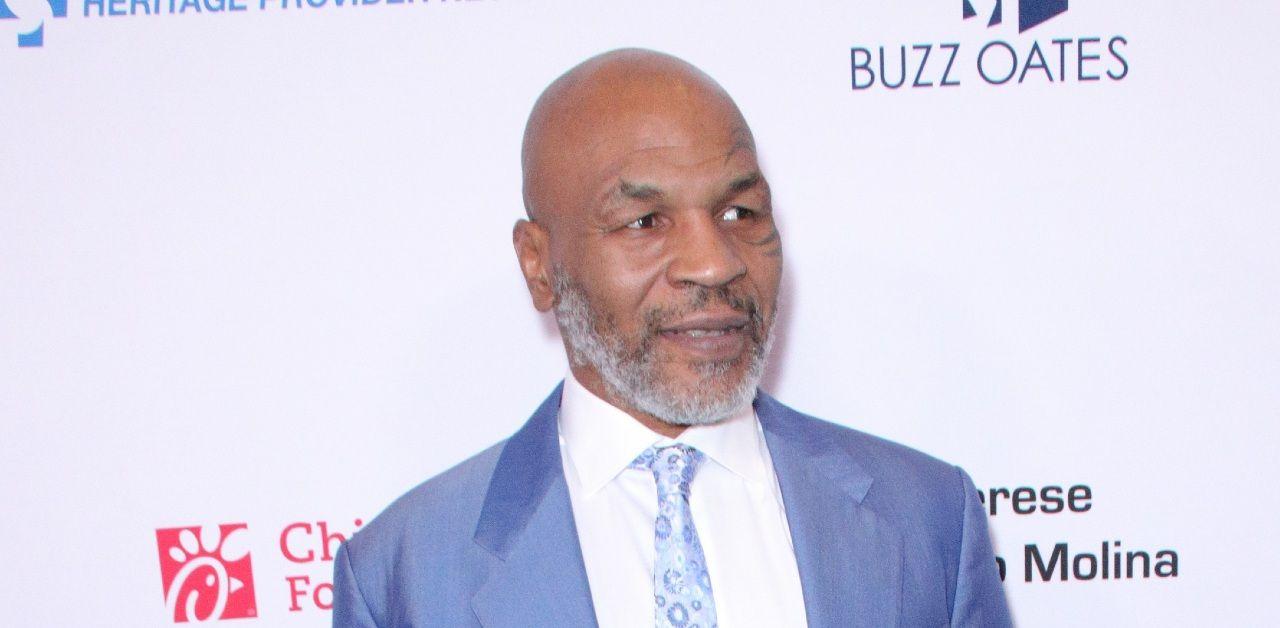 "We actually couldn't talk to him because his life rights were already taken, so that was never on the table. I would hope that if he watches it that he would change his opinion," Mike executive producer Steven Rogers alleged at the Television Critics Association panel on Thursday, August 4. "For me, as a writer, as a storyteller, I don't really like to be reliant on just one source ... I don't like to be beholden to just one person."
However, Tyson fired back that Rogers' excuse for not talking with him was a "flat out lie", further noting that the decision to write a project about his life without allowing him to share his side of his own stories left him feeling exploited.
Article continues below advertisement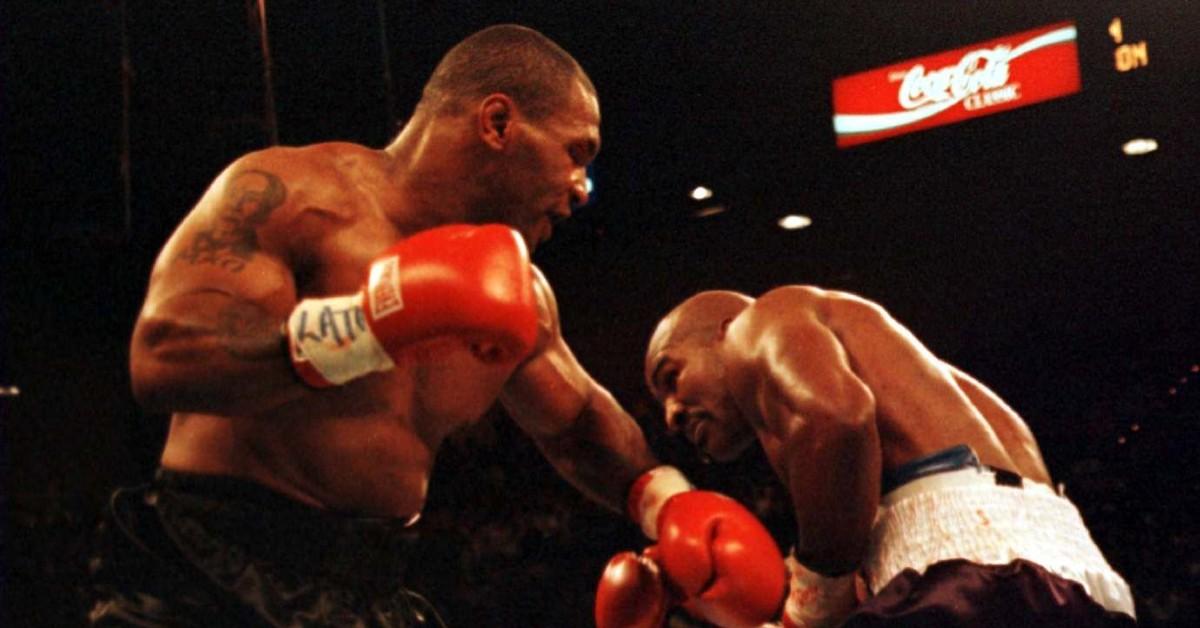 "My life rights option expired years ago. Hulu nor any of their supercilious team ever tried to engage in any negotiations with this Black man," Tyson said in a statement released by his rep. "In their eyes I am still just a ni—er on the auction block ready to be sold for their profit without any regard for my worth or my family."
"They say this story is an exploration of a Black man. It's more like an exploitation of a Black man," the statement continued. "Hulu thinks their tracks are covered by hiring Black sacrificial lambs to play the part as front men for their backdoor robbery is appalling. I will always remember this blatant disregard of my dignity."
Article continues below advertisement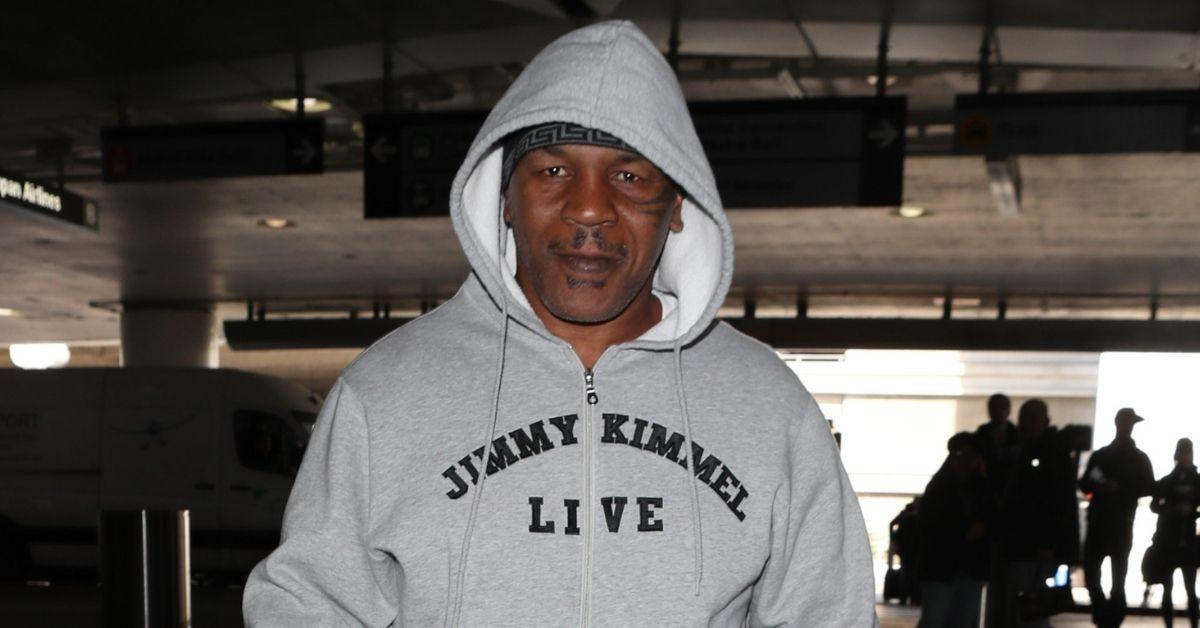 The limited series is described as an exploration of the famed boxer's "wild, tragic and controversial life" as "one of the most polarizing figures in sports culture."
Mike is set to premiere exclusively on Hulu on Thursday, August 25, with Moonlight actor Trevante Rhodes helming the role as Tyson.