Mike Tyson Will Not Face Criminal Charges After Bloodied Airplane Beating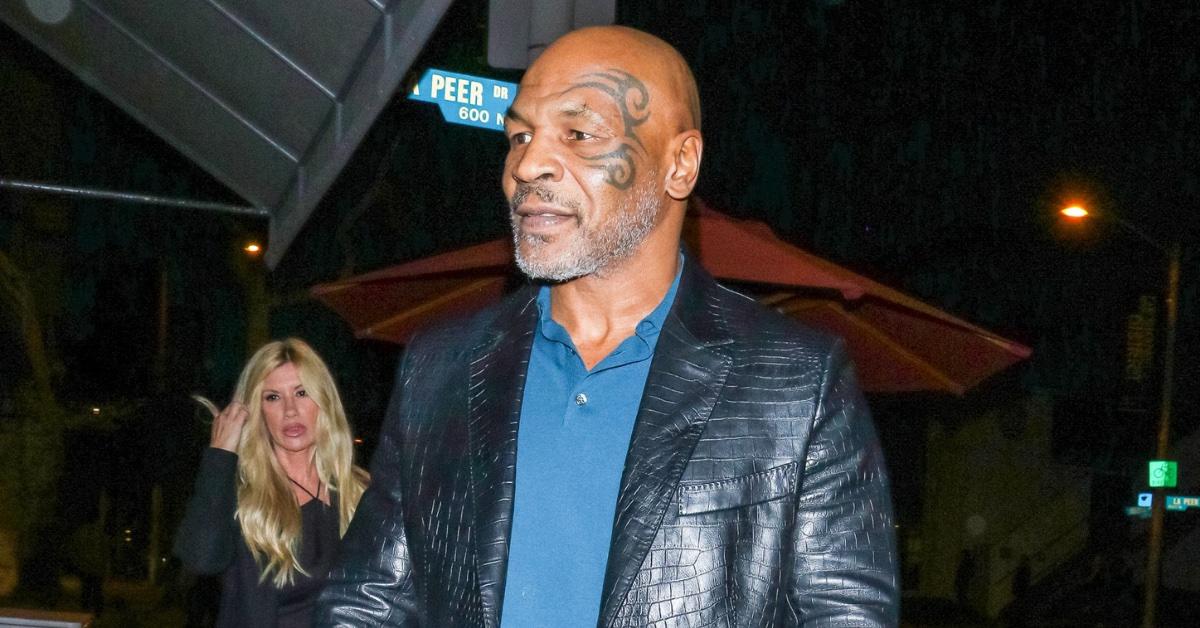 Mike Tyson will not be facing criminal charges after punching a passenger ahead of a flight from San Francisco International Airport to Florida.
The legendary fighter caught a break because of "the conduct of the victim leading up to the incident, the interaction between Mr. Tyson and the victim, as well as the requests of both the victim and Mr. Tyson," TMZ reported, per The San Mateo County District Attorney, following their review of police reports and videos captured during the dispute.
Article continues below advertisement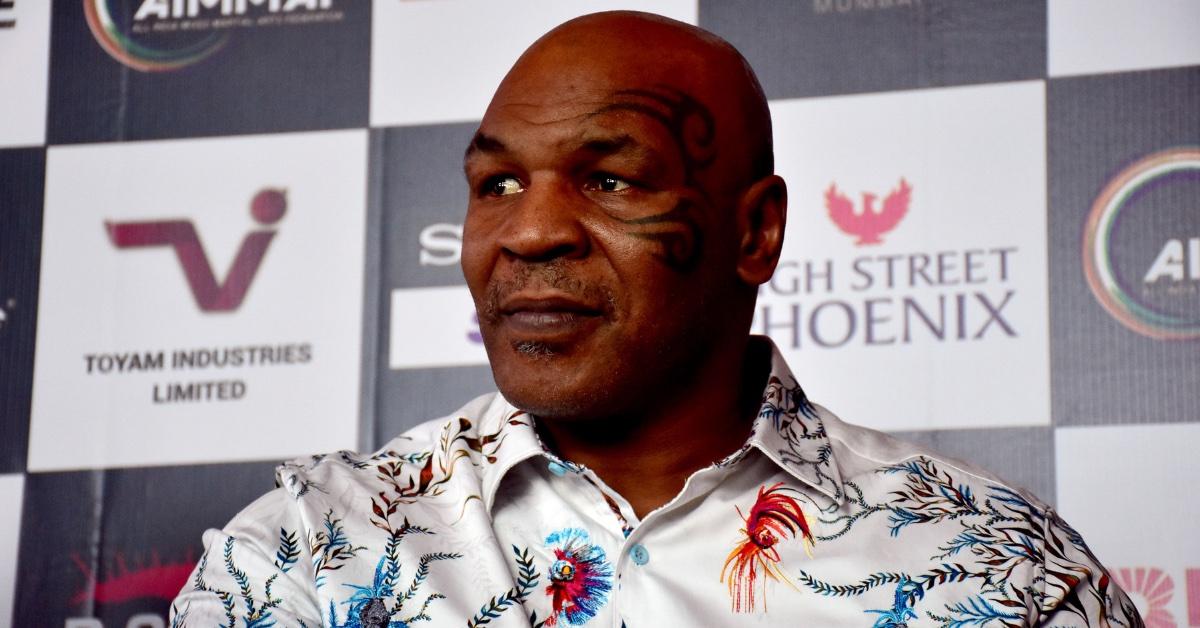 As for what happened on April 20, witnesses said that Tyson appeared to react that way due to his personal space not being respected. At first, onlookers said Tyson was friendly and took a selfie with the victim, but things eventually took a turn.
The former heavyweight champ was then repeatedly badgered by the allegedly drunk fan who was nagging Tyson from the seat behind him. After telling the man to back off, Tyson landed some punches on his face, bloodying the passenger's forehead in the process.
Article continues below advertisement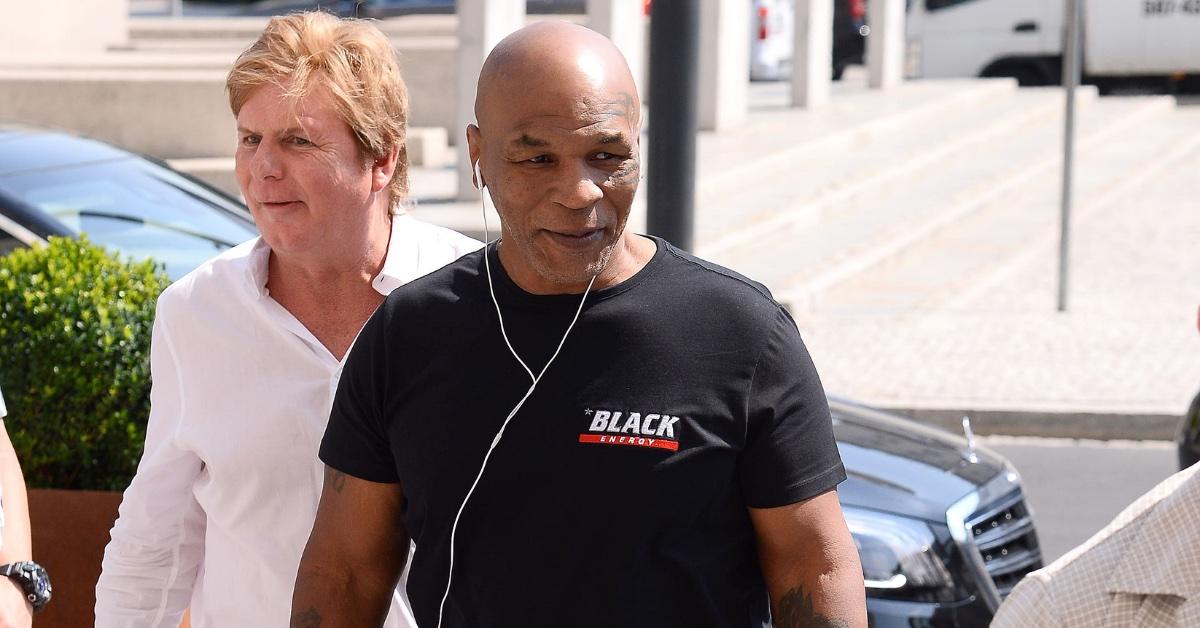 Article continues below advertisement
An attorney for the unidentified man said the claims that his client threw a bottle at Tyson were false, instead stating that he was just "overly excited" to see Tyson in person.
Sarah Burchfield, who was on the flight that day, also previously said she saw the man at an airport bar appearing to act rowdy before boarding.
"When I boarded the flight, I thought, 'Oh, no, that drunk guy is on our flight,'" Burchfield told SFGate, noting she passed Tyson's seat in the first-class section of the plane. "The belligerent guy was sitting right behind him and I saw they were interacting," she added.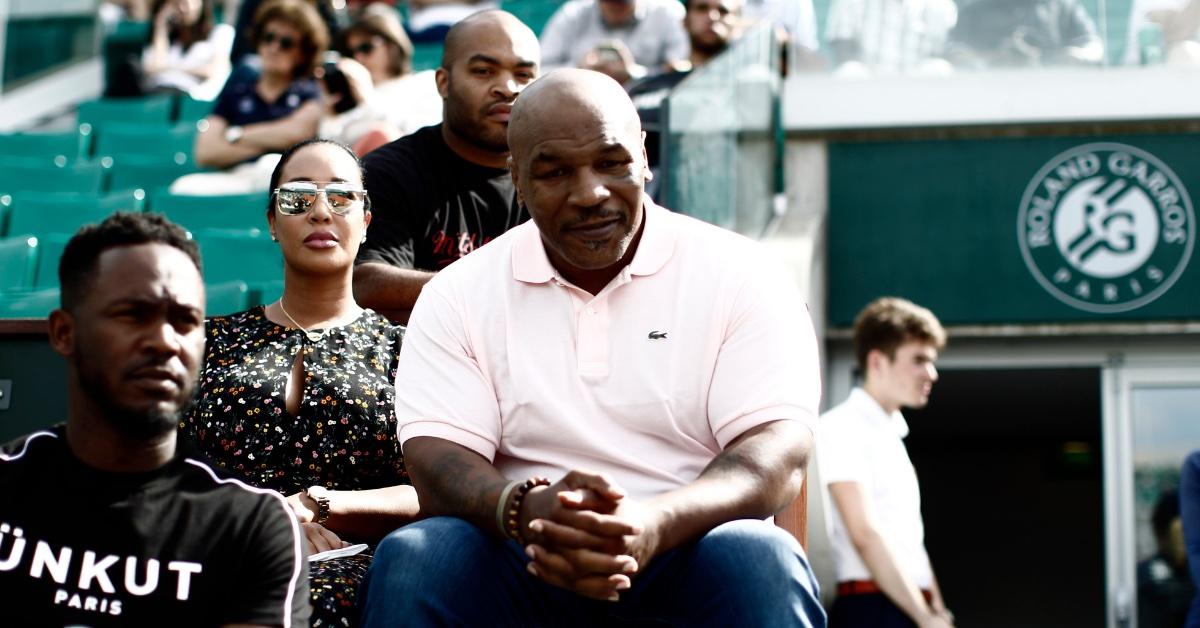 Stephen Wagstaffe, the San Mateo County D.A., said that after both Tyson and the victim considered how to proceed, neither of them felt the stress of going to court was worth it.
"We thank San Mateo District Attorney Stephen Wagstaffe, the San Mateo County Sheriff, and all law enforcement agencies involved in this investigation for their careful, diligent, and professional work," Tyson's attorneys, David Z. Chesnoff, Richard A. Schonfeld and Martin A. Sabelli, shared in an update.