WATCH: Mike Tyson Beats Up Passenger On Flight To Florida Because He 'Wouldn't Stop Talking'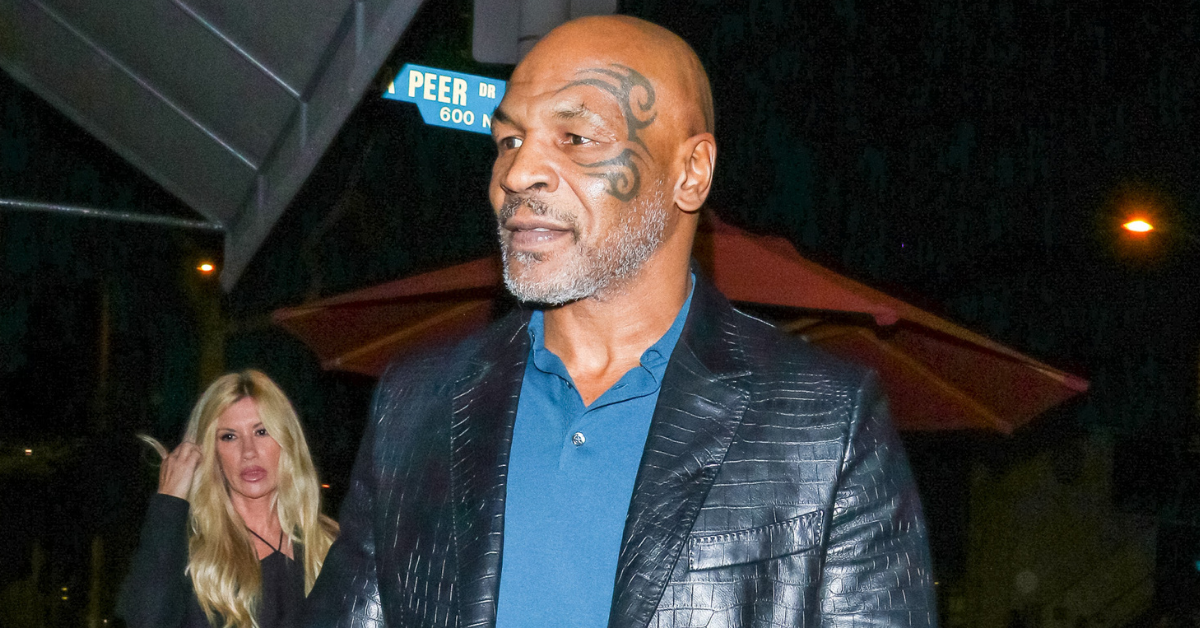 Former heavyweight champ Mike Tyson was caught on tape beating a fan on a plane before it even took off. The former boxing legend was set to leave San Francisco, CA when he was confronted by an allegedly drunk fan who was nagging Tyson from the seat behind him.
The champ lost his cool and rained down his fist on the passenger's face, leaving him bloodied. The incident went down on Wednesday.
Article continues below advertisement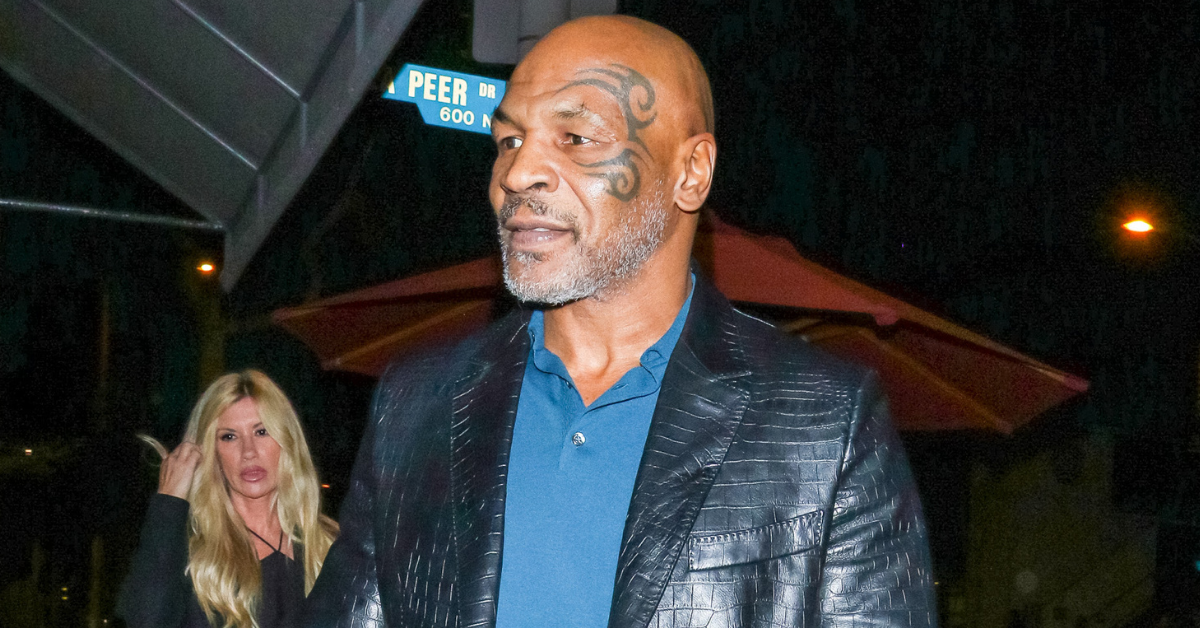 Witnesses claim that Tyson was initially cool with the alleged victim, giving him and other passengers on the flight autographs. When the overly excited fan began to chew out the fighter's ear from the seat behind, he lost it.
Those on the flight claim that Tyson became irritated by the constant nagging. He was seen throwing several punches and making contact with the passenger's face.
Article continues below advertisement
A viral video caught the middle of the altercation. Tyson is seen getting up from his seat, turning around, and punching the disorderly fan over and over again. Other passengers tried to hold the boxing legend back with little success.
Tyson reportedly walked off the plane seconds after the beatdown. The bloodied fan was left pouting as he received medical attention for his wounds.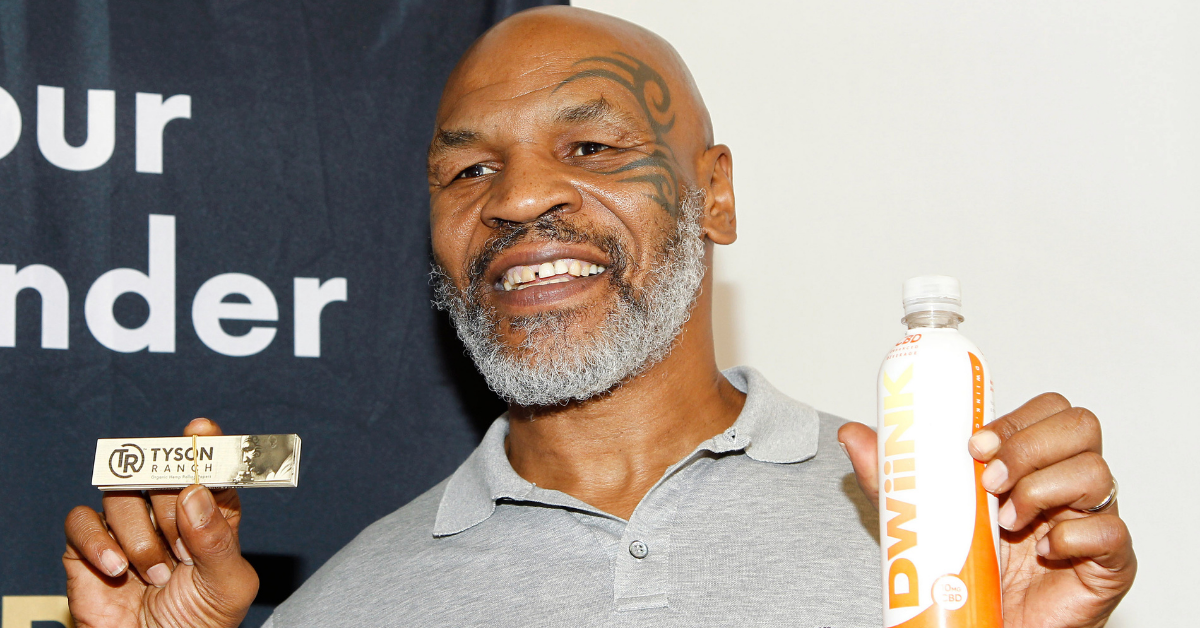 Article continues below advertisement
A video from another passenger sitting across from the two showed what led to the assault, as well as the aftermath.
The first half showed the super-fan standing over the 55-year-old former boxer as he rants about other passengers on the plane. Tyson clearly wanted nothing to do with the guy by that point.
The second half of the video shows the fan quietly sitting in his seat as they zoomed in on the bloodied mess he was left in.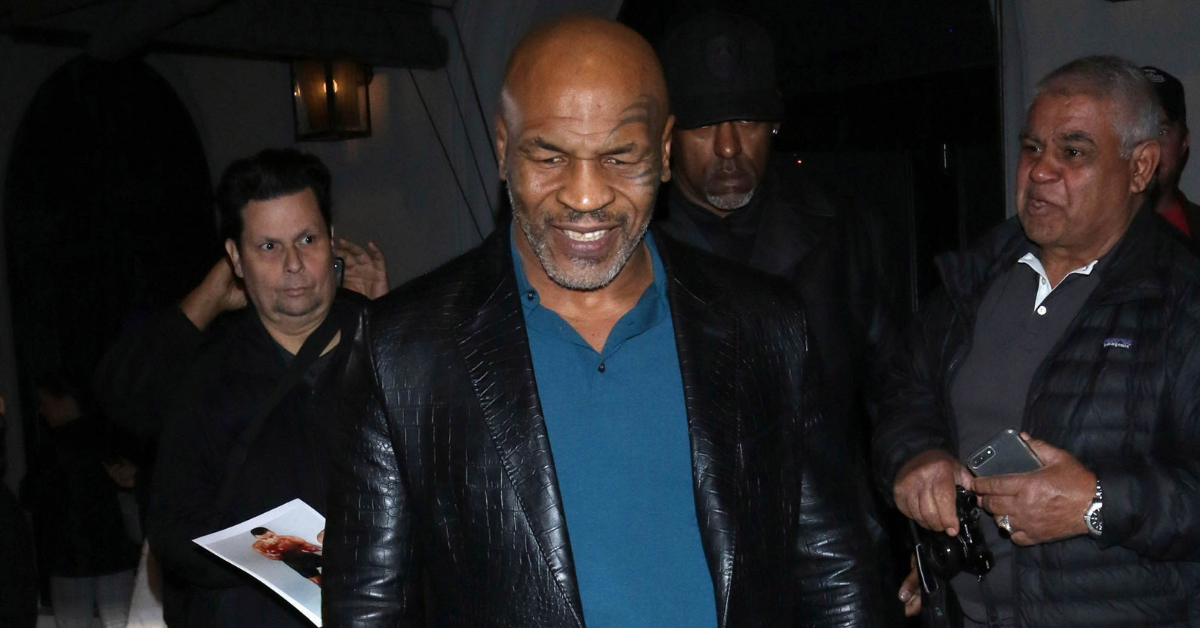 Sources close to the former heavyweight champion claim that the man was extremely intoxicated and wouldn't stop provoking the boxer in his seat. JetBlue and the police have not released a statement in regard to the beating.