Mike Tyson Accused Of Sexual Assault In $5 Million Lawsuit, Alleged Victim Claims Boxer Attacked Her In '90s After Getting Into His Limo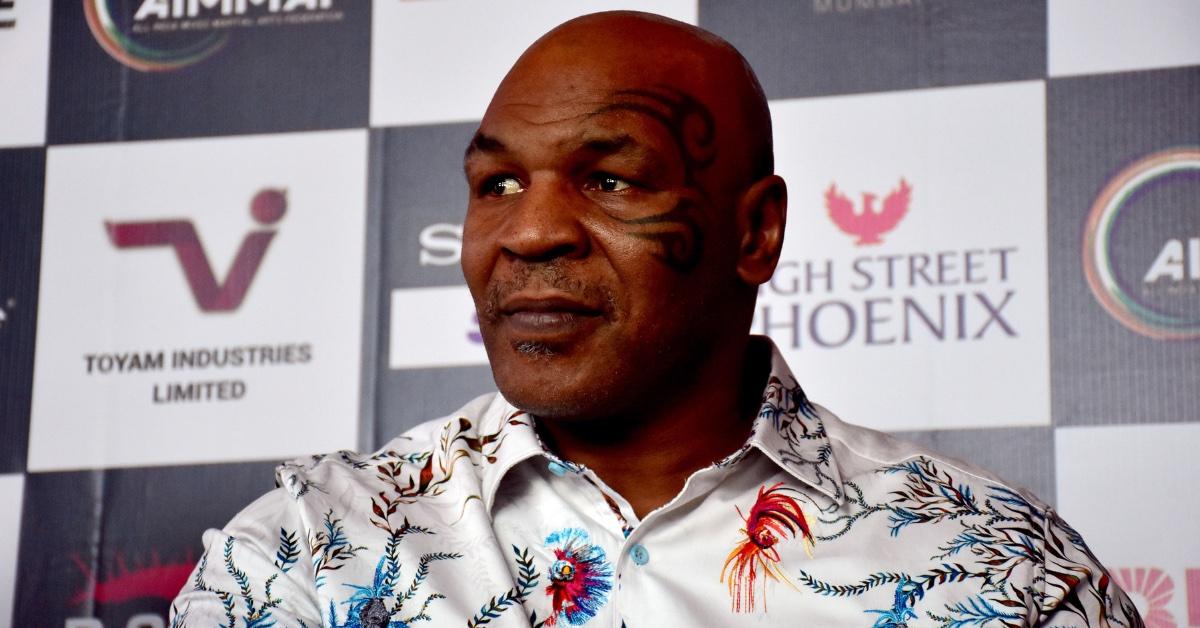 A woman who opted to remain anonymous accused former heavyweight boxing champion Mike Tyson of sexual assault in an explosive court filing, RadarOnline.com has learned, claiming the incident took place sometime in the early 1990s.
The alleged victim is seeking $5 million in damages, filing her docs in Albany, New York, this month under the state's Adult Survivors Act, which gives individuals a one-year window to file lawsuits over assaults that happened years ago.
Article continues below advertisement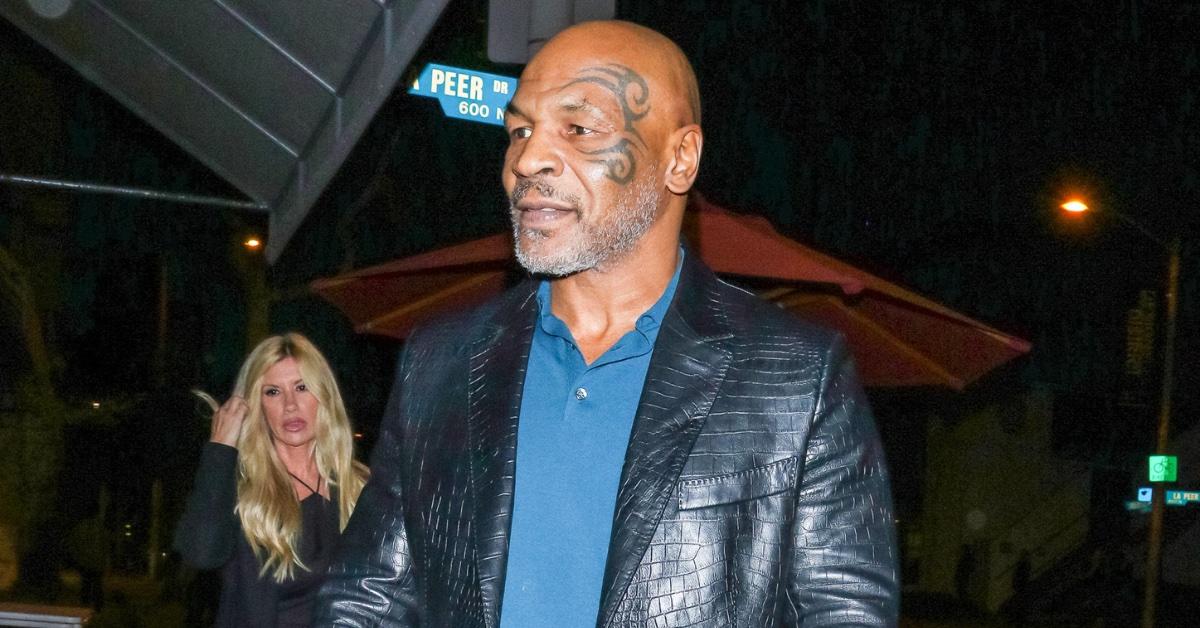 RadarOnline.com has reached out to a rep for Tyson for comment.
In her affidavit, she claimed to have crossed paths with Tyson at a local hotspot called Septembers at the time.
"I got in Tyson's limousine to pick up my friend from her house," she alleged in the court docs viewed by RadarOnline.com, claiming he quickly made a pass at her.
Article continues below advertisement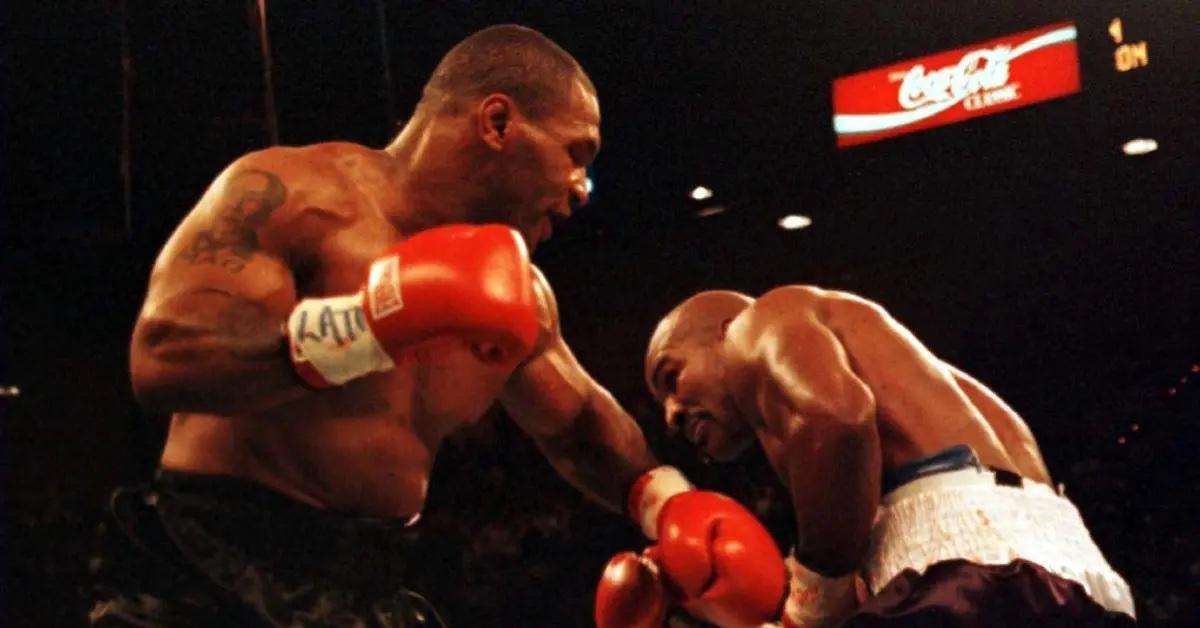 "I told him no several times and asked him to stop, but he continued to attack me. He then pulled my pants off and violently raped me," the plaintiff claimed, stating that she continues to suffer from physical, psychological, and emotional injury to this day.
The woman said she grapples with feelings of worthlessness, shame, embarrassment, anger, and perpetual sadness, claiming it has impacted her views on sex as well as her experiences with relationships since the alleged assault.
Article continues below advertisement
"I have experienced extreme emotional suffering including but not limited to nightmares, panic attacks and flashbacks," the plaintiff alleged, per her filing.
She opted not to share her identity to avoid further "mental harm" or "harassment."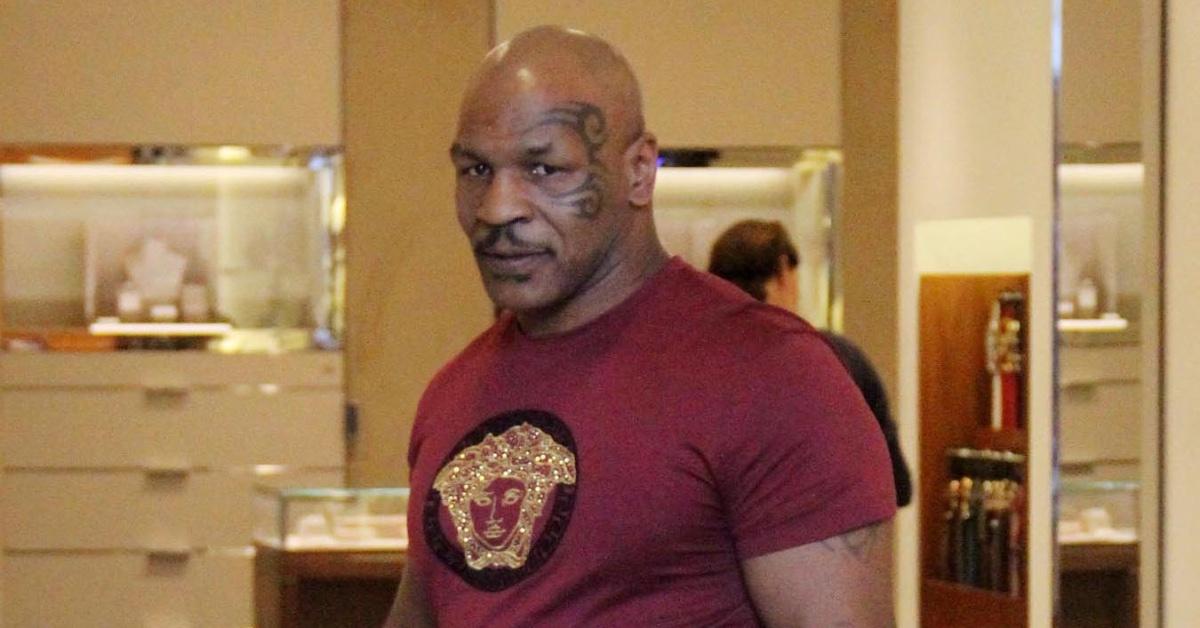 Article continues below advertisement
The woman's attorney, Darren Seilback, stated in a separate filing that an investigation into her allegations has determined they appear to be "highly credible."
Before the lawsuit, Tyson was previously convicted of raping Desiree Washington, a 1992 Miss Black America pageant, for which he served three years behind bars.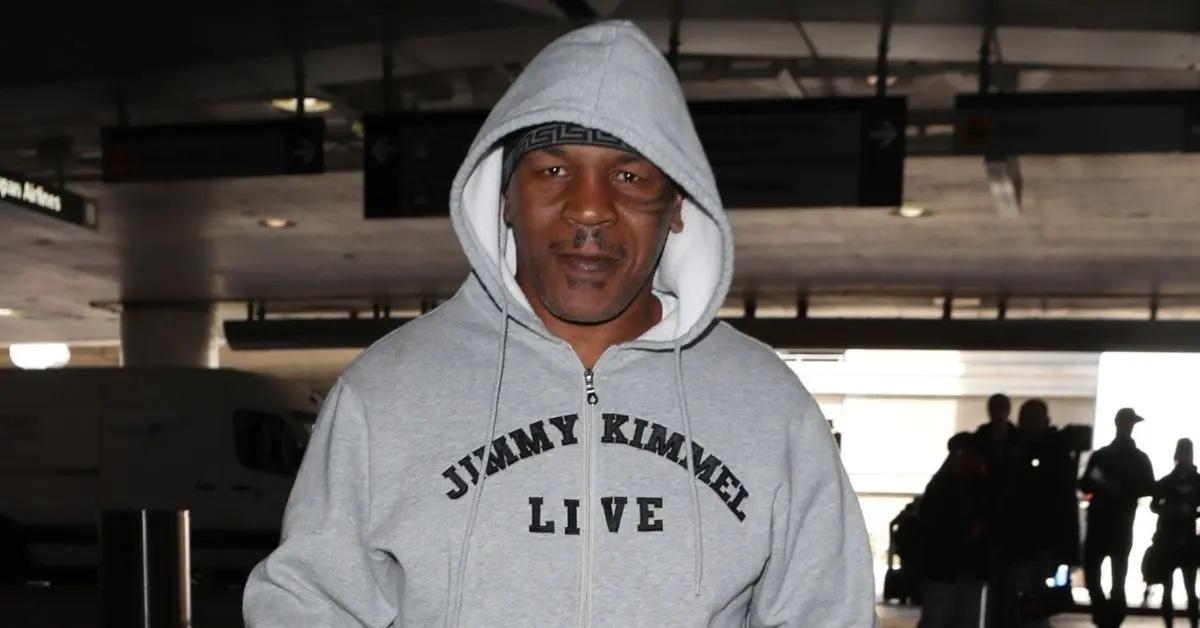 Article continues below advertisement
In his book Undisputed Truth, the famed athlete denied ever sexually assaulting her.
"I did not rape Desiree Washington," he wrote in one excerpt. "She knows it, God knows it, and the consequences of her actions are something that she's got to live with for the rest of her life."