Exclusive
The Murder Of Playboy Bunny Jasmine Fiore: Reality TV Star Ryan Jenkins Was A 'Womanizer' With A Temper Before Vicious Killing Of Model Wife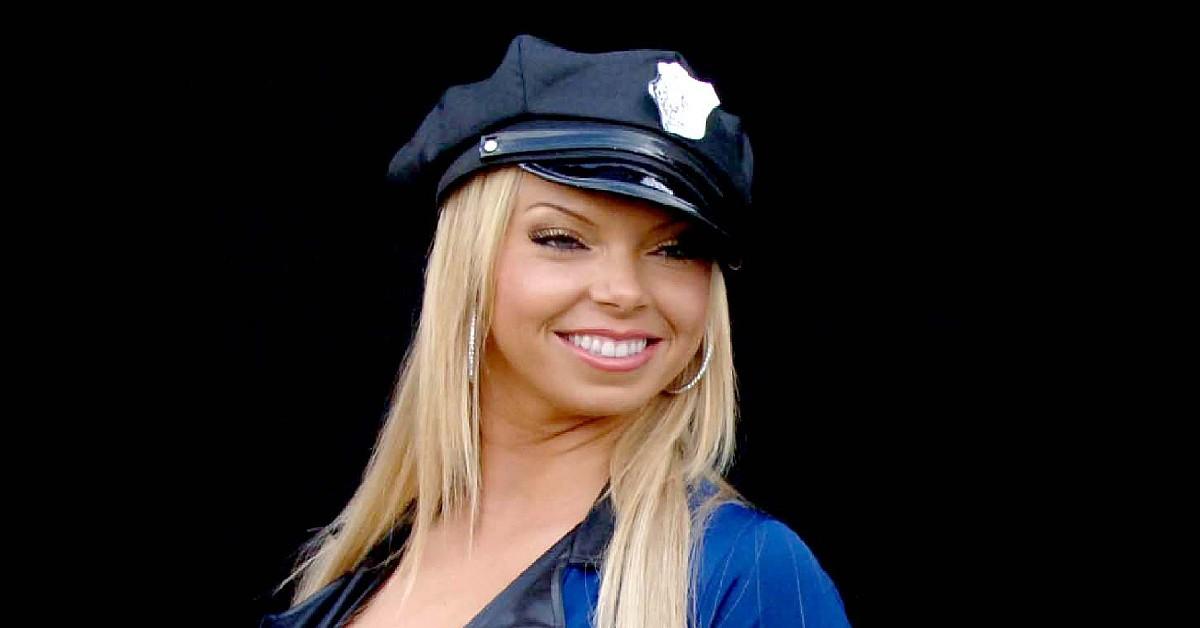 The tragic murder of Playboy bunny Jasmine Fiore gripped the nation when it was discovered her death was at the hands of her reality star husband, Ryan Jenkins.
RadarOnline.com can confirm that Fiore's unfortunate end is explored in ID's captivating new documentary series, which revisits how the clues from the case led authorities right to the man she married.
Article continues below advertisement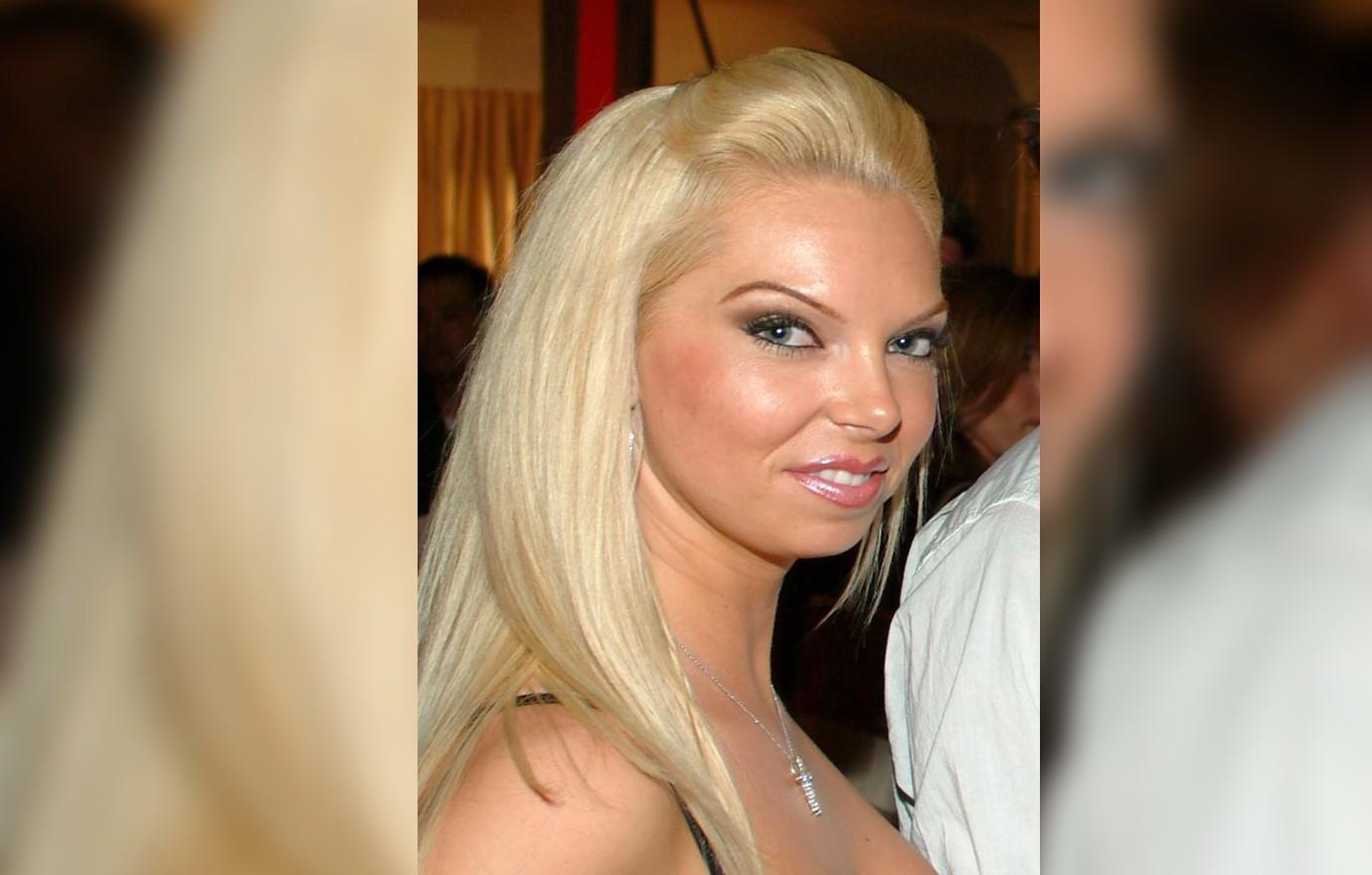 Jenkins, who famously appeared on the VH1 reality hit Megan Wants a Millionaire, had once presented himself to the world as a wealthy developer who was ready for love.
A longtime family friend later described Jenkins as something else entirely, calling him a "walking shop of horrors" who also had an insatiable appetite for sex. "He was also a gun freak who envisioned himself as a soldier of fortune. But he was a ticking time bomb."
"When it came to girls, Ryan was shameless," said an insider, claiming it didn't matter if the women were married or on a date.
Article continues below advertisement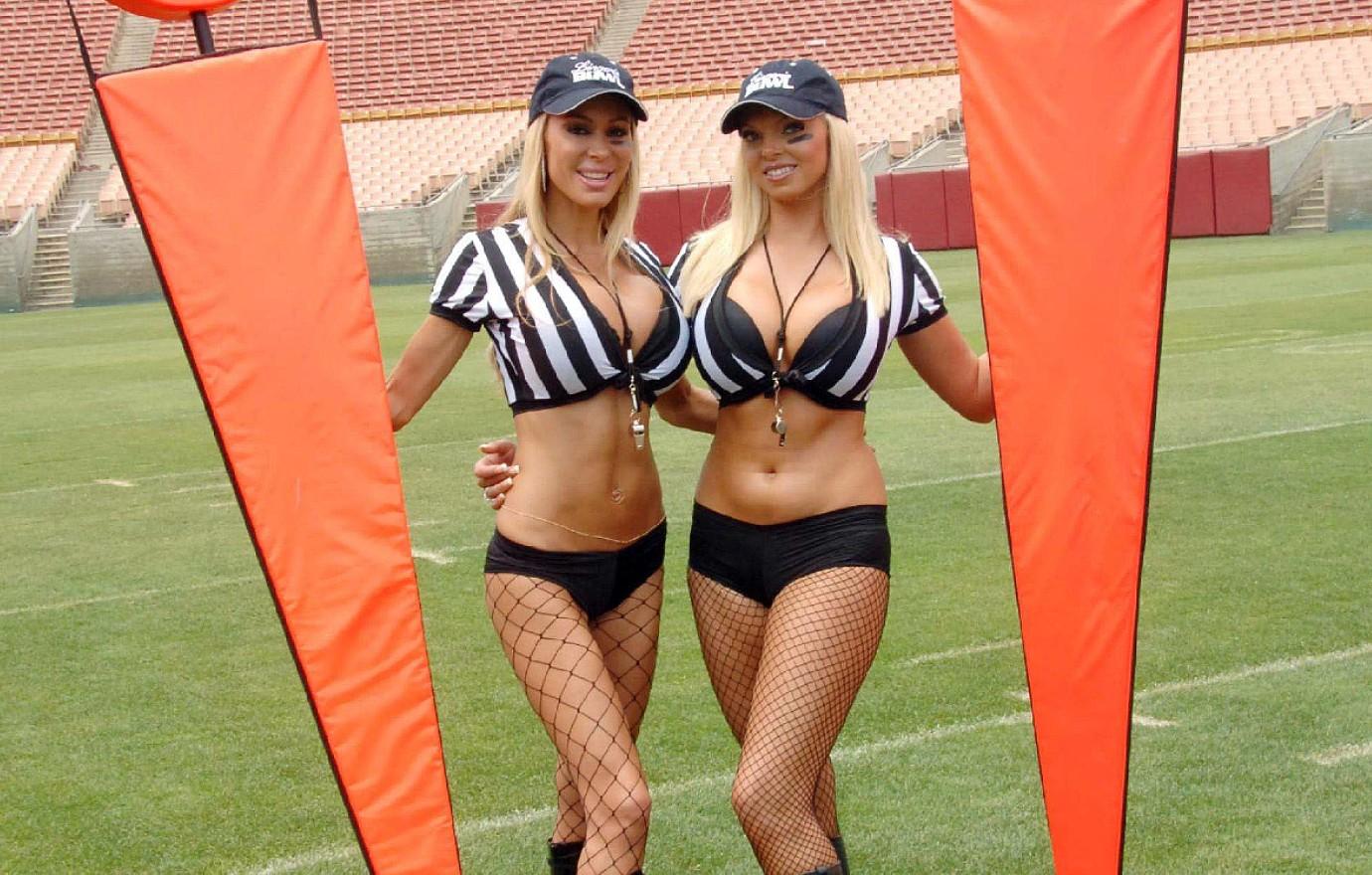 Jenkins tied the knot with Fiore in March 2009, but that apparently didn't stop him from hitting on twin sisters who said Jenkins told them he was in an open relationship in early June of that year.
The twins said they ultimately denied his offer to have sex when they met up a few weeks later. "We left quickly because he got very grumpy," one of the siblings said. "He obviously was disappointed."
Article continues below advertisement
Later that summer, Fiore's body was discovered on August 15, 2009.
The last night she was alive, eyewitnesses at the Hilton Hotel in San Diego said they witnessed the couple fighting that evening after playing Poker.
Fiore had been strangled and stuffed into a suitcase. Her fingertips were cut off and her teeth pulled out.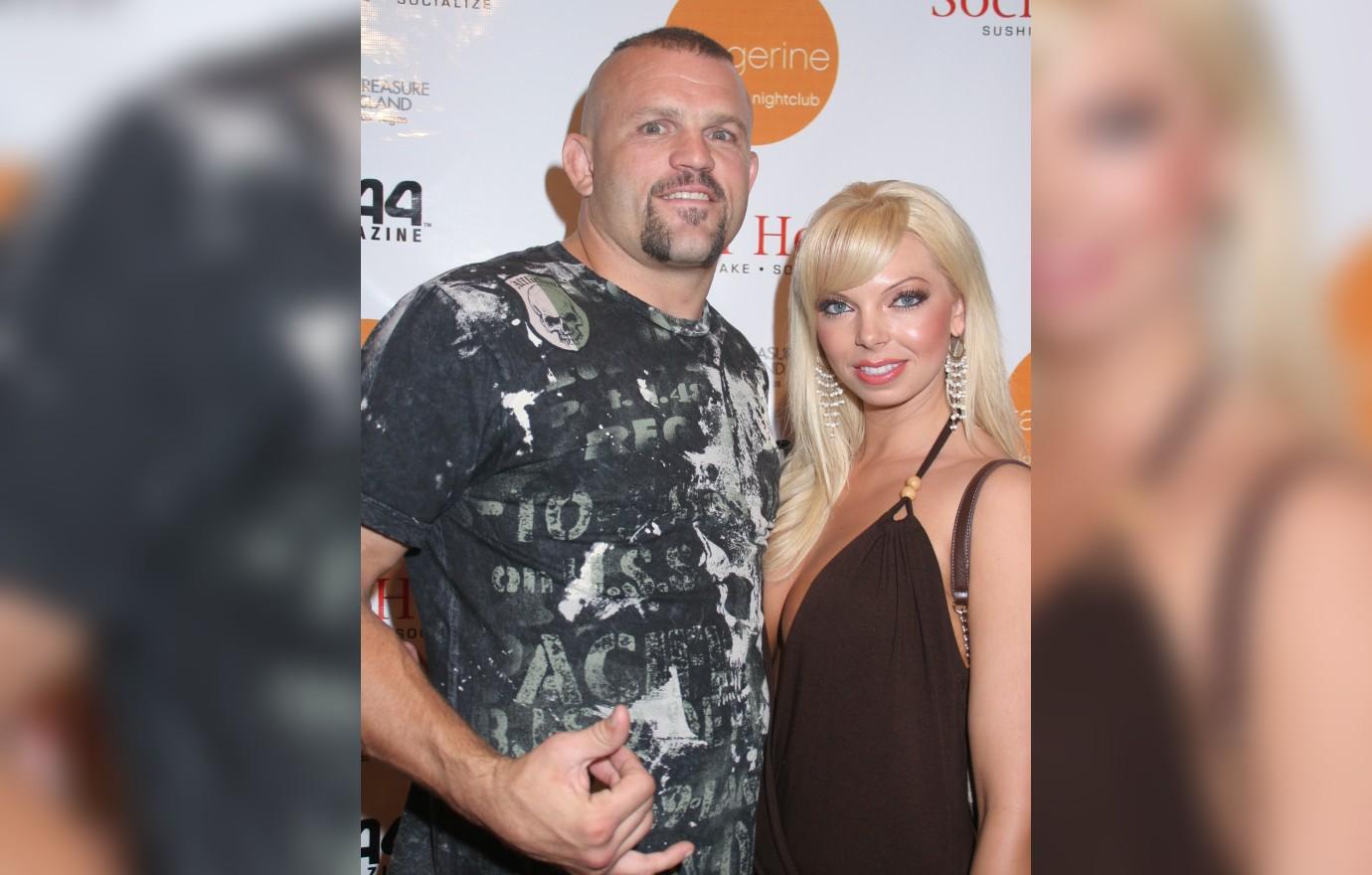 Article continues below advertisement
Her Mercedes-Benz was also found covered in blood, police said. Fiore subsequently was identified by the serial number on her breast implants.
She was only 28, leaving loved ones completely devastated as they grappled with unimaginable news of her murder.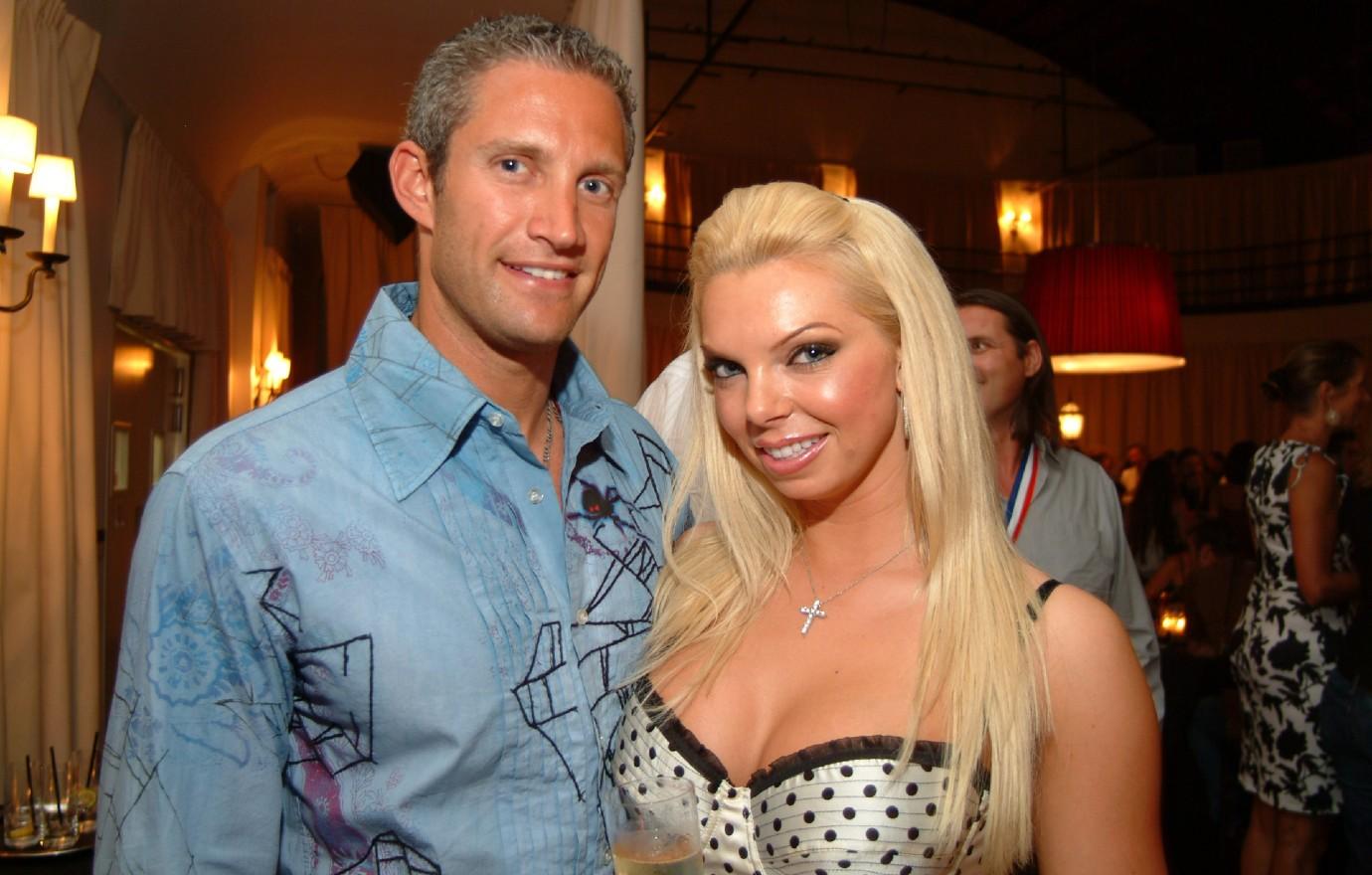 Article continues below advertisement
Jenkins was officially charged with Fiore's murder that August, and a warrant was issued for his arrest before he was found dead in a hotel room in Hope, British Columbia, Canada, after committing suicide. He was 32.