'Thousands Are Gonna Hate Your Guts': Mike Pence SPILLS ALL About His Final Days With Donald Trump Before & After Jan 6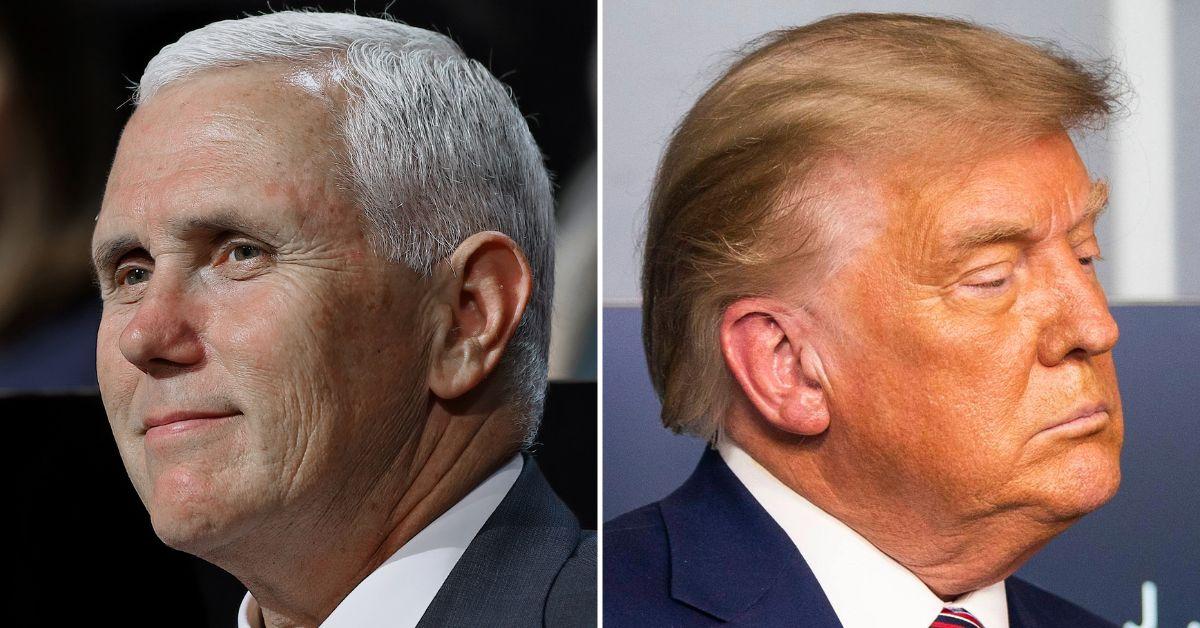 Former Vice President Mike Pence recently opened up about his contentious final days at the White House with ex-President Donald Trump both before and in the wake of the deadly Capitol riots on January 6, RadarOnline.com has learned.
In a shocking development to come one day after this year's midterm elections and roughly two years since Pence and Trump departed the White House in January 2021, the former vice president published a piece in the Wall Street Journal titled, Mike Pence: My Last Days with Donald Trump.
Article continues below advertisement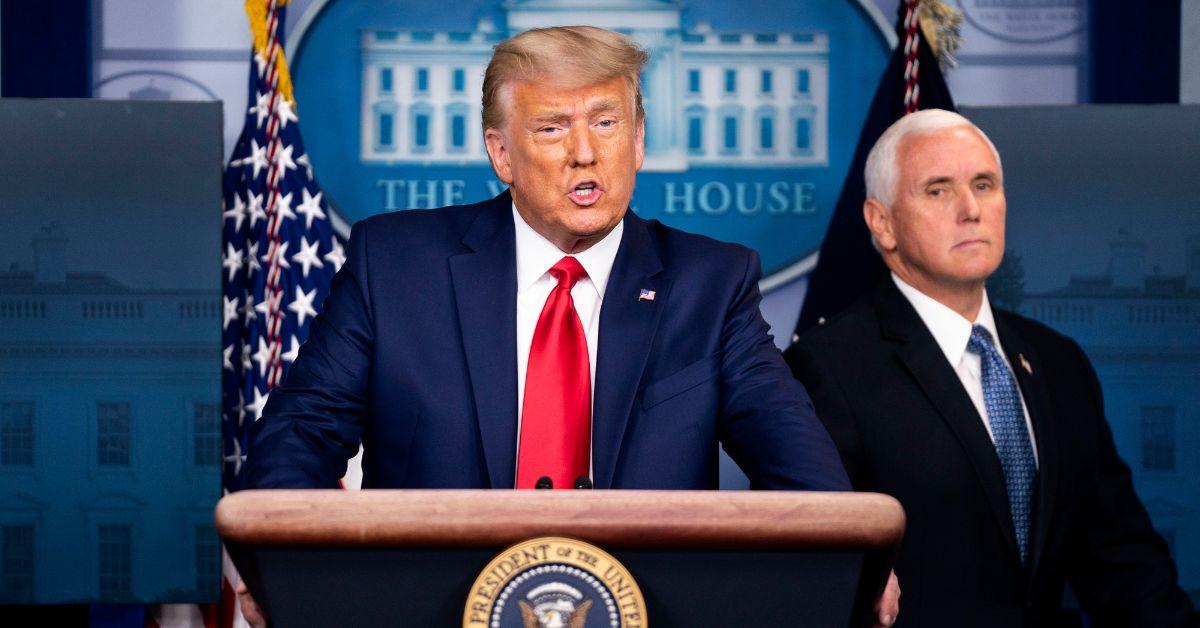 The surprising piece, which is predominantly taken from Pence's upcoming memoir, So Help Me God, focuses on the former Indiana governor-turned-vice president's days both before and after January 6, 2021 – when hundreds of Trump's supporters rushed the United States Capitol building in an attempt to stop the Senate from certifying the 2020 presidential election in favor of Joe Biden.
According to Pence, Trump mocked his No. 2 and told his vice president that he was "too honest" and "hundreds of thousands are gonna hate your guts" when Pence refused to support a lawsuit giving him "exclusive authority and sole discretion" to certify the election in favor of Trump.
"I don't want to see 'Pence Opposes Gohmert Suit' as a headline this morning," the then-president reportedly told Pence, referring to the lawsuit filed by House Rep. Louie Gohmert which sought to give Pence the sole power to decide which electoral votes to count.
"People are gonna think you're stupid," Trump allegedly told Pence. "You can be a historic figure…but if you wimp out, you're just another somebody."
Article continues below advertisement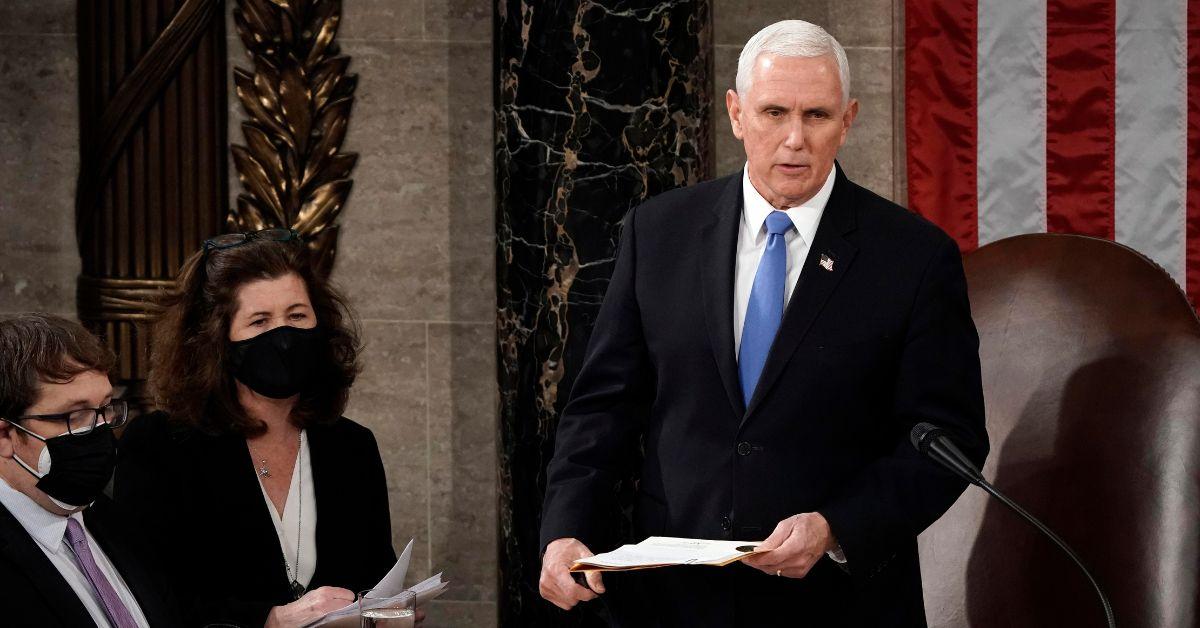 "The president laid into me. 'You'll go down as a wimp,' he said. 'If you do that, I made a big mistake five years ago!'" Pence recalled Trump telling him the morning of January 6.
But according to other segments of Pence's latest WSJ op-ed and upcoming memoir, Trump allegedly changed his tune in the days after January 6 when he realized the attack on the U.S. Capitol building failed to stop the election being certified in Biden's favor.
"With genuine sadness in his voice, the president mused: 'What if we hadn't had the rally? What if they hadn't gone to the Capitol?'" Pence wrote regarding a visit he had with Trump on January 11, five days after the insurrection. "Then he said, 'It's too terrible to end like this.'"
As RadarOnline.com previously reported, Pence's recent account of the days with Trump before and after January 6 comes as the former president is under investigation for his alleged role in inciting the attacks on the U.S. Capitol building.
Article continues below advertisement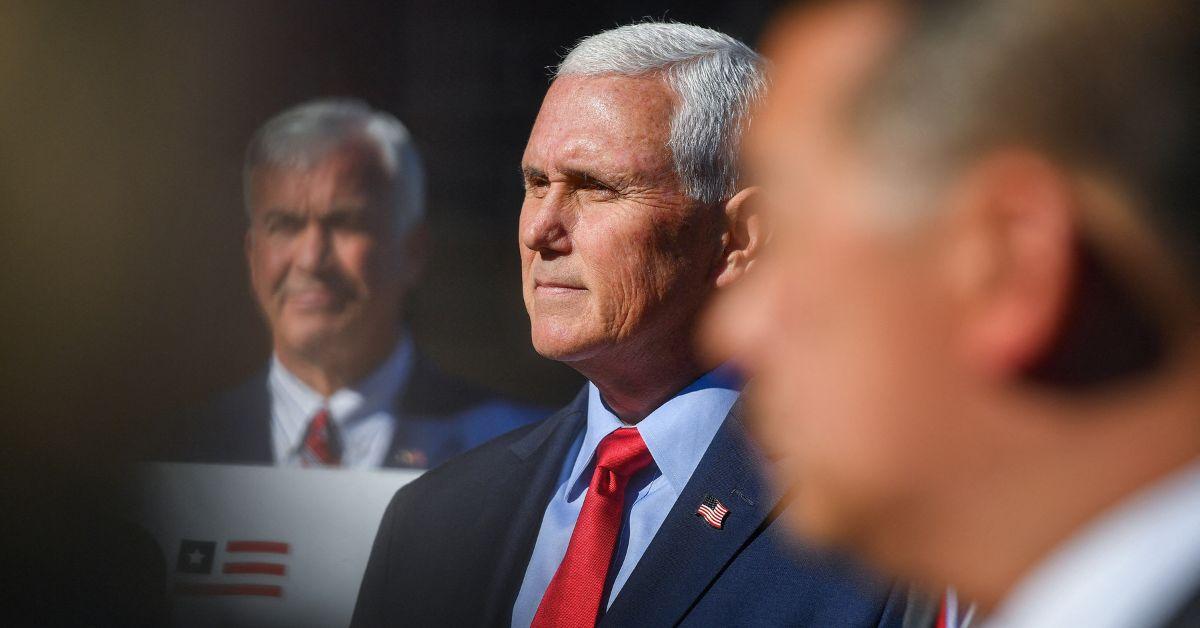 In October, the January 6 House Select Committee officially subpoenaed Trump in connection to their ongoing investigation into January 6.
He was given until November 4 to provide the pertinent documents being requested by the committee, and was also ordered to sit for a deposition under oath on November 14 – one day before he is set to reveal a "very big announcement" to his supporters.