Michelle Obama Opens Up On Early Years Of Marriage, Admits She 'Couldn't Stand' Barack When Sasha & Malia Were Young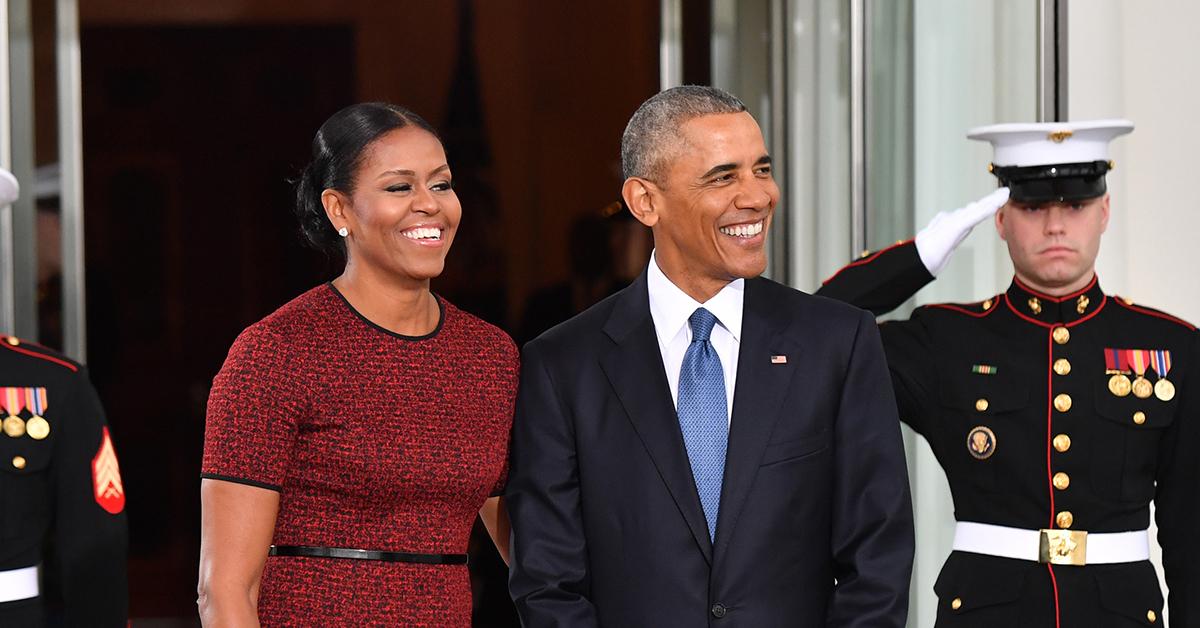 Former First Lady Michelle Obama got candid when she opened up about the early years of her marriage to former President Barack Obama. Michelle admitted that at the start of her husband's political career, and when their daughters Sasha and Malia were still young, she "couldn't stand" him, RadarOnline.com has learned.
Michelle, 58, and Barack, 61, met when they both worked as attorneys at a Chicago law firm in 1989. After the couple married and welcomed their two daughters, the author shared that they both wanted to "advance their careers" at the time, which put a strain on their now tight-knit marriage.
Michelle jokingly added that their daughters acted like "terrorists" toward the young mother around that same period.
Article continues below advertisement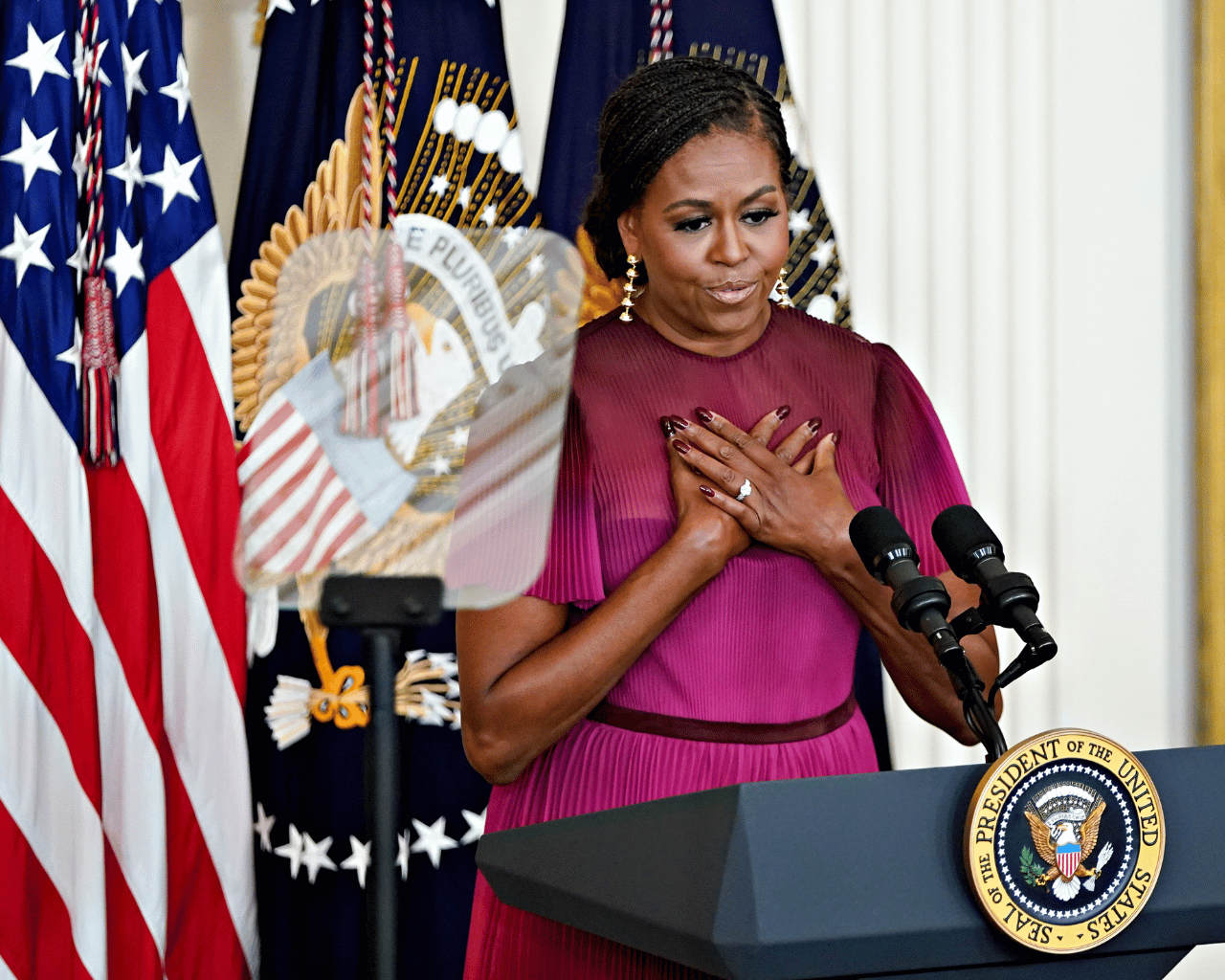 As it turns out, even the former first couple of the United States went through the same relationship rough patches and parenting woes as private citizens.
During a press tour for her new book, The Light We Carry, the former First Lady did not sugarcoat the hardships of her marriage on the heels of Barack's historic run for the White House. Michelle spoke with Revolt in December while promoting her book — and revealed a shocking tidbit about their relationship.
"People think I'm being catty for saying this: it's like, there were 10 years where I couldn't stand my husband," Michelle said.
The author shared more about juggling her husband's blooming political career while raising two children.
Article continues below advertisement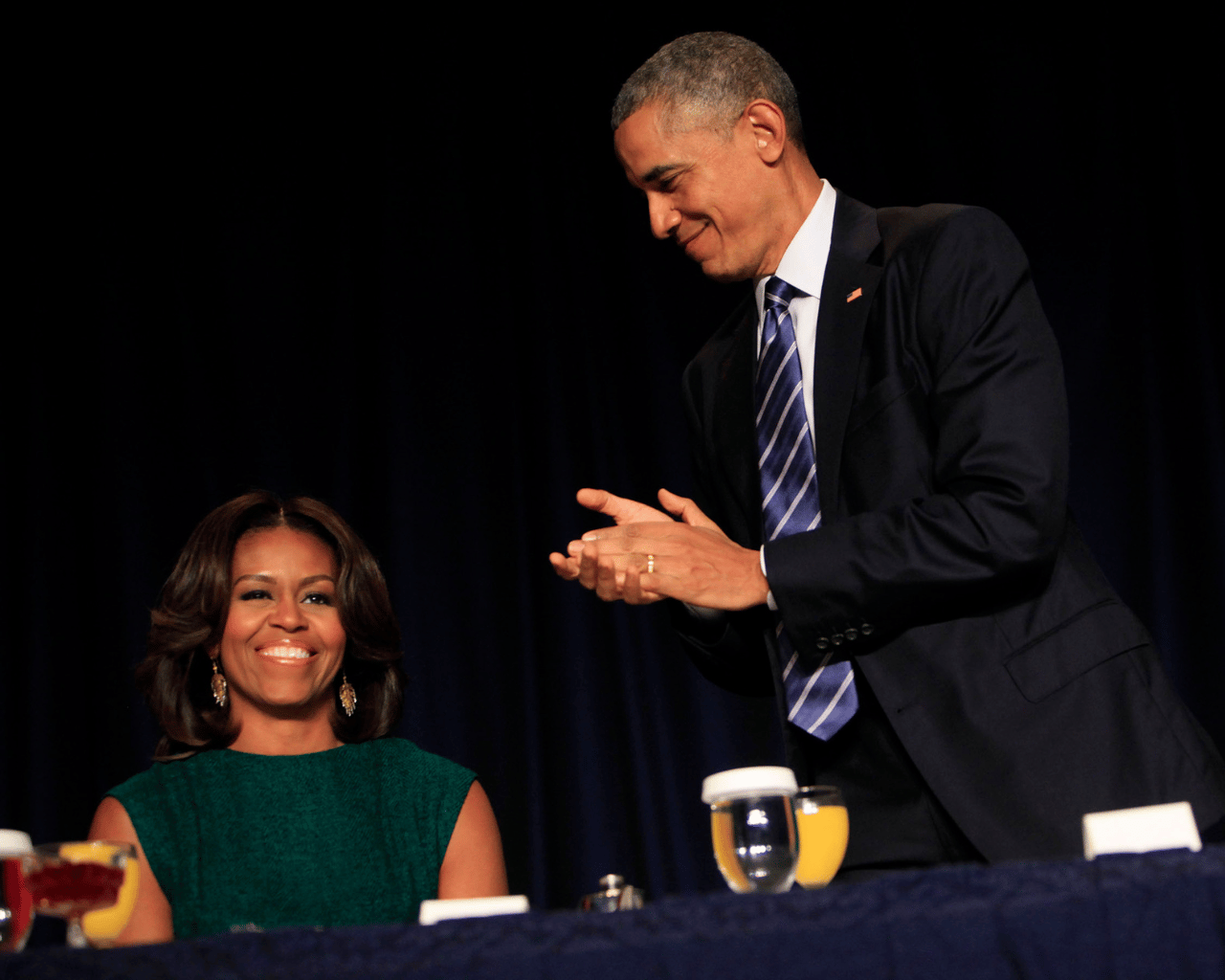 "And guess when it happened? When those kids were little," Michelle recalled. "For 10 years while we're trying to build our careers and worrying about school and who was doing what and what, I was like, 'Argh, this isn't even'."
While she reflected on taking on the majority of parental duties during that era, she realistically brought her irks full circle.
"And guess what? Marriage isn't 50/50, ever. Ever," Michelle continued. "There are times I'm 70, he's 30. There are times he's 60, 40."
"But guess what? Ten years," Michelle added on the give-and-take their relationship has seen over the decades spent together. "We've been married 30. I would take 10 bad years over 30 — it's just how you look at it. People give up — 'Five years; I can't take it'."
Nonetheless, Michelle joked that parenting her daughters was still hard back then, regardless of where her relationship is at the present day.
Article continues below advertisement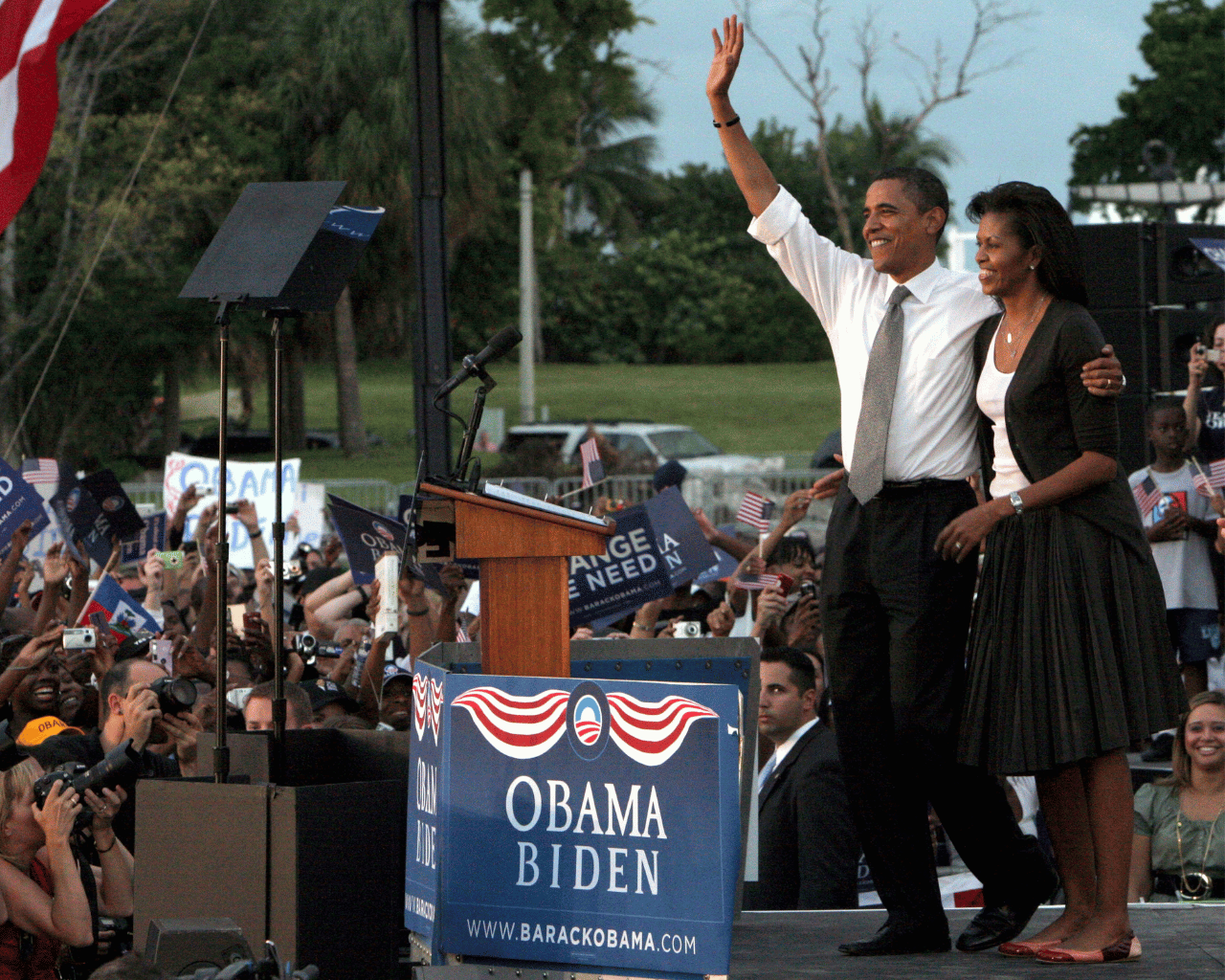 "Little kids, they're terrorists," Michelle joked matter-of-factly about her daughters. "They have demands. They don't talk. They're poor communicators. They cry all the time."
"They're irrational. They're needy. And you love them. And so you can't blame them, right? … So you turn that ire on each other," Michelle added.
Sasha and Malia were 10 and 7 years old, respectively, when they moved into the White House for their dad's new gig. At that point, the Obama family had spent 7 years on the campaign trail, a drastically different upbringing than most could imagine.
Throughout their hardships and unconventional life together, Michelle said she never lost her core feelings for Barack.
"I mean, you could be mad at him, but do you still look at him and go, 'I'm not happy with you, but I respect you. I don't agree with you, but you're still a kind, smart person," Michelle said of learning to work through temporary disagreements. "The feelings are going to change over time."