'It Will Have Devastating Consequences': Michelle Obama & Amy Schumer OUTRAGED By Roe v. Wade Decision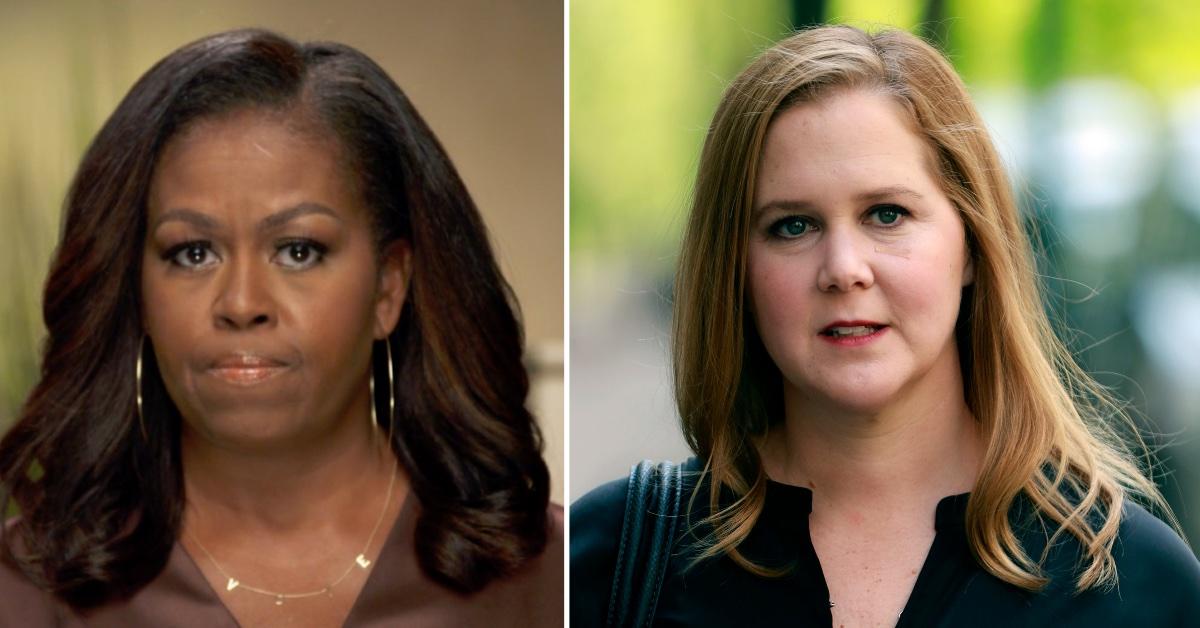 Michelle Obama and Amy Schumer spoke out against the Supreme Court's decision to overturn Roe v. Wade, calling it a setback for our nation.
The former first lady, 58, issued a statement after the ruling was announced on Friday, revealing she is "heartbroken" for all of the people in the United States who "just lost the fundamental right to make informed decisions about their own bodies."
Article continues below advertisement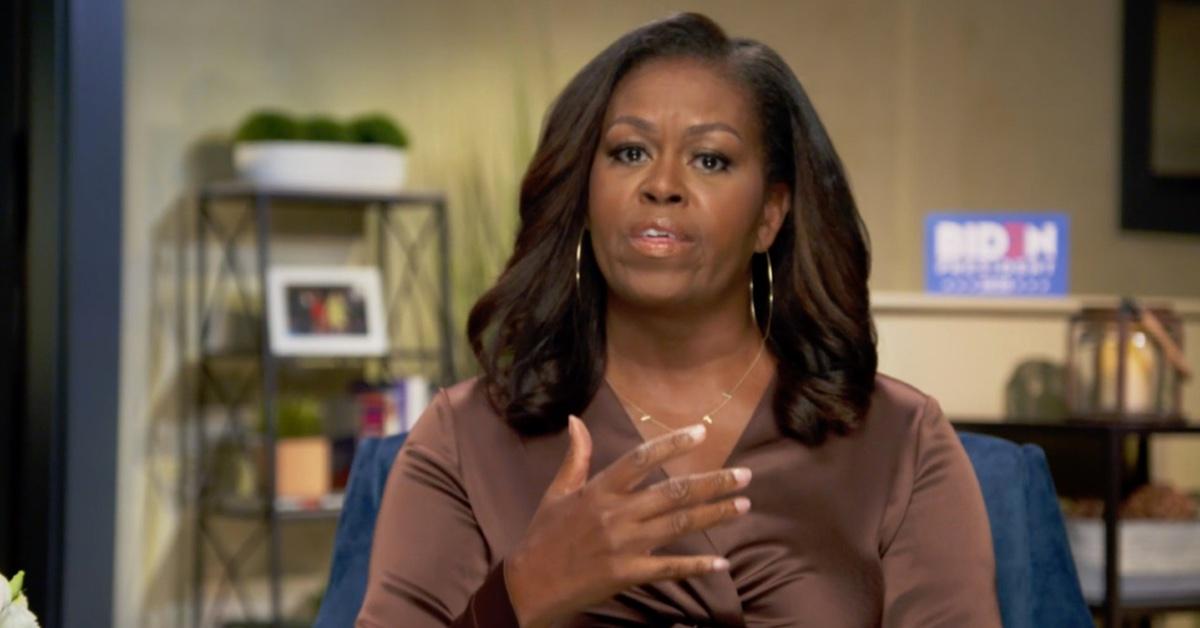 Obama said she was devastated that "we may now be destined to learn the painful lessons of a time before Roe was made law of the land."
"A time when the government denied women control over their reproductive functions, forced them to move forward with pregnancies they didn't want, and then abandoned them once their babies were born," she continued. "That is what our mothers and grandmothers and great-grandmothers lived through, and now we are here again."
"When we don't understand our history. We are doomed to repeat its mistakes," Obama added, declaring, "This horrifying decision will have devastating consequences."
Article continues below advertisement
Schumer, 41, went off in her own statement and also appeared to blast Supreme Court Justice Brett Kavanaugh, writing that "women's bodily autonomy should not be determined by men who've been accused of sexual assault" — claims that he denied.
The comedian doubled down by sharing a tweet slamming the decision after the Supreme Court expanded gun rights by ruling Americans have a constitutional right to carry handguns in public for self-defense.
"Late term abortions via school shootings are still available," another caption she shared via her Instagram Stories read.
Article continues below advertisement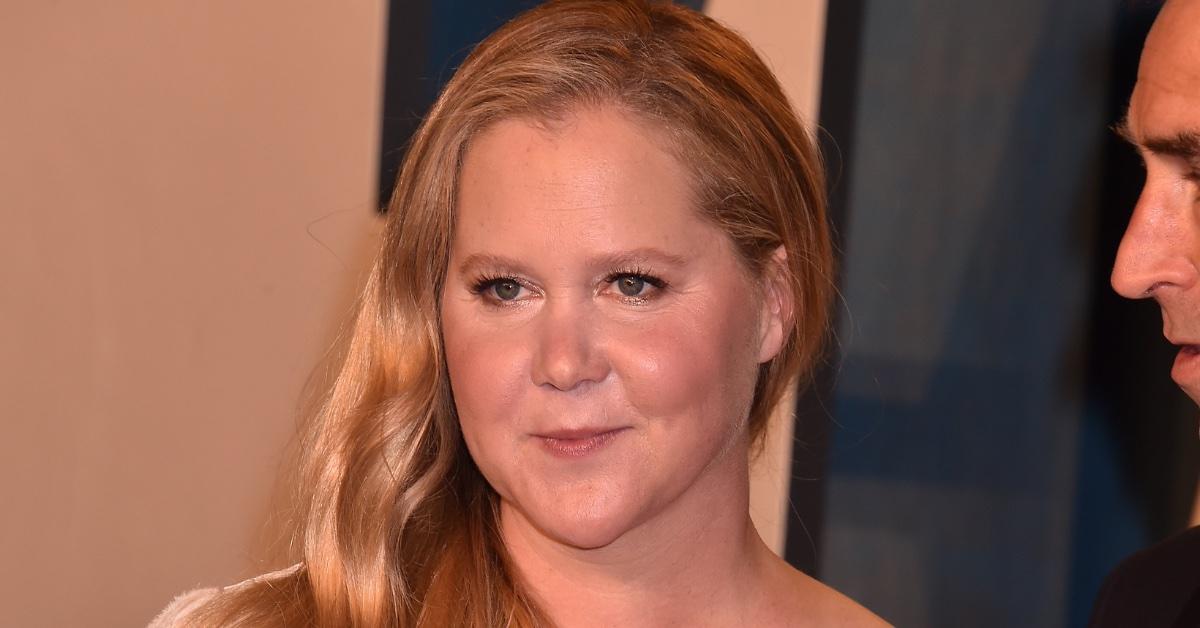 Busy Philipps, Bette Midler, Maria Shriver, as well as Valerie Bertinelli were among those outraged, while pro-life supporters celebrated the historical change.
The decision today ended nearly 50 years of federal abortion protections across the country, a ruling initially made in January 1973 that protected a woman's right to have an abortion under the Constitution of the United States.
Article continues below advertisement
President Joe Biden addressed Americans from the White House's Cross Hall this morning, calling it "a very solemn moment" and a "sad day for the court and the country."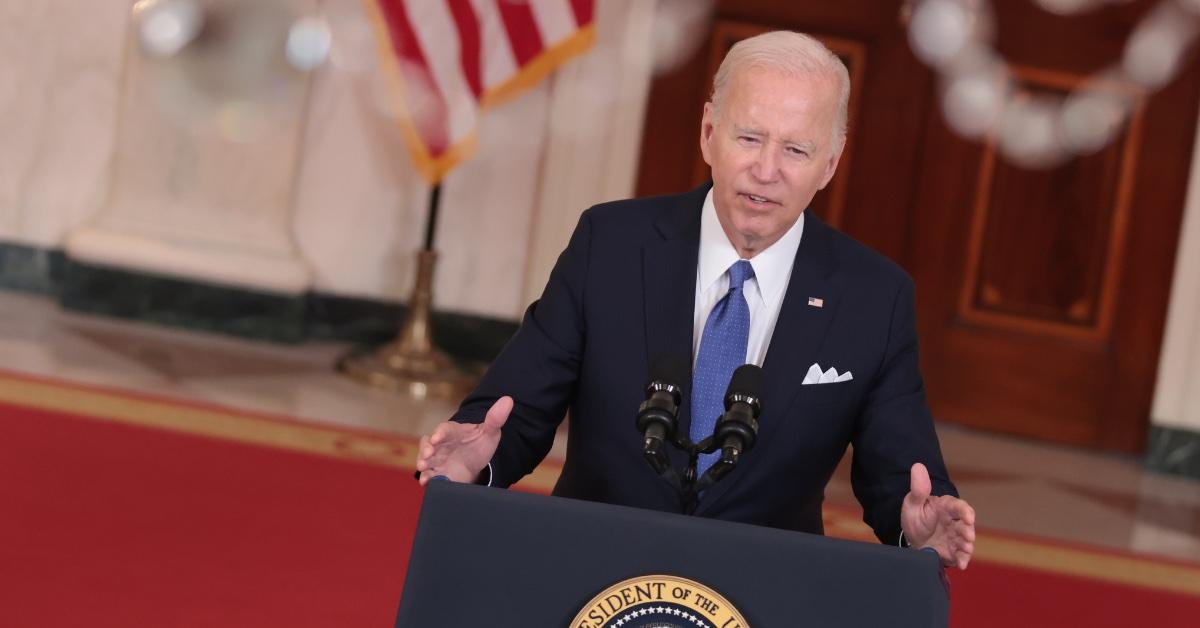 Article continues below advertisement
On the contrary, former President Trump praised the Supreme Court.
"I think, in the end, this is something that will work out for everybody. This brings everything back to the states where it has always belonged."