Exclusive Details
Michelle Branch's Domestic Assault Case Dismissed After Arrest & Divorce Drama Kicks Off Child Custody Battle With Estranged Husband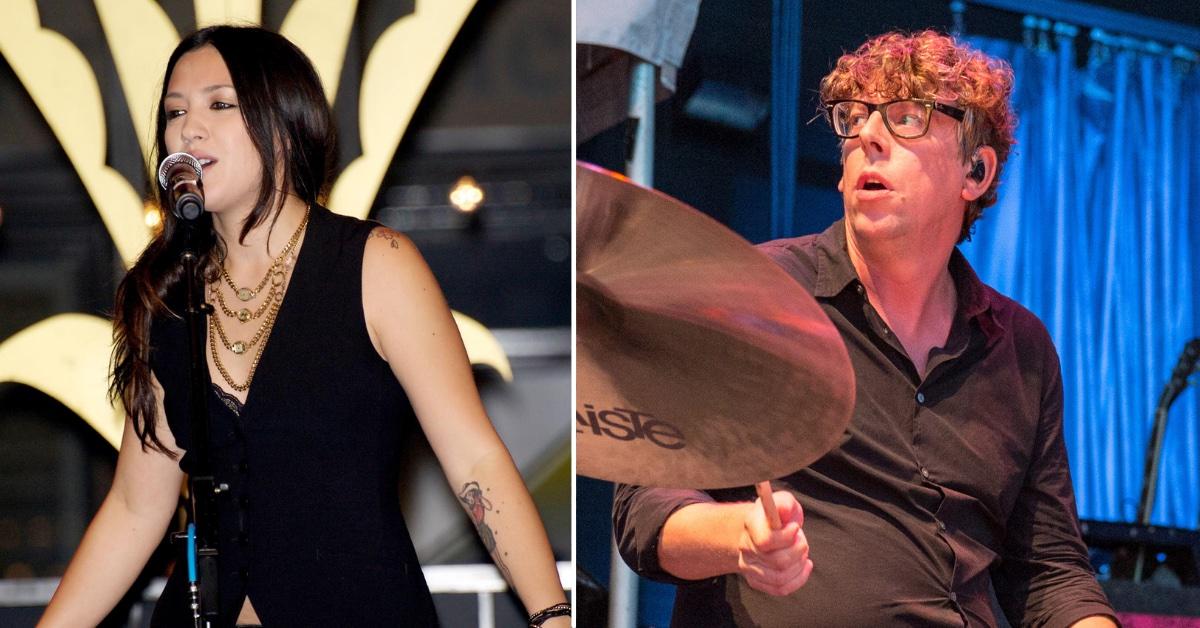 Article continues below advertisement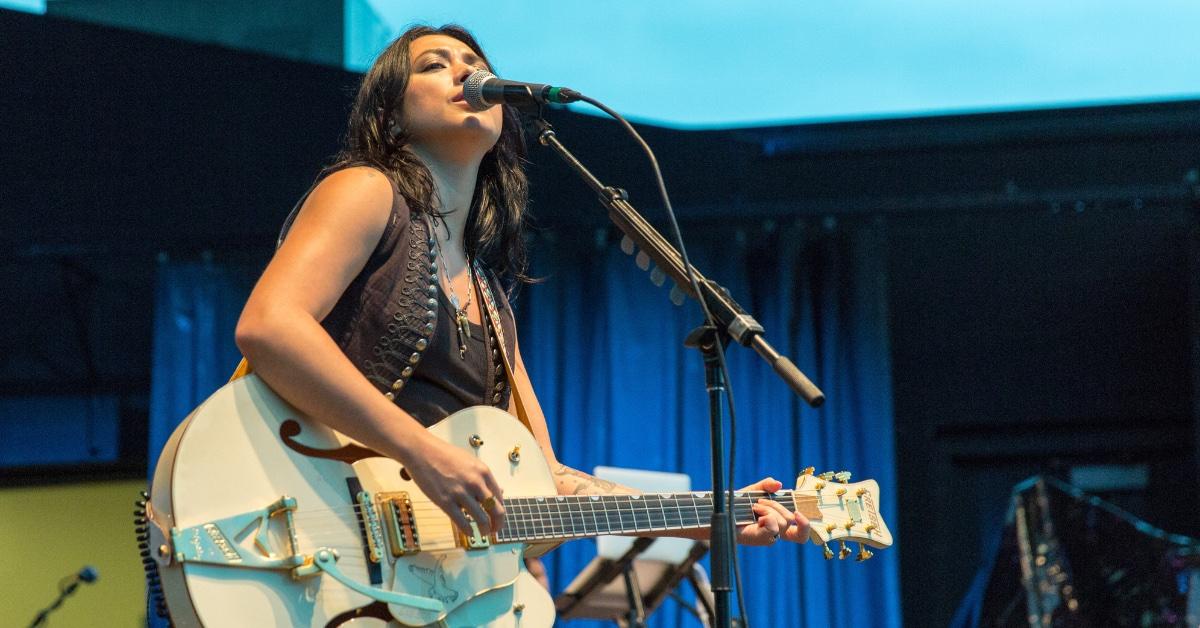 Branch, 39, did a short jail stint after admitting to slapping her husband during a fight. A police report revealed that Carney, 42, did not have any visible injuries on his body.
According to court records obtained by RadarOnline.com, she was booked at around 4:30 AM and released around 11:38 AM due to breastfeeding an infant.
The arrest drama reached a boiling point after the songwriter revealed to fans that she and her husband were calling it quits following three years of marriage.
Article continues below advertisement
"To say that I am totally devastated doesn't even come close to describing how I feel for myself and for my family," Branch shared about her relationship status change in a statement.
She added, "The rug has been completely pulled from underneath me and now I must figure out how to move forward. With such small children, I ask for privacy and kindness."
The now-exes share son Rhys James, 4, and daughter, Willie, born earlier this year.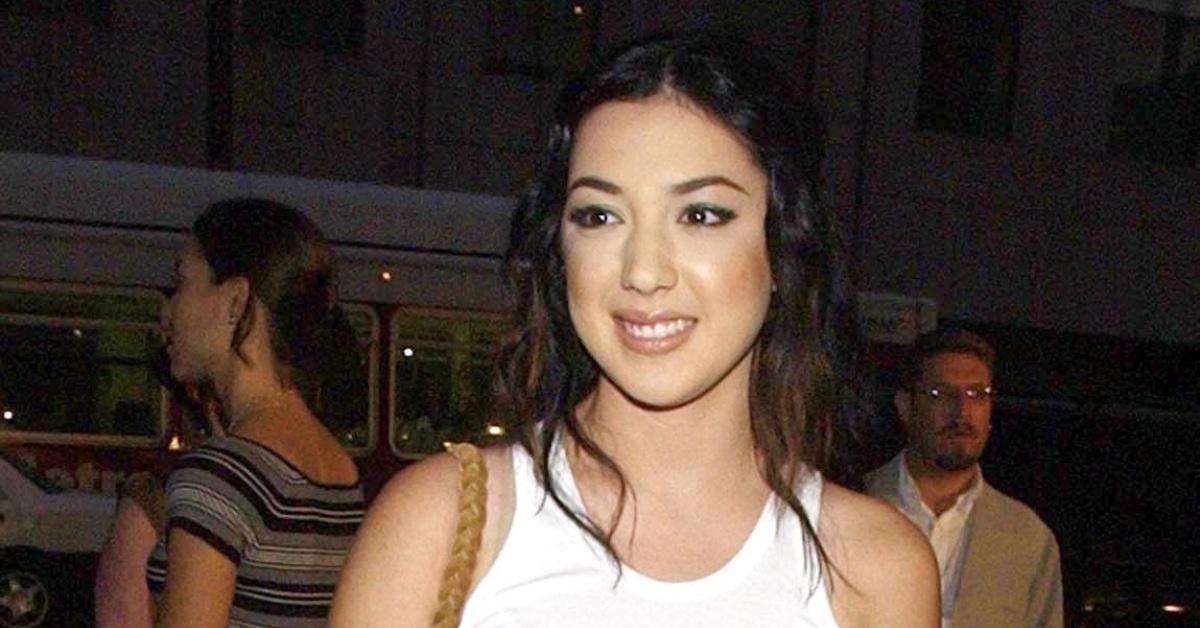 Article continues below advertisement
It appears recent events were a wake-up call for Branch considering she filed her petition for divorce on August 12, only hours after her arrest, citing irreconcilable differences as the reason behind their bitter breakup.
In another surprising turn of events, she took to Twitter with bombshell cheating allegations against her Black Keys drummer beau.
"Just found out my husband cheated on me," the Are You Happy Now? performer claimed, "while I was home with our 6-month-old daughter."
Article continues below advertisement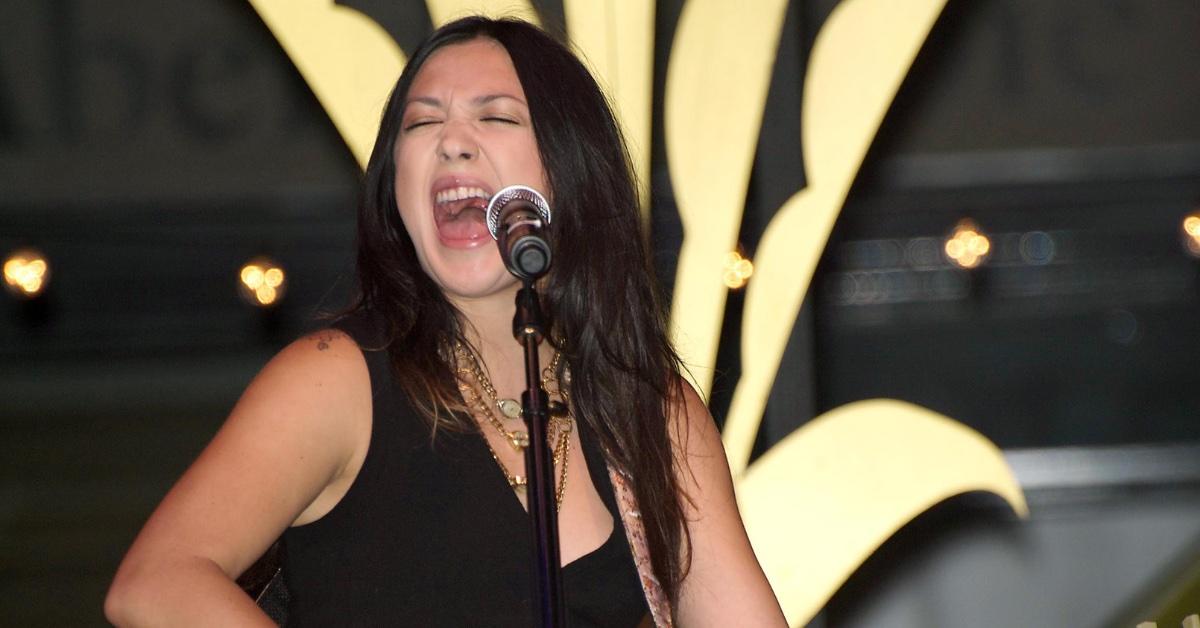 In court documents obtained by RadarOnline.com, the Arizona native listed the date of marriage as April 20, 2019, and the date of separation as August 11. The latter happens to be the day she was brought into police custody.
As for her post-split terms and conditions, Branch wants the court to award her all separate property owned prior to the marriage and she wants primary custody of the two kids with Carney receiving visitation.