Michael Strahan's 16-Year-Old Twin Daughters All Smiles During Modeling Shoot Amid Parents' Court War
Good Morning America co-host Michael Strahan's daughters were on set after booking a modeling gig and did not appear bothered with their parents' ongoing legal fight.
Article continues below advertisement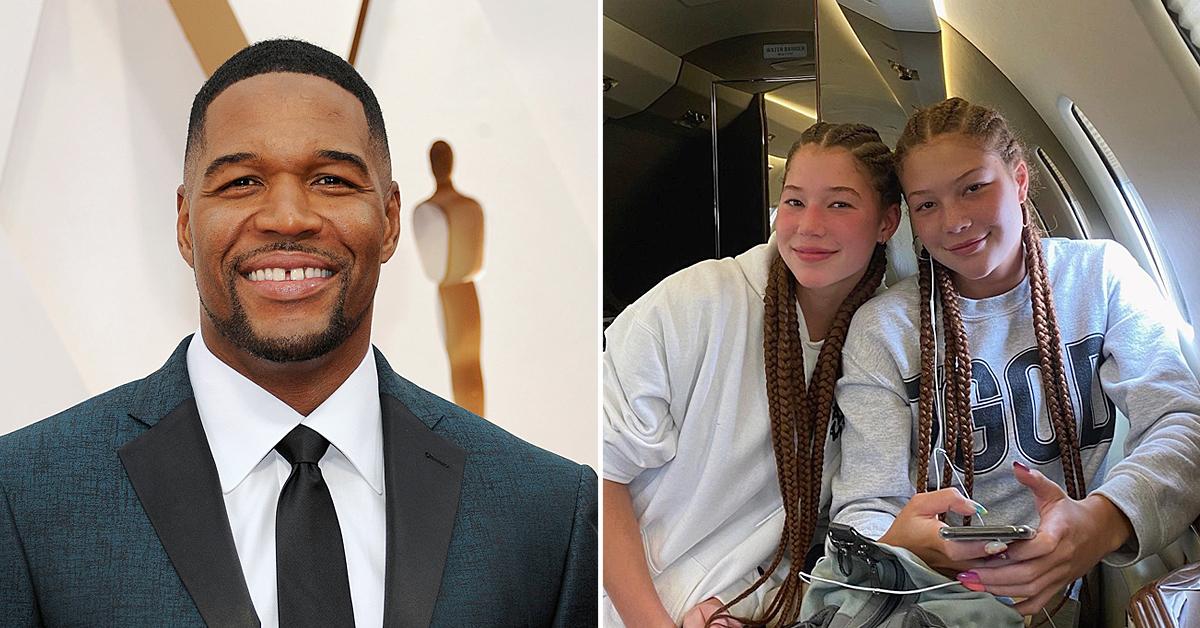 The ex-NFL star's 16-year-old twins Sophia & Isabella Strahan posted a ton of behind-the-scenes snaps from their shoot this week with the company Shop KB Swim.
Article continues below advertisement
In the photos, the famous daughters were seen looking ecstatic while posing with the crew. Neither looked a tiny bit concerned that their mother Jean and their father were back in court. They also had to deal with their mom being arrested by NYPD.
It's unclear where the shoot went down but they have been spending time with their dad after the arrest.
Article continues below advertisement
As RadarOnline.com previously reported, was arrested on charges related to criminal contempt. Her former girlfriend Marianna Ayer accused her of violating a restraining order.
In her petition, Marianna said she had been in a romantic relationship with Jean that ended badly. She claimed Michael's ex-wife started harassing her and showed up at her home unannounced. During one alleged incident, Jean pulled a toy gun on Marianna but claimed it was real.
Article continues below advertisement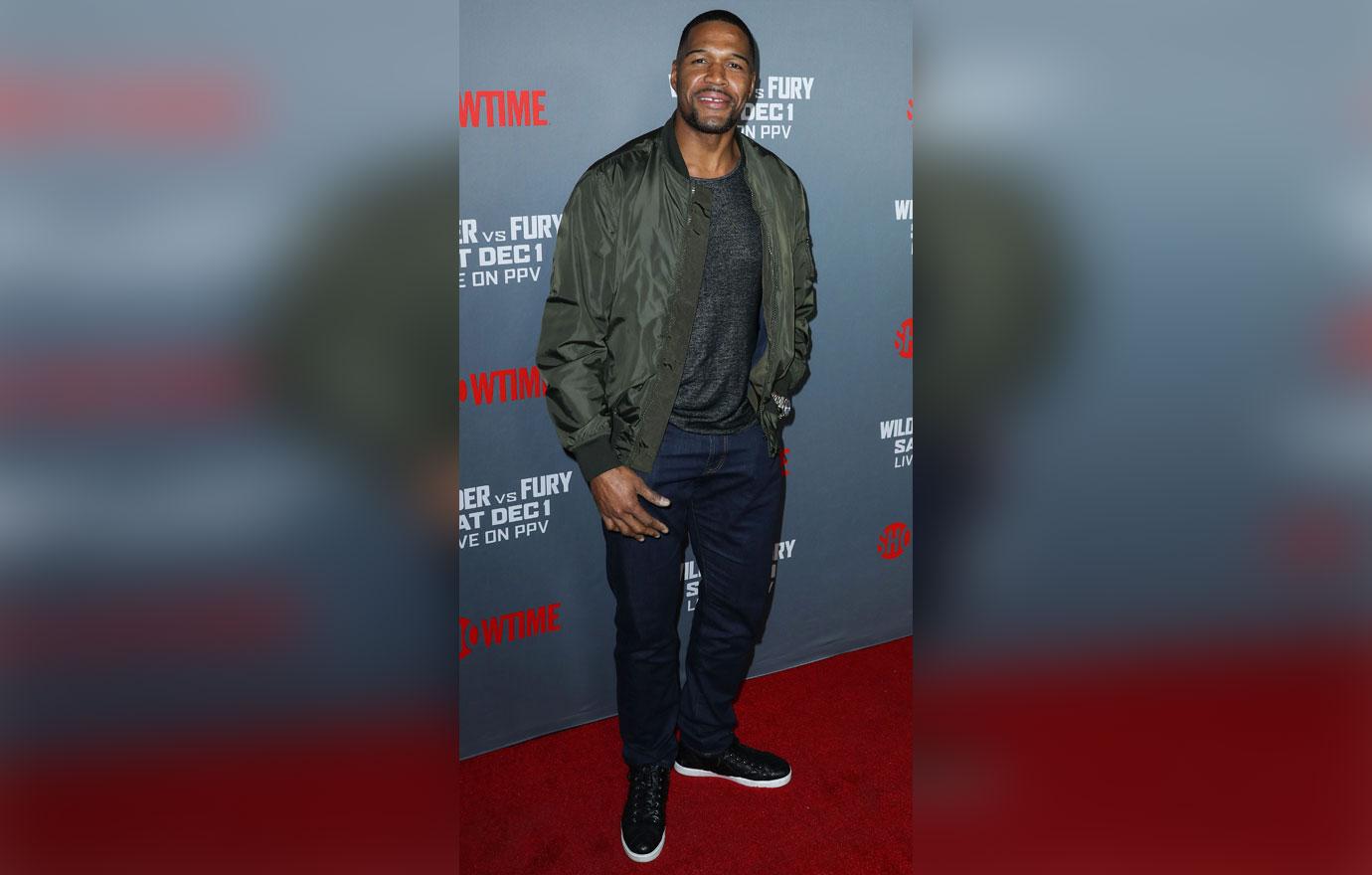 The court documents contained shocking allegations of animal abuse. She said Jean often kicked her German Shepard in front of her. Marianna told the court Marianna had committed grand larceny, disorderly conduct, harassment, and coercion.
Article continues below advertisement
The arrest came weeks before Jean's lawyer filed documents asking for Michael to cough up for money in court. On July 9, her attorney asked the court to award her legal fees to help her continue defending herself.
Michael and Jean were married in 1999 and divorced in 2006. The split was nasty and dragged out for years in court. A judge awarded Jean a lump sum payment of $15.3 million.
Article continues below advertisement
The entertainer was ordered to pay $18,000 per month in child support which was later slashed down to $13,000.
The girls had been living with their mother in North Carolina but have been coming out to New York more often. It's unclear if the recent court updates are Michael making moves for more custody following his ex's arrest.