Former MI6 Chief Predicts Russian President Vladimir Putin Will Be Committed To Medical Facility By 2023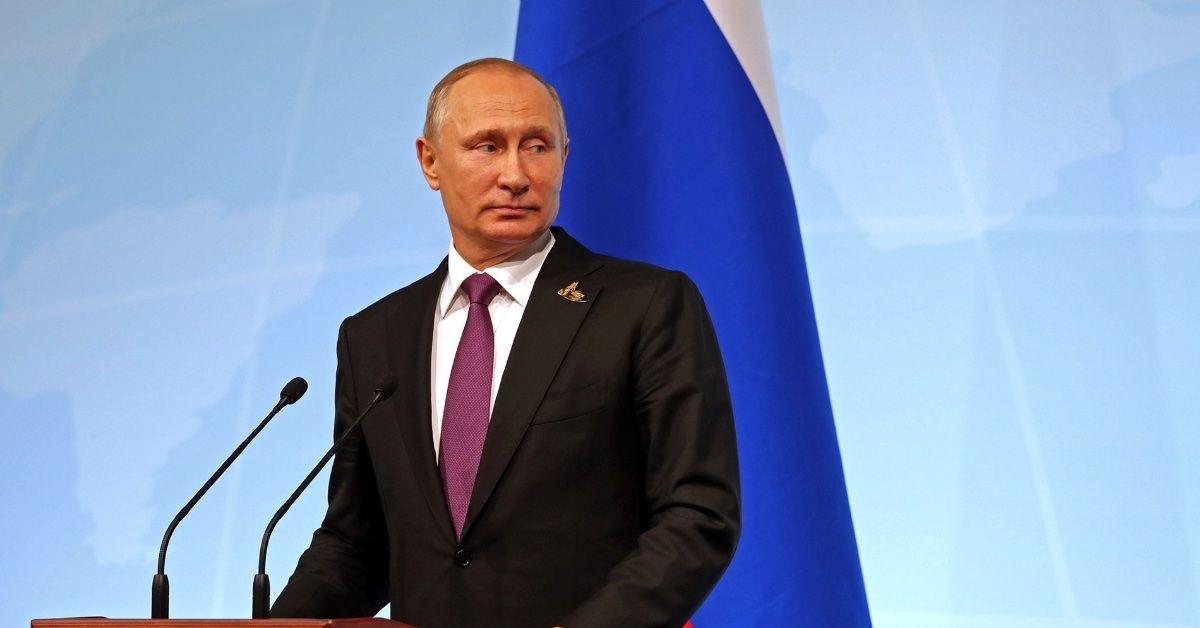 The former head of British intelligence agency MI6 is predicting Russian President Vladimir Putin may not be in power very much longer as the Russia/Ukraine conflict continues.
Sir Richard Dearlove also addressed the rumors that the leader's failing health could be what spells the end of his decades-long political career.
Article continues below advertisement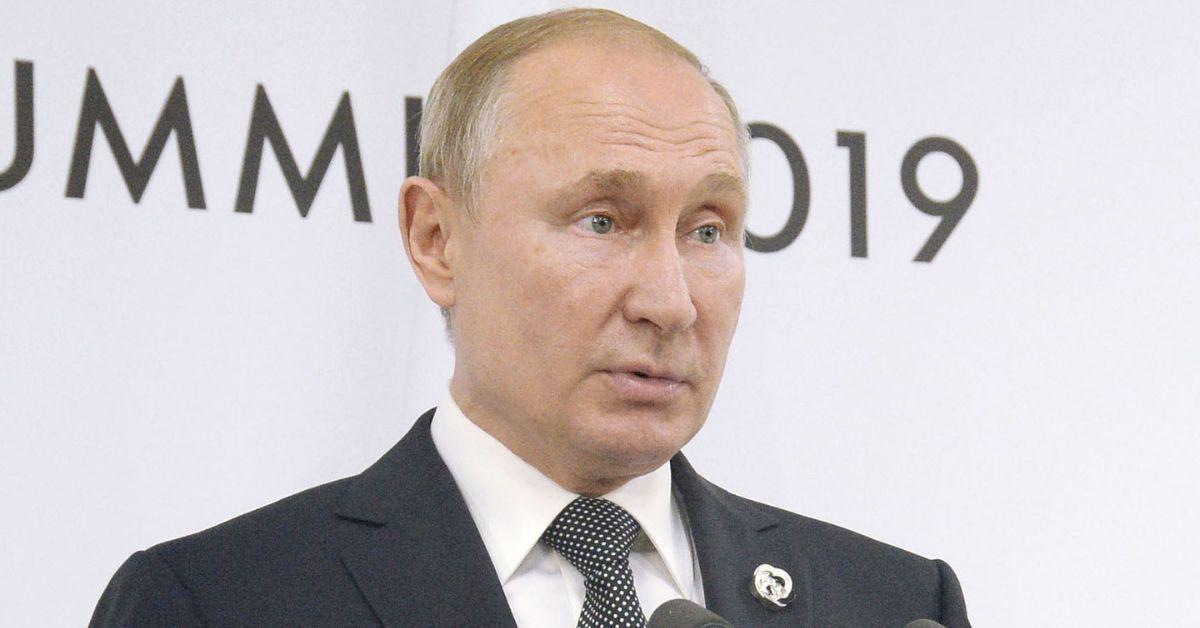 In a conversation with One Decision Podcast, Dearlove explained committing Putin to a long term medical facility could be an "elegant" way to remove him from power as opposed to a more violent or dramatic solution.
"I'm really going to stick my neck out. I think he'll be gone by 2023," he predicted. "Probably into the sanatorium, from which he will not emerge as leader of Russia."
Article continues below advertisement
He also noted Moscow doesn't have a plan in place for who will immediately replace Putin, but suggested Security Council of Russia Nikolai Patrushev would likely be involved in the transition.
"If my thesis were fulfilled and Putin did disappear into a sanatorium, I think he's the likely stand in," he added. "And of course the stand in this scenario probably becomes permanent. I mean, you know there is no succession in the Russian leadership. They certainly don't succession plan."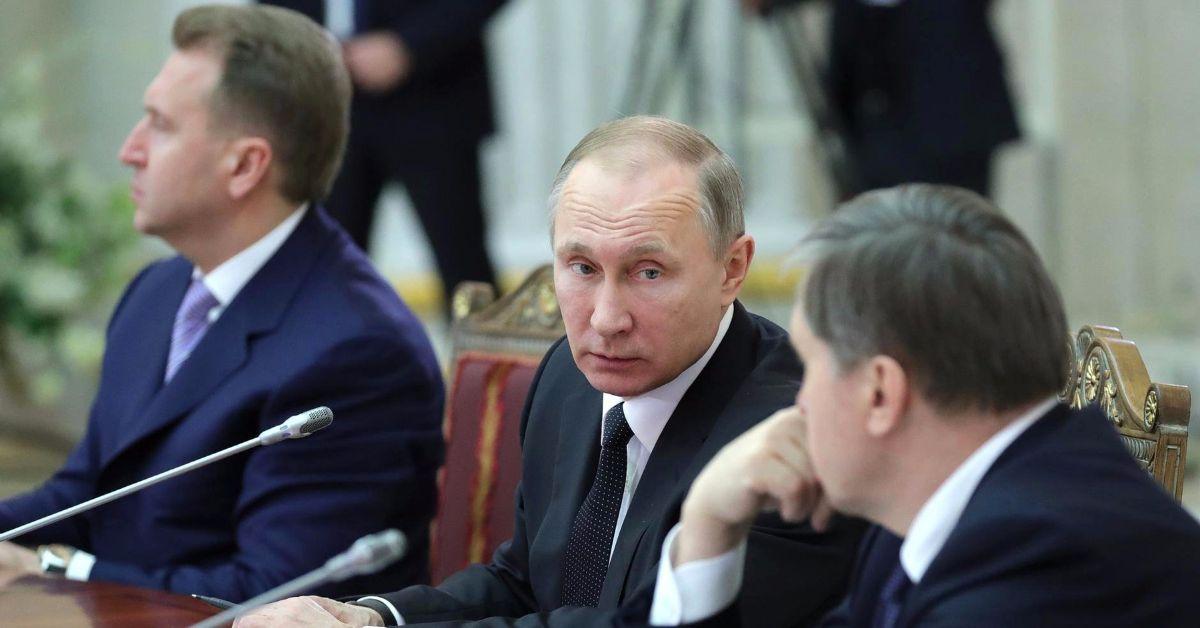 Article continues below advertisement
Dearlove isn't the only one speculating on the state of Putin's health. As RadarOnline.com previously reported, a Russian oligarch stated the politician was "very ill with blood cancer," as other sources claimed he is suffering from a number of illnesses from Parkinson's disease to various forms of dementia.
Ex British spy Christopher Steele alleged Putin is so unwell at the moment that he needs to be under nonstop medical care as he struggles to continue his political duties.
"He's constantly accompanied around the place by a team of doctors," Steele said in an interview with LBC Radio, noting his security council meetings are reportedly being broken up into much smaller increments so that he can receive medical treatment in between them. "And so clearly he is seriously ill, I mean how terminal or incurable it is not clear, we can't be entirely sure."