Meredith Mickelson All Smiles At Madison Beer Event, 2 Weeks After Model's 23-Year-Old Brother Daniel's Mysterious Death
Meredith Mickelson is doing her best to pick herself up and make sure she shows up for her friends.
Article continues below advertisement
Just over two weeks after the shocking and mysterious death of her 23-year-old brother, Daniel Mickelson, 22-year-old Meredith returned to social media to celebrate being young, beautiful and alive.
The blonde bombshell shared a series of photos and videos to Instagram on Wednesday, showing her modeling a white ensemble on her balcony.
She struck pose after pose while her posse captured the moment.
Article continues below advertisement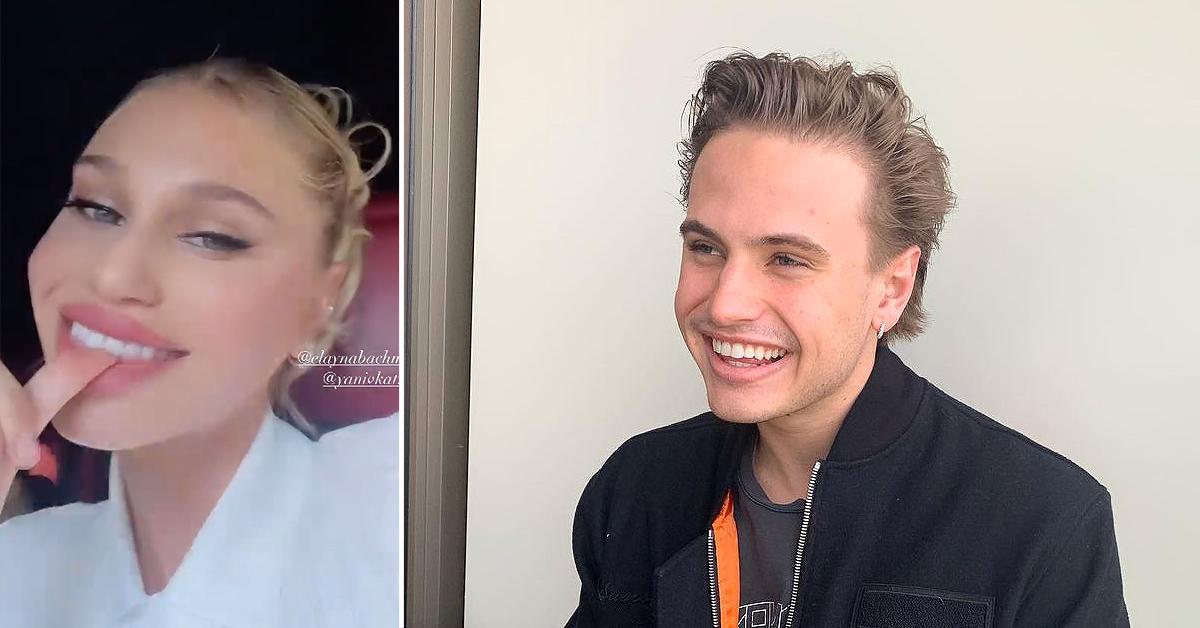 On her Instagram Story, Meredith shared a short snippet of a selfie-style video she took of her perfectly made-up face, in a luxury car, presumably on her way to the posh rooftop in Los Angeles, California, where Madison Beer was hosting a dreamy dinner to celebrate the launch of her new scent collection for Victoria's Secret Beauty.
Article continues below advertisement
Sandwiched between several pictures and videos of the event was a photo of Meredith and her late brother, Daniel, posing in grungy outfits while hanging at a gas station.
It's clear she misses her "best friend" dearly.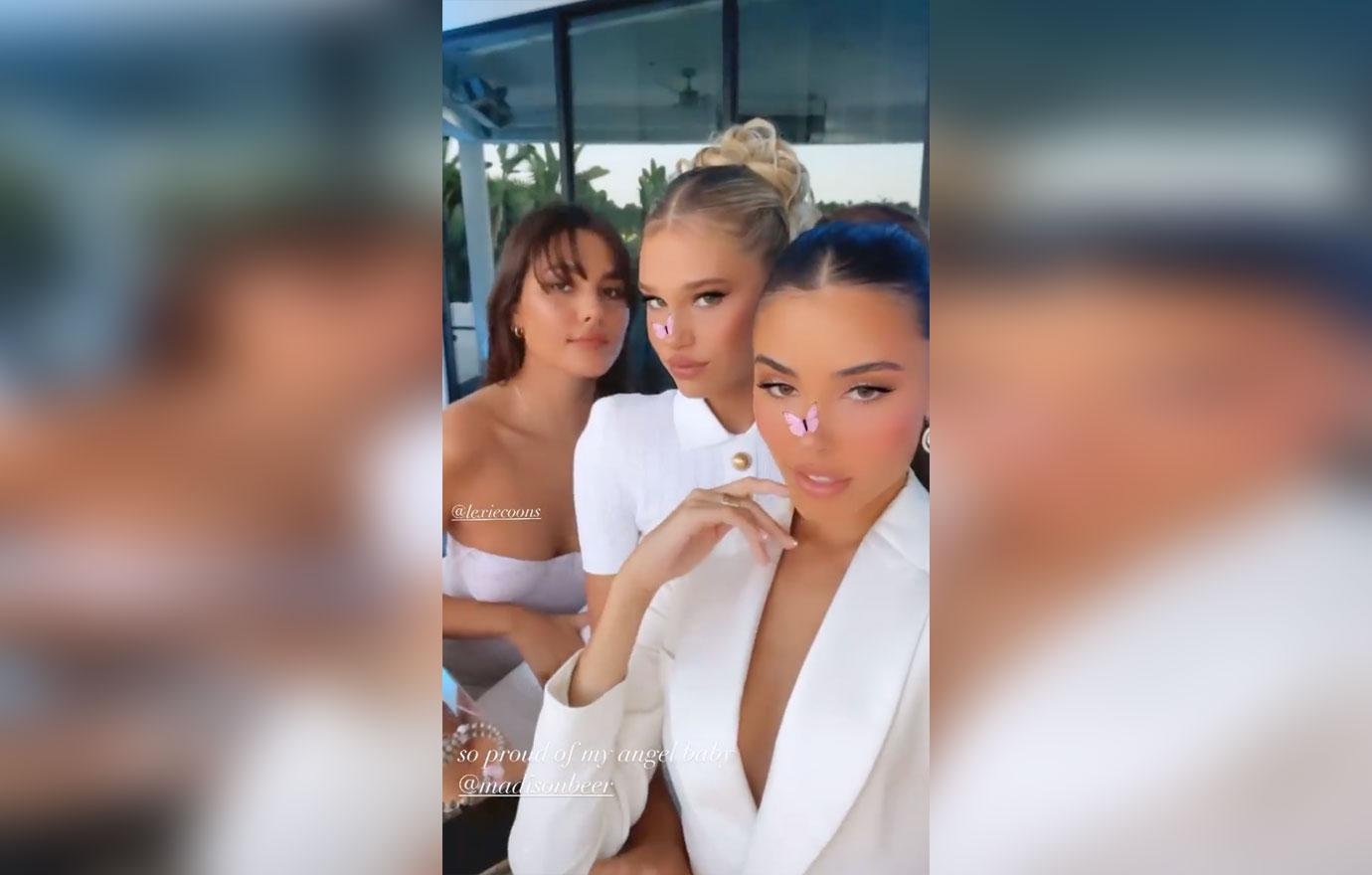 Article continues below advertisement
As Radar previously reported, Daniel was found dead in an L.A. residence on July 4.
Though his autopsy has been completed, officials say they need to run more tests; the Medical Examiner will now conduct a toxicology report to determine what was in his blood.
Details surrounding the cause of Daniel's sudden and tragic passing have been limited to the public, and it's unclear how much his family and friends know; Meredith has only ever announced his death and grieved his loss online.
Article continues below advertisement
Jordyn Woods, Josie Canseco, Ireland Baldwin and Zedd were among the thousands who sent their condolences to the model in the comments section of her July 5 tribute.
Many more – including his best friend, 19-year-old model Kaia Gerber – posted tributes of their own, as several even showed up for his celebration of life memorial last week.
Meredith also paid a visit to tattoo artist Konstantin Noskos to get the words "guardian angel" permanently inked on the inside of each of her wrists in a dainty, cursive font.