Autopsy For Kaia Gerber's BFF Daniel Mickelson Complete, Further Tests Needed To Determine Cause Of Death
The autopsy for 23-year-old rising actor Daniel Mickelson has been completed but officials need more tests to figure out what caused his death.
According to official records, the Los Angeles County Medical Examiner has finished its initial exam of Mickelson but is unable to determine the reasons for his tragic passing.
Article continues below advertisement
Mickelson was found dead in L.A. on July 4. The details surrounding his death are limited and many questions have been raised by fans. The Medical Examiner will now run a toxicology report to determine what is in his blood.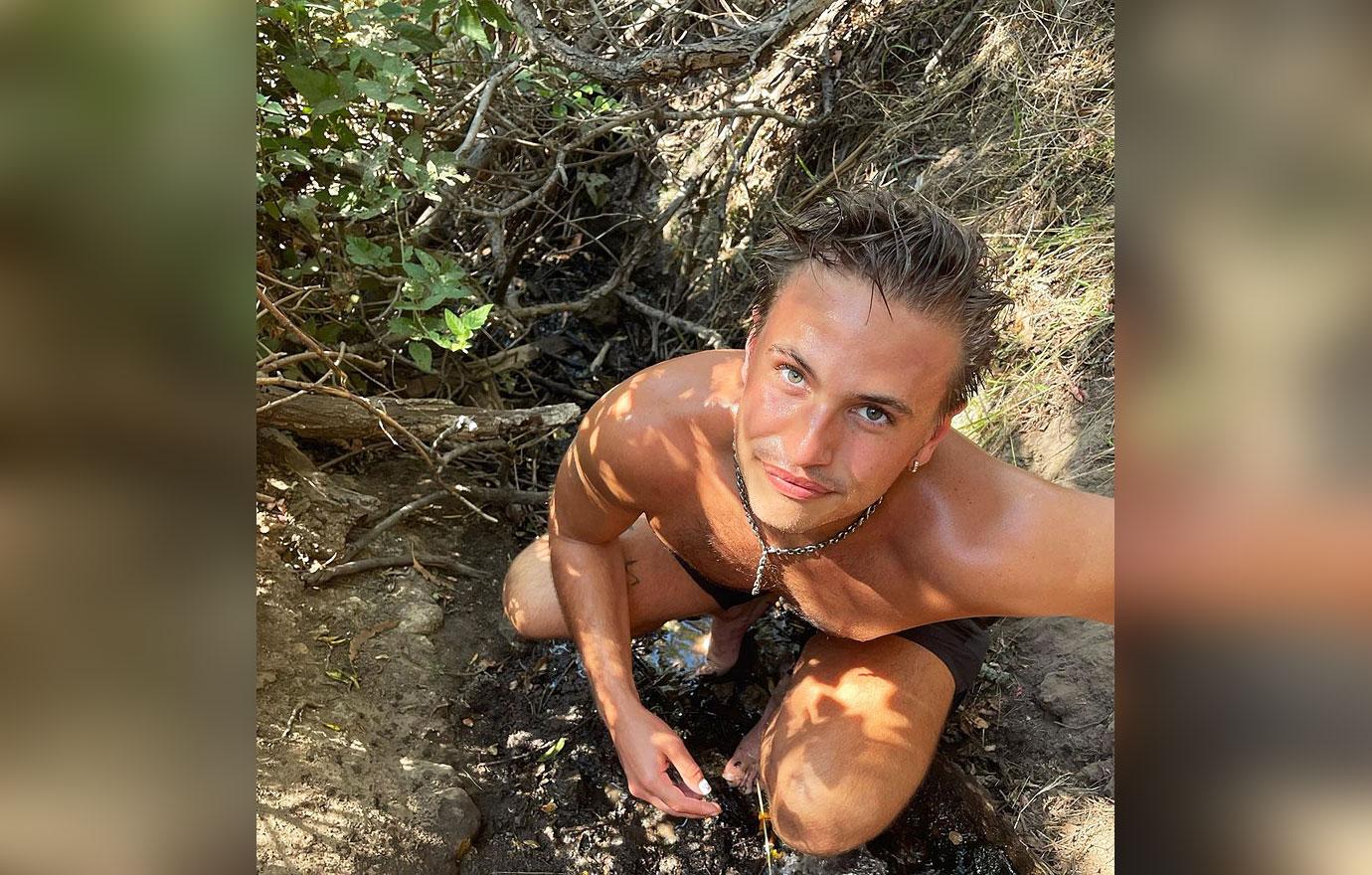 Article continues below advertisement
The official records note no other significant conditions exist that they are aware of that could have played a role.
The autopsy being complete comes hours after Mickelson's family and friends gathered for a private memorial in Los Angeles. His sister Meredith planned the event which was not open to the public.
Article continues below advertisement
The 3-hour event went down yesterday and friends were asked to bring their favorite memories to share at the event.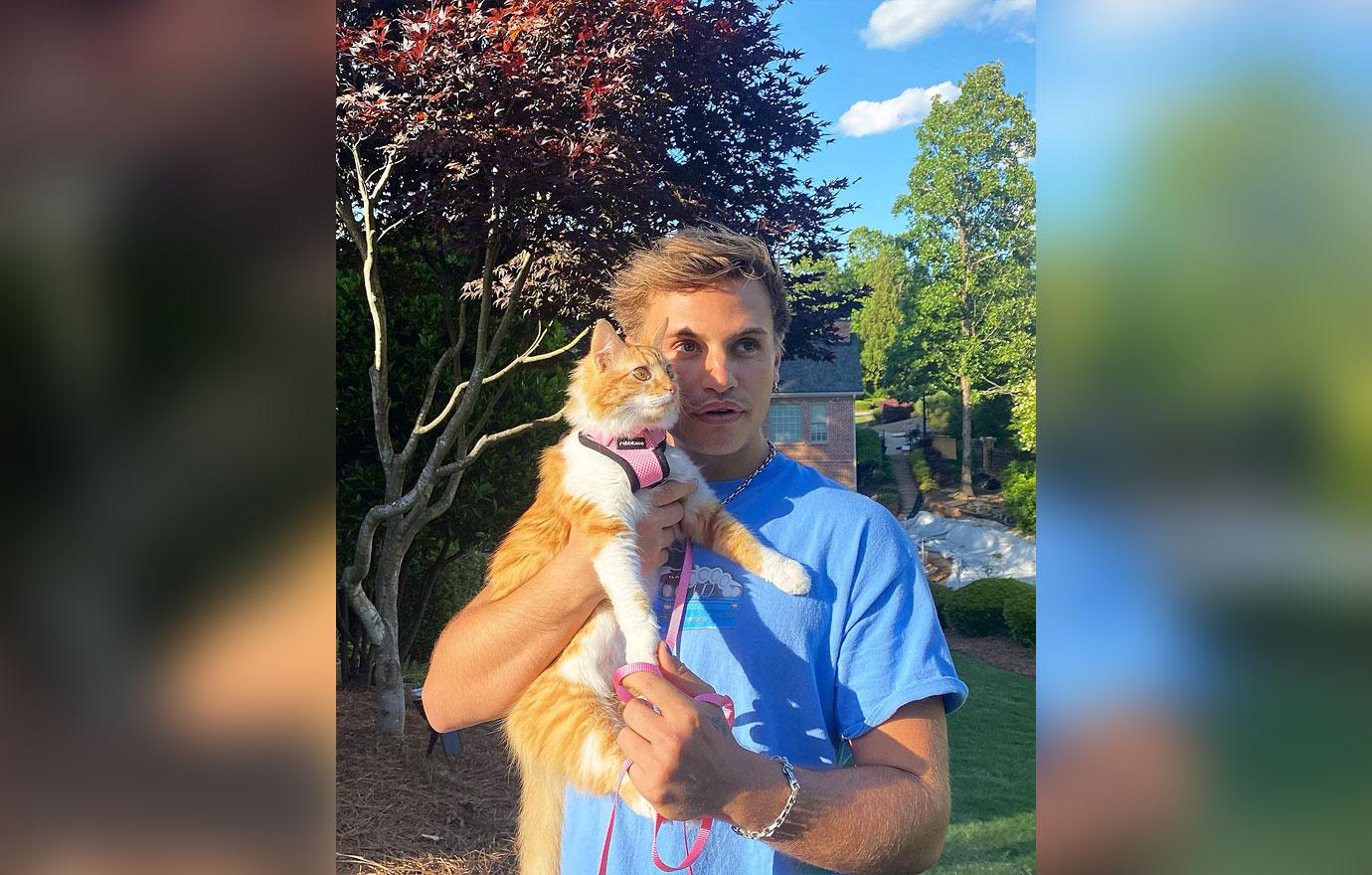 Article continues below advertisement
Mickelson was a rising star who had lasted acted in the 2019 film, The Killer Clown Meets The Candy Man.
Following his death, Mickelson's best friend, Kaia Gerber, shared a ton of personal snaps of the two from over the years. She wrote an emotional note about missing her friend only days after his death.
Article continues below advertisement
It started, "I remember that time we sat on the couch and spent the whole day coming up with our own secret language that we continued to speak every time we saw each other. I wish we could go back there. I wish we were still talking in sentences that probably annoyed everyone else but made us crack up every time."
Article continues below advertisement
"I wish I was still sitting on my bathroom floor FaceTiming you, because that was the only place I had wifi and I never wanted to miss a call from you," she ended.
The late actor's sister also pointed a touching tribute reading, "There wasn't a person I loved more on this earth. theres no words that can do him justice that I could write. to know him was to love him."