Mel Gibson's Faltering Comeback Receives Assistance From 'Vanderpump Rules' Star Lala Kent's Baby Daddy
Mel Gibson is receiving yet another chance at a comeback in Hollywood despite the actor being hit with accusations of domestic violence, anti-Semitism, and homophobia in the past decade.
Deadline broke the story, the 65-year-old former A-list star has signed on to star in a new action thriller, Hot Seat.
Article continues below advertisement
The movie is set to start filming in November out in New Mexico. The company Grindstone Entertainment will be handling distribution in North American.
Lionsgate, which is one of the biggest studios in town, is behind Grindstone. The execs apparently have no issue with Gibson's criminal past.
Article continues below advertisement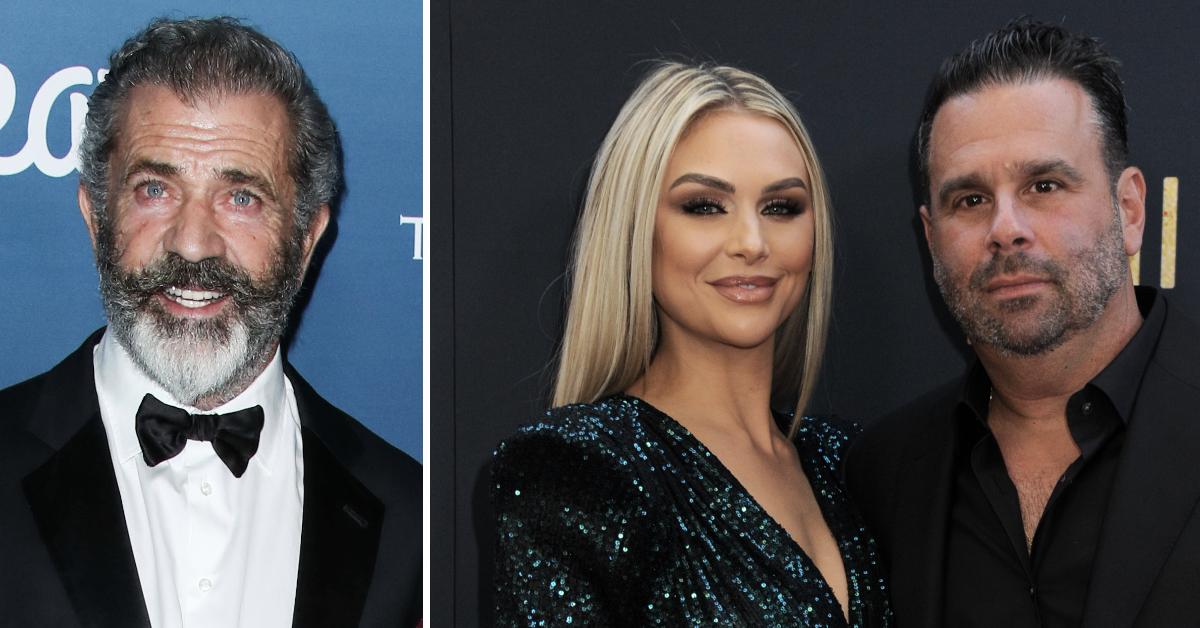 One of the main producers on the flick is none other than Vanderpump Rules star Lala Kent's husband, Randall Emmett.
Article continues below advertisement
Emmett has made a name for himself by putting together B-list movies with action stars from the '80s and '90s. In the past couple of years, he has produced films with Bruce Willis, Robert De Niro, and John Travolta. He also worked with Gibson on two other projects.
His name was attached to one respectable production, the Martin Scorsese Netflix film The Irishman.
Article continues below advertisement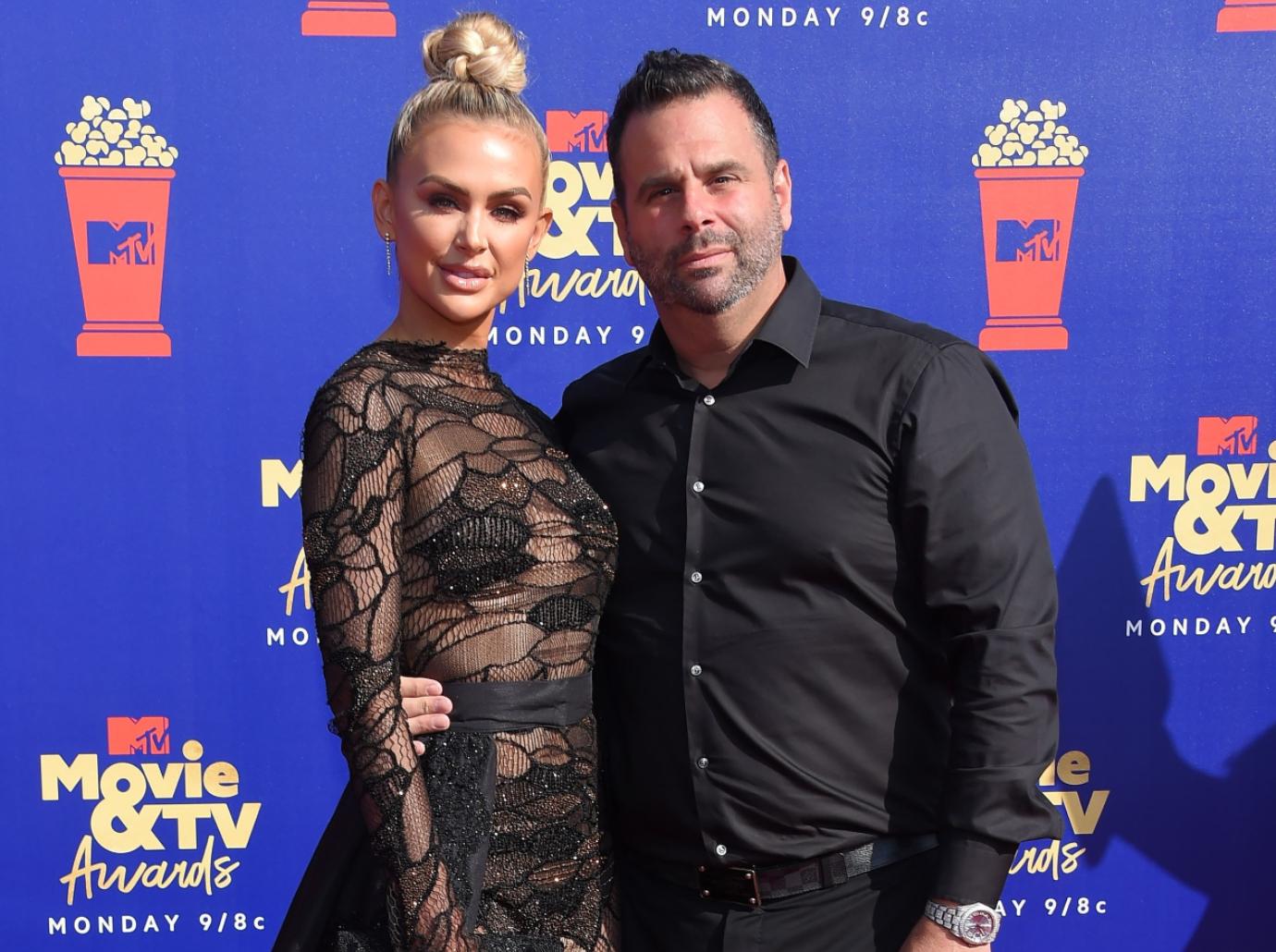 Gibson can't really be picky with his choices as many people refuse to work with him. It all started in 2006 when Gibson was arrested for driving under the influence in Malibu.
Article continues below advertisement
As officers were questioning him, Gibson told them, "Fu-king Jews... The Jews are responsible for all the wars in the world." He also told a female officer, "What do you think you're looking at, sugar tits?"
In 2010, RadarOnline.com published explosive audio recordings of Gibson berating his baby mama Oksana Grigorieva. In the clips, the erratic actor threatened to kill his girlfriend and admitted to
Article continues below advertisement
Gibson can be heard on the recording admitting to a previous domestic violence incident.
Oksana: What kind of a man is that? Hitting a woman when she's holding a child in her hands? Breaking her teeth twice in the face! What kind of man is that?
Mel: Oh, you're all angry now! You know what, you f* cking deserved it!
Oksana also accused Gibson of knocking out her teeth during an argument. He was facing serious charges but his lawyers managed to hash out a plea deal that included no jail time.
Article continues below advertisement
Gibson can't stay out of trouble. In 2020, Winona Ryder gave an interview where she accused Gibson of making anti-Semitic and anti-gay comments at a party years back. He refuted the story.
Despite the numerous strikes against him, Gibson has continued to try and make a comeback since 2010. His friend Jodie Foster provided him with his first big film role after the Oksana court drama. He starred with her in 2011's The Beaver. The film was a flop and was ravaged by critics.
Article continues below advertisement
Gibson was hired for a 2012 action film Get The Gringo but again it bombed. He then decided to focus on playing supporting roles in bigger films. He somehow locked down roles in The Expendables 3, Machete Kills, and Daddy's Home 2.
Gibson then signed on for a period drama The Professor and the Madman in 2019 but that project was delayed due to legal battles with producers. Gibson is now giving Emmett's low-budget B-action films a try. He starred in two films produced by Lala's husband and now will star in a third.