Meghan McCain Rips LeBron James Over Ma'Khia Bryant Tweet, Whoopi Defends NBA Star's Demand For Accountability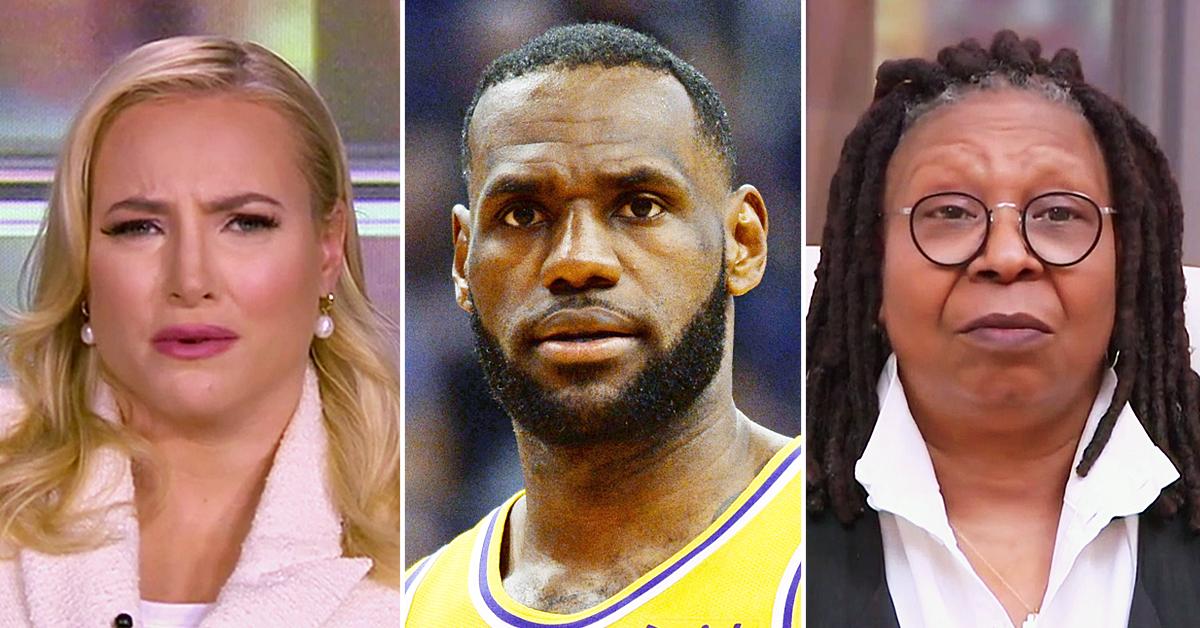 Article continues below advertisement
Among those was NBA star LeBron James, who took the public plea one step further by including in his all-caps tweet a photo of Nicholas Reardon, the police officer who shot the Black teenager, writing, "You're next."
But as someone who was "raised to respect authority," Meghan McCain criticized James' stance, arguing that the move could incite more violence.
Article continues below advertisement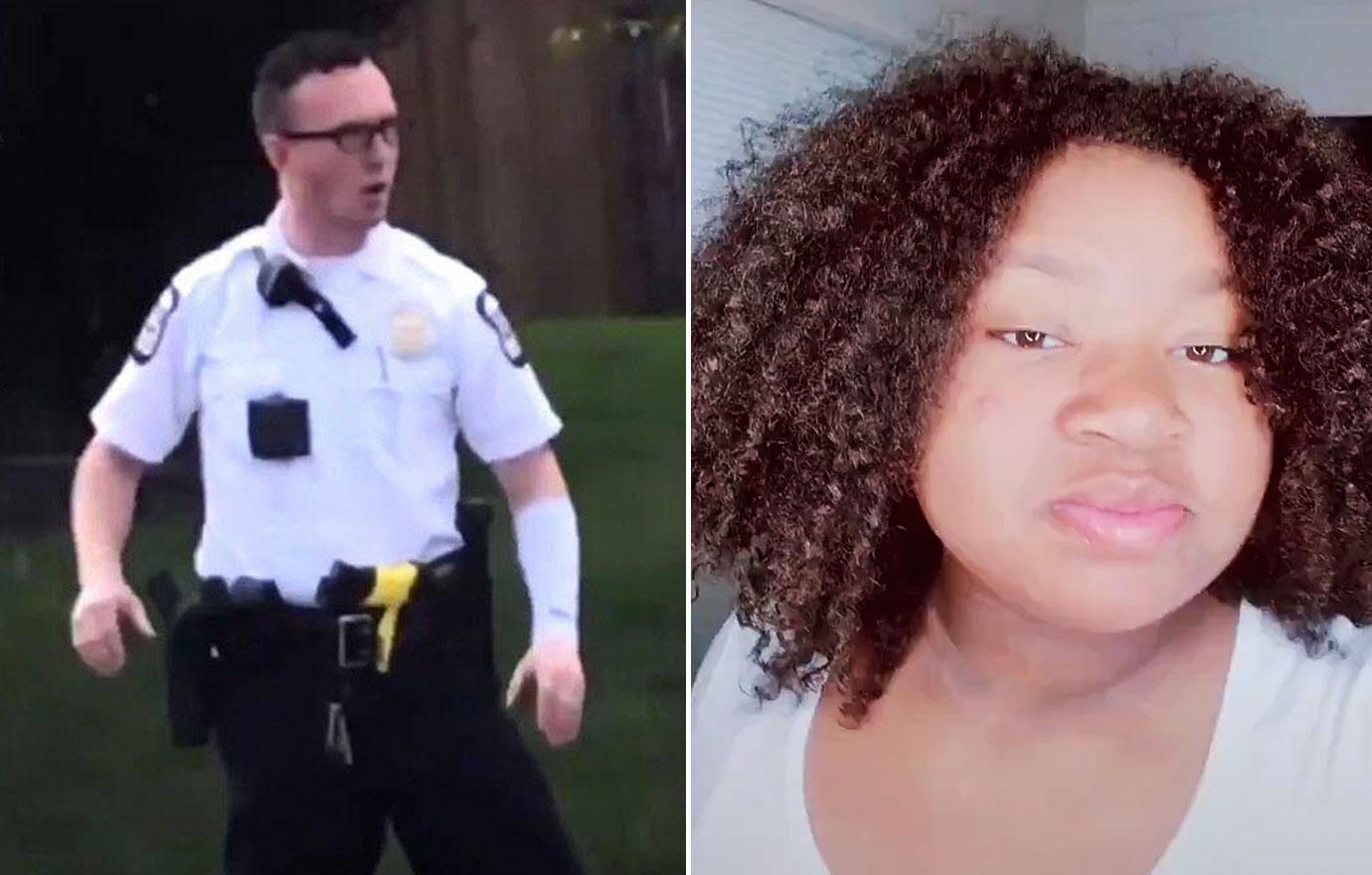 "No one without two brain cells in their head can't understand that police tend to treat African Americans and people of color a different way than they do white people, and it's just a fact we're all trying to reconcile and come to terms with," McCain said on Thursday's episode of The View.
Article continues below advertisement
"But when you have people like LeBron James posting pictures of this police officer before this has been adjudicated and litigated, you're also putting that police officer's life in danger," she added. "And I would like more killing to stop in this country and violence to stop."
For her part, co-host Sunny Hostin wanted to know why the situation with Ma'Khia – who was shot four times in the torso within seconds of police arriving at the scene – was met immediately with deadly force, when similar instances involving other young people – white people – were not dealt with in nearly the same manner.
Article continues below advertisement
"It goes from zero to execution very, very quickly when there is a Black or brown person involved," she said, citing the Kyle Rittenhouse situation, the recent Atlanta spa shooter and neo-Nazi Dylann Roof, who was taken to a Burger King by cops after he killed nine churchgoers.
Article continues below advertisement
While Meghan claimed to "understand everything" Sunny was saying and noted that she heard her co-host "loud and clear," the conservative daughter of late Senator John McCain ultimately felt Ma'Khia's situation was different. "I don't think everything is always comparable," she said.
"I think that [Ma'Khia] was about to stab another girl, and I think the police officer did what he thought he had to do," she argued, adding that she hopes the situation will be adjudicated in court.
Article continues below advertisement
Whoopi Goldberg, on the other hand, felt her co-host had misunderstood the basketball player's message.
Article continues below advertisement
"I think what he was saying is, 'You're gonna have to explain this.' And in a way, you are gonna have to explain it," Goldberg said, "because just like Sunny was talking about Kyle Rittenhouse, they do act differently sometimes – the police – with white people than they do with Black people, you know?"
"The real thing I think to take away from all of this is the police have done the right thing. They have said, 'OK, we're gonna investigate this,'" she went on. "And we now, as a society, are gonna hold them to it, because you shouldn't be able to shoot anyone dead and not have to explain it in front of everyone."
Article continues below advertisement
Whoopi honed in on LeBron's choice word of accountability, saying that it "has to protect all of us – Black, brown, yellow, orange, green – everybody should be protected, including the officer, if the officer is innocent."
Article continues below advertisement
"ANGER does any of us any good and that includes myself! Gathering all the facts and educating does though! My anger still is here for what happened that lil girl. My sympathy for her family and may justice prevail!" he tweeted, saying he was just "so damn tired of seeing Black people killed by police."
"This isn't about one officer," he added, "it's about the entire system and they always use our words to create more racism. I am so desperate for more ACCOUNTABILITY."