Ohio Teenager Ma'Khia Bryant Shot Dead By Cops Minutes Before Derek Chauvin Verdict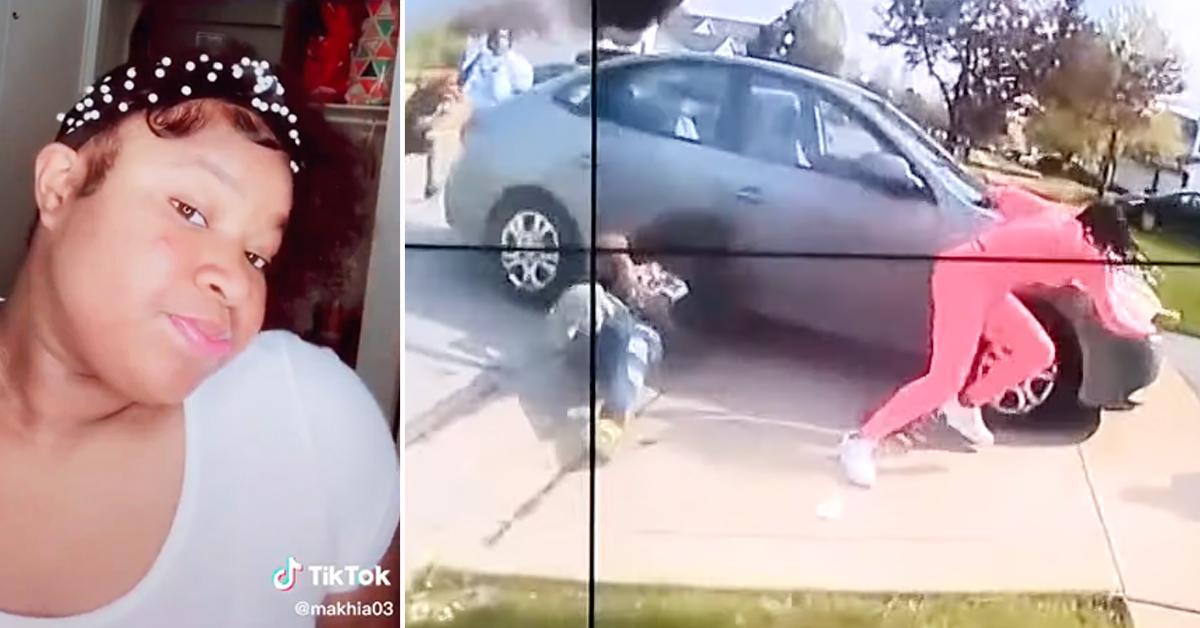 Not even a half hour before ex-cop Derek Chauvin was convicted of murdering unarmed Black man George Floyd, a police officer in Columbus, Ohio, shot and killed a 16-year-old Black girl.
And America simply cannot process it.
Article continues below advertisement
In an unusual decision by the city and police, officials released the horrific body camera footage of the death of who Franklin County Children's Services has identified as Ma'Khia Bryant. Perhaps the impact of Chauvin's guilty verdict has inspired/forced government leaders and department heads to be more transparent with change-seeking Americans.
Nevertheless, a teenage girl is dead. And what led to Ma'Khia's unnecessary death is still being investigated by the Ohio Bureau of Criminal Investigation.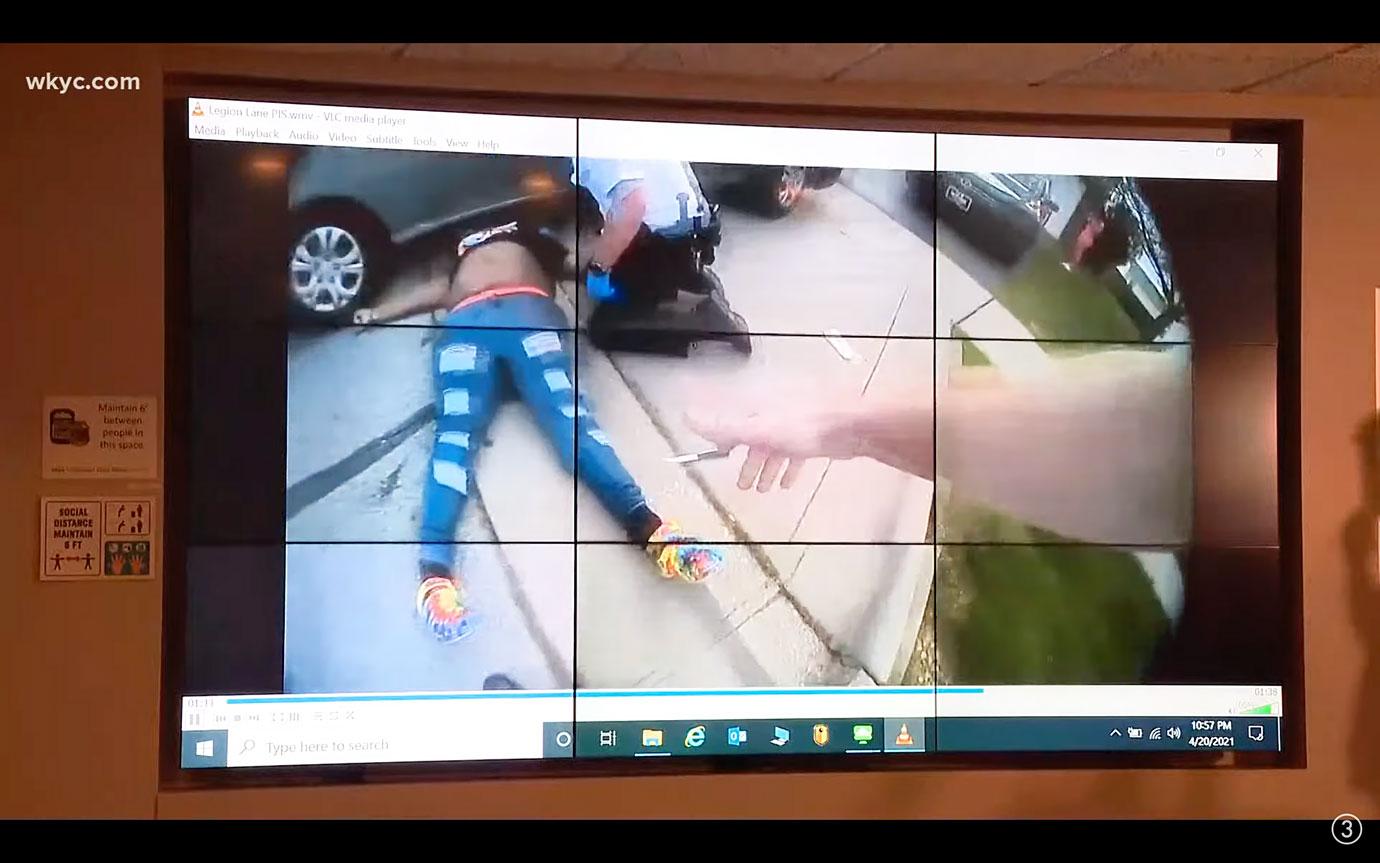 Article continues below advertisement
According to reports, police received a 9-1-1 call about an attempted stabbing on Legion Lane around 4:30 PM local time.
For their part, police have only said the call came to them from someone claiming other girls were trying to stab her, but they were unable to get any more information before the caller hung up.
Ma'Khia's mother, Paula Bryant, has said it was Ma'Khia who called the cops. She claims her daughter called them because a group of girls were fighting outside her house and she needed help.
Article continues below advertisement
The stomach-turning video shows an officer approaching the driveway of a home, where a group of young people were in a scuffle. The video appears to show Bryant pushing or swinging at one person, who falls to the ground.
Bryant seems to then swing what looks like a knife at a girl who is on the hood of a car, which is when the currently unidentified officer fired his weapon, striking Bryant.
Hazel Bryant, Ma'Khia's aunt, said her niece lived in a foster home on the street where she was killed and that she had gotten into an altercation with someone else at the home.
Hazel said her niece did have a knife but maintained Ma'Khia had dropped it before she was shot by the cop.
According to police, Columbus Fire medics arrived at the scene about 15 later and transported Bryant – who was in critical condition – to a nearby hospital. The teen was pronounced dead at 5:21 PM local time.
Article continues below advertisement
Paula Bryant told 10 WBNS Tuesday night that her daughter was a "good student, on the honor roll and generally a peaceful person."
"Ma'Khia had a motherly nature about her," Paula said. "She promoted peace. And that's something that I want to always be remembered. Killing of these children need to stop. Senseless killing."
Meanwhile, the Columbus branch of the NAACP wants to know: "What threat did this 16-year-old girl pose to the police officer? What steps were taken to deescalate the situation? Why wasn't a taser or pepper spray used? Finally, how does a call for help result in the death of a 16-year-old child?"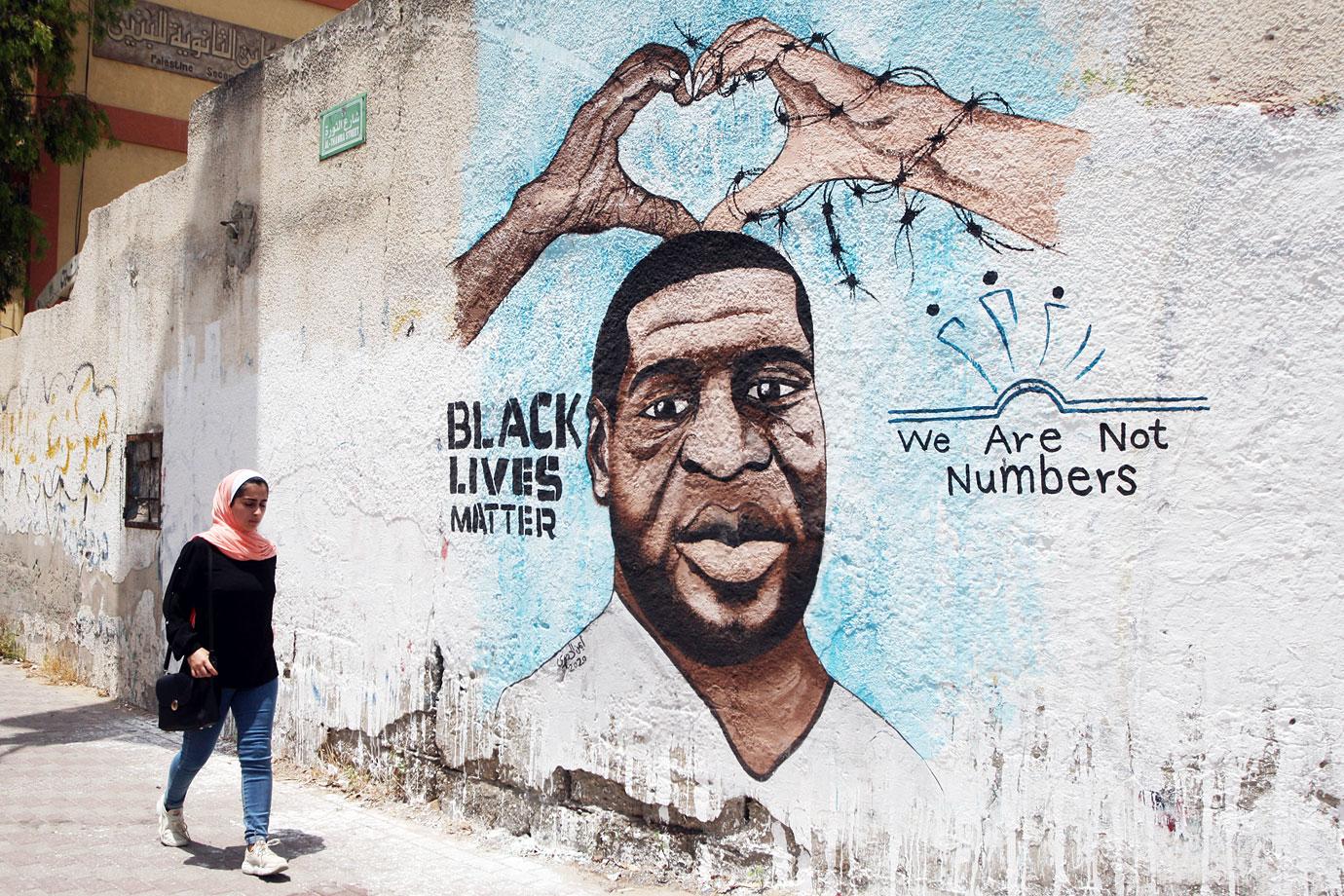 Article continues below advertisement
Interim Columbus Police Chief Michael Woods said the officer in question had been placed on administrative leave following the incident, while Columbus Public Safety Director Ned Pettus Jr. urged people to be patient and stay calm while the investigation was underway.
However, shortly after the shooting, protesters with "Black Lives Matter" signs, megaphones and loudspeakers gathered about a half-block away from where Ma'Khia was killed.
"We don't get to celebrate nothing," one protestor shouted through a megaphone, in reference to Chauvin's guilty verdict. "...In the end, you know what, you can't be Black."
City mayor Andrew J. Ginther said during a later press conference that it was a "tragic day in the city of Columbus," calling Ma'Khia's death "horrible" and "heartbreaking."
He added, "We know based on this footage the officer took action to protect another young girl in our community."
Bryant's last TikTok video has since gone viral. It was a hair tutorial set to the tune of Bryson Tiller's Just Another Interlude. Her comments section has been flooded with condolence messages and demands for justice ever since.
But the social media outcry spanned far beyond Bryant's comments section, as celebrities including The Game, Kehlani and Bernice King are among the thousands expressing their disbelief, heartbreak and anger online.
Rest In Peace, Ma'Khai Bryant.