Royal Tell-All Claims Meghan Markle Once Dubbed Vanity Fair Cover 'Racist'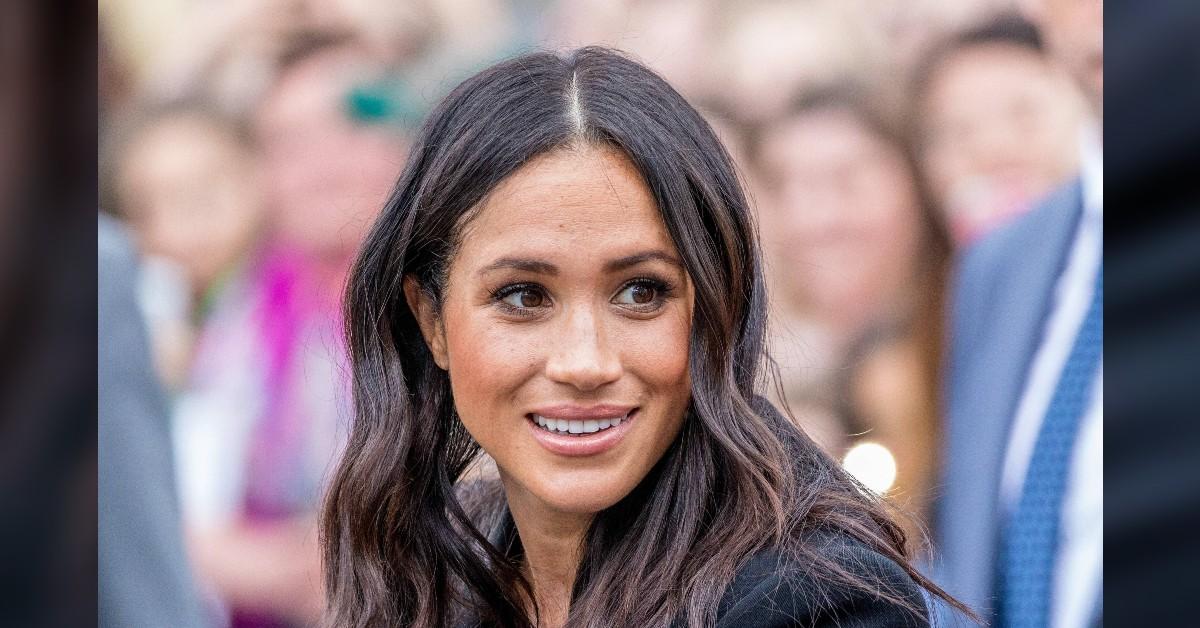 Meghan Markle is well known for having tensions with the Royal family and her palace staff since her marriage to Prince Harry in 2018.
However, according to Courtiers: The Hidden Power Behind The Crown by Valentine Low, those tensions started long before they said "I do."
Article continues below advertisement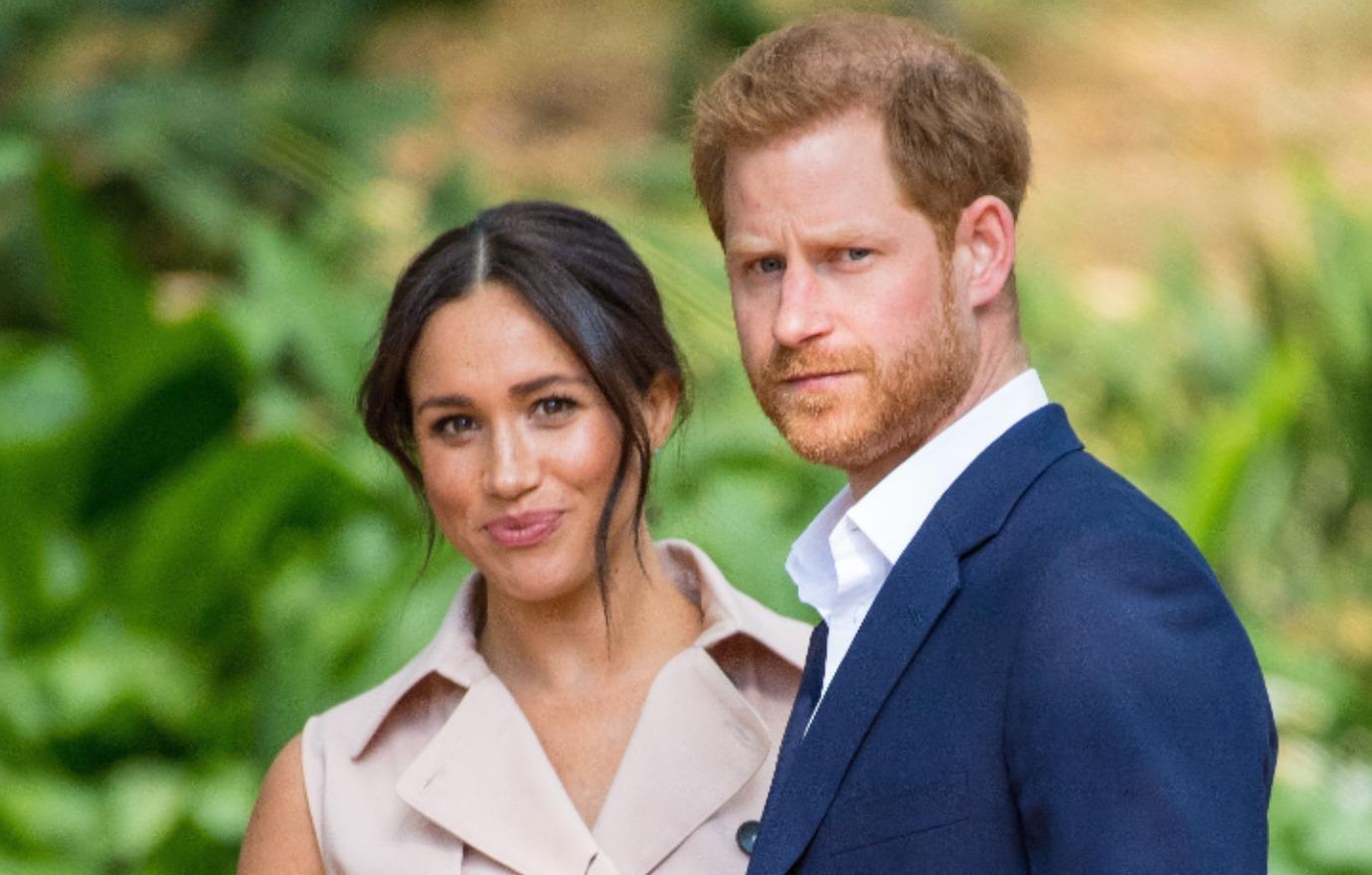 The new book claims the Suits actress often used Henry's affections to her advantage. Soon after they began their romantic relationship, Meghan would reportedly give him ultimatums, threatening to leave him he didn't handle something in the way that she preferred.
"She was saying: 'If you don't put out a statement confirming I'm your girlfriend, I'm going to break up with you,'" a source spilled of one particular instance, adding the threat had the Duke of Sussex "in a panic."
"He was freaking out, saying: 'She's going to dump me,'" added a second source.
Article continues below advertisement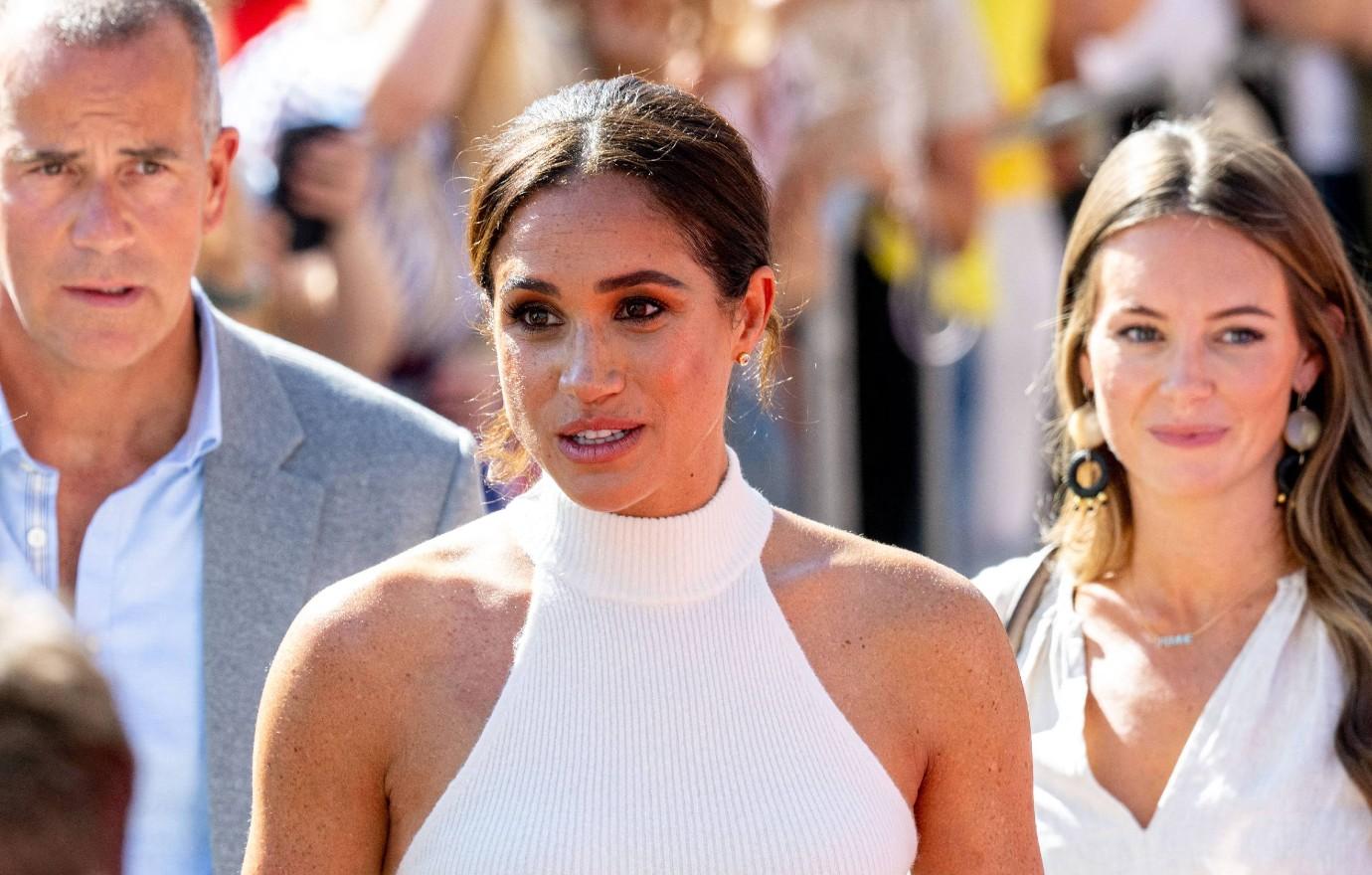 The author also details Meghan's reported frustration over a Vanity Fair headline when she was on the cover in October 2017. The cover read: "She's Just Wild About Harry."
The now 41-year-old pointed out that I'm Just Wild About Harry was a song that had been performed by Judy Garland and Mickey Rooney in Babes In Arms back in 1939, with the latter in blackface. Due to the film's association with the song, she believed that the headline had been purposely chosen as a personal dig at her.
Article continues below advertisement
"She was very unhappy with how that had been handled," the source noted. "And she was looking to throw blame in every possible direction, despite it having been a positive piece."
The insider explained there wasn't much about the entire story that Meghan liked, from the photographs to being upset that the story was focused heavily around Harry and "not about her."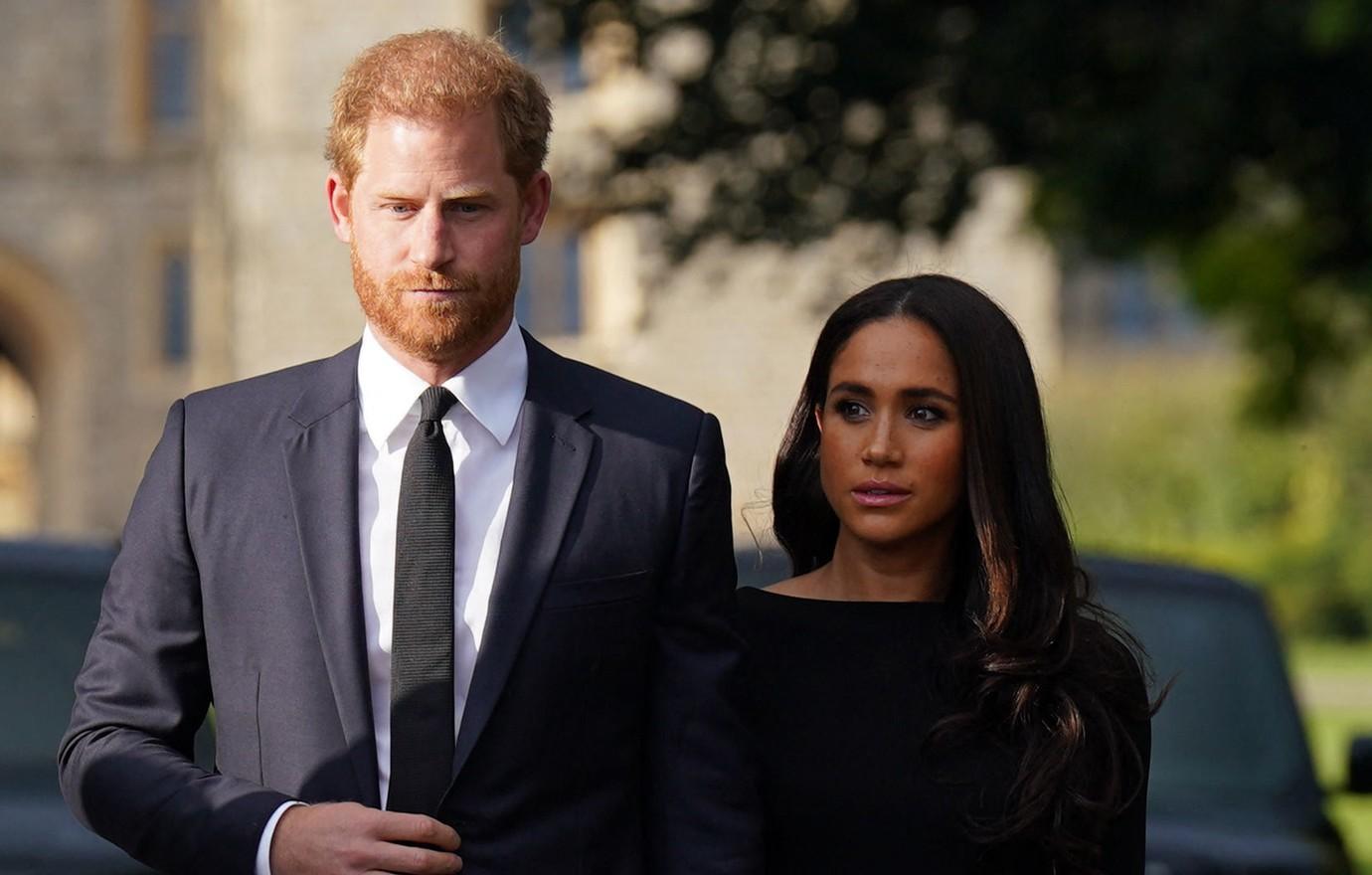 Article continues below advertisement
"They [Harry and Meghan] tried to get it changed online, because [they thought] it had been racially motivated," the source continued, later adding that Meghan was so "angry" that she wanted to have their public relations executive Keleigh Thomas fired over the situation.
Excerpts of the book and source quotes were reported by the DailyMail.