Meghan Markle Caught Using Royal Stationary Despite Walking Away From Official Duties Nearly 3 Years Ago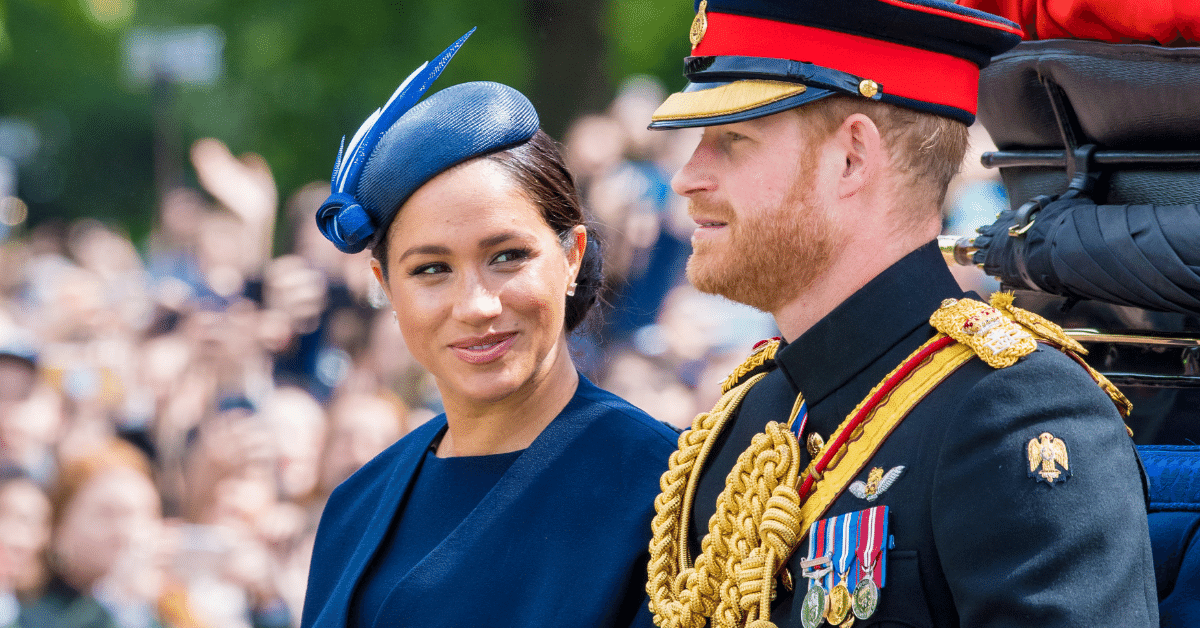 American actress-turned-Duchess of Sussex, Meghan Markle, was caught using her official royal stationary despite cutting ties with her royal duties nearly three years ago, when she and her husband, Prince Harry, left the UK for California, RadarOnline.com has learned.
Meghan has been accused of "showing off" her royal stationary for clout when a photo of a letter from Harry's wife was posted on social media. The stationary featured a gold crown and the initial M.
Meghan and Prince Harry officially announced they were relieving themselves of their Royal duties in January 2020.
Article continues below advertisement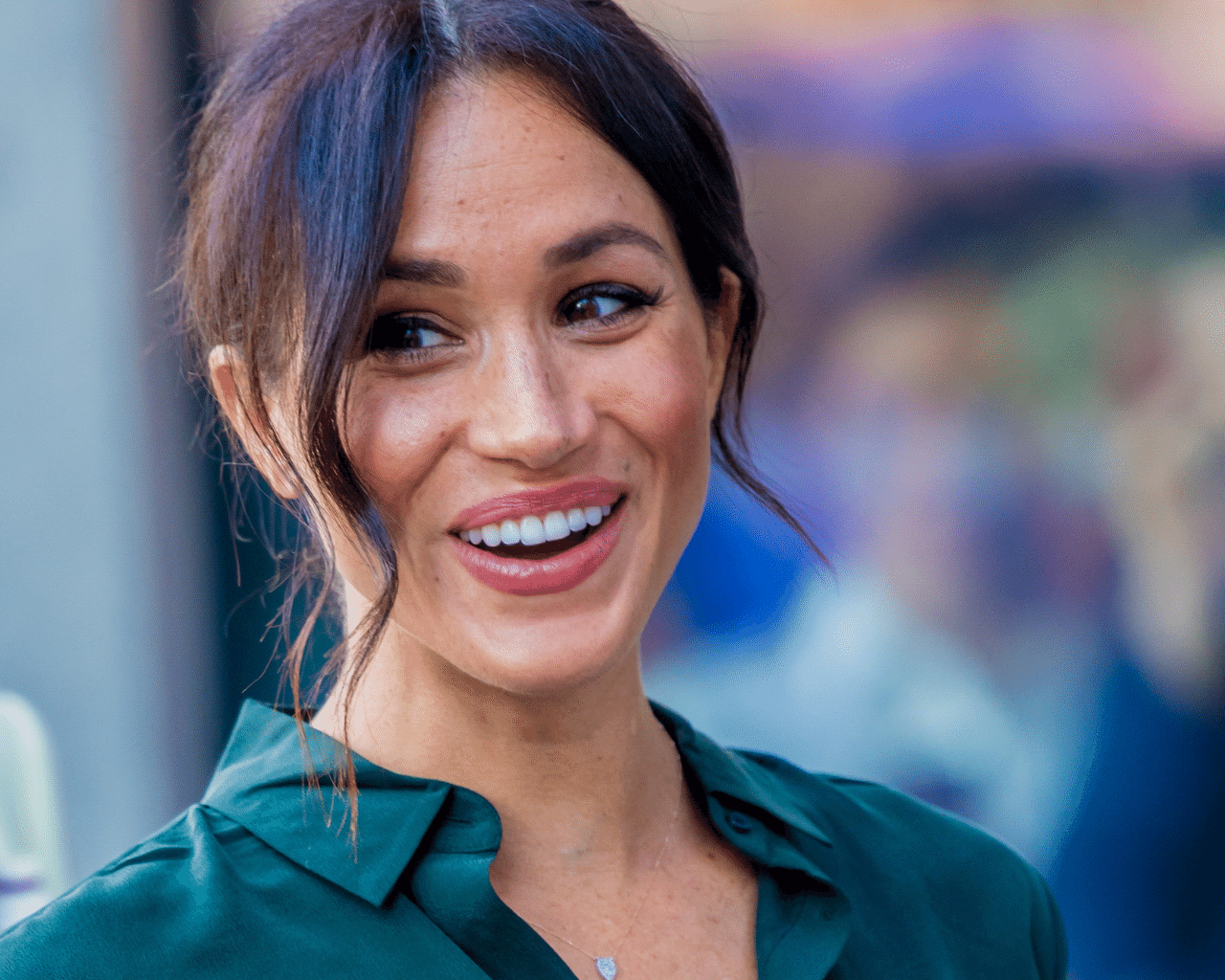 Allison Yarrow, an author from New York, posted the photo of Meghan's official stationary on her Instagram after recently being a guest on Markle's podcast, Archetypes.
"Dear Allison, Great thanks for your contribution on Archetypes," the Duchess of Sussex wrote on the note. "I appreciate your time and insight."
A Royal insider and biographer, Angela Levin, quickly slammed Meghan for continuing to use her Royal affiliation for personal gain.
Article continues below advertisement
"People think more highly of her if she has got the title - and of course if she has got the crown there... 'Wow that is absolutely amazing,'" Levin told The Sun.
Levin added that Meghan is using the stationary "because it gives her prestige" and claimed she was "showing off."
"It is just to show off really. She wants to do exactly what she wants. What is the Palace going to do about that? Absolutely nothing," she continued. "She is pushing it as far as she can in every way she can."
Levin continued to hammer her criticism of Meghan while she claimed the Duchess had ulterior motives for using the "M" crown paper.
Meghan has been criticized before for allegedly using her time within the Royal family to promote her new business ventures after the Sussexes chose to relieve themselves of formal Royal duties almost three years ago.
Article continues below advertisement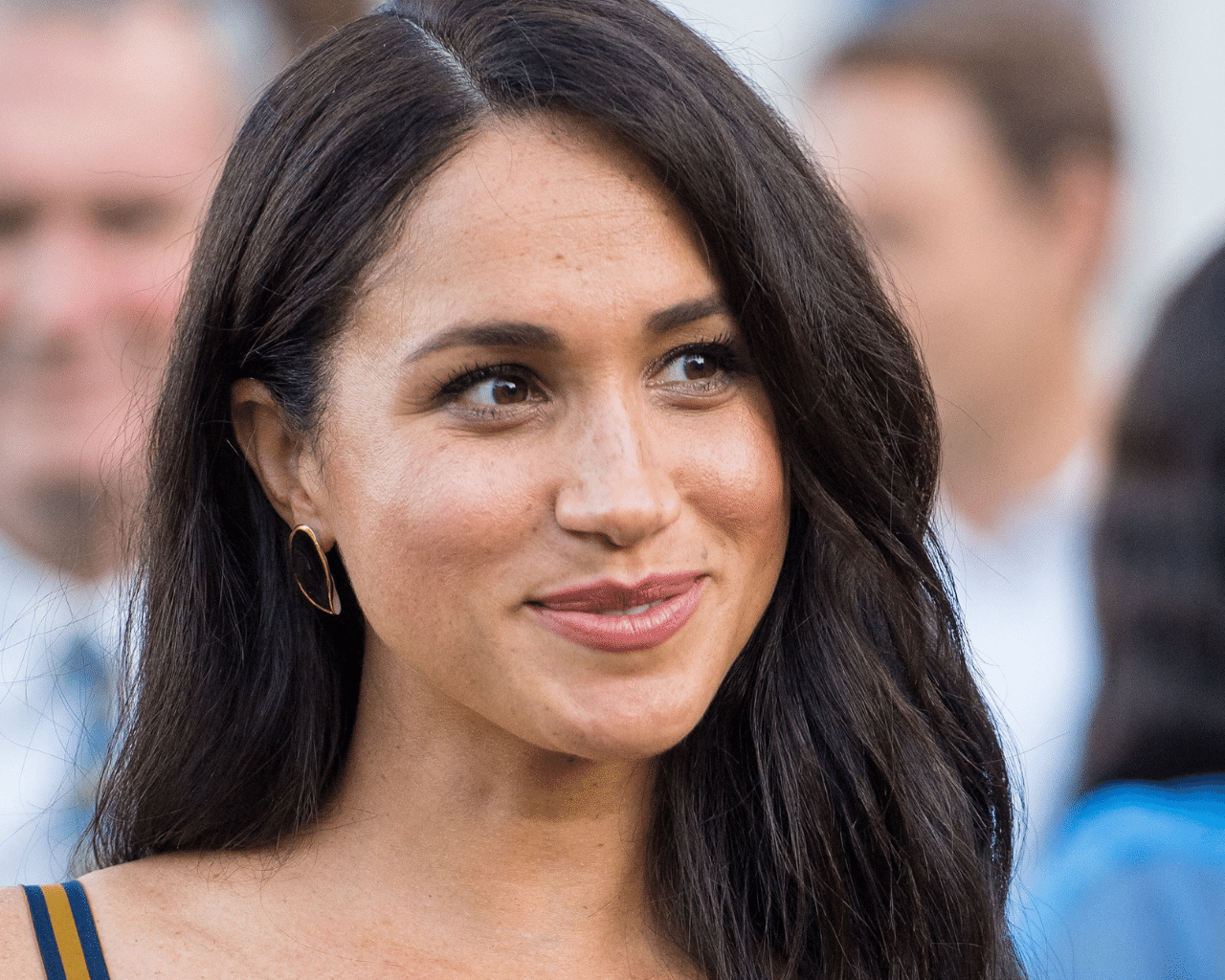 "It is a fantastic little helper politically because everyone will think: 'Oh my goodness she is amazing,' that is what she thinks people will think," Levin added on Meghan using her formal title while "working around the world."
Since leaving the UK, Meghan and Prince Harry have been hard at work to produce her podcast, a Netflix series, and his upcoming memoir that's already had its own share of controversies.
Following the backlash of Netflix's The Crown for the portrayal of the late Prince Philip in the wake of Queen Elizabeth's passing, the Sussexes' Netflix project was pushed back until 2023 — a move the couple allegedly had been hoping for.