Meghan Markle SLAMS Hollywood For Labeling Her 'Hysterical' & 'Crazy' — Addresses 'Irrational' Female Stereotypes In Latest Podcast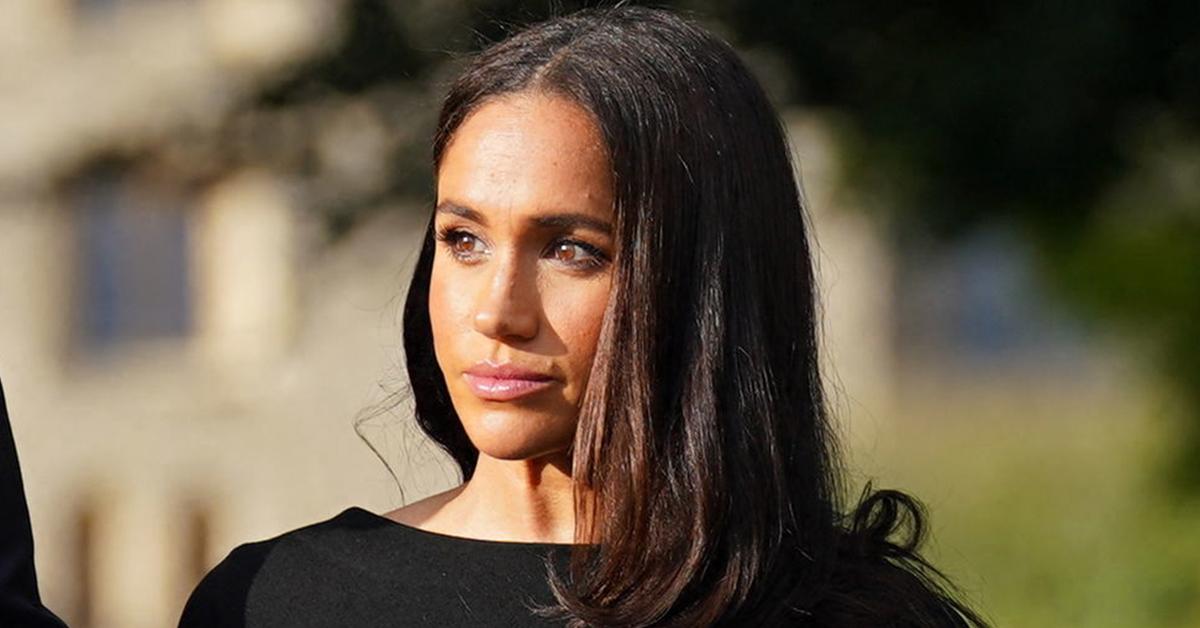 Meghan Markle came for Hollywood, slamming the business she desperately wanted to be part of after Tinseltown turned its back on the former Suits actress. The Duchess of Sussex lashed out on her podcast Archetypes, claiming she's been labeled "hysterical" and "crazy," adding the "irrational" stereotypes of women have been perpetuated by television, RadarOnline.com has learned.
Article continues below advertisement
In the episode called Decoding of Crazy, which dropped on Tuesday, Meghan began by telling her listeners, "Raise your hand if you've ever been called crazy or hysterical, or what about nuts? Insane out of your mind, completely irrational, okay? You get the point."
Prince Harry's wife continued, "Now if we were all in the same room and could see each other, I think it would be pretty easy to see. Just how many of us have our hands up? By the way, me too. And it's no wonder when you consider just how prevalent these labels are in our culture."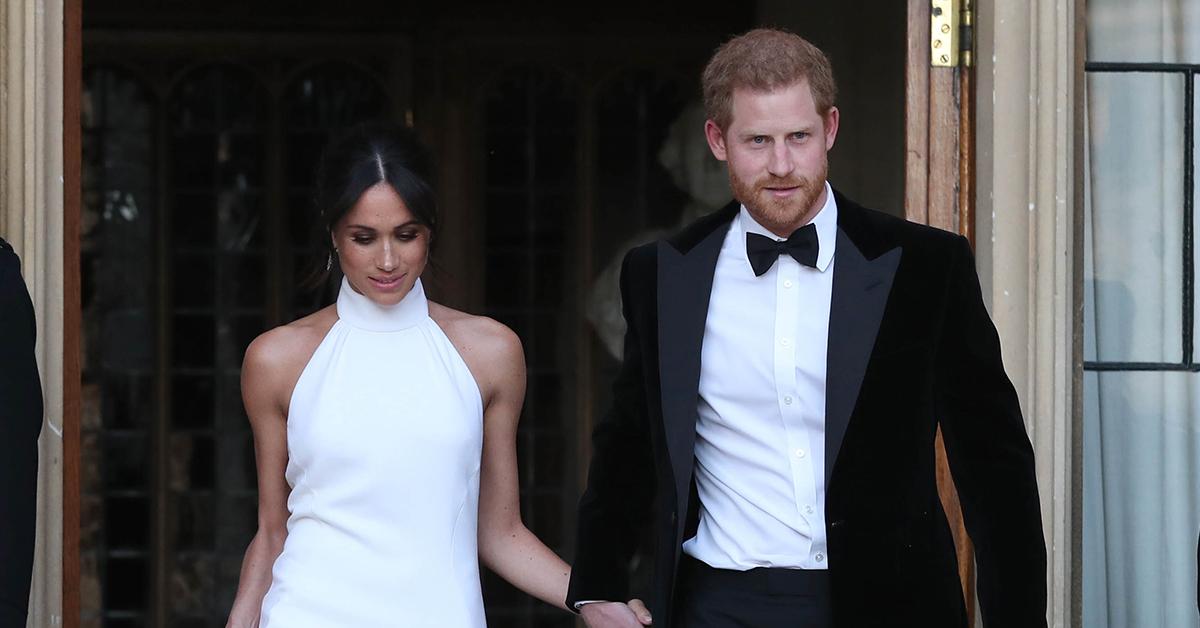 Article continues below advertisement
Meghan attacked two television shows in particular. First up was How I Met Your Mother. Playing a clip from the popular sitcom, podcast listeners heard Neil Patrick Harris' character, Barney, say: "If she's this crazy, she has to be this hot."
She followed up NPH's line with a quote from conservative philosopher Jordan Peterson, in which he said, "I don't think that men can control crazy women."
Meghan's next sitcom attack included Sarah Chalke on Scrubs. "I can't take it, Carla! I cannot hide the crazy a minute longer! I'm just this big mountain of cuckoo is about to erupt and spew molten crazy, all over him and he's gonna die like this," her fictional character Elliot said.
Article continues below advertisement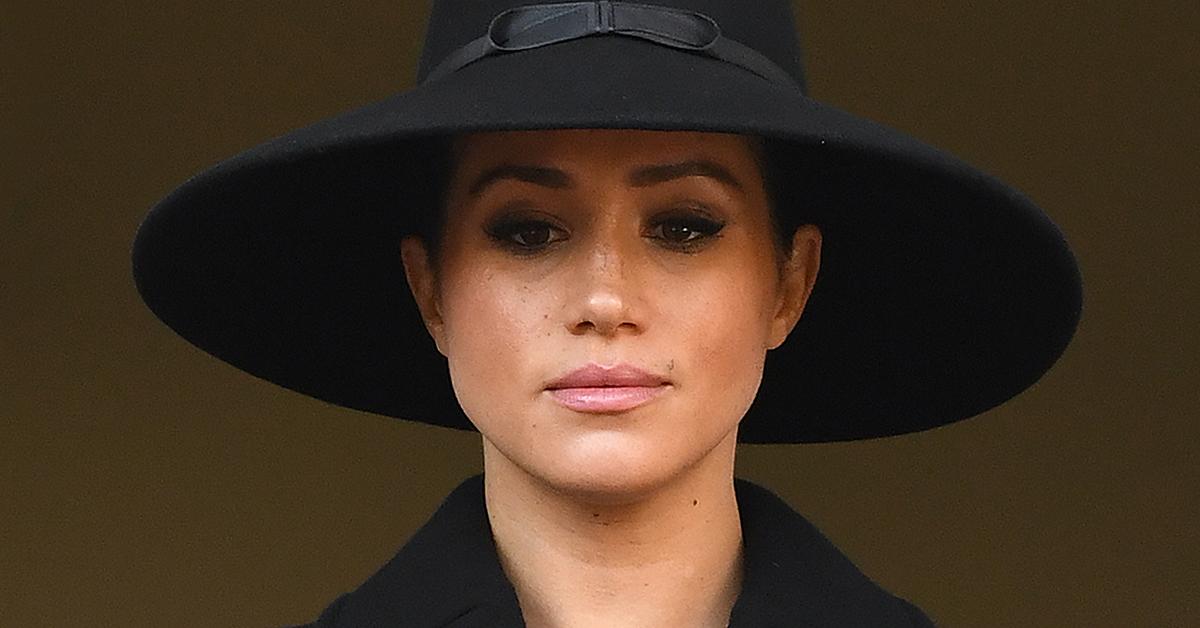 The duchess explained why lines like these are harmful.
"Calling someone crazy or hysterical completely dismisses their experience and minimizes what they're feeling," Meghan said. "It keeps going to the point where anyone who's been labeled it enough times can be gaslit into thinking that they're actually unwell or sometimes worse, to the point where real issues of all kinds get ignored. Well, that's not happening today."
Article continues below advertisement
Later in the podcast, Meghan told her listeners that she feels the word "crazy" can cause serious damage.
"I feel pretty strongly about this word, this label crazy, the way that it's thrown around so casually and the damage – it's rotten [for] society and women, frankly everywhere," she stated.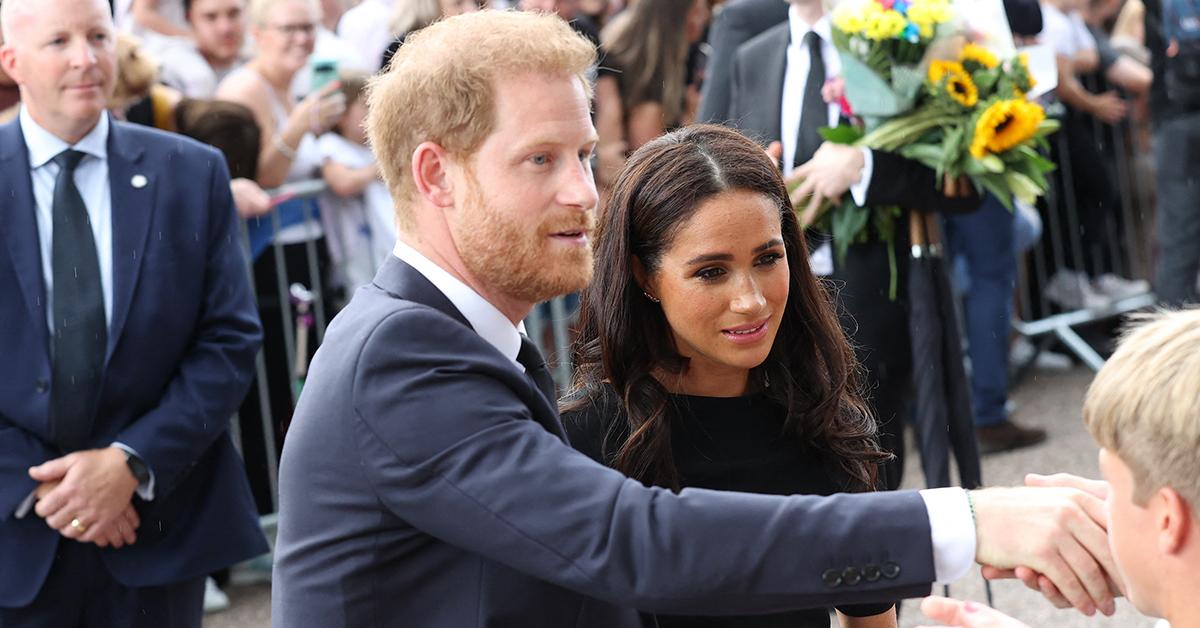 Article continues below advertisement
"From relationships to families being shattered, the reputations destroyed and careers ruined. The stigma surrounding the word, it also has this silencing effect. This effect, women experiencing real mental health issues, they get scared, they stay quiet, they internalize, and they repress for far too long," she continued.
Meghan has dealt with a lot since starting a relationship with her now husband. From being berated in headlines to thoughts of suicide, she opened up about her experience with Oprah Winfrey last year.
However, the interview did not go over well with her royal in-laws and created a deeper wedge between Harry and his family.