Meghan King's Ex Jim Edmonds Rips Joe Biden Only Two Days Before Bravo Star's Surprise Wedding To President's Nephew Cuffe Owens
Meghan King's ex-husband Jim Edmonds is making it clear he does not approve of her wedding to President Joe Biden's nephew, Cuffe Owens.
Days before the Bravo star walked down the aisle, the former MLB player and his daughter wore shirts reflecting how they feel only two days before news was announced of Meghan's surprise wedding.
Article continues below advertisement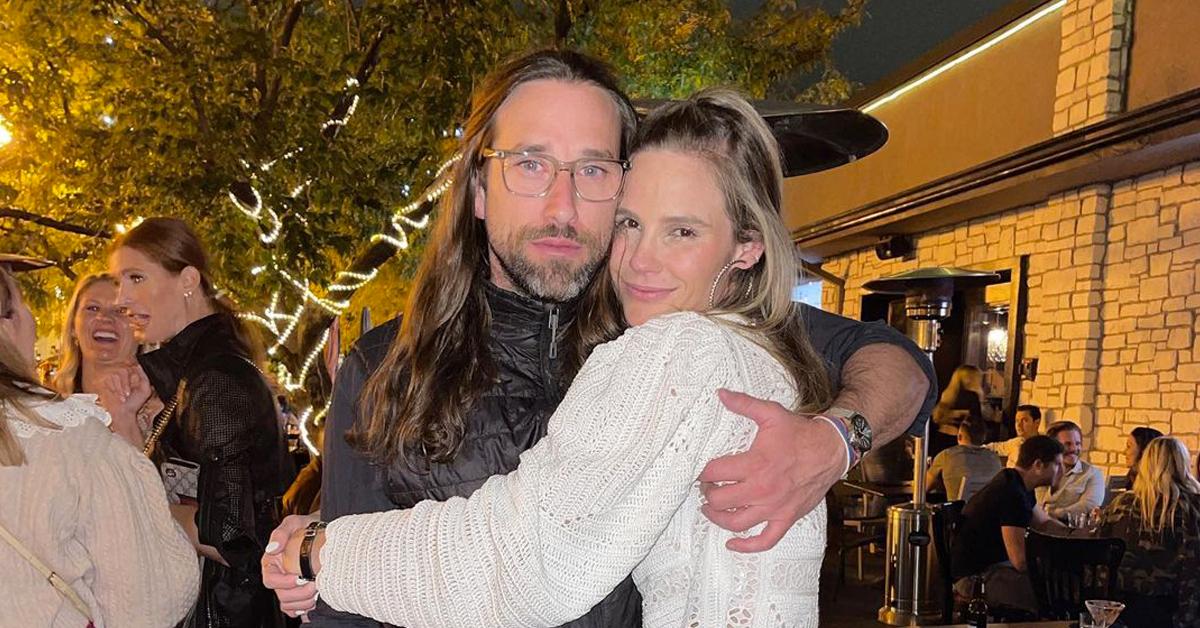 On Saturday, October 9, Edmonds' daughter Haley posted a picture of the her and her father wearing matching shirts that read: "Anti Biden Social Club" written in big white letters on the back. Haley also captioned the Instagram photo, saying: "Your opinion? We don't care."
Article continues below advertisement
Although it is unclear if either Edmonds or Haley knew Meghan was going to marry Cuffe today in a surprise ceremony, the father-daughter pair must have been surprised when they heard the news. After all, this all comes only two days before the news broke that King and Owens were set to be married today, October 11.
As RadarOnline.com previously reported, since the former Real Housewives of Orange County star and Joe Biden's nephew only officially announced they were together two weeks ago, it came as a big surprise to everybody they were getting married today. NBC's political reporter Kelly O'Donnell reportedly broke the story earlier this afternoon, as well as revealing the wedding would be a small affair at President Biden's sister Valerie Owen's home.
Article continues below advertisement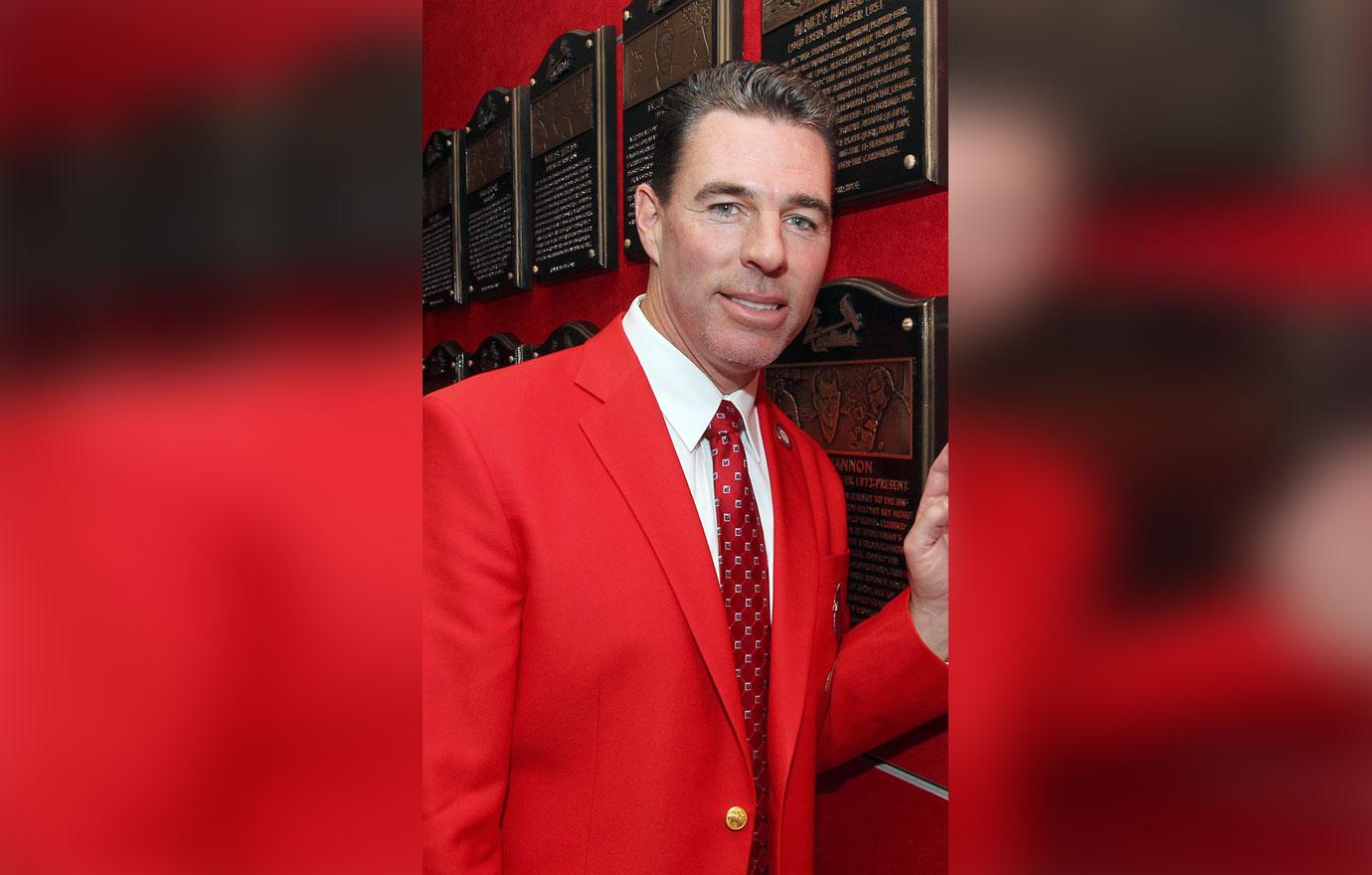 "BIDEN FAMILY WEDDING TODAY," O'Donnell tweeted Monday afternoon. "The President and the First Lady are attending a small, family wedding at the home of Valerie and Jack Owens."
Article continues below advertisement
Meghan shared the news that she was dating Cuffe late last month. Going Instagram official, she shared two photos of them close together enjoying a wine tasting at a vineyard.
"Trying my best to avoid any cheesy introductions like 'my main squeeze'… so just meet my man," she captioned one of the pictures of the two together on social media. Meghan also shared an endearing photo with Owens on her Instagram Story, showing the couple partaking in the wine tasting.
Article continues below advertisement
Before getting married today, Cuffe was Meghan's third boyfriend in less than one year. The RHOC alum was previously dating her friend Will Roos in January, which she revealed only two months after ending her relationship with Christian Schauf in November 2020.
"This is life, these things happen. So, I put on our big girl panties, take a deep breath, take a little time to mourn, take a lot of a time to reflect, and take forever to smile back on a beautiful experience of growth. And tomorrow the sun will rise again," Meghan wrote regarding the breakup. "So, must all good things end? Nah, girl, I'm just getting started."
Article continues below advertisement
Now, it is clear Meghan is head-over-heels for her brand-new husband. And although Jim Edmonds and his daughter Haley might be pretending that they don't care about Meghan and Cuffe's relationship - and now marriage - the photo Haley posted to Instagram is proof enough that they care at least a little bit.