Matt Gaetz's Former 'Wingman', Who Reportedly Hired Escorts For Politician, Cooperating With DOJ Investigators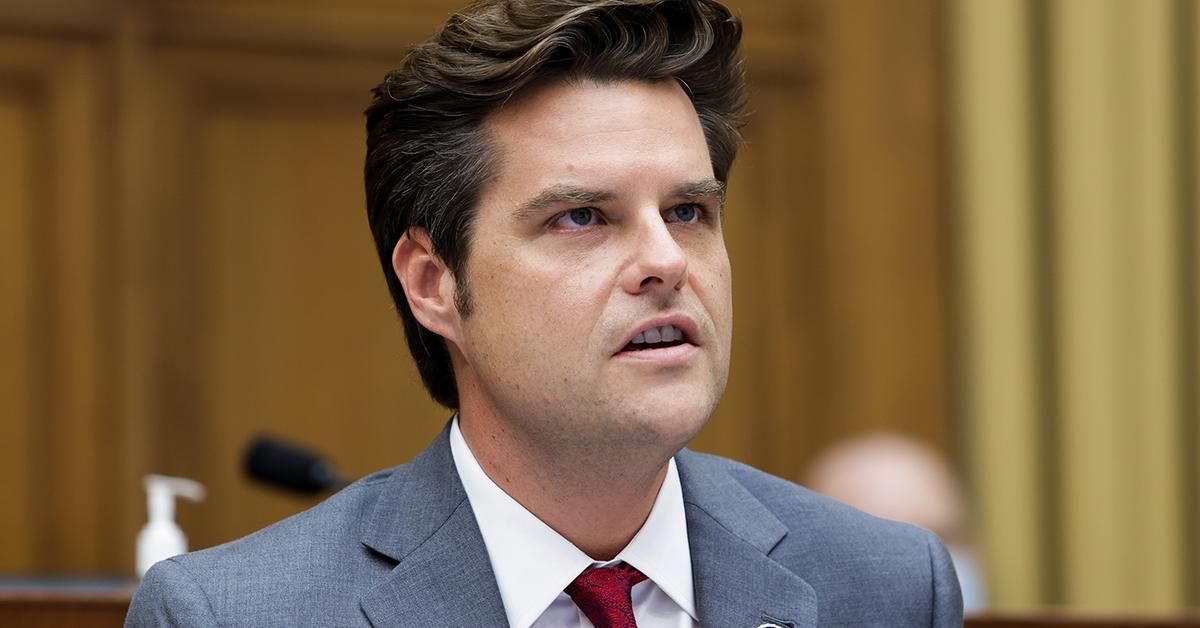 Matt Gaetz's former best friend Joel Greenberg is reportedly working out a plea deal with prosecutors and is ready to roll on the Florida politician.
According to reports, Greenberg, who Gaetz called his "wingman", is talking to investigators from the Department of Justice. The former Florida county tax collector was recently hit with a federal indictment for sex trafficking a 17-year-old and stalking a political rival. He is facing 22 years in prison.
Article continues below advertisement
Sources say Greenberg's legal team has been talking to prosecutors since last year.
Greenberg and Gaetz reportedly liked hiring escorts off sugar daddy websites. According to reports, the two would hire women to sleep with them in seedy hotel rooms around Florida. Gaetz reportedly liked taking ecstasy during the romps. The probe is examining whether Gaetz paid an underage woman to travel across state lines for the purpose of sex.
Officials are also working to find out if Gaetz had sex with a 17-year-old.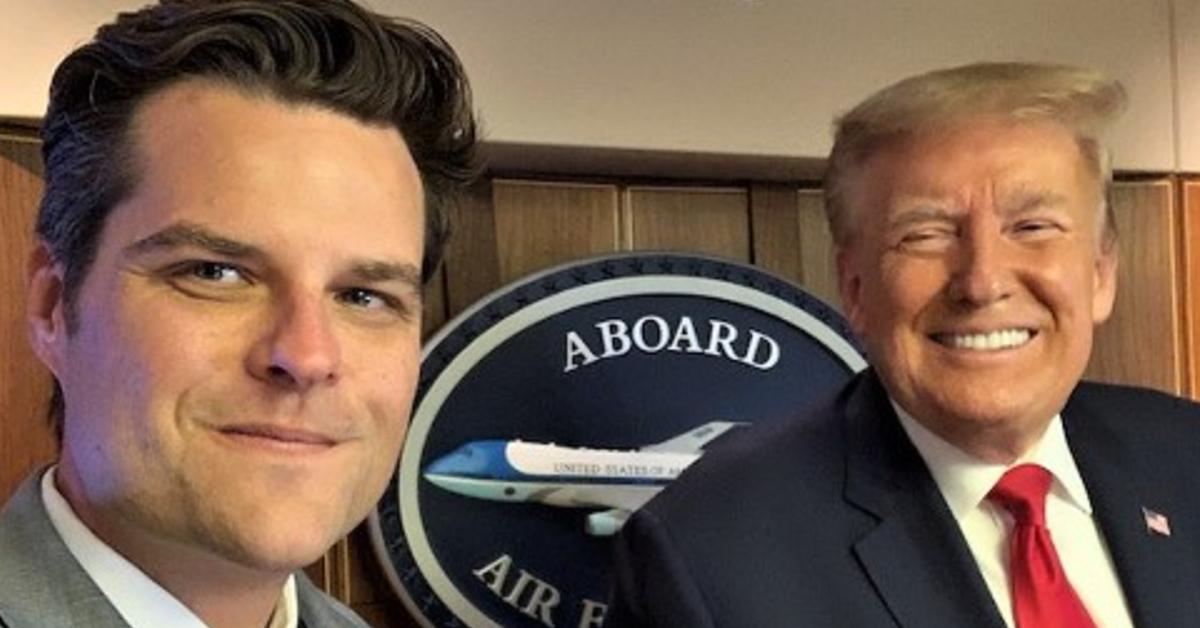 Article continues below advertisement
Prosecutors reportedly have obtained Venmo transaction receipts showing Gaetz sending Greenberg $900 on the cash transfer app. Greenberg proceeded to send $900 to three separate women believed to be escorts.
The alleged escorts reportedly are talking to the federal agents.
The investigators appear to have convinced Greenberg to work with them and try to shave some years of his possible prison sentence or avoid being locked up altogether. Sources say he agreed to the deal after seeing the amount of evidence they had against him.
The New York Times reports, Greenberg has told investigators that he and Gaetz "had encounters with women who were given cash or gifts in exchange for sex."
Article continues below advertisement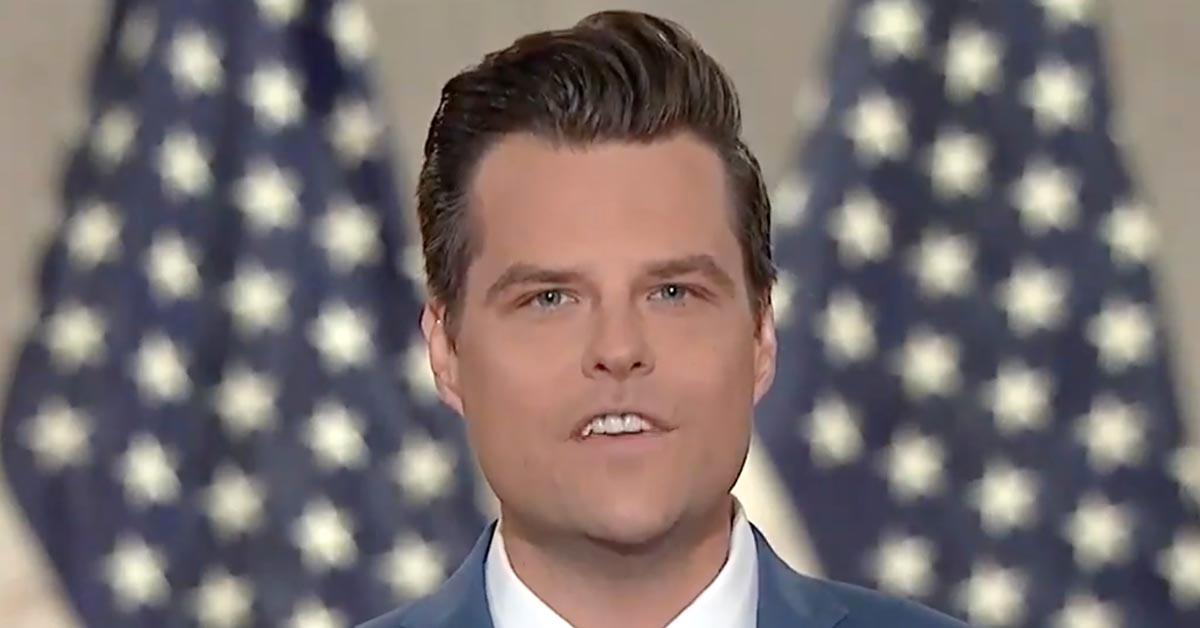 Following a court hearing, Greenberg's lawyer told the press, "I'm sure Matt Gaetz is not feeling very comfortable today."
Gaetz denies the allegations against him. His spokesperson, Harlan Hill, said, "Congressman Gaetz has never paid for sex." He accused Greenberg of "trying to ensnare innocent people in his troubles."
In the weeks since news broke of the DOJ investigation, Gaetz has continued to try to control the narrative in the press. He recently appeared as a guest speaker at a women's event for a pro-Trump group. He told the crowd he was going to fight the allegations and claimed to be the victim of a massive extortion plot.