Matt Gaetz Reportedly Denied Meeting With Donald Trump Amid Prostitution Probe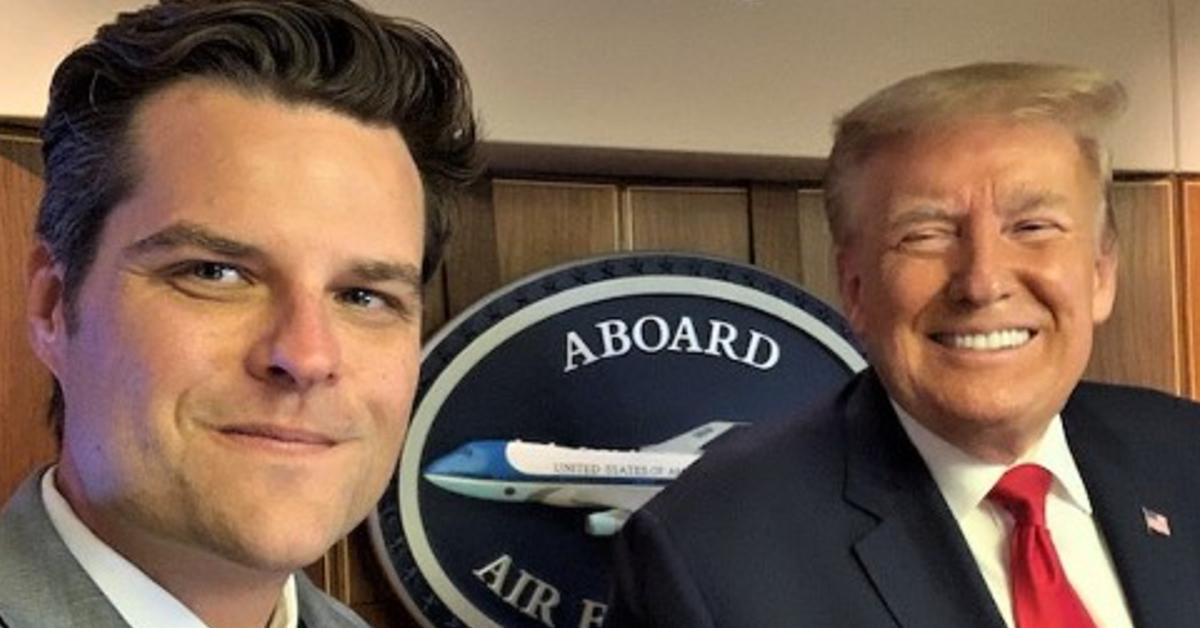 Rep. Matt Gaetz was reportedly denied a meeting with his former BFF Donald Trump at Mar-a-Lago amid the serious allegations surrounding him.
According to CNN, the former President and his close republican allies are icing out Gaetz who is dealing with the Department of Justice investigating him for sleeping with a 17-year-old and violating sex trafficking laws. Investigators are reportedly examining whether Gaetz paid money to hire escorts for drug-fueled sex romps at various Florida hotels.
Article continues below advertisement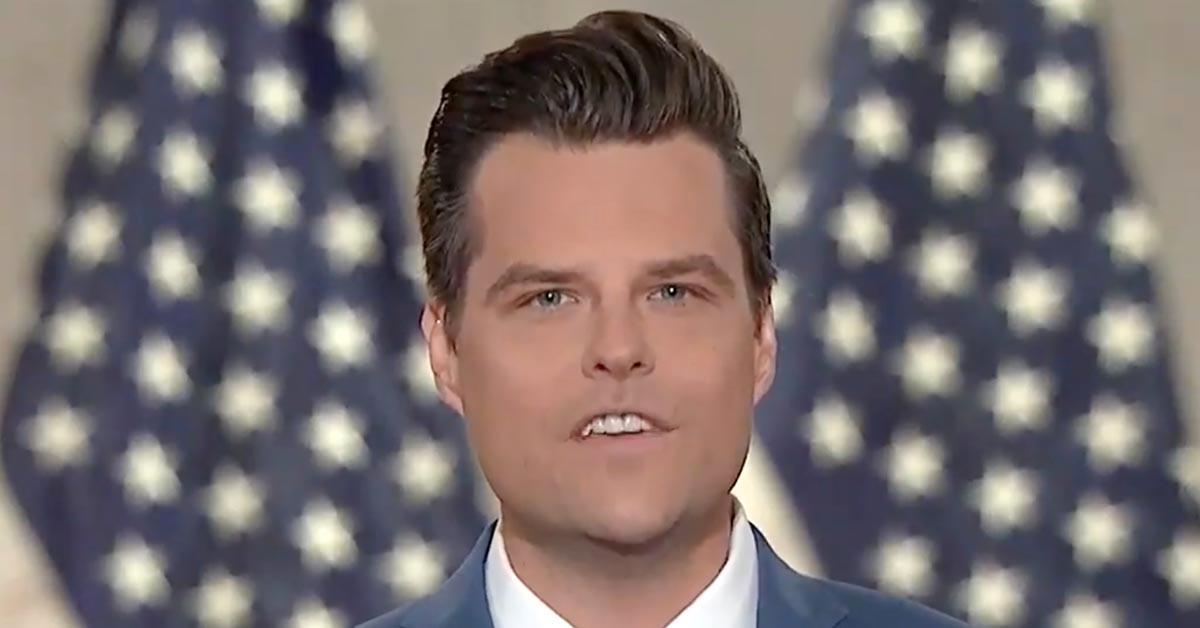 The outlet claims Gaetz tried to arrange a meeting with Trump on two separate occasions following news breaking of the DOJ probe.
Trump's close aides reportedly denied the request by Gaetz. Sources told CNN, the 45th President is being advised to stay far away from Gaetz due to the seriousness of the allegations.
Gaetz denies he ever asking his buddy Trump for a meeting. Over the weekend, the politician was a speaker at an event thrown by the Women For America First group, which was held at Trump's golf course in Miami. The former president was not present for the festivities.
Article continues below advertisement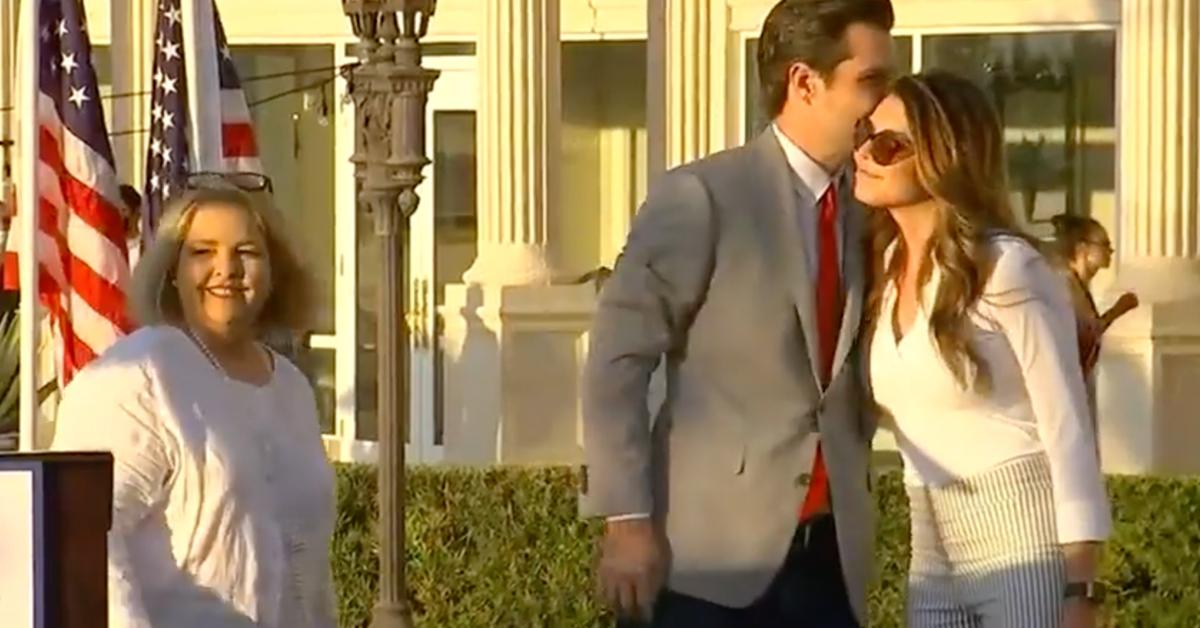 Gaetz's spokesman, Harlan Hill, said, "Rep. Gaetz was welcomed to Trump Doral this week and has not sought to meet with President Trump himself,"
He claimed Gaetz "arrived at Doral, gave a speech, and left. He has not solicited a meeting with President Trump anytime recently, as confirmed by President Trump's own team in a public statement today.
"Rep. Gaetz has been spending his time in recess relaxing with his fiancée, and appreciates all the support he has been receiving from his constituents."
Trump's spokesperson, Jason Miller, said Gaetz did not request a meeting "and therefore, it could never have been denied." Gaetz might want to try to have a conversation with his former BFF.
As RadarOnline.com previously reported, Gatez is in serious hot water if investigators find evidence linking him to hiring prostitutes. He reportedly used sugar daddy websites to find escorts. Sources claim the politician took ecstasy during one of his alleged wild sex parties.
His girlfriend, Ginger Luckey, continues to stay by his side. Over the weekend, Luckey was seen standing by his side at the Pro-Trump women's event.