Matt Gaetz Allegedly Asked Former President Donald Trump For Pardon Following Teenage Sex Trafficking Accusations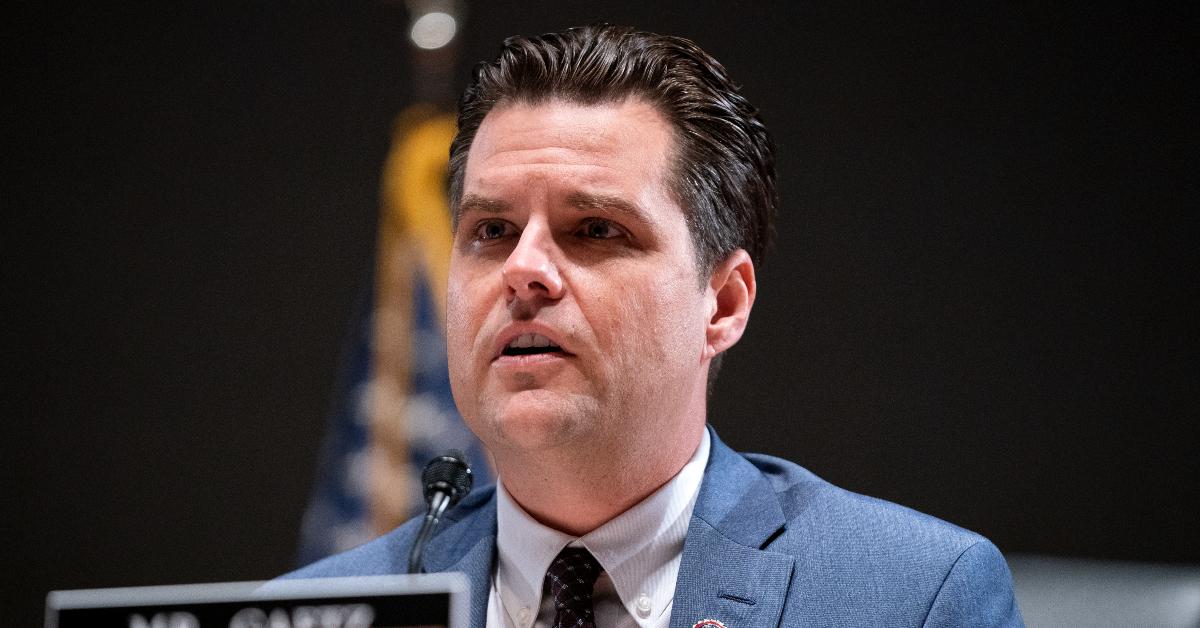 Controversial politician Matt Gaetz allegedly once asked former President Donald Trump for an official pardon after he was accused of sex trafficking a teenager.
The Florida representative is still currently being investigated for possibly transporting a 17-year-old young woman across state lines in order to engage in a sexual relationship with her.
Article continues below advertisement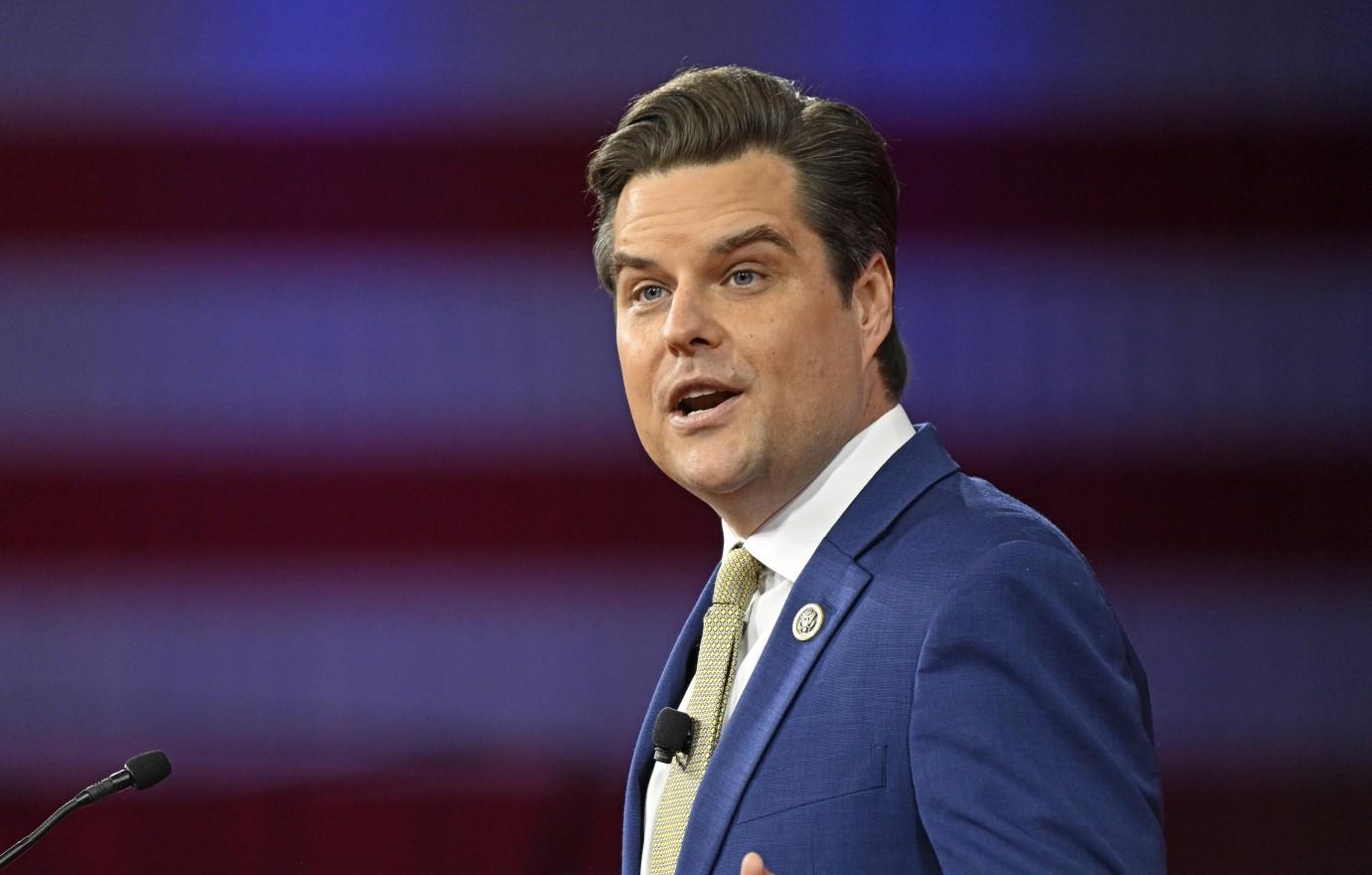 Although Gaetz vehemently denied the accusations and is yet to be formally charged, the investigation began after the embattled politician's friend Joel Greenberg pled guilty to six out of 33 similar crimes.
Court documents indicated that Greenberg illegally used a website to find women who would engage in sexual conduct "with him and others", with at least one of the girls being under the age of 18 during part of the time that they had a physical relationship.
"Other men who Greenberg introduced the minor to engaged in commercial sex acts with the minor in Greenberg's presence when the minor was under the age of 18," the legal papers read, also noting that Greenberg paid upwards of $70,000 over 150 separate transactions.
Article continues below advertisement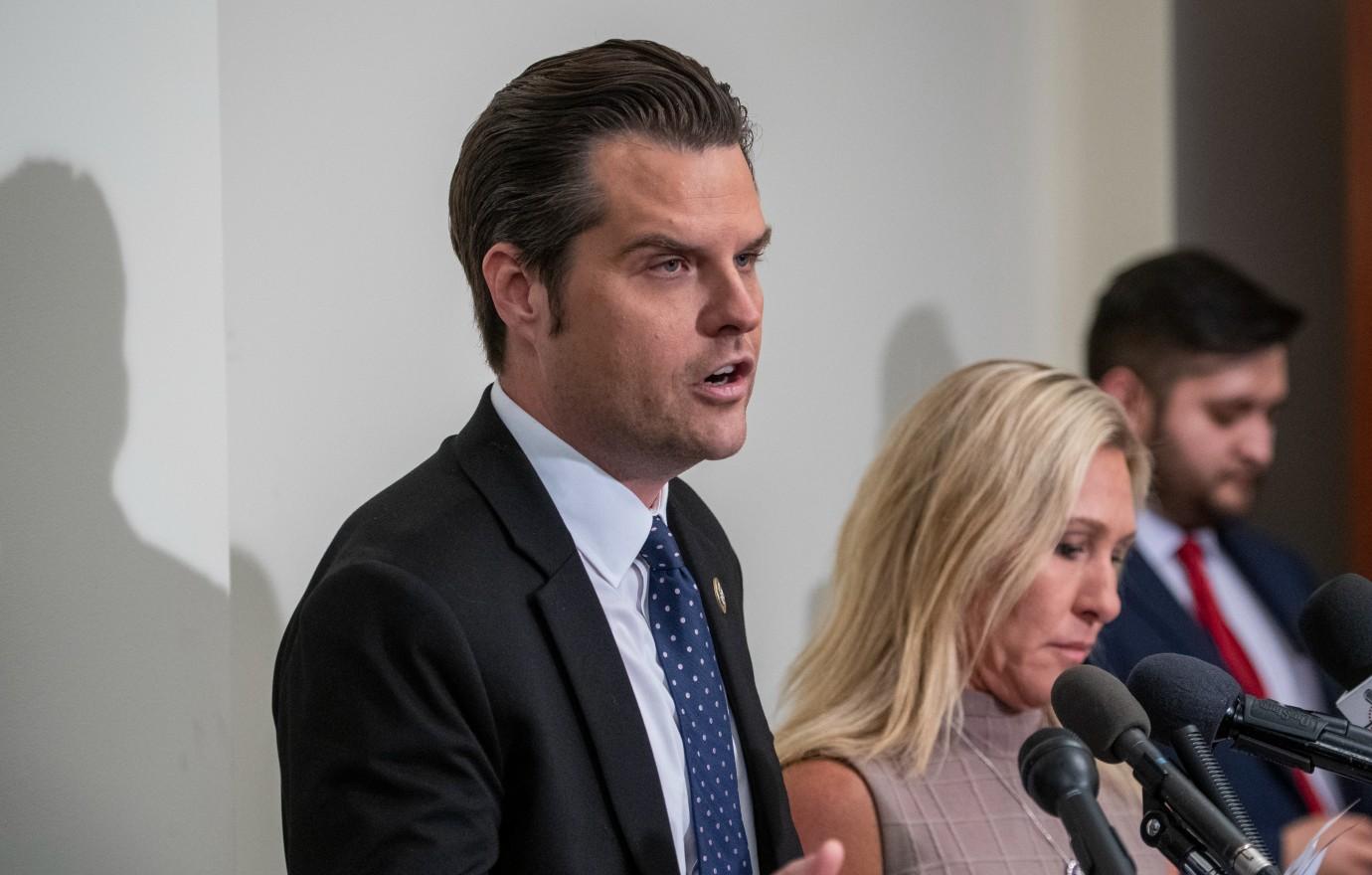 Now, a former director of the White House's Presidential Personnel Office, Johnny McEntree, has spilled to federal investigators that he believes Gaetz indeed requested a preemptive pardon from Trump.
The 40-year-old allegedly told McEntree that "he did not do anything wrong but they are trying to make his life hell, and you know if the president could give him a pardon, that would be great."
Article continues below advertisement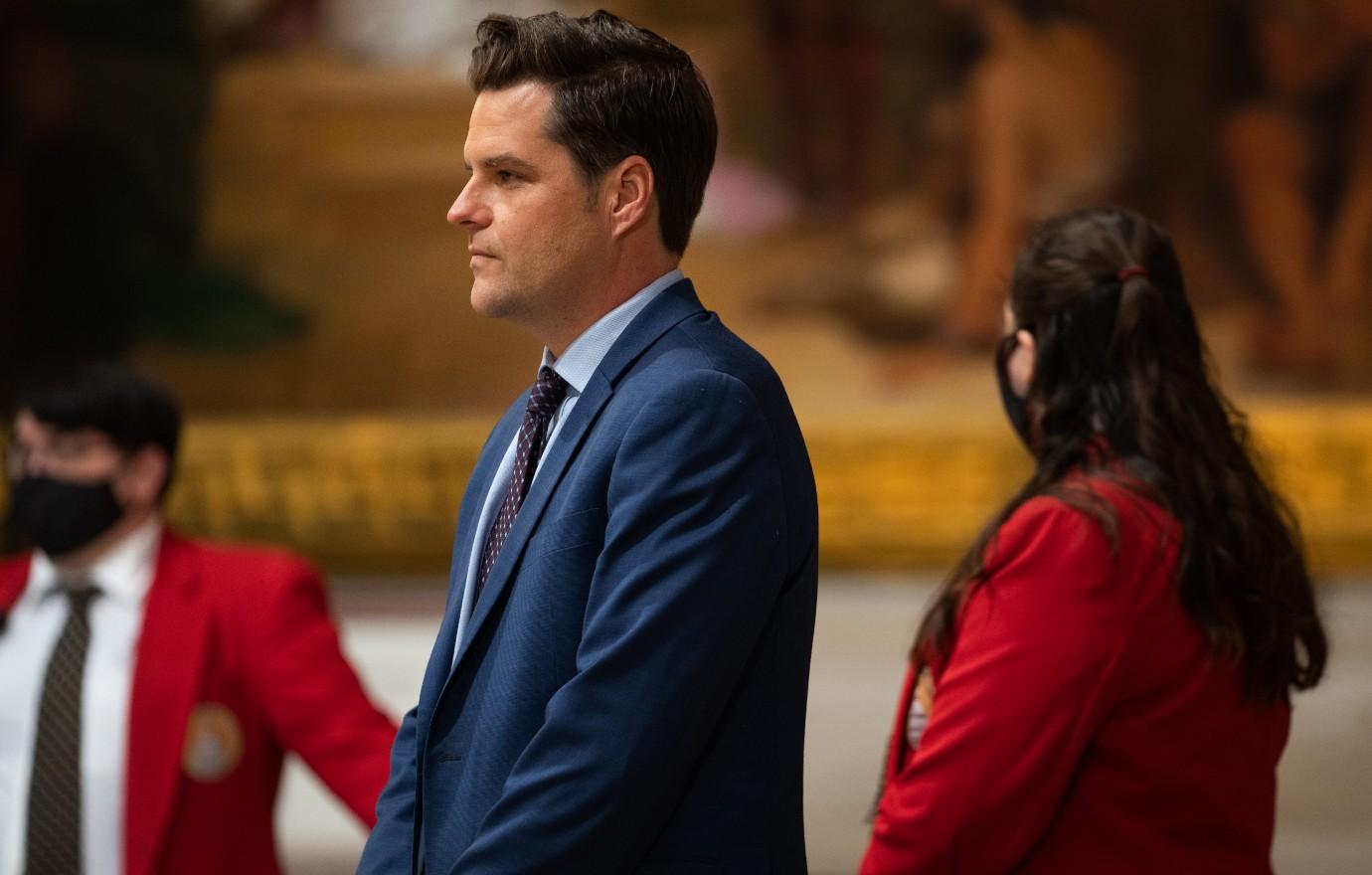 Despite the new allegations, the disgraced politician's reps have stood firm throughout the investigation. "Congressman Matt Gaetz discussed pardons for many other people publicly and privately at the end of President Donald Trump's first term," a spokesperson for Gaetz said in a statement.
"As for himself, President Trump addressed this malicious rumor more than a year ago stating, 'Congressman Matt Gaetz has never asked me for a pardon.' Rep. Gaetz continues to stand by President Trump's statement," the spokesperson concluded.
The Washington Post was first to report Gaetz's alleged pardon request. CNBC reported on the court documents related to Greenberg's conviction.