'I've Learned My Lesson!' Marlo Thomas Apologizes After Being Slammed For 'Fat-Shaming' Sherri Shepherd On Talk Show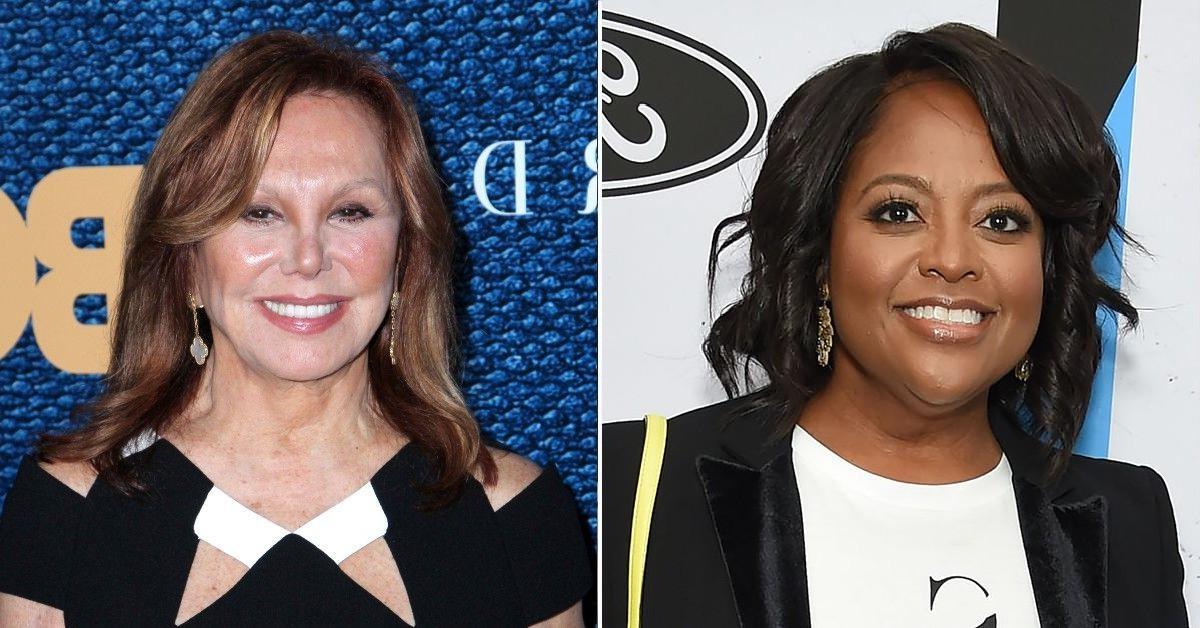 Marlo Thomas said she meant no harm when remarking on Sherri Shepherd's weight loss during a TV appearance this week, RadarOnline.com has learned.
The actress, 84, addressed claims that she "fat-shamed" Shepherd on her talk show, publicly apologizing to her friend while stopping by Good Day New York on Thursday.
Article continues below advertisement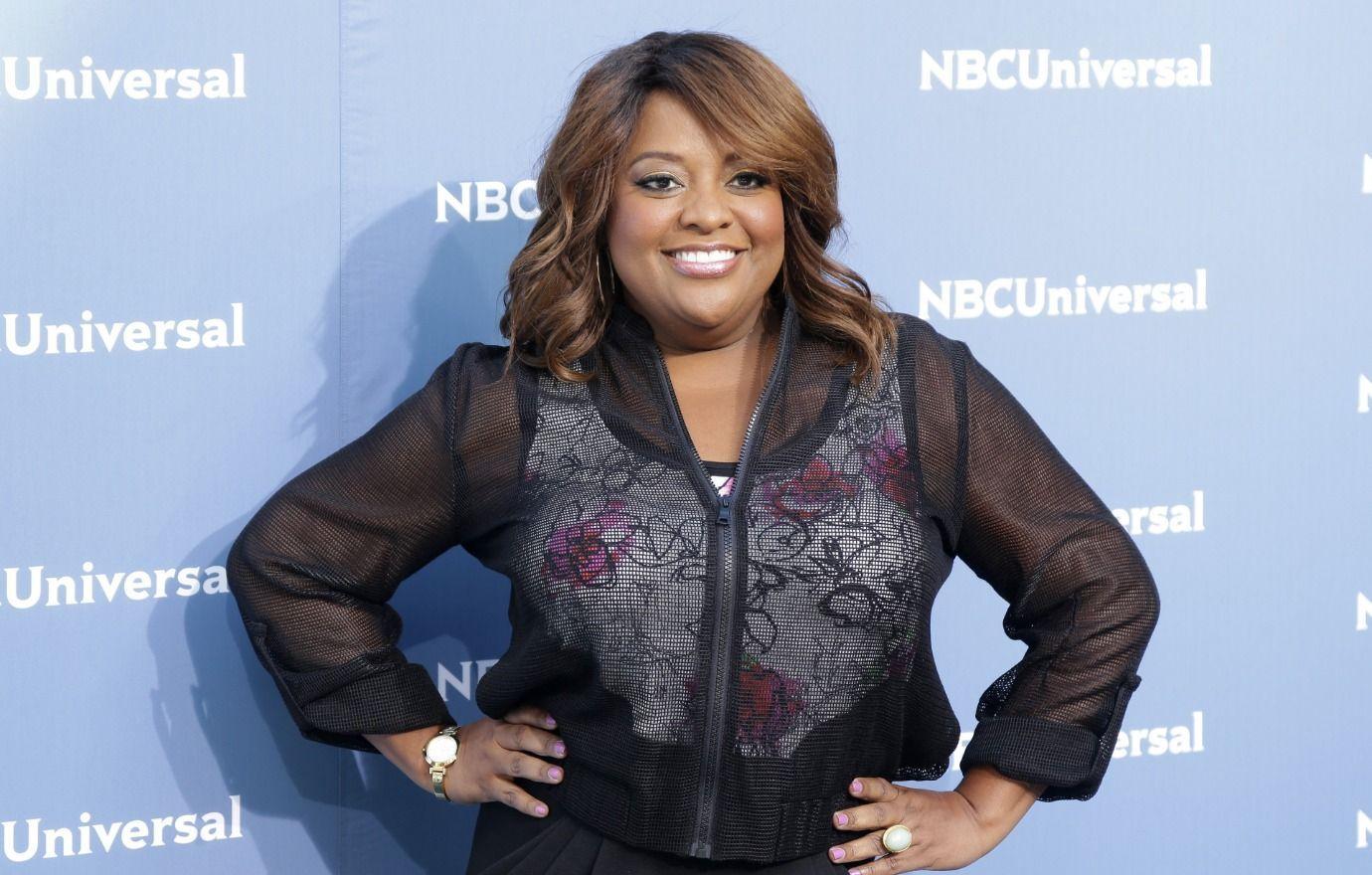 "I am so sorry about that," the award-winning performer said after backlash.
"I mean, I love her, and I thought I was giving a compliment. I said, 'Wow, you've really lost weight!' I didn't realize you're not supposed to do that," explained Thomas.
Staffers were said to be in "mama bear mode" after Thomas made the comment on Tuesday, leading Shepherd to burst into laughter as she brushed off the observation.
Article continues below advertisement
Moments before, Shepherd had proudly shared that she lost around 35 pounds.
Thomas, who was stopping by to promote her upcoming film Magical Christmas Village, caused a stir while reminiscing on a past memory they shared.
"I interviewed you for my AOL show," she recalled. "And you used to be a big woman!"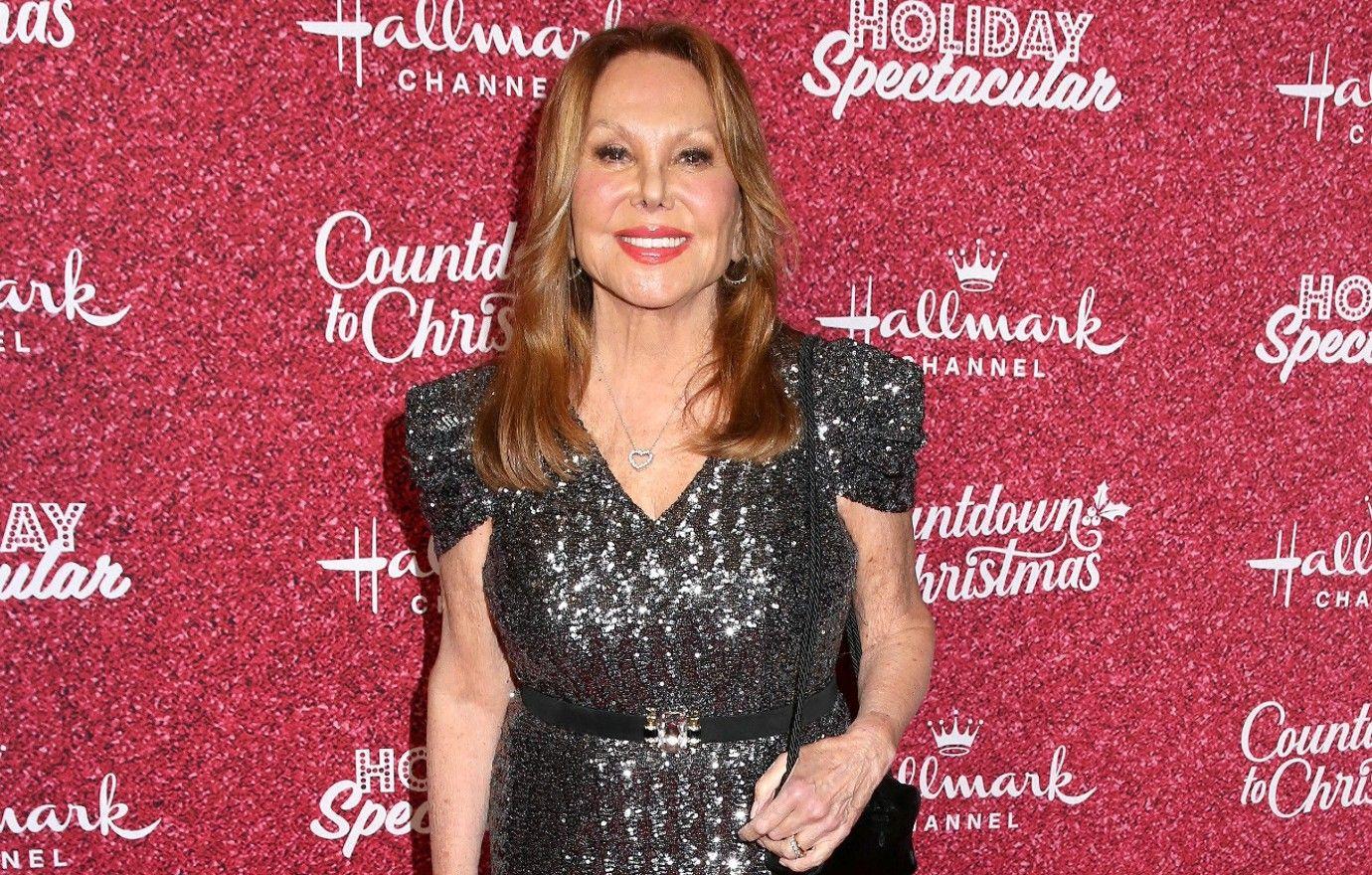 Article continues below advertisement
Thomas then caused more outcry by blowing her face out in an attempt to imitate Shepherd's former size while sprinkling on some flattery.
"You've lost a lot of weight, but you've still got the boobies! That's good," added Thomas.
Thomas said that after the awkward segment, she has "learned [her] lesson."
"I'm never going to tell you how good you look. Ever!" Thomas quipped to Fox 5 anchor Rosanna Scotto, who joked that she was nervous to see Thomas "because I did gain a few pounds!"
Thomas later shared that she spoke with Shepherd, saying there is no animosity between them.
Article continues below advertisement
"She called me, and she said, 'Oh, my God, I don't know what this is about,'" the sitcom star said about their phone conversation, noting she told Shepherd, "Don't worry."
"That's a new thing, and I certainly understand it," Thomas said in hindsight. "I'm so sorry … I mean, I've never meant to ever offend anything, but I didn't offend her. She came and jumped over on the couch and hugged me, and she just asked me to come back in November to do a St. Jude piece, so, you know, we're fine."