Marilyn Manson Denies 'Essentially Raping' Ex-Fiancée Evan Rachel Wood On Camera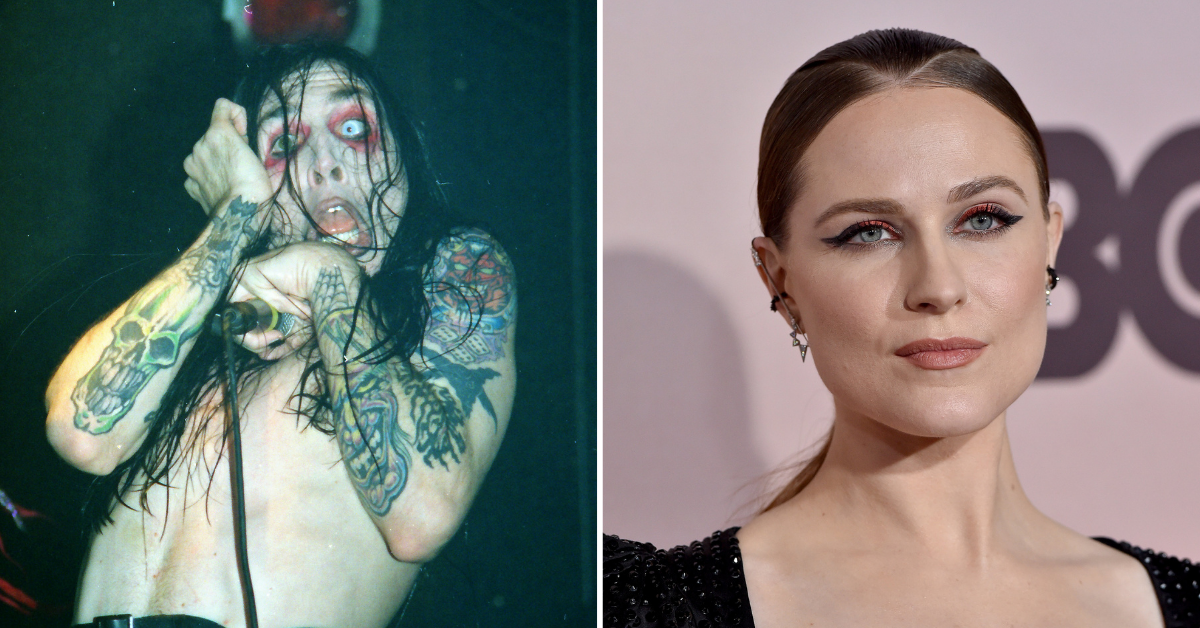 Marilyn Manson is coming back swinging, denying allegations he "essentially raped" his ex-fiancée Rachel Evan Wood. The accusations against the shock rocker were brought on by the Westworld actress in HBO's upcoming documentary about her life.
Article continues below advertisement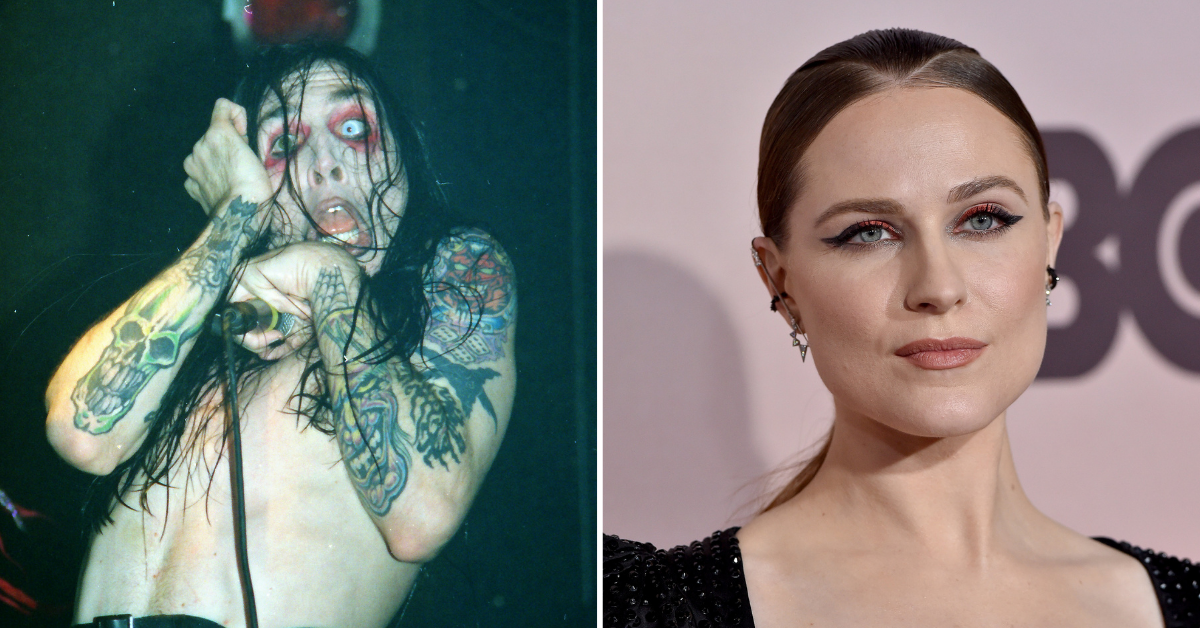 Article continues below advertisement
According to Wood, once the cameras started rolling, "Manson began penetrating me for real." She made it clear that she "had never agreed to that."
Wood claimed she didn't know how to tell Manson "no" because her parents taught her to "never talk back, but just soldier through."
Article continues below advertisement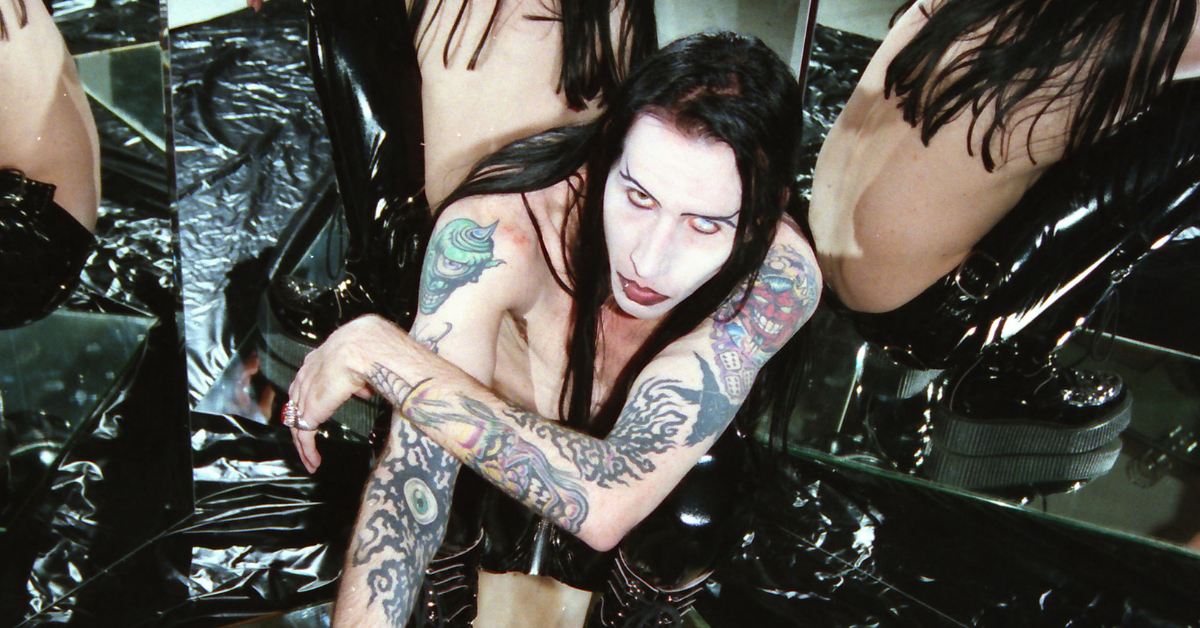 He also fired off a statement to the HBO filmmakers. "[Warner] vehemently denies any and all claims of sexual assault or abuse of anyone. These lurid claims against my client have three things in common -- they are all false, alleged to have taken place more than a decade ago and part of a coordinated attack by former partners and associates of Mr. Warner who have weaponized the otherwise mundane details of his personal life and their consensual relationships into fabricated horror stories," his attorney stated.
Article continues below advertisement
Wood was so scared for her and her son's safety after coming forward with allegations against the shock rocker that she alleged she had to install bulletproof windows in the family's home.
Manson and Wood met when she was just 18 years old. He was 38 at the time. The two got engaged in 2010, but they called off wedding plans months later.