Marilyn Manson's Ex-Girlfriend Evan Rachel Wood Told Jamie Bell She's Scared For Their Son's Safety, Forced To Get Bulletproof Windows After Accusing Shock Rocker Of Sexual Abuse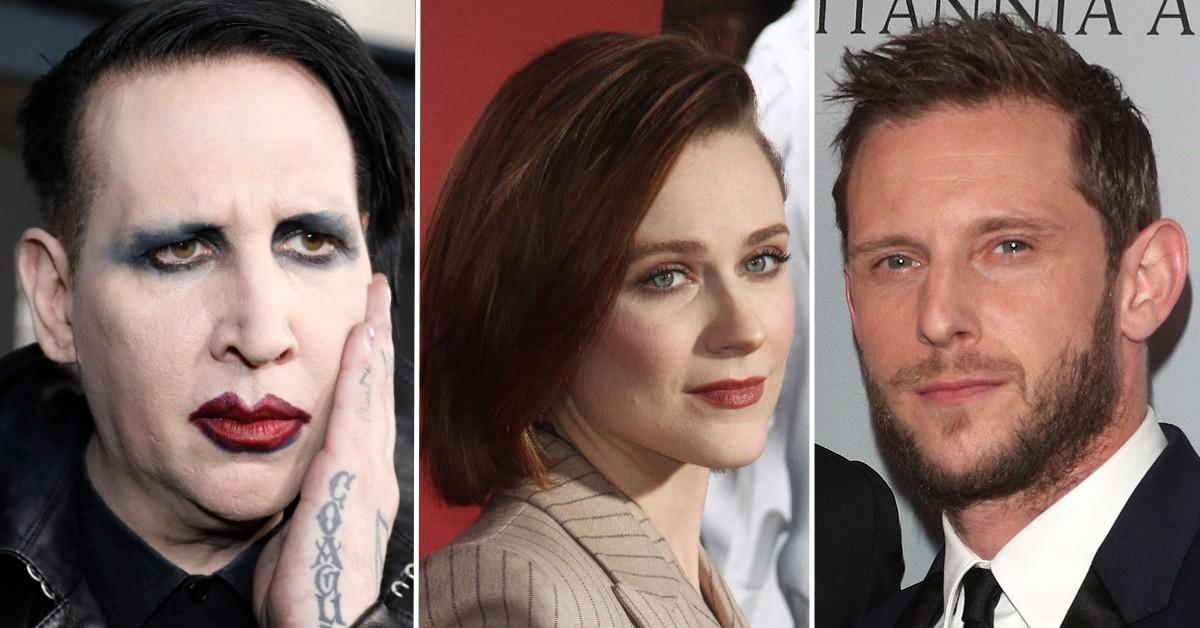 Evan Rachel Wood told her ex-husband Jamie Bell that she's scared for their son's safety after coming forward with alarming allegations against Marilyn Manson.
Article continues below advertisement
The 34-year-old Westworld actress is one of the many women who has come forward claiming abuse against the shock rocker. Manson is currently being investigated for sexual abuse.
In documents obtained by Daily Mail, Wood stated she moved to Nashville with their 8-year-old child not to keep Bell away, but to protect their son from Manson.
"I only recently learned that (Manson) was involved in human trafficking and the sexual exploitation of minors on a large scale," Wood alleged in her declaration from March. "These new developments, combined with the pending criminal investigation, lead me to be very concerned about our child's safety when in Los Angeles."
Article continues below advertisement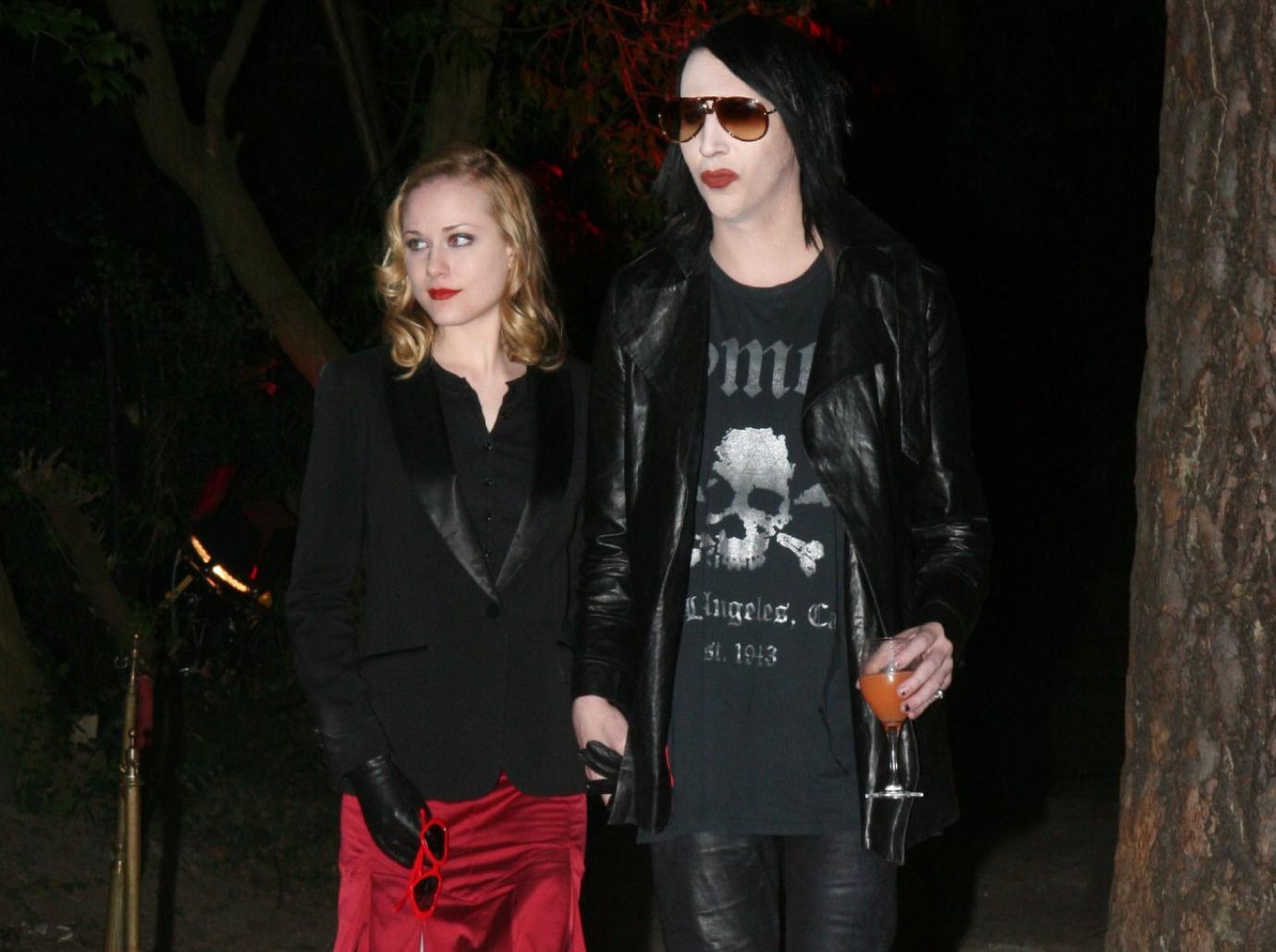 Referring to Manson as "the alleged offender," Wood said she's "extremely afraid" of the rocker. "I have suffered severe, traumatic physical and emotional injury at his hands, and I am afraid he will seek retribution against me for testifying by harming me, our son, and members of my family," she claimed.
The actress said she was so terrified for her and her son's safety in Los Angeles that she was forced to make elaborate changes to their home. According to Daily Mail, these changes included installing bulletproof windows, a door made of steel, and a security fence. Wood also told the judge she was "looking into attack dogs and security guards" to protect them at night.
Article continues below advertisement
Wood claimed her precautions were warranted, alleging she found out that Manson had threatened another accuser's children. In a disturbing twist, the actress claimed an unidentified woman — who came forward with allegations against the star — had a recording of Manson saying he had her kids' social security numbers and photos of them doing everyday things like going to the mailbox.
"I've got everything, they're f--ked, and they're going to be f---ing destroyed," he allegedly said in the recording.
Wood said she's not only scared of Manson, but she fears retaliation from his crazed fans too. "I cannot stress enough that it is not just the alleged offender, as one person, who presents a risk to our safety," she told the judge. "It is the combination of the alleged offender and his network of fanatics, who, like him, are also extreme Satanists, pedophiles and Nazis."
Article continues below advertisement
Last week, Manson's West Hollywood home — where much of the alleged abuse reportedly took place — was raided by officers from Los Angeles Sheriff's Department and the Special Victims Unit. Computer hard drives and media storage units were allegedly seized.
Manson was not home at the time.