Exclusive
Marilyn Manson's Ex-Wife Dita Von Teese & Lana Del Rey Dragged Into Sexual Assault Lawsuit With 'Game Of Thrones' Actress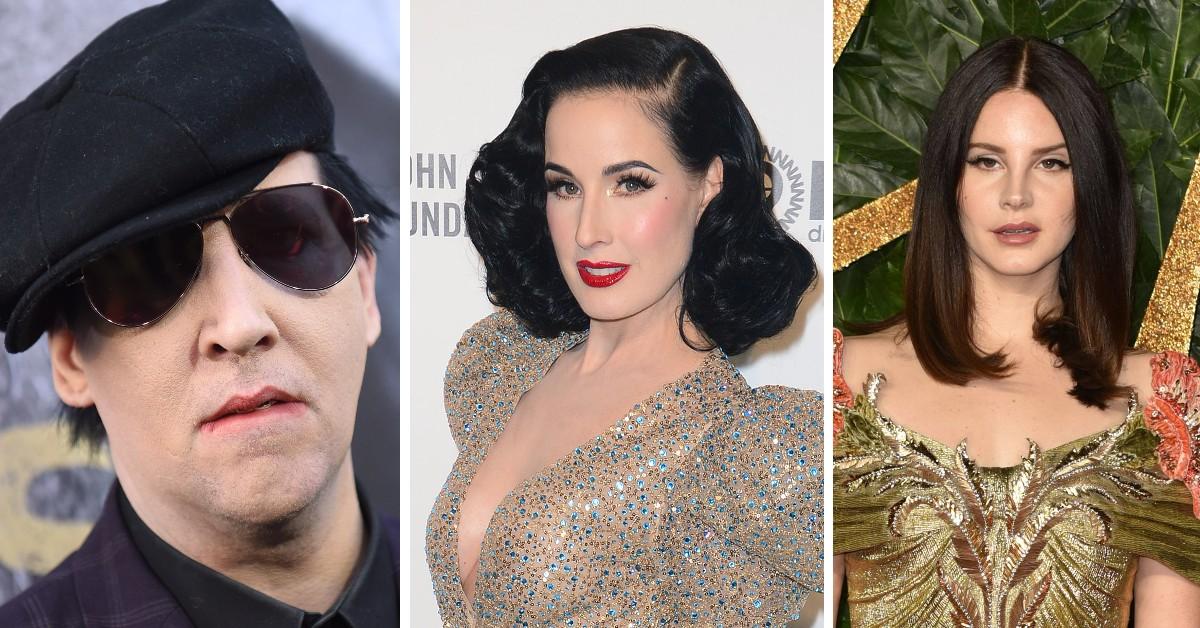 Marilyn Manson's ex-wife Dita Von Teese — along with singer Lana Del Rey & Evan Rachel Wood — are being dragged into the lawsuit accusing the shock rocker of sexually abusing actress Esmé Bianco.
According to court documents obtained by Radar, Bianco and Manson updated the court on the case with a joint status report. The filing explains the Game of Thrones actress is suing her ex-boyfriend for sexual assault and sexual battery.
Article continues below advertisement
The parties also list the witnesses they plan on deposing or calling to the stand in the trial. The list includes Manson's ex Evan Rachel Wood who has accused the singer of horrific abuse during their relationship.
"He started grooming me when I was a teenager and horrifically abused me for years. I was brainwashed and manipulated into submission. I am done living in fear of retaliation, slander or blackmail. I am here to expose this dangerous man and call out the many industries that have enabled him, before he ruins any mor lives. I stand with the many victims who will no longer be silent," she wrote earlier this year.
Article continues below advertisement
Another witness listed is Dita Von Teese, who dated Manson from 2001 until 2006. They were married for one year. Earlier this year, she came out denying abuse played a role in their split. She said, "Please know that the details made public do not match my personal experience during our 7 years together as a couple."
"Had they, I would not have married him in December 2005. I left 12 months later due to infidelity and drug abuse," she added.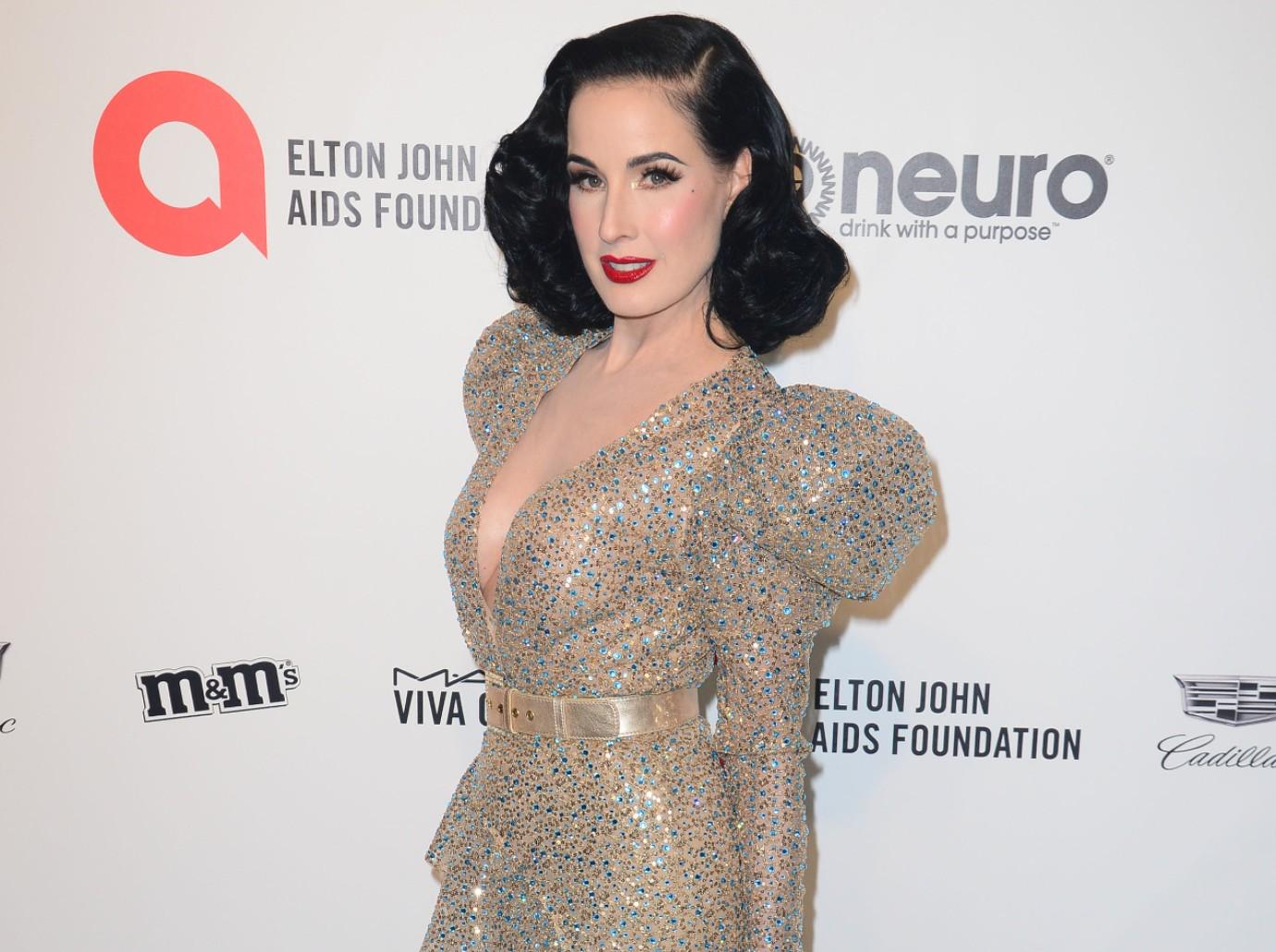 Article continues below advertisement
Another witness is actress Charlyne Li. She accused Manson of harassment on the set of House. She claimed he called her "China man" and was rough on other crew members.
Lastly, Lana Del Rey and director Eli Roth are listed as potential witnesses. Lana and Manson are rumored to have dated in the past. According to reports, Lana filmed a disturbing video — directed by Eli — with Manson back in 2012. The footage shows fighting off an attacker who is forcing her onto a bed.
Years ago, Eli said the, "footage is so sick, it's been locked in a vault for over a year." Manson denied the footage was shot for him. His rep said, "Manson did not direct this, shoot it, nor was it for a Marilyn Manson video or outtake footage made by him or to be used by him with his music." Regardless, Bianco appears to be ready to bring up the video in court.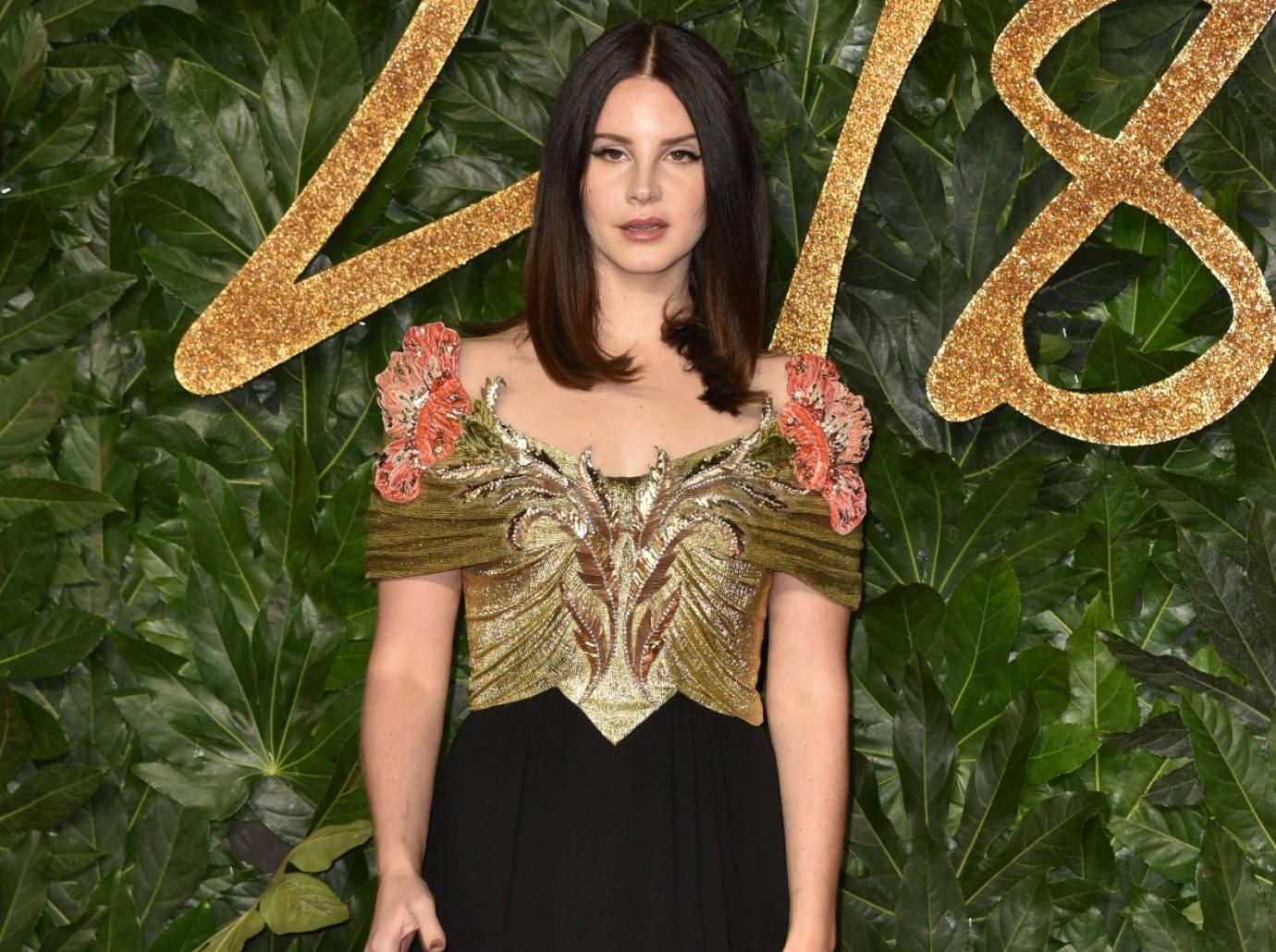 Article continues below advertisement
In her suit, Bianco accuses Manson of coercing her into involuntary servitude, which included sexual abuse and physical abuse" during a three-year relationship with the singer.
She claims to have met Manson in 2005. He expressed interest in casting her in various projects over the years. In 2009, Manson flew Bianco out to Los Angeles for the first time. She claims it was the first of a series of visits where he would sexually abuse her, threaten her with bodily harm and forced her to engage in sexual activity.
In the suit, she claims he deprived her of food and sleep, controlled her movements, wardrobe, and contacts, and threatened to sabotage her visa process if she did not comply with his demands.
Article continues below advertisement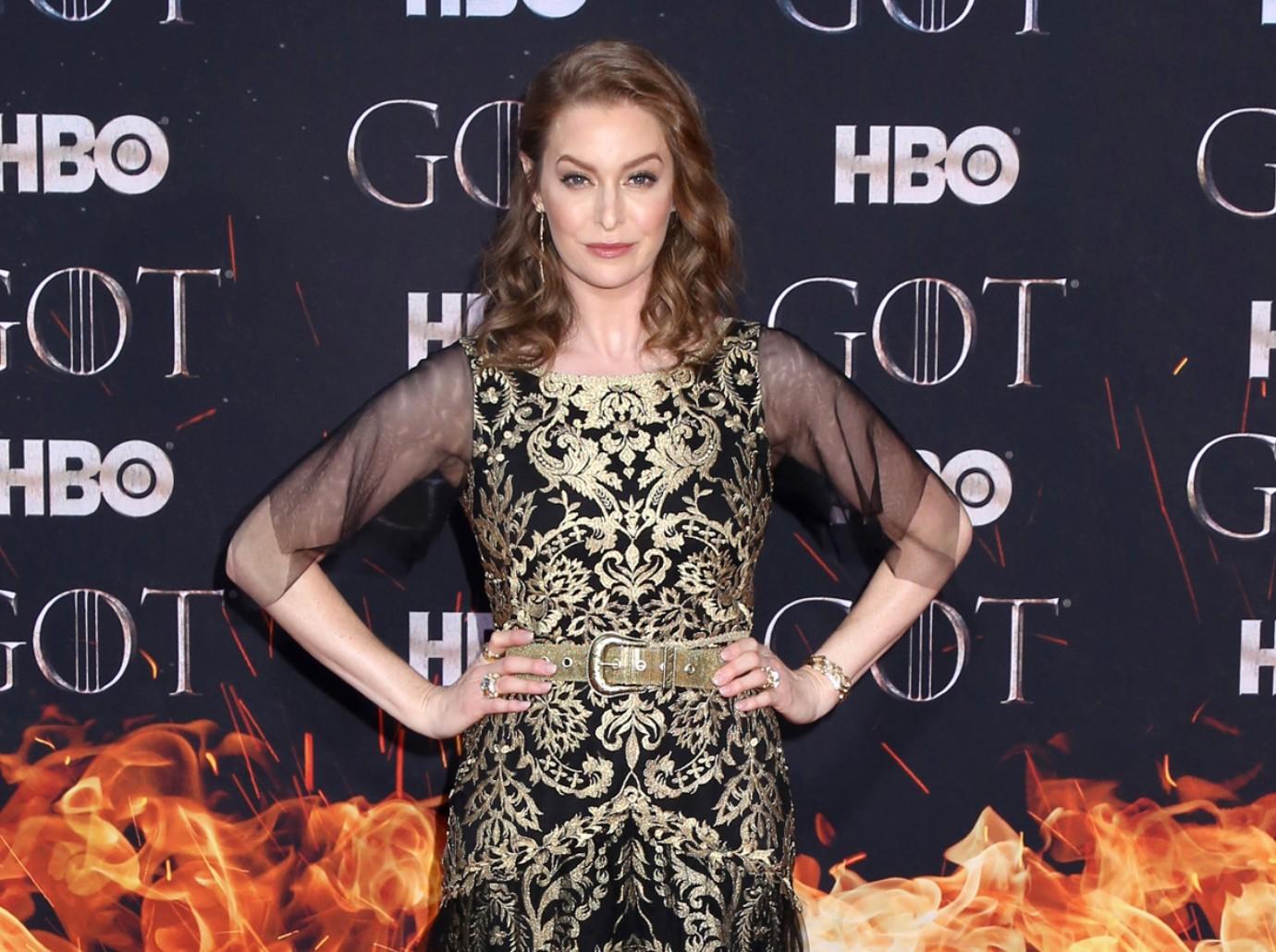 The suit also claimed Manson "locked Ms. Bianco in the bedroom, tied her to a prayer kneeler, and beat her with a whip" that Manson said "was utilized by the Nazis. He also electrocuted her." She is seeking unspecified damages for the alleged assaults.
Manson denies the allegations claiming they are false and "part of a coordinated attack" aimed at "exploiting and monetizing the #MeToo movement."
Article continues below advertisement
The docs also reveal the parties expect the trial to last 6-8 days. She plans on calling 10-15 witnesses while Manson plans on calling 4-6. Bianco is seeking $10 million in damages.