Marilyn Manson Will Face Sexual Abuse Accuser Esmé Bianco After Judge Rejects Musician's Request To Dismiss Lawsuit
Marilyn Manson won't be able to escape from sexual abuse accuser Esmé Bianco after a judge rejected the musician's request to dismiss the case.
The 52-year-old shock rocker asked the court to dismiss Bianco's claims, stating her sexual assault allegations no longer fell within California's statute of limitations.
Article continues below advertisement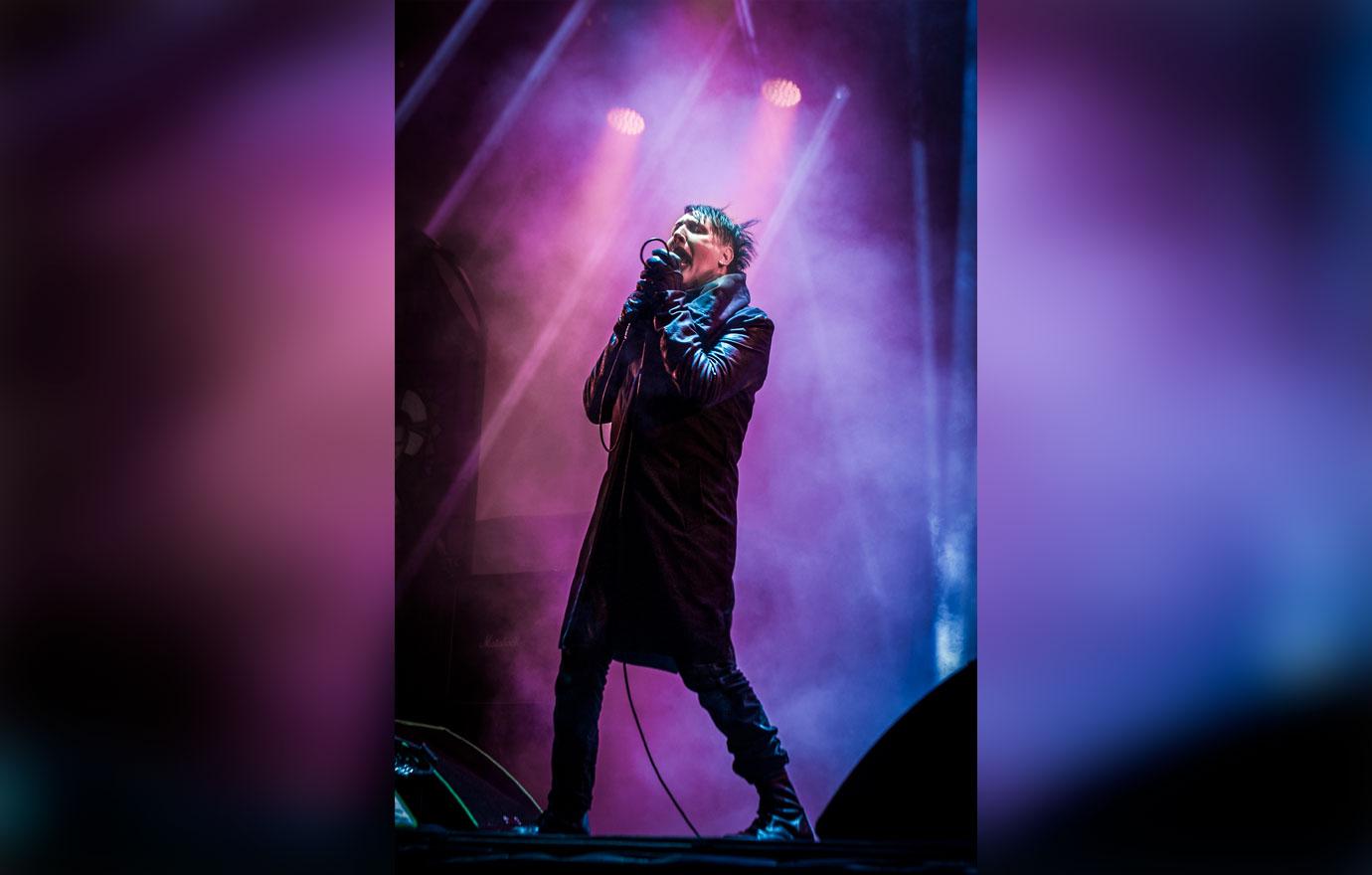 In the lawsuit filed in April, Bianco accused Manson of raping and drugging her while they were dating between 2009-2011.
A judge has now ordered Manson to respond to each of her claims within 14 days. The judge made the decision to proceed with the case based on the jury's determination.
"A reasonable jury could find that the effects of Warner's alleged unconscionable acts, including the perceived threat to [Bianco's] safety, immigration status, and career, persisted years after her last contact with Warner," the judge added.
Article continues below advertisement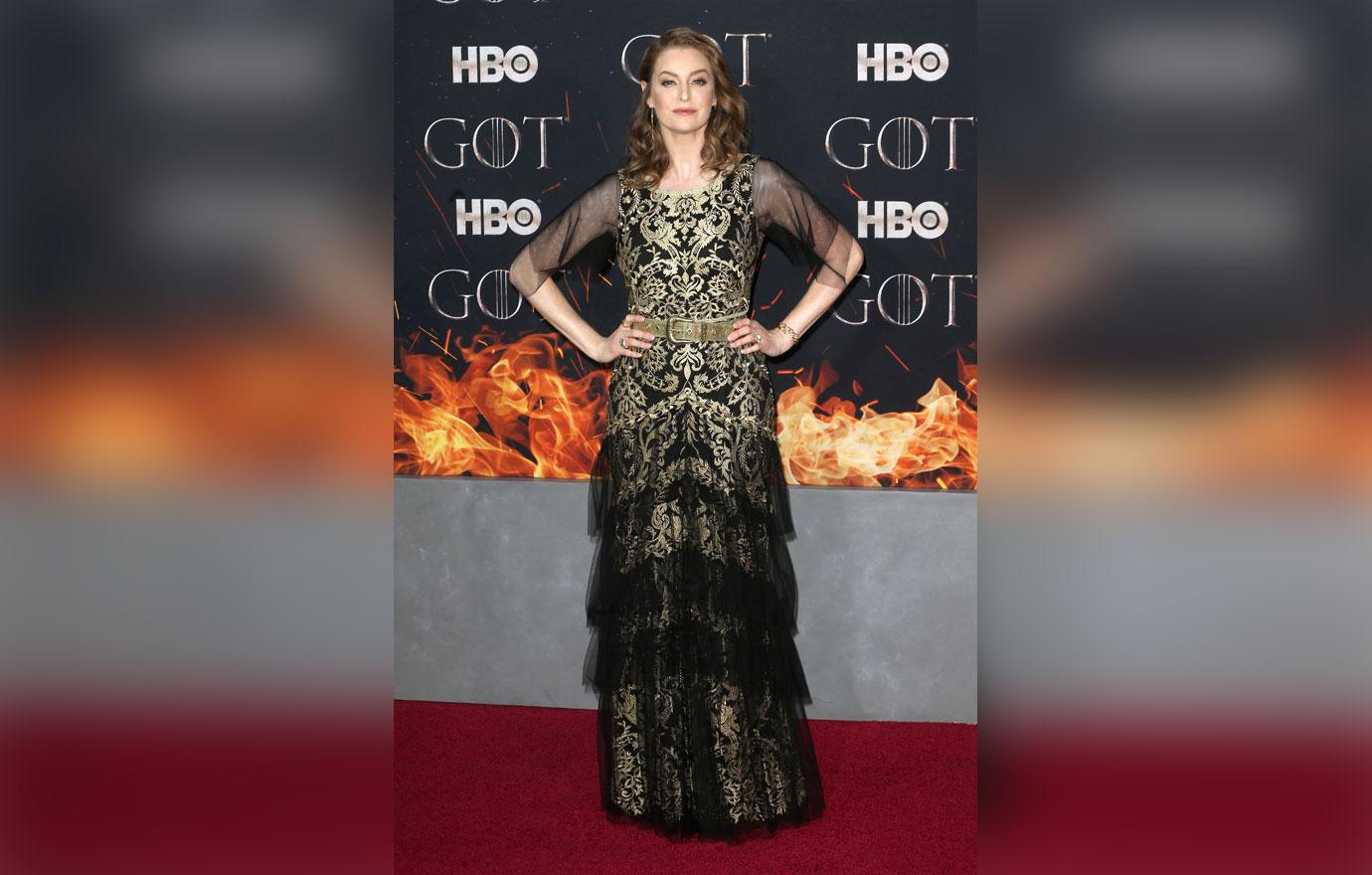 Bianco detailed the alleged incidents she claims happened throughout their relationship. According to the Game of Thrones actress, Manson reportedly hit her with a whip, cut her with a "Nazi" knife, and photographed her injured naked body before sharing the images online without her consent.
Article continues below advertisement
The 39-year-old star claims Manson allegedly offered her a role in his music video I Want To Kill You Like They Do In The Movies but didn't book her a hotel room.
She says Manson expected her to stay in his home and allegedly ordered her to "be on-call 24/7" without a production crew. Bianco also alleges she was ordered to wear lingerie around the house and was given drugs and alcohol.
In the lawsuit, the actress claims Manson raped her, "threatened" her, and "physically" beat her during the alleged 2009 attack.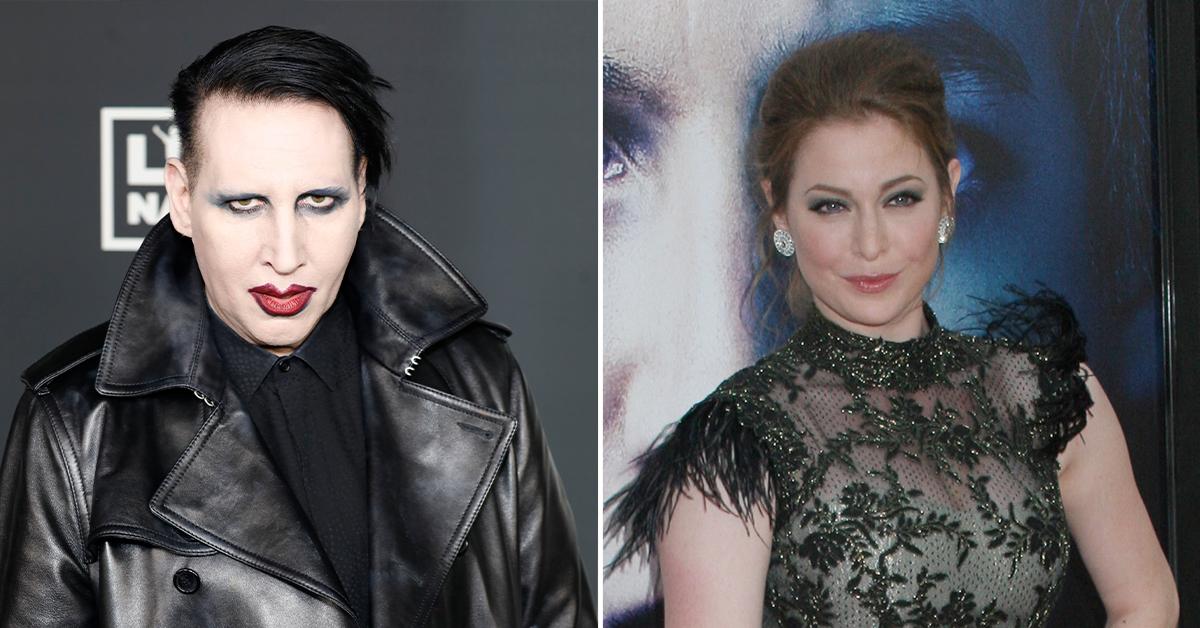 Article continues below advertisement
Manson later denied the claims and accused the actress of conspiring a "coordinated attack" against him to "monetize and exploit the MeToo movement."
Manson's attorney alleges Bianco "spent months plotting, workshopping, and fine-tuning...twisted tales that bear no resemblance to reality."
Following the judge's decision to proceed with the lawsuit, Bianco issued a statement saying she hopes to inspire "survivors to pursue justice."
"My hope is that this ruling empowers other survivors to pursue justice for themselves while signaling to abusers that they cannot bully victims into silence," she said.