'Game Of Thrones' Actress Esme Bianco's Sexual Assault Lawsuit Against Marilyn Manson Could Become Part Of Criminal Probe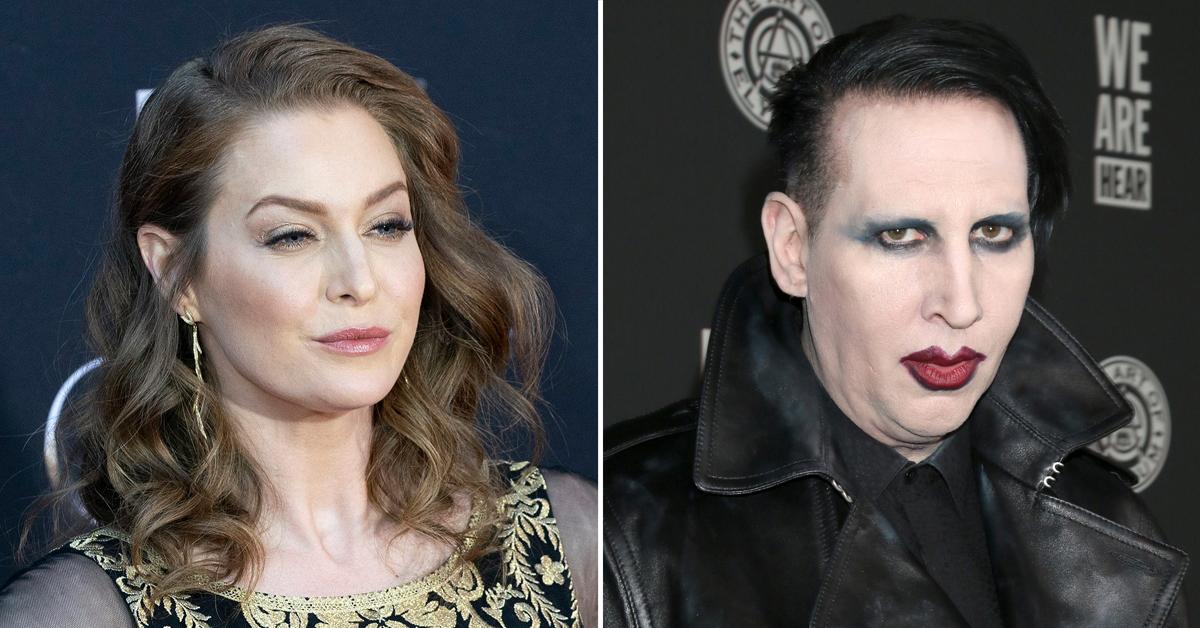 Article continues below advertisement
According to reports, the Los Angeles County Sheriff's Department plans to speak with Bianco, 38, to determine whether 52-year-old Manson – real name Brian Warner – should face criminal charges, after the actress alleged in court documents first obtained by RadarOnline.com that Manson drugged, raped, and tortured her during their three-year relationship.
However, Manson's attorney, Howard E. King, said Bianco's accusations of sexual, physical, and emotional abuse are "provably false."
Article continues below advertisement
"To be clear, this suit was only filed after my client refused to be shaken down by Ms. Bianco and her lawyer and give in to their outrageous financial demands based on conduct that simply never occurred," he said. "We will vigorously contest these allegations in court and are confident that we will prevail."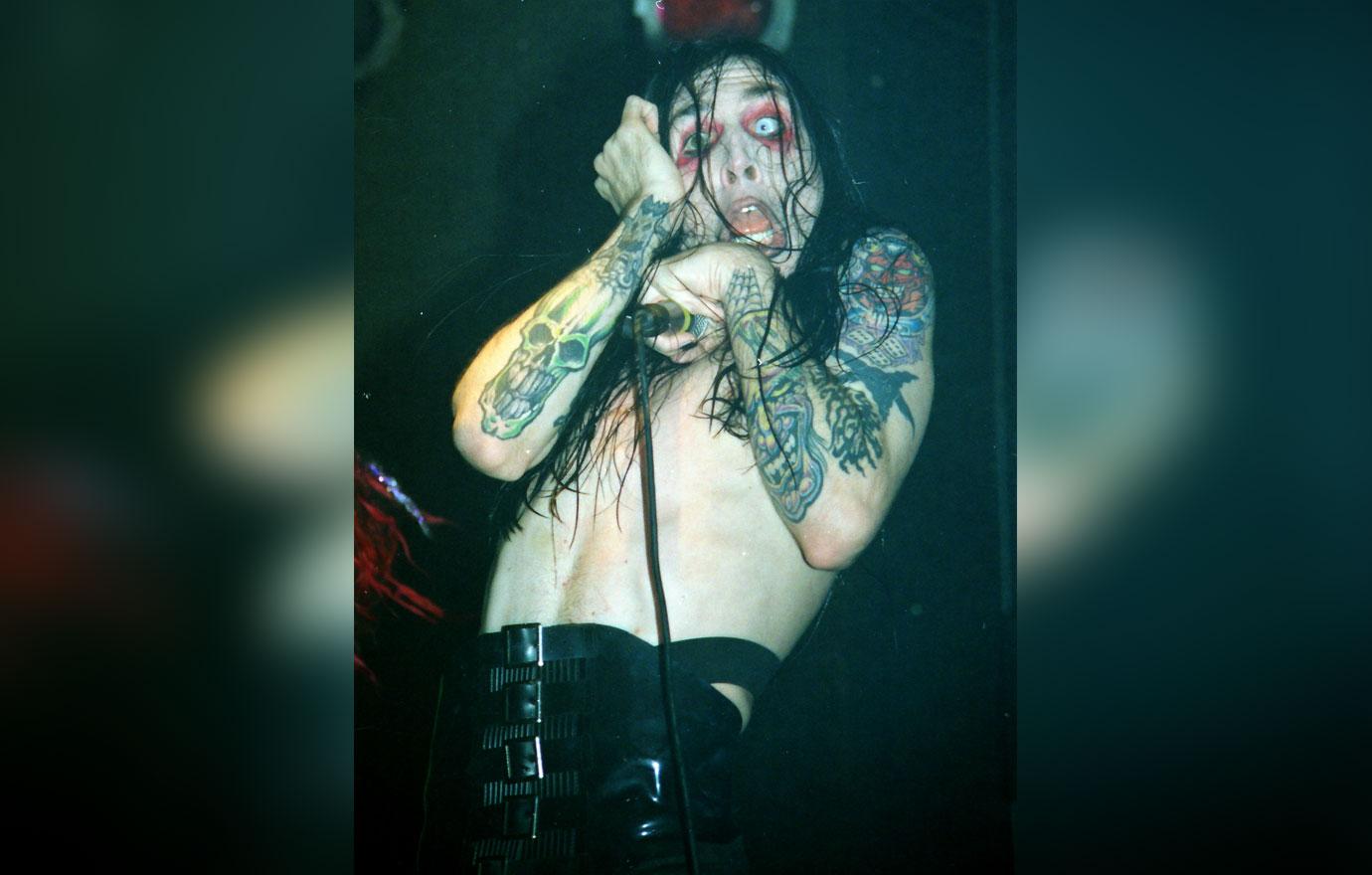 Article continues below advertisement
Per her federal filing, Bianco claims she was "coerced into involuntary servitude, which included sexual abuse and physical abuse" at the hands of Manson.
Bianco claims to have met Manson in 2005 through his then-fiancée and that he expressed interest in casting her in an upcoming film project. The actress claims the film never materialized but that the musician kept making promises to work with her.
Article continues below advertisement
After his 2007 divorce, Bianco claims, Manson started coming onto her. He requested she take nude photographs on multiple occasions, per her lawsuit.
In 2009, Manson allegedly flew Bianco out to Los Angeles for the first time. He said he wanted her to film a music video, allegedly telling her, "I want to kill you like they do in the movies."
Article continues below advertisement
Once she arrived at the "set," the actress realized there was no crew. She said she was expected to stay the night at the singer's home and not a hotel.
The alleges Bianco "was expected to be on-call 24/7" and was subjected to sleep deprivation.
Article continues below advertisement
Further, Manson allegedly told her to wear lingerie around the home and did not provide her with food for four days. She claims he did, however, provide her with drugs and alcohol.
Manson also allegedly "threatened and physically" beat Biano during the visit. She claims he threatened to rape her in the middle of the night and would throw tantrums, during which he would destroy his own camera equipment.
Article continues below advertisement
She says Manson even forced her to watch a movie so violent, it caused her to faint. Biano says Manson tried to make her perform sexual acts on another woman, but she refused.
The suit adds that, "most horrifyingly," Manson "locked Ms. Bianco in the bedroom, tied her to a prayer kneeler, and beat her with a whip that" Manson said "was utilized by the Nazis. He also electrocuted her."
Article continues below advertisement
She claims to have never seen any footage from the alleged "shoot." Bianco eventually left the home and continued on in a relationship with Manson.
During their consensual relationship, Manson allegedly tried to bring a girl who was a minor back to the hotel with them. He allegedly also forced her to sit at his feet during press visits.
Article continues below advertisement
In April 2011, Bianco moved to Los Angeles to live with Manson. He promised to help launch her career and secure her a visa.
She claims Manson forced her to follow a dress code, kept her up for days, locked her out of their apartment and frequently abused her.
Article continues below advertisement
"On another occasion, Mr. Warner cut Ms. Bianco with a Nazi knife during sex, without her consent, and photographed the cuts on her body," read the suit. She eventually was able to escape while Manson was sleeping.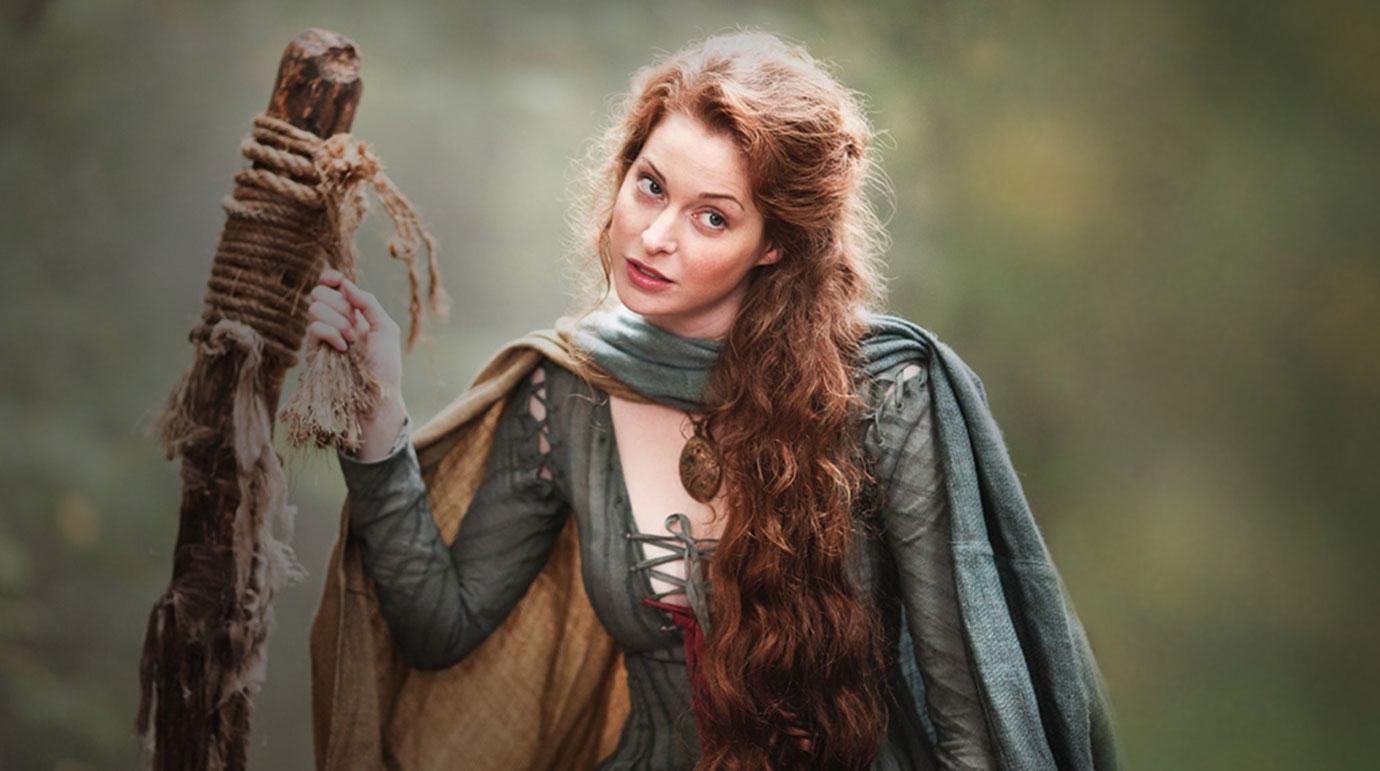 Article continues below advertisement
Bianco is ultimately suing Manson over the Trafficking Victim's Protection Act (TVPA), saying he "employed fraud to bring" her to the United States. She is seeking unspecified damages for the alleged sexual assault and sexual battery.
Bianco's federal lawsuit pertains not only to Manson but to his former manager, Tony Ciulla, and his management company, Ciulla Management, which dropped him earlier this year after 25 years of working together.
Article continues below advertisement
Though Bianco's filing did not indicate whether she had ever reported the alleged abuse to officials, law enforcement personnel have had their eyes on the rocker since February, when another one of his ex-girlfriends, Westwood star Evan Rachel Wood, publicly accused him of "grooming" her when she was a teenager before "horrifically" abusing her.
"I was brainwashed and manipulated into submission," she said of their three-year relationship, which ended in 2010.
Article continues below advertisement
Four other women came forward after Wood spoke out to accuse Manson of similar abuse.
Manson has not yet been charged with any crimes.