Man Shot & Robbed Of His Rolex Watch & Jewelry Outside Luxury Apartment In Koreatown, Car Registered To Korean Royal Andrew Lee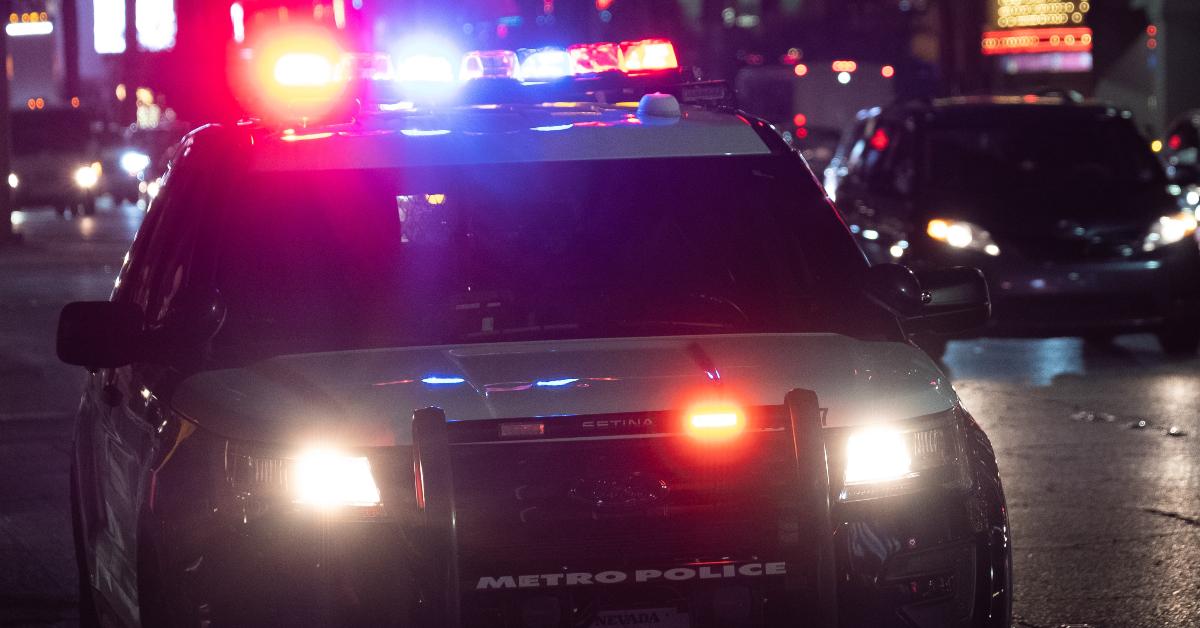 On Friday, November 18, a man was shot and robbed of his Rolex watch and jewelry, including a number of gold chains, outside a luxury apartment building near Koreatown in Los Angeles, Calif.
The victim's identity is still unknown, but he was driving a Rolls-Royce Phantom, valued at more than $600,000. The registered owner is Andrew Lee, the crown prince of the imperial family of Korea and founder of London Trust Media. It remains unclear if Lee was the victim or in the car the time of the shooting.
Lee was made crown prince of the imperial family in 2018 and is the heir to the Joseon dynasty, which ruled Korea from 1392 until 1897.
Article continues below advertisement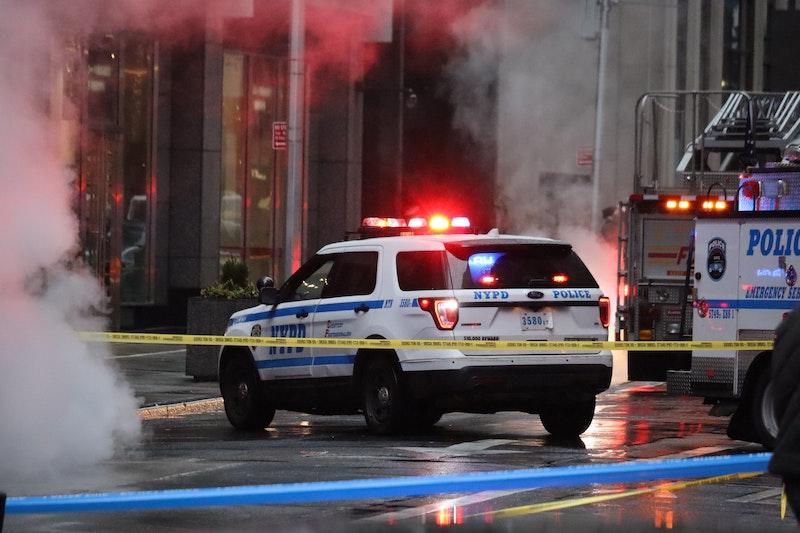 The man shot is in critical condition, but no arrests have been made.
The police described the man between 25 and 30 years old, and they said two male suspects ran away from the crime scene when the robber and shooting happened just before 4:20 p.m. outside the Kurve apartment building.
Article continues below advertisement
Lee, who was born and raised in Indiana, studied at Purdue University and the State University of New York at Buffalo before he dropped out to begin his company, which "is the world's first privacy and security focused accelerator and owners/operators of Private Internet Access," according to the website.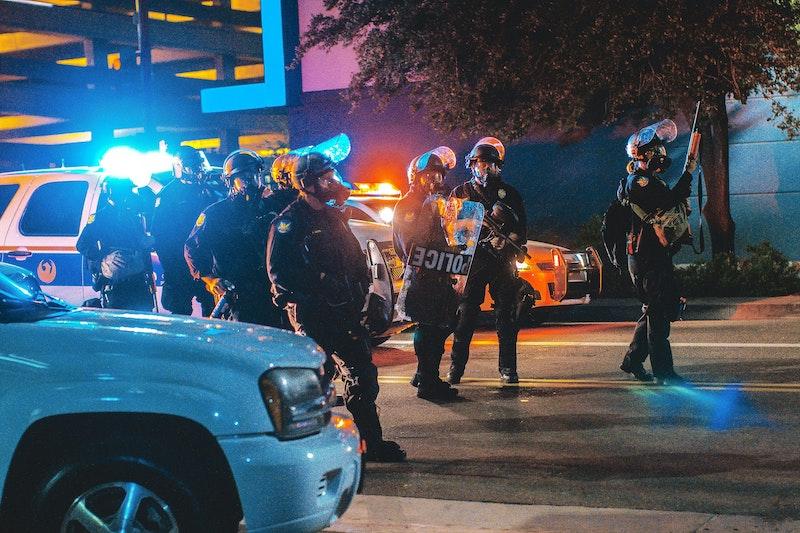 Article continues below advertisement
In October 2018, Yi Seok, a member of the House of Yi, identified Lee as a relative and declared him the family's crown prince at a ceremony in Los Angeles.
Despite having some claim to fame, Lee thinks of himself as a normal guy.
"I was always interested in computers from the moment my father put me in front of a keyboard when I was a kid," he told Korea IT Times. "Early on, I didn't really know how to use a computer but I was able to meet people on IRC who helped guide me in the right directions and taught me how to code and about important topics like organizational governance, training processes and so forth."
ABC7 reported on the crime scene.