Exclusive Details
'Doomsday Mom' Lori Vallow Daybell Once Again Declared Fit For Trial Over Death Of Her Children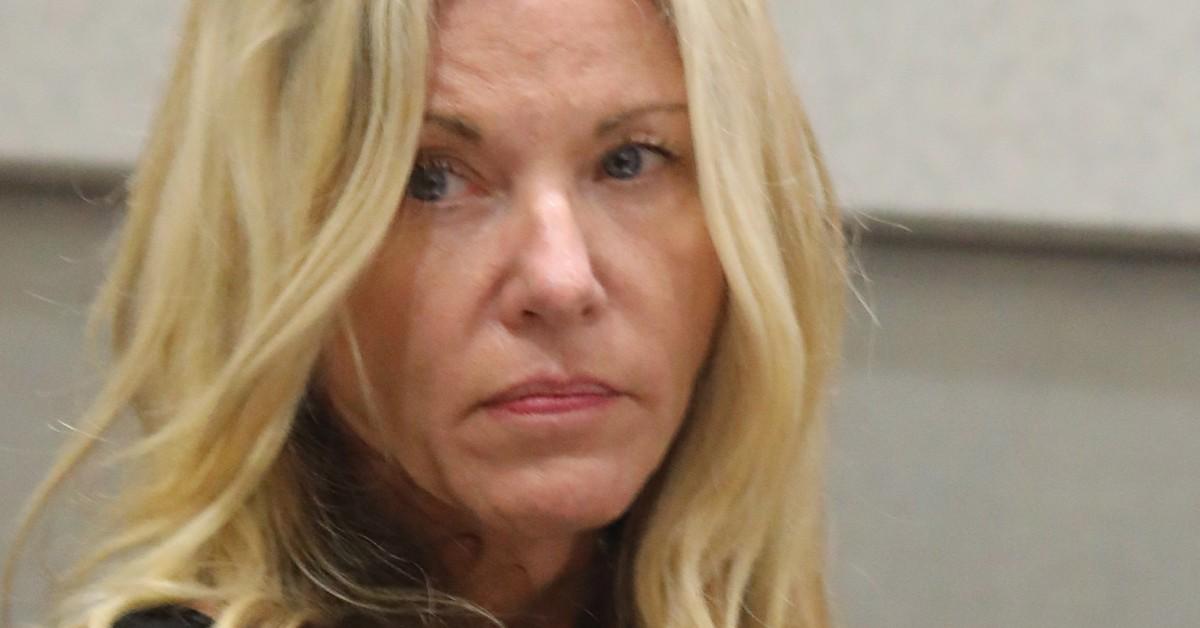 The "Doomsday Mom" has once again been determined fit for trial, Radar has learned.
Article continues below advertisement
In a decision issued this week, Idaho District Judge Steven Boyce lifted an Oct. 6 pause that had been placed on Lori Vallow's case. Information in connection to Daybell's mental health that led to a monthlong pause was not available to the public.
Vallow and her husband, Chad Daybell are charged with several counts of first-degree murder in connection to the deaths of 7-year-old Joshua "JJ" Vallow and 16-year-old Tylee Ryan, two of Vallow Daybell's kids, and Chad Daybell's ex-wife, Tammy Daybell. They have pleaded not guilty.
Article continues below advertisement
Vallow previously had her case on pause in June 2021 when she was determined to be incompetent for trial. She was committed to the Idaho Department of Health and Welfare.
The remains of Joshua Vallow and Ryan were found in June 2020, nine months after their mysterious disappearance. Vallow reportedly told a friend that the children had become zombies and the only way to exorcise their bodies of the evil was to kill them.
Article continues below advertisement
Both Vallow, who has been accused of being involved in a cult that prophesizes about the end of the world, and Chad Daybell face the death penalty. Chad Daybell's attorneys previously asked for the couple's trial to be separated, but a judge did not approve it.
Vallow is also facing a conspiracy to commit murder charge in Arizona in connection to the death of her first husband, Charles Vallow, who was gunned down by Vallow's brother in 2019.
The brother claimed the shooting was in self-defense. The brother later died of natural causes.
Article continues below advertisement
According to the East Idaho News, the Daybell trial was scheduled for January before being postponed. It has not been rescheduled.
Earlier this year, Netflix released a docuseries on Vallow called "Sins of Our Mother."