Machine Gun Kelly Was With Taylor Hawkins Just Two Days Before Drummer's Shocking Death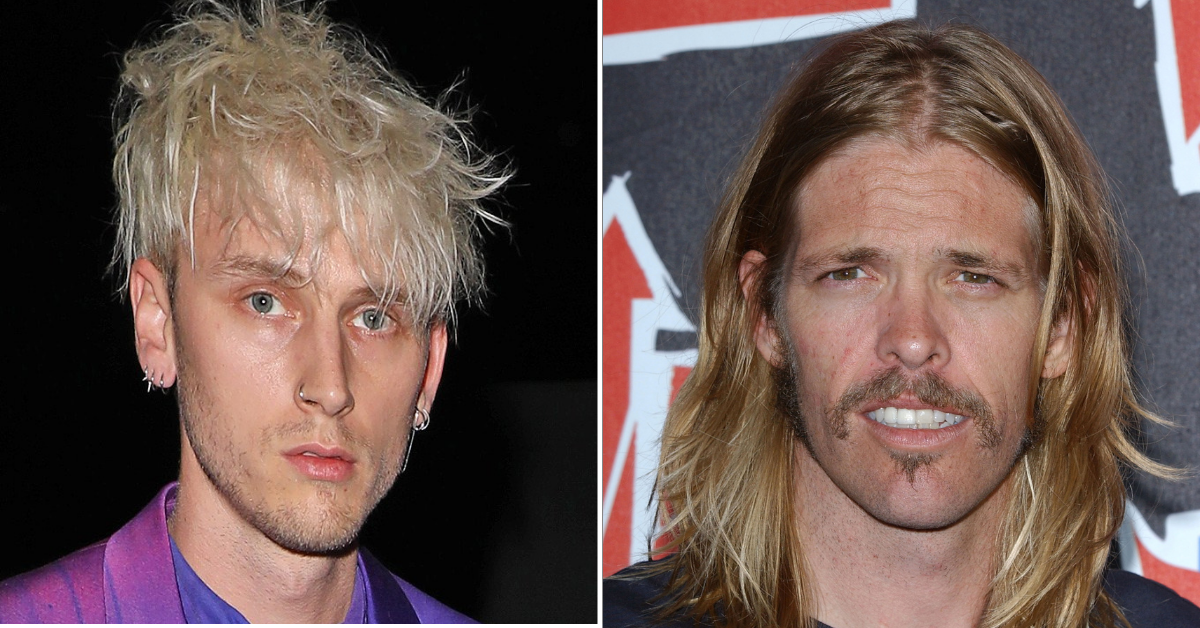 Machine Gun Kelly recently revealed he was with Taylor Hawkins just days before the drummer's shocking death.
On Wednesday, MGK and his band appeared on Howard Stern's SiriusXM show to promote their latest Mainstream Sellout Tour when he shared how they were set to perform on the same bill as the Foo Fighters in Paraguay.
Article continues below advertisement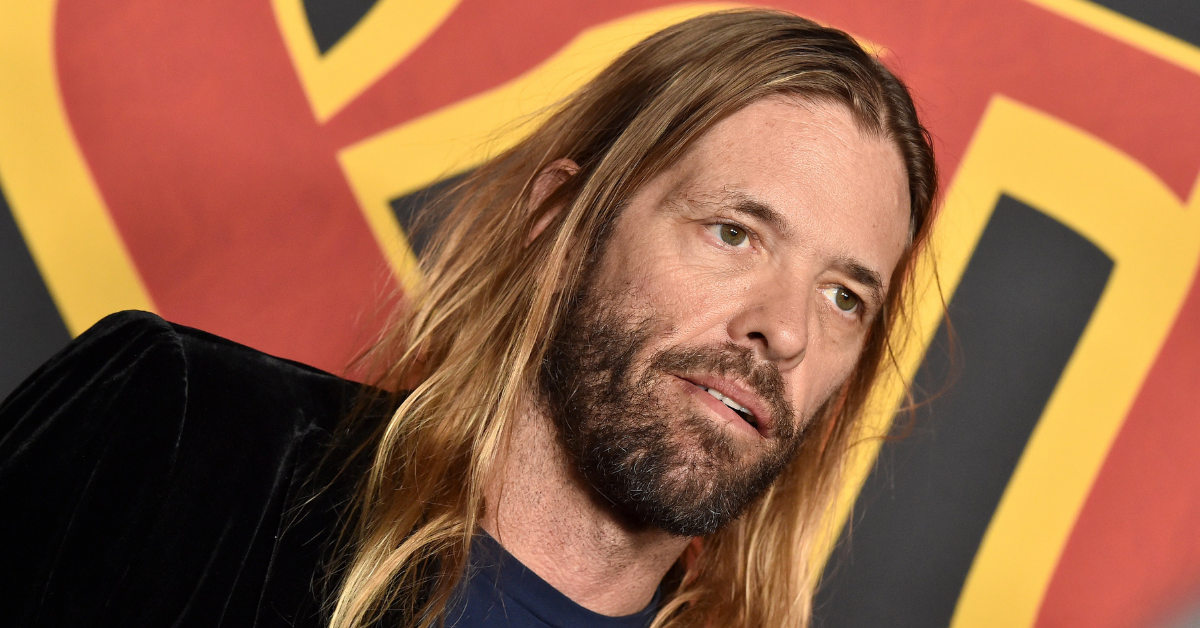 Unfortunately, both of the bands' sets were canceled due to inclement weather, but Foo Fighters frontman Dave Grohl reportedly invited Kelly back to his and the rest of the Foo Fighters' hotel to have drinks.
"I walked up, and I got out the elevator, all 20 of us, and Taylor, Dave, the whole Foo Fighters team but especially Taylor, he went up to every single one of us and gave us our moment," the Wild Boy singer shared. "Every single one of us, down to my assistant. 'You're from Topanga? Oh, I'm from Topanga.' Dude, such a beautiful soul."
"The last thing he said to our drummer was, 'I'm just so bummed I didn't get to see you guys play,'" Kelly continued before sending a message directly to Hawkins' family.
"I really want to thank him and let his kids know that he made us feel — in a time where the outside world was really coming in hard on us — he made us feel so confident in ourselves and loved, and your father is a great, great man, and we were all lucky to know him."
Article continues below advertisement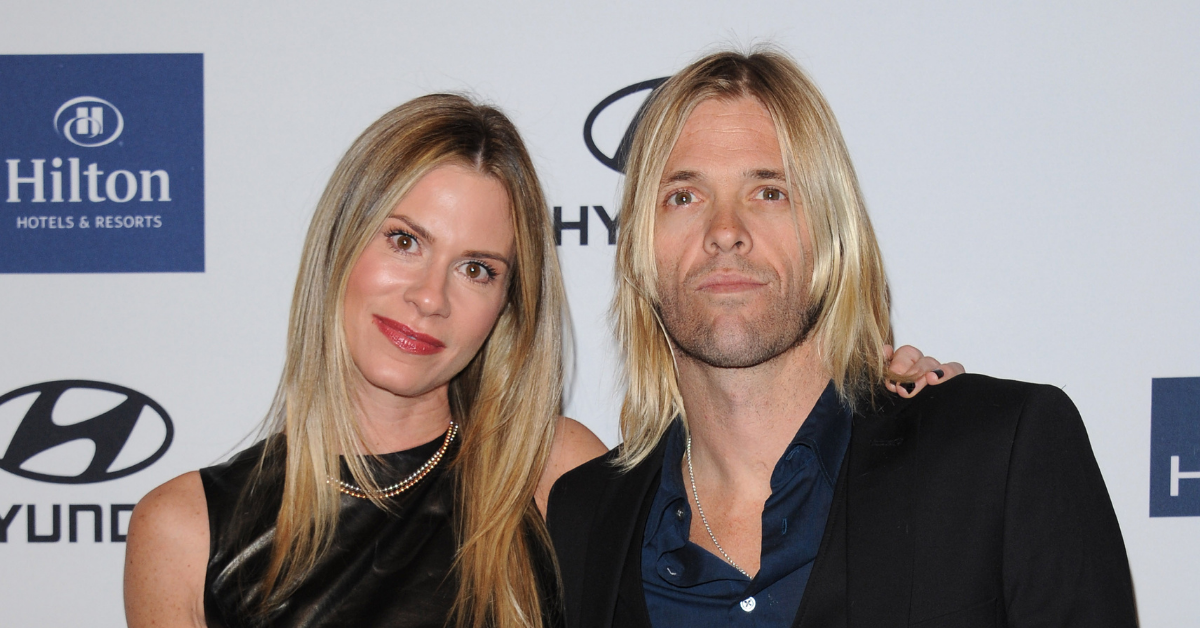 As RadarOnline.com reported, Hawkins was found dead in his Columbia hotel room on Friday, March 25, two days before he and the rest of the Foo Fighters were scheduled to play a music festival in the country's capital of Bogota on March 27.
"The Foo Fighters family is devastated by the tragic and untimely loss of our beloved Taylor Hawkins," David Grohl and The Foo Fighters family announced in a statement shortly after the 50-year-old drummer's death was confirmed. "His musical spirit and infectious laughter will live on with all of us forever.
"Our hearts go out to his wife, children and family, and we ask that their privacy be treated with the utmost respect in this unimaginably difficult time."
Hawkins' body arrived back to his family in Los Angeles on Wednesday. His life will be honored during Sunday's upcoming 2022 Grammy Awards.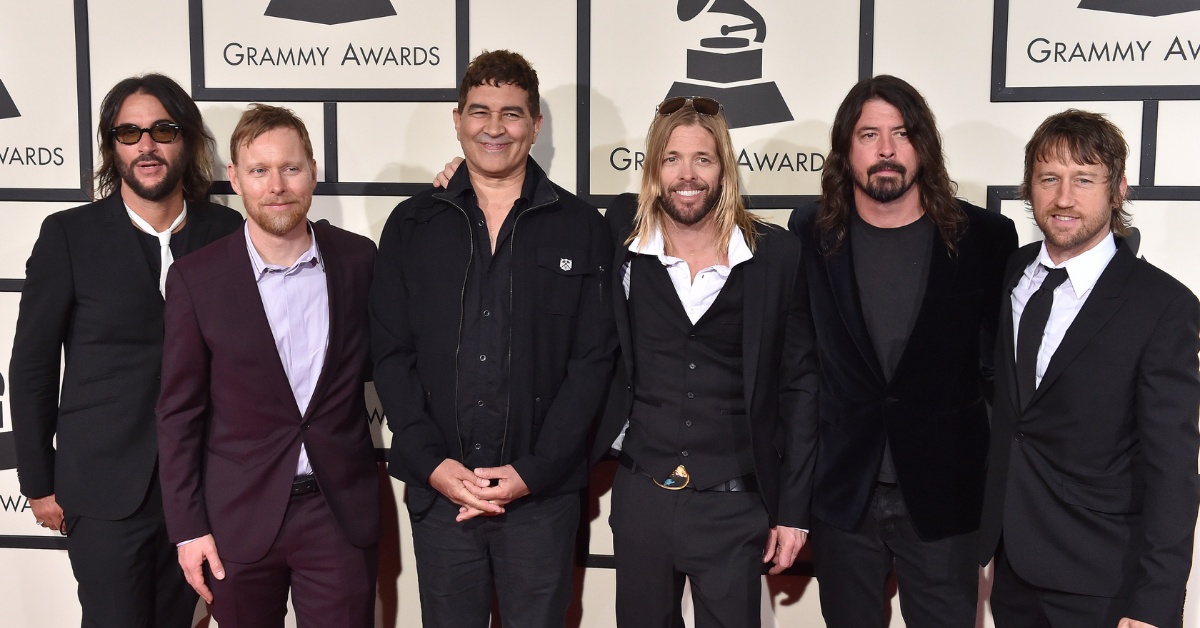 "We will honor his memory in some way," CBS' Executive Vice President of Specials, Music and Live Events Jack Sussman recently said. "We want to figure out what is the right thing to do that is respectful to everyone involved. We're patient. We'll be planning right up until the very end."
Although Grohl and the Foo Fighters have canceled all their previously scheduled concert dates in light of Hawkins' passing, there is no word regarding whether or not they will take part when he is honored at the music awards ceremony on Sunday evening.