Grammys Set To 'Honor' Late Foo Fighters Drummer Taylor Hawkins, No Word If Band Will Participate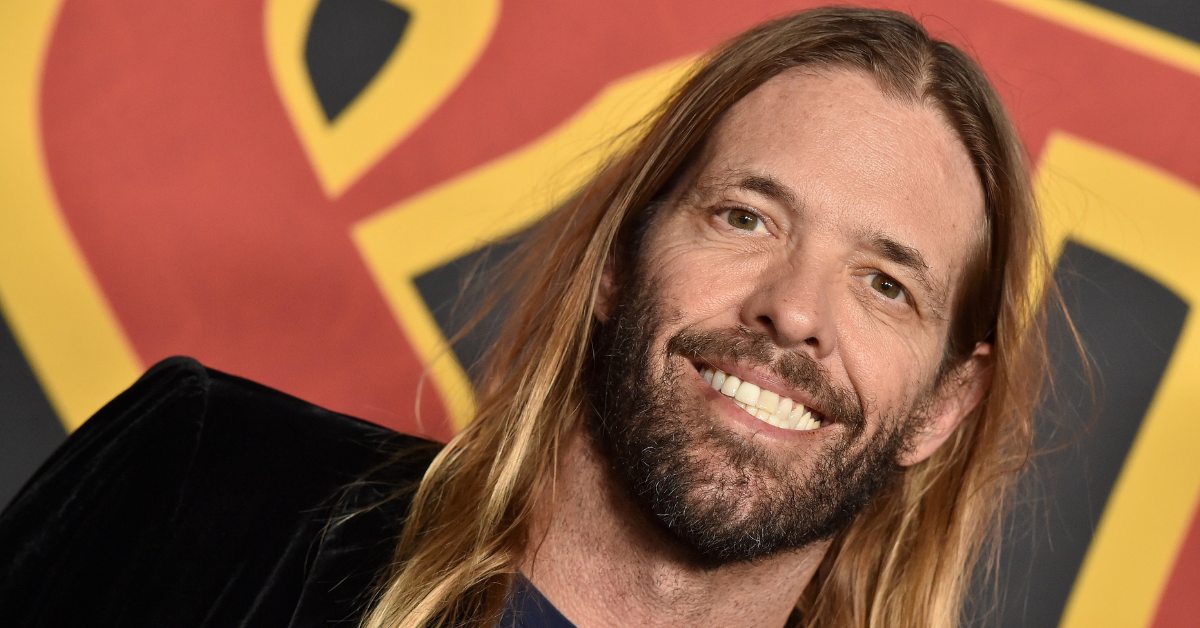 The late Foo Fighters drummer Taylor Hawkins is set to be honored during the 2022 Grammy Awards on Sunday. Hawkins, along with the rest of the band, was set to perform at the biggest night in music before his shocking death last Friday in Columbia.
Article continues below advertisement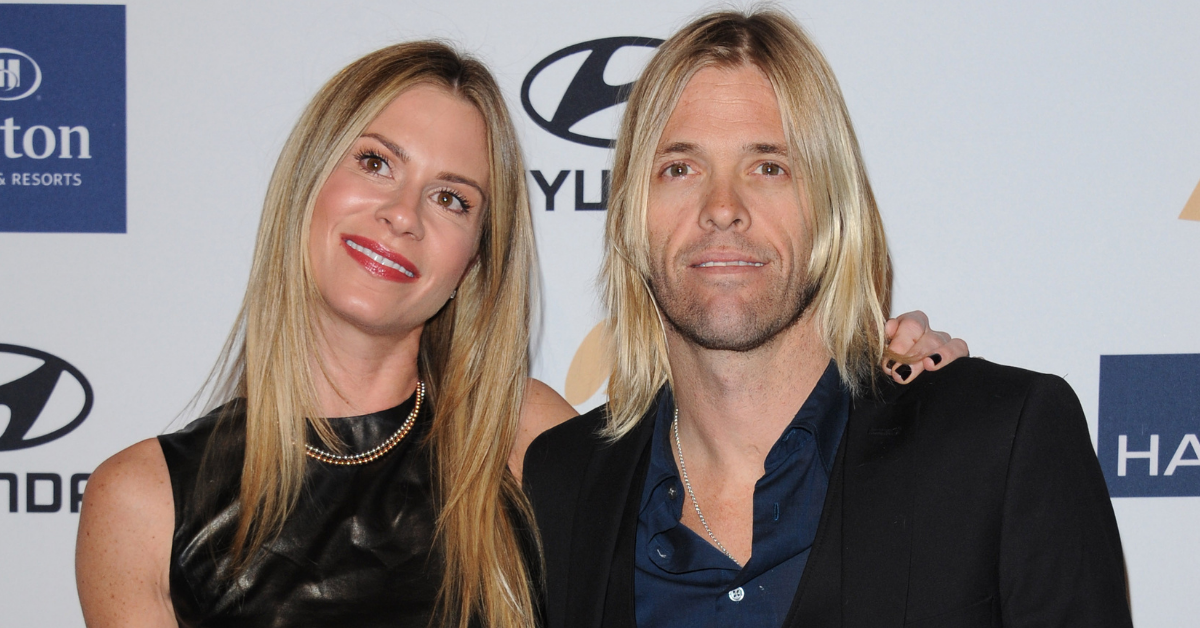 It's been almost a week since the rock star was found dead in his Columbian hotel room, and the music industry is still coming to grips with the loss.
As RadarOnline.com previously reported, Hawkins' body was found only hours before the band was set to take the stage during a South American music festival. Investigators from the scene revealed the 50-year-old had white powder, as well as other hallucinogens, inside the hotel room.
Article continues below advertisement
CBS' executive vice president of specials, music, and live events Jack Sussman spoke to Variety, saying, "We will honor his memory in some way."
Adding that bosses haven't figured out what yet, Sussman added, "We want to figure out what is the right thing to do that is respectful to everyone involved. We're patient. We'll be planning right up until the very end."
There's no official word on whether or not Hawkins' bandmates will take part in the award show's tribute. The Foo Fighters canceled all scheduled concert dates after suffering the tragic loss of their friend and drummer.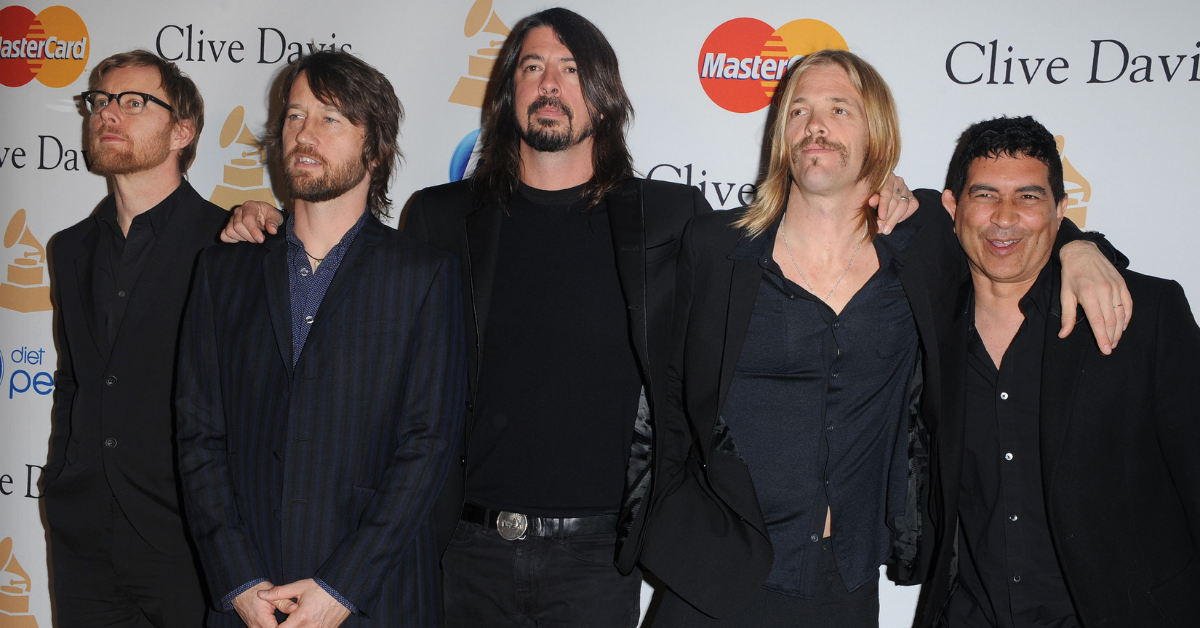 Article continues below advertisement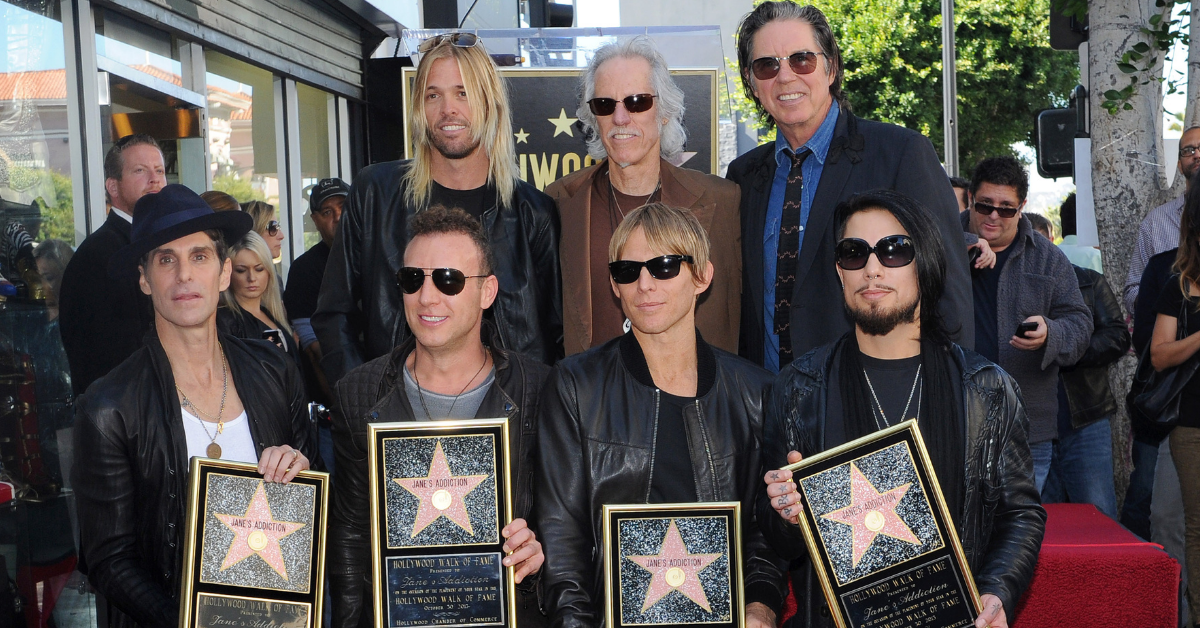 Hawkins — a father to three children Oliver, 16, Annabelle, 13, and Everleigh, 8 — openly discussed his history of drug use in the over the years. After a near-fatal heroin overdose that left the drummer in a short coma, the Foo Fighters drummer admitted to having taken things "too far."
Hawkins joined the Dave Grohl-led rock band in 1997. He even recently starred in the Foo Fighter's first feature film earlier this year, Studio 666.