Exclusive
Lawsuit Accusing Machine Gun Kelly Of 'Elder Abuse' Against Parking Lot Attendant Dropped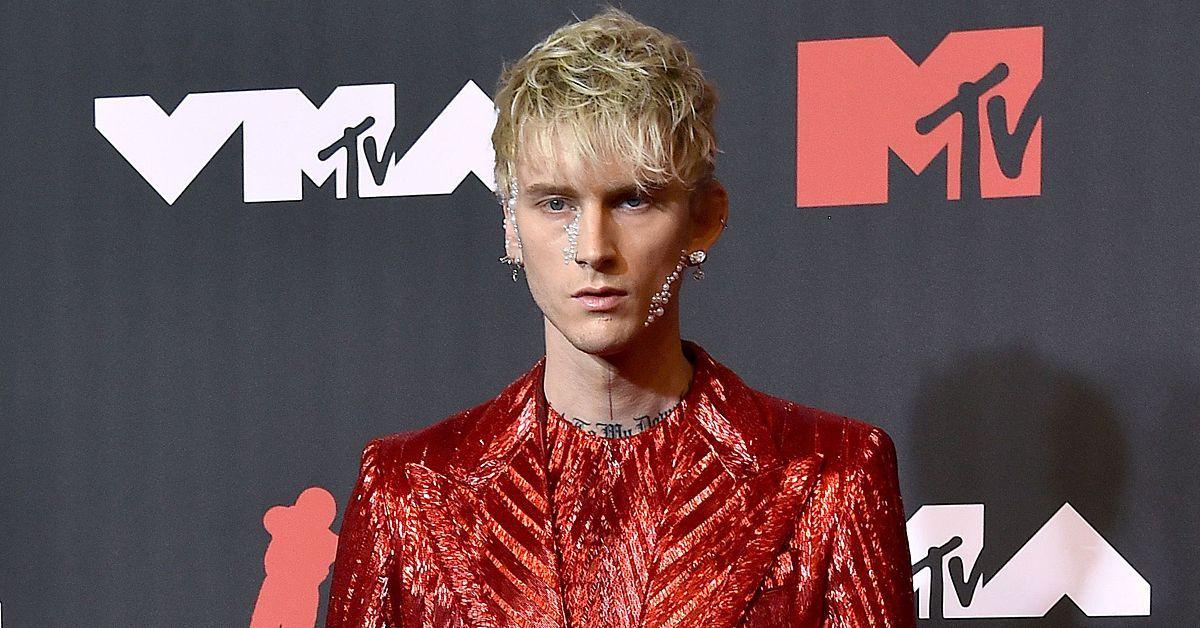 The 49-year-old parking lot attendant who accused Machine Gun Kelly of assault and battery has dropped his lawsuit, RadarOnline.com has learned.
According to court documents obtained by RadarOnline.com, John Martin Tilli informed the court he was dropping all claims against Megan Fox's boyfriend.
Article continues below advertisement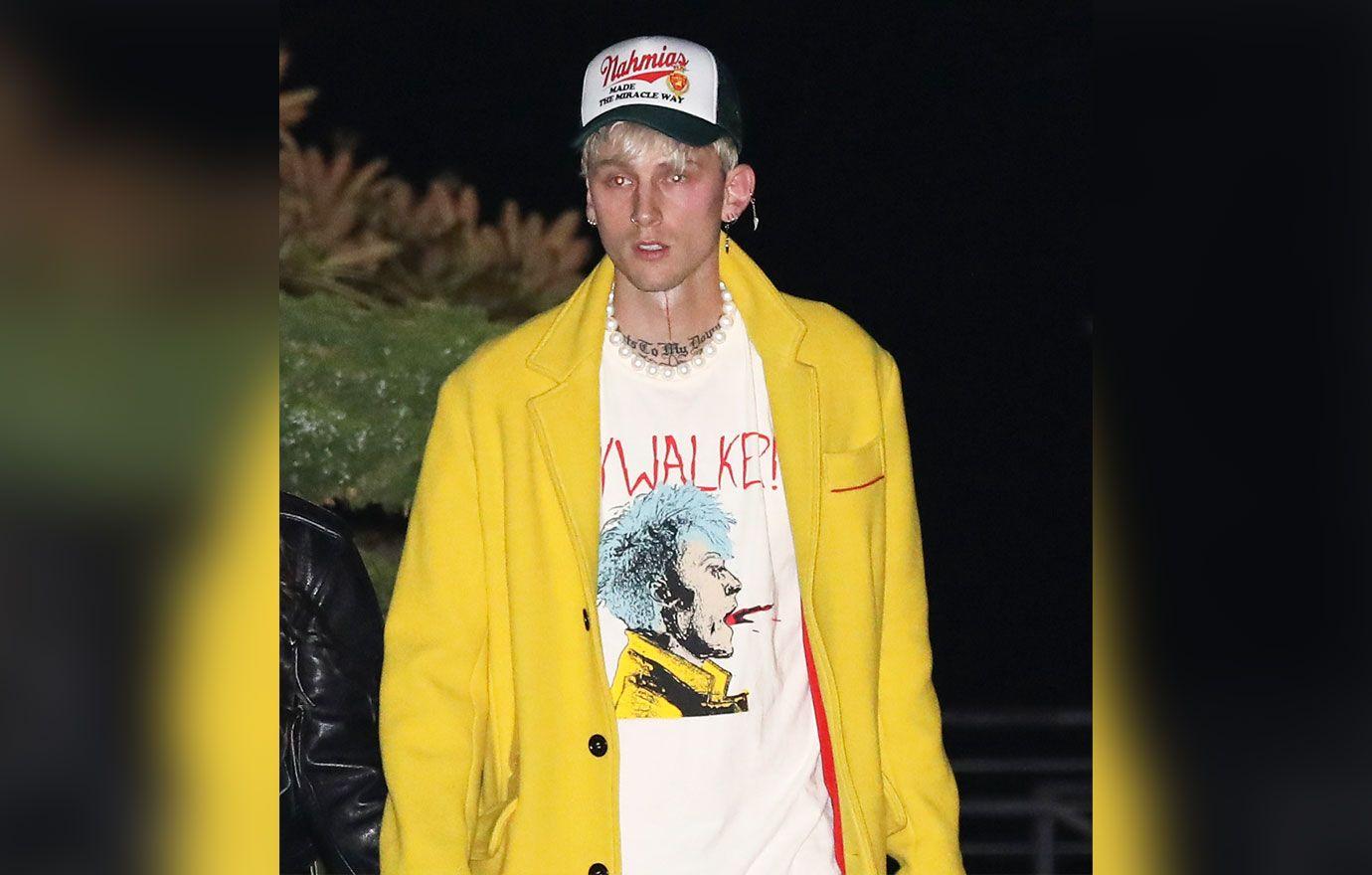 As RadarOnline.com previously reported, back in September, Los Angeles-based Tilli sued the singer for assault, battery and "elder abuse."
The 'elder abuse' claim was added to the lawsuit because of Tilli's age.
Article continues below advertisement
In the lawsuit, Tilli said he was working at a parking lot in Studio City on August 23, 2021. He said he arrived to work in the morning and parked his car next to Machine Gun Kelly's car.
He said Machine Gun Kelly and his friend Mod Sun were at the location filming their movie, Good Mourning With A U.
Martin said he approached the duo and the crew they brought to tell them they needed to move Machine Gun Kelly's car and also couldn't film because they needed a permit.
Tilli said the rockstar and his friend Mod — along with their friends — surrounded the parking lot attendant and became aggressive. He said they started pushing him from all sides and yelling at him in a threatening manner.
Article continues below advertisement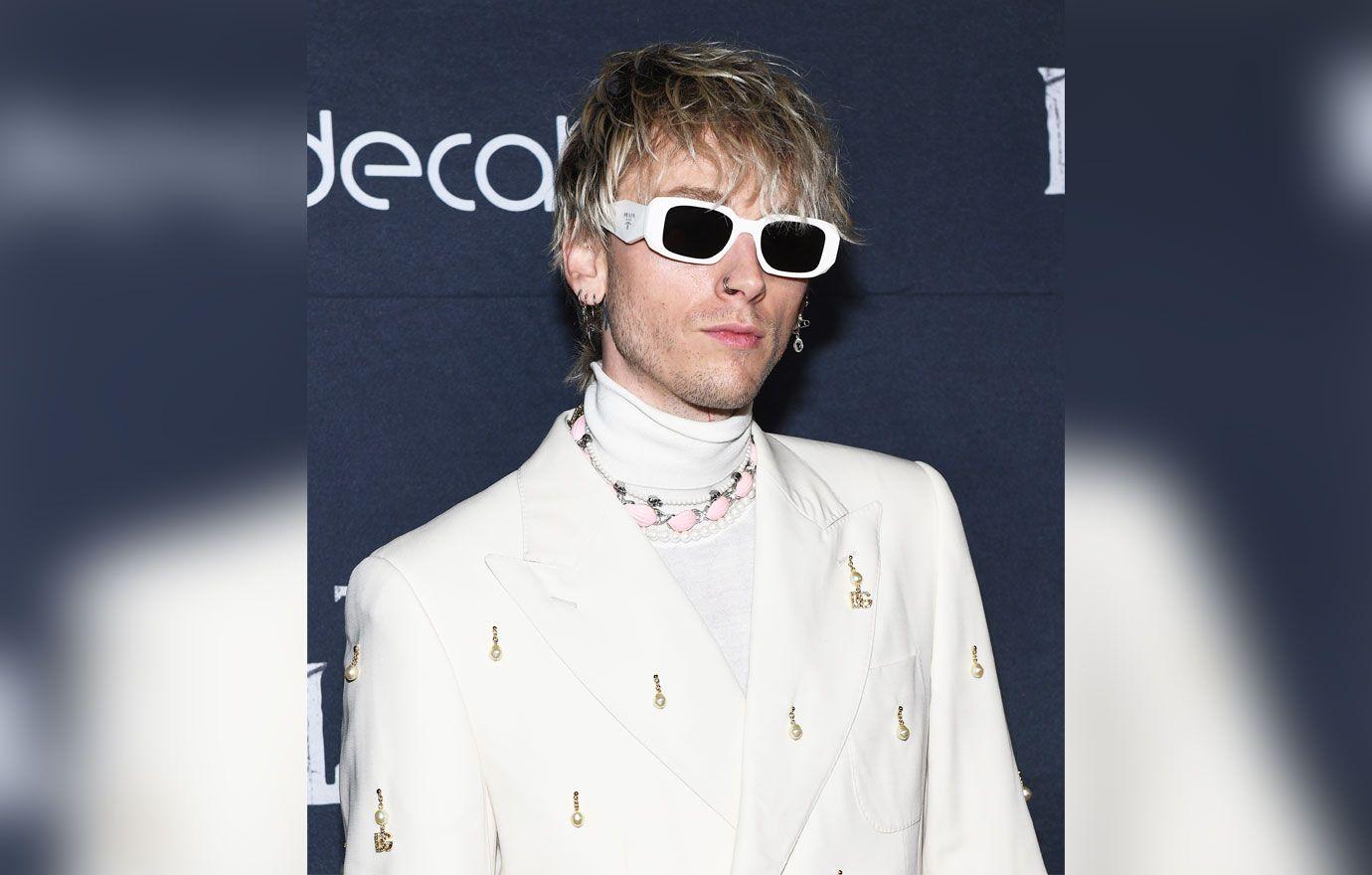 The man said the incident caused him emotional distress and "he literally appeared as if he was going to cry through the day."
Tilli filed a police report days after the alleged incident. However, the investigation ended with no charges being filed.
Sources close to Machine Gun denied he assaulted the man and pointed out it took him days to actually report the alleged incident to law enforcement.
LAPD sources said officers were unable to find any evidence of the attack. Therefore, they decided to close the case without further action.
Machine Gun Kelly had not responded to the civil lawsuit and Tilli was attempting to obtain a default judgment. However, the two appear to have worked out a deal behind the scenes which led to the case being dismissed for good.