Exclusive
Machine Gun Kelly Scores Small Victory In Court Battle With Parking Attendant Over Alleged Battery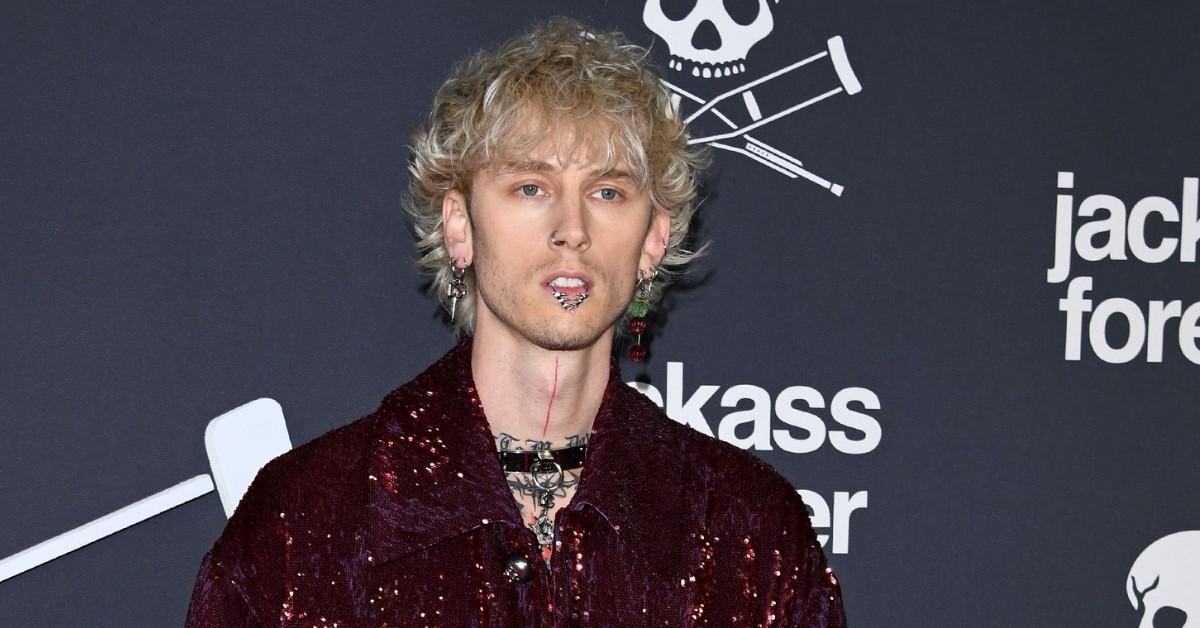 Machine Gun Kelly learned big news in court this week as part of the case accusing him of assaulting an "elderly" parking lot attendant.
According to court documents obtained by Radar, a Los Angeles Superior Court judge has vacated a default entered against MGK in the lawsuit brought by a man named John Martin Tilli.
Article continues below advertisement
The default was entered after Tilli told the court MGK had blown off the lawsuit despite being properly served. Once MGK found out he had his lawyer rush to court to deal with the matter.
The parties appeared in court for a hearing recently where the rockstar's legal team made their case and convinced a judge to grant their motion.
Article continues below advertisement
The court minutes reveal MGK told the court he did not have actual notice of the service and that his delay was "due to mistake." Tilli had been allowed to serve the rockstar by putting notice in a publication.
However, the rocker said he is often the subject of publications due to his career and admitted he "does not commonly read" articles about him.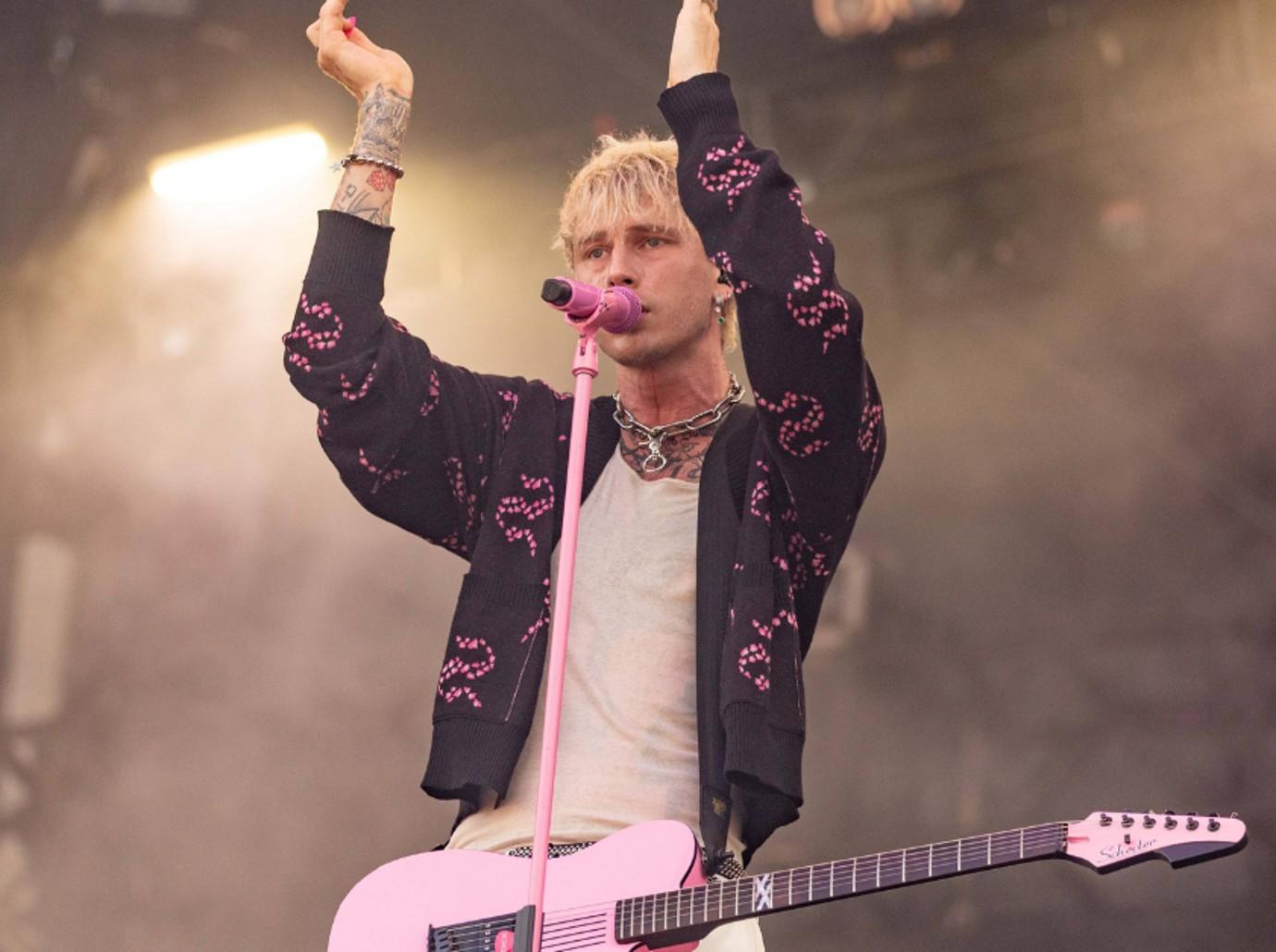 Article continues below advertisement
The judge found MGK did act quickly after becoming aware of the lawsuit and will be allowing him time to properly respond to the allegations.
As RadarOnline.com previously reported, 49-year-old Tilli sued MGK over an alleged physical altercation in August 2020.
MORE ON:
Machine Gun Kelly
Tilli said he was working as a parking lot attendant in Los Angeles when MGK and Mod Sun showed up with a crew. The duo was filming their movie Good Mourning with a U.
The suit said Tilli told MGK to leave because he did not have a permit. In response, he said the rocker and his crew surrounded him in a circle.
Article continues below advertisement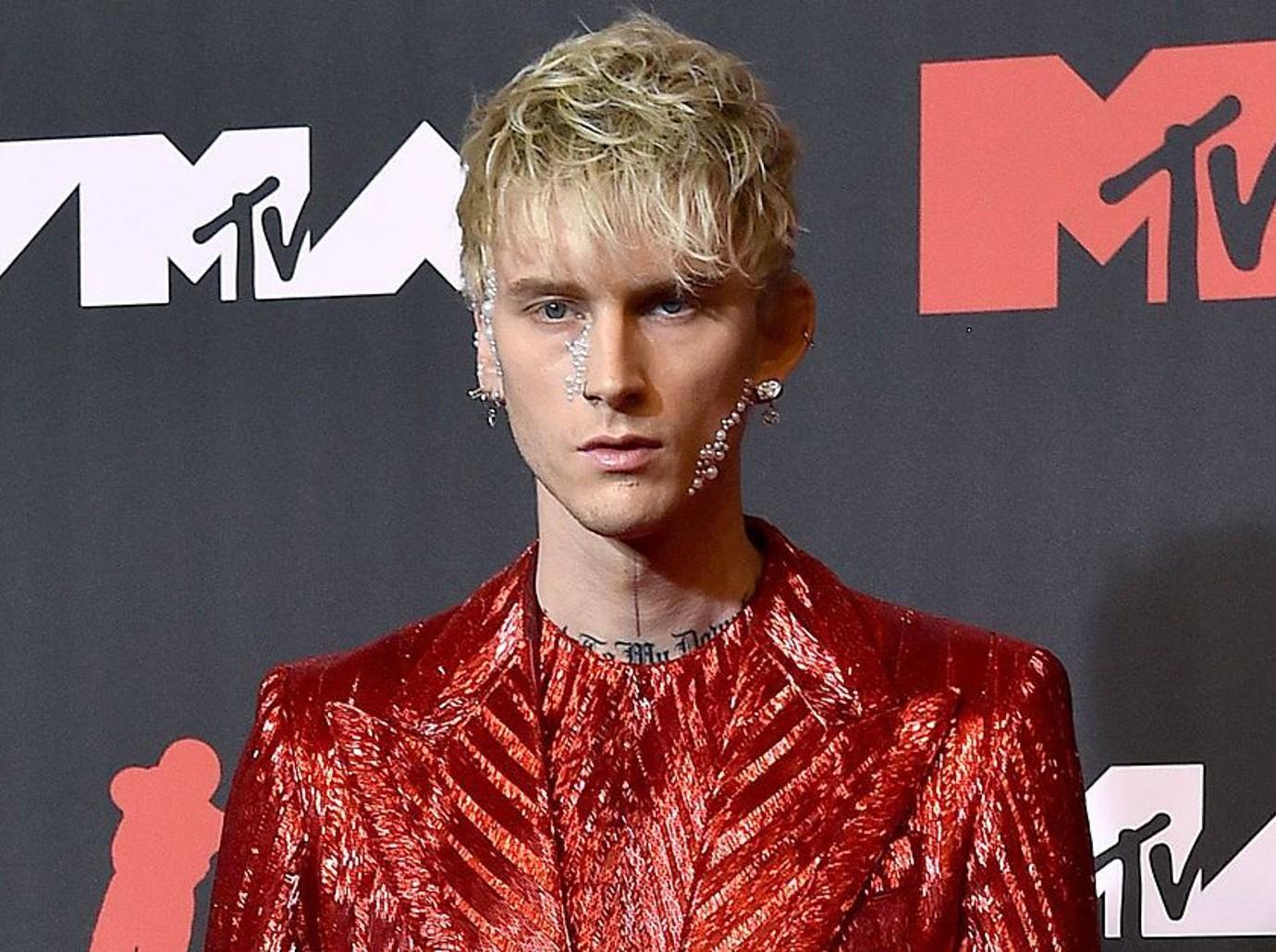 The group allegedly proceeded to start pushing Tilli from all angles until he ran away.
The parking lot attendant said he suffered emotional distress over the incident. His suit demands unspecified damages for the alleged assault, battery and elder abuse. The last claim was added due to Tilli's age.
Article continues below advertisement