Lori Vallow Found Unfit To Stand Trial For Murder Of Her Two Kids Days After Prosecutors Indict Her & Her Husband Chad Daybell
Lori Vallow, the mother accused of murdering her two children, has been unfit to stand trial for her alleged crimes.
According to the East Idaho News, an expert completed a psychological assessment which found Vallow is incompetent and unable to move forward with the court proceedings.
Article continues below advertisement
Vallow, along with her husband Chad Daybell, is accused of murdering her 7-year-old son Joshua "JJ" Vallow and her 16-year-old daughter Tylee Ryan. The two, who are nicknamed the "Doomsday Couple", allegedly also killed his first wife, Tammy Daybell.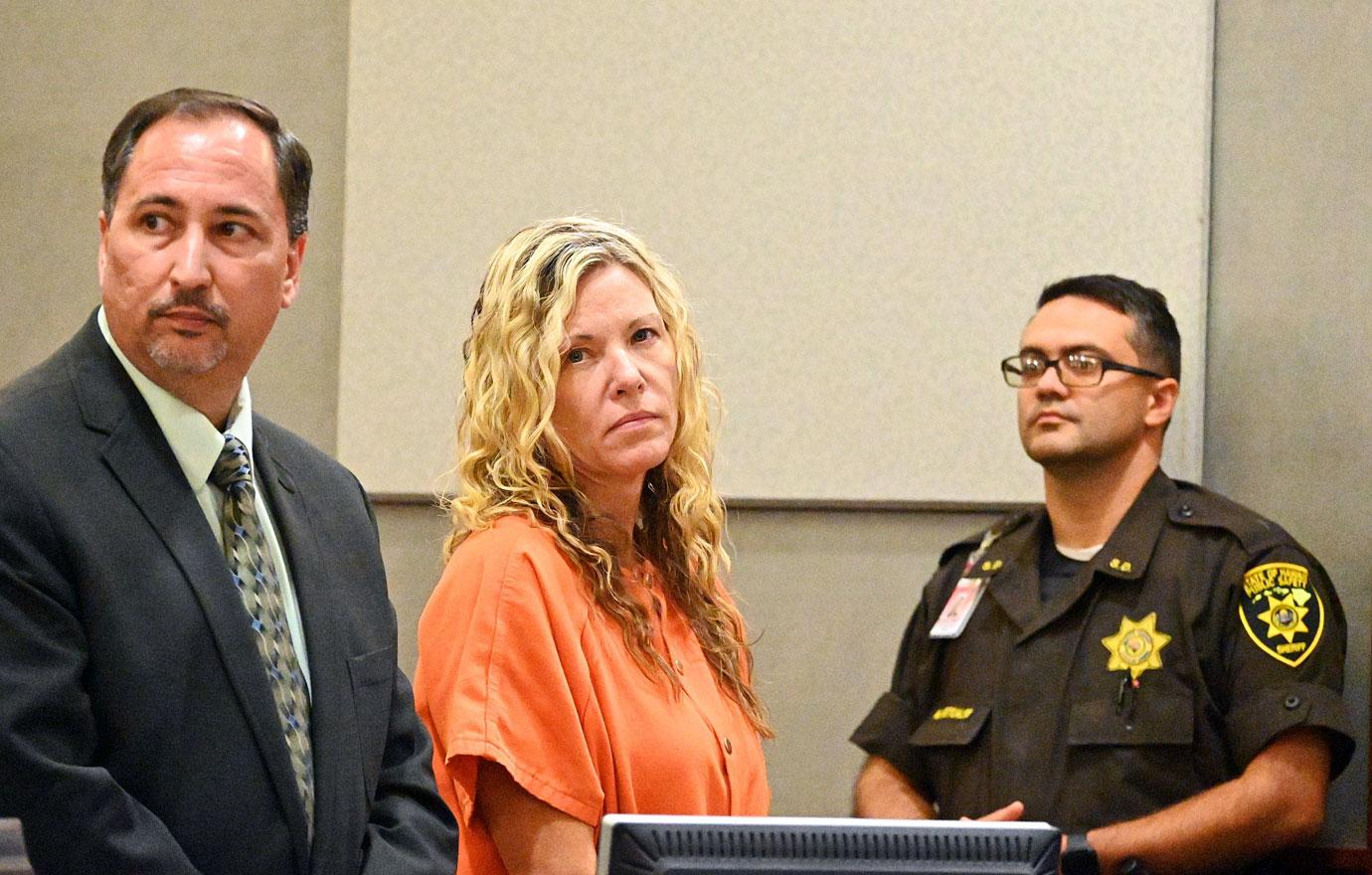 Article continues below advertisement
A grand jury indictment was filed against Vallow and her husband this week. However, it seems the state's case has hit a major roadblock with the psych results.
On Thursday, the judge presiding over the case issued a stay which puts the entire thing on hold. The case has been paused since March after Vallow's attorney requested the exam on their client.
Article continues below advertisement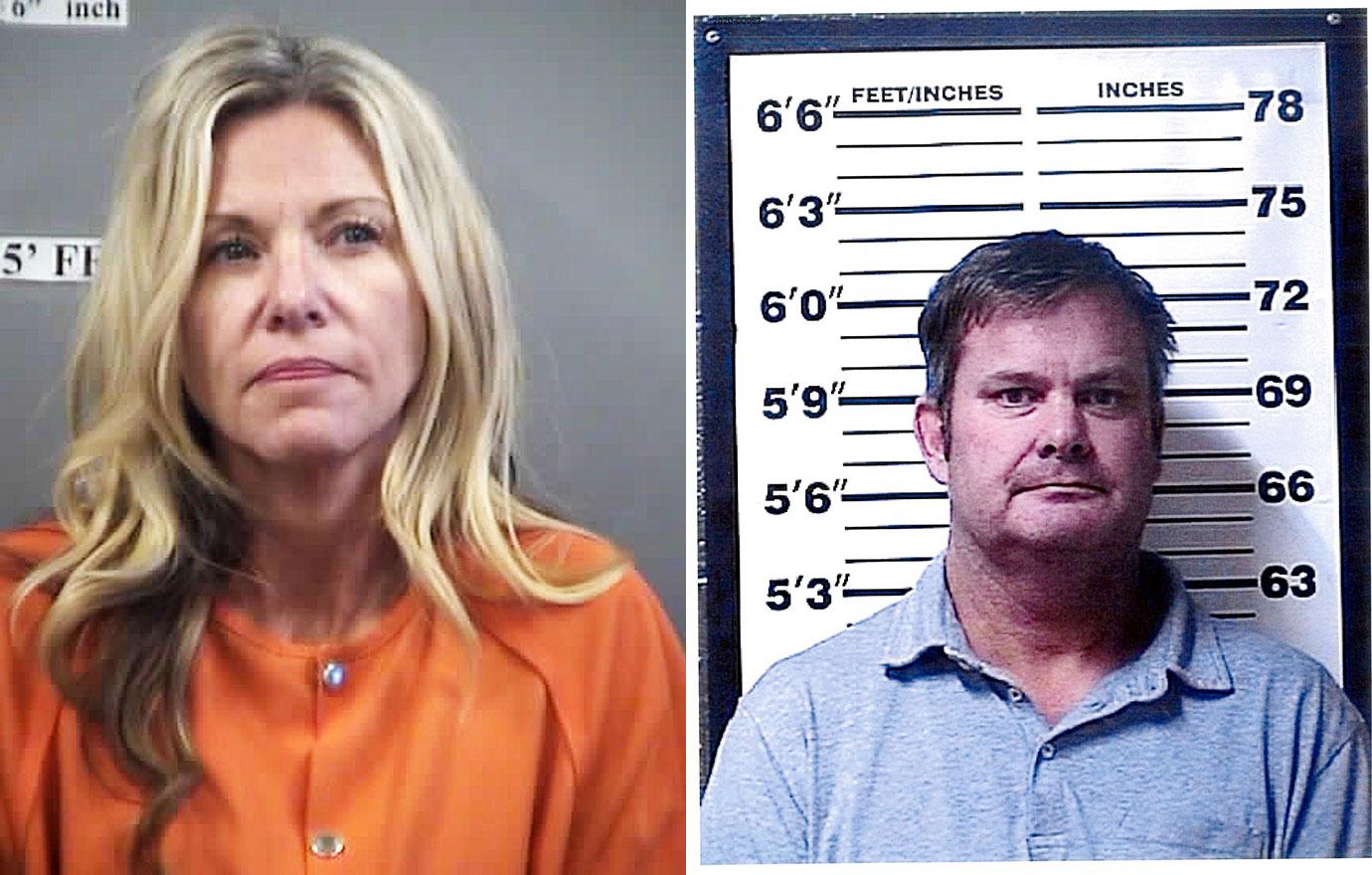 The psychologist determined that Vallow is not mentally sound after speaking to the alleged murderer.
Article continues below advertisement
The expert recommended she receives treatment for her mental issues. The report read, "The completed assessment determined that at this time the Defendant is not competent to proceed, and recommends restorative treatment,"
However, the documents do not state what kind of treatment they believe would be beneficial.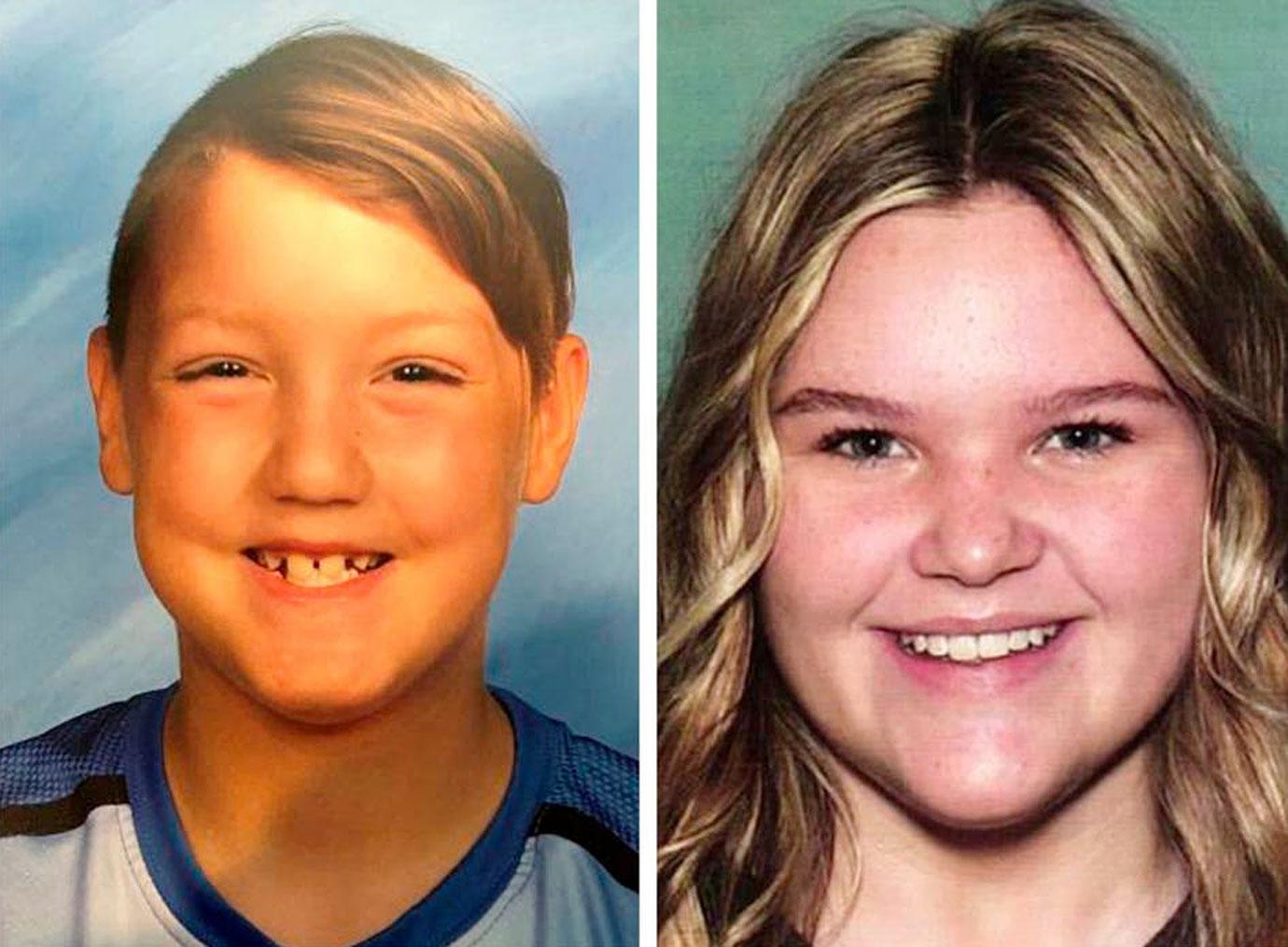 Article continues below advertisement
In the order, the judge revealed the prosecutors are contesting the report's findings. The court said they will schedule a hearing on the objection in the near future. Vallow's husband is set to appear in court on June 9 to enter a plea on the murder charges.
The grand jury indictment was announced on the day JJ would have turned 9. The prosecutors hit the couple with charges of conspiracy to commit first-degree murder and grand theft by deception. Further, Lori was hit with a charge of grand theft related to "Social Security Survivor benefits over $1,000 allocated for the care of minors Tylee Ryan and JJ Vallow that were appropriated after the children were missing and ultimately found deceased."